2023 Blinds Cost Guide: How Much to Budget for Your New Window Blinds
Planning budget for your new blinds? Want to buy custom blinds or ready-made ones? Ready-made window covers are usually less expensive than custom ones.
At stores, like AffordableBlinds.com, you can get a 24 x 24" custom 1" cordless privacy mini blind for as low as $18.25!
The average cost of a 36 x 48" vinyl blind in 2023 is $75 to $170 including the price of material ($60 to $120) and professional installation charges ($15 to $50).
If you choose wood, you should expect to pay between $195 and $410 per shade.
The cost of a new blind will depend on type, size, custom features, and installation charges. For example, vinyl blinds would cost $5 to $15 per square foot, for material only.
Add to it $15 to $50 per window for installation. The cost of cordless (child-safe) operation, motorized control, and specialty shapes will further add to the cost of your window treatment.
If you choose durable and low maintenance blinds, you should be ready to pay some extra amount.
Outside mount is yet another factor to add to the overall cost of blinds, as it involves adding 3 to 4 inches of fabric to each width and height.
Average Cost of Different Types of Blinds
Here is the average price breakdown of different kinds of easy to clean, premium quality blinds based on your window size in 2023.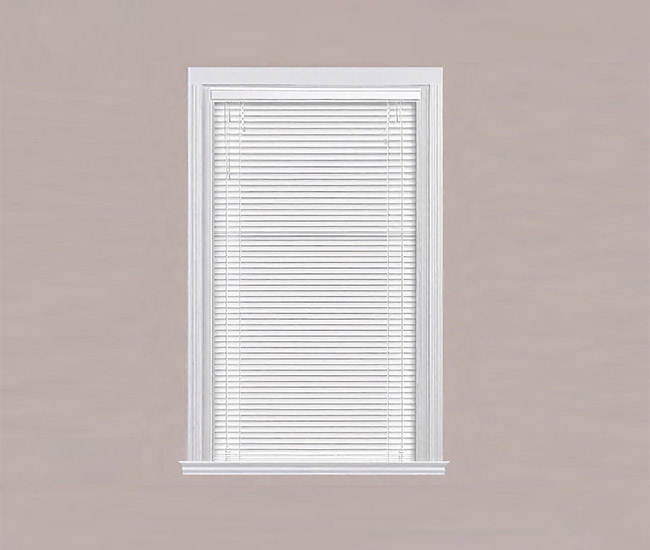 $18 (18 x 24") to $80 (72 x 72")
Wood blinds: $40 (24 x 24") to $420 (72 x 84")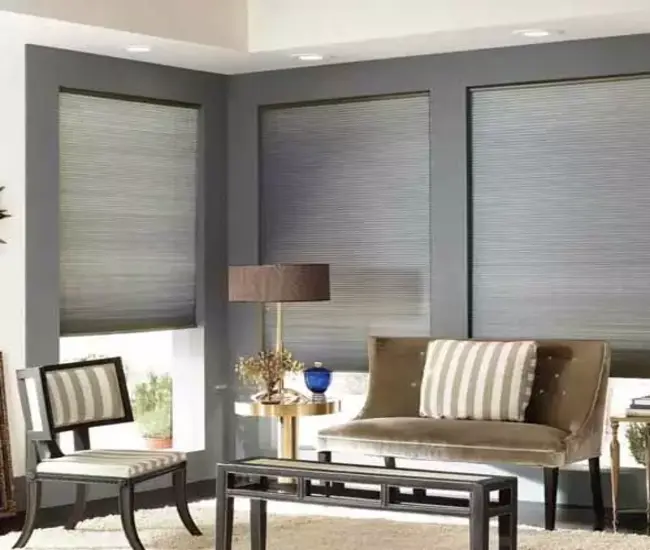 $44 (19 x 24") to $180 (72 x 84")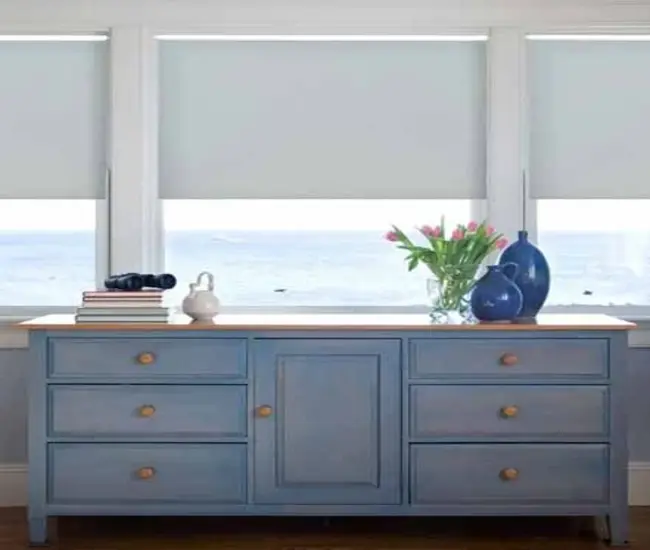 $40 (19 x 24") to $318 (103 x 120")
Note: In addition to size, the price of roller blind fabrics may vary based on their functional models, such as light filtering, room darkening, and blackout.
Read on to learn more about different styles of blinds and their costs.
Among different styles of blinds, some are more popular and expensive than others.
Roman Blinds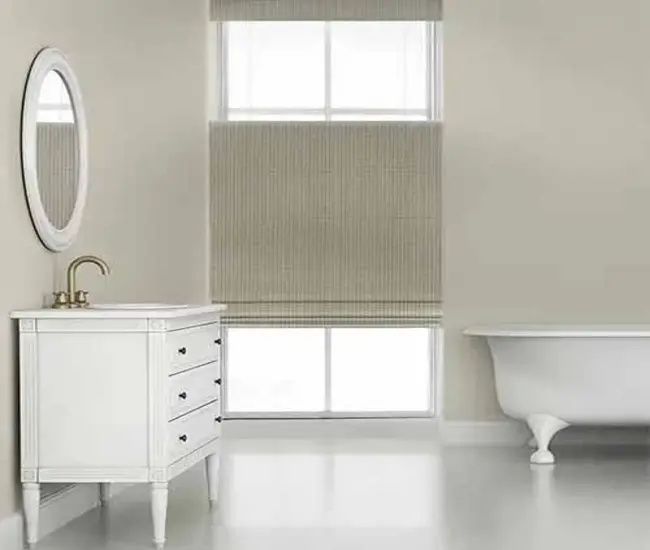 Consisting of one solid piece of fabric material, Roman blinds ('romans' or Roman shades) pleat when raised and create a softening effect in your room.
Premade romans range from $50 to $140, while the custom jobs fall between $80 and $470.
Cost of Roman blinds also varies based on the fold type, such as flat fold, soft fold, plain classic fold, European relaxed fold, and front slat fold. Motorized models are the most expensive ones, with cost starting from $256.
Venetian Blinds
Also referred to as persian or slat blinds, Venetian blinds are the most common type of blinds available on the market today.
They feature the familiar flat horizontal slats – measuring 1", 2", or 3" – which can be tilted to let in more light. Pre-made Venetians run $20 to $300 per window, while the price of custom projects runs in the $50 to $350 range.
Vertical Blinds
Made of large vertical slats (3 to 4"), they reach from the floor to the top of the window or even the ceiling. You can tilt their slats like horizontal blinds or pull them back completely, like curtains.
They are considered a better choice for large windows, patios, french doors, and terraces.
Pre-made models of vertical shades range from $50 to $300, while custom products go from $100 to $400.
Solar Roller Blinds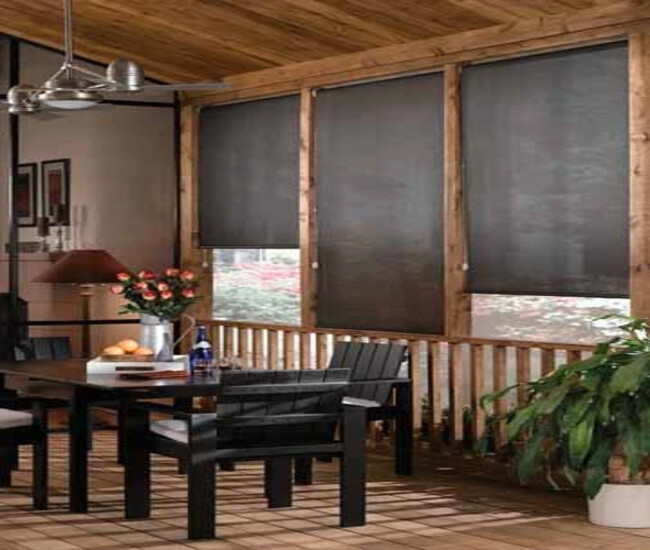 Also known as solar shades or sun shades, solar roller blinds are made of materials that block the harsh UV rays, absorb heat, reduce glare, and fill your living space with soft, diffused natural light. They are known for their energy efficiency and significantly lower your cooling costs.
Available with different opacity levels and weave types, out of the box solar blind products cost $40 to $150. On the other hand, custom models run you as high as $400 or more.
Practical Tips to Plan a Budget for New Blinds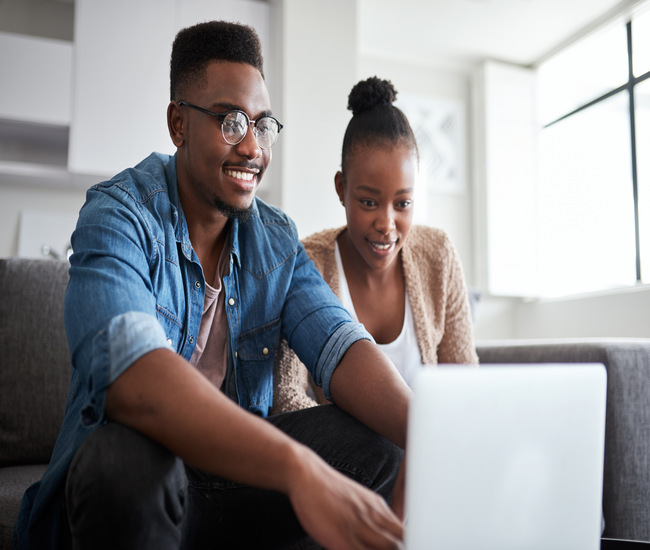 Set Up a Total Budget
It will help you keep track of your spending and prevent you from overspending.
Break Down Your Budget
Allocate a certain amount for different categories, such as the blinds themselves, shipping, add-ons, installation, etc.
Shop Around for Best Prices
Before purchasing, accurately measure your window size and compare prices from different online retailers or brick-and-mortar stores. Go with the most affordable option.
Look for Free Offers
Look for online shops like AffordableBlinds.com, which offer huge discounts of up to 70% and free services, such as free shipping, free warranties, etc.
They'll help you save $150 to $250 per blind. Also, look for sales and coupons on window covers that retailers offer throughout the year.
Install the New Blinds Yourself
Are you comfortable with DIY projects? Save up to $50 per window treatment by installing the blinds yourself. You can read step-by-step installation guides and get help from the seller's customer care department.
Free, Cost-Saving Options for Blinds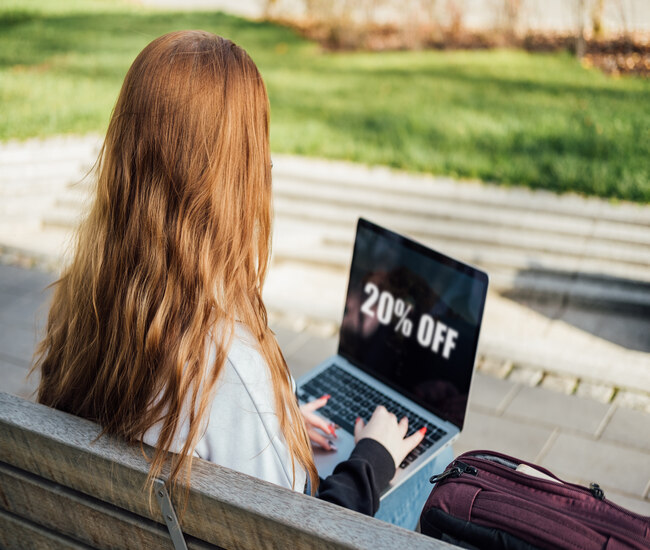 If you buy new blinds at Affordableblinds.com, you can benefit from lots of cost-saving options, such as:
FAQs
Do people still buy vertical blinds?
Available in an expanding number of contemporary fabrics, vertical blinds are still practical and relevant window covers today. Homeowners planning to treat large windows, patios, or terraces prefer to buy vertical blinds. They are easy to operate and compactly stack to provide an unobstructed view of the outside.
Why have blinds gotten so expensive?
Modern blinds have gotten so expensive due to high quality materials used in their construction and automatic, programmable control systems. Custom options also add to their cost, as they require a lot of labor during manufacturing. High inflation rate also adds to their price.
Which type of blinds are most expensive?
Custom wood blinds, made from real sustainably sourced wood are costlier than fake wood blinds, roller blinds, solar blinds, and honeycomb shades, as they are far more complex to make. Roman blinds are next to wooden blinds in terms of the cost of production.
What window blinds are in style 2023?
Various window blinds are in style 2023, such as external blinds, outdoor solar shades, mini one-touch blinds, faux wood Venetian blinds, blackout shades, double cellular shades, privacy blinds, and wireless remote control smart blinds.
Need More Help?
Need expert advice on how to DIY-install your no drill blinds without damaging your window frame? Contact our customer care professionals using 24/7 live chat or give us a ring at (800) 863-6109.