Blinds and shades are an important part of your home's decor. They can protect you from the sun, provide privacy, and even add to the appearance of your windows. But going through window treatment buying guides will enable you to make a futuristic decision.
There's so much to consider when choosing window treatments! What type of blind or shade is right for you? Which features are must-haves? How do you measure for your new shades or blinds?
No matter what style or look you're going for, we have a buying guide for every type of blind and shade. From wood shutters and roman shades to roller shades, vertical blinds, and more, we'll help you find the right product for your needs!
Whether you want something simple or something more complex, we've got some great tips on choosing the perfect window treatments for your home.
Check out our Buying Guides for tips and suggestions on the various styles, features, and options you should consider when choosing a new blind or shade!
9 Things to Consider Before Choosing Your Next Blind
Have you ever been shopping and thought to yourself, "Wow, I really love this blind, but I just don't know if I can commit to buying it"?
Of course, you have. We've all been there. But the good news is that we can help you make the right decision! Here are nine things to consider before making any purchase:
9 Things to Consider Before Buying Your Next Blind
Color scheme:
What colors do you want your blinds to be? If you've already chosen the color scheme of the room they'll be installed in; it should be easy to pick out a blind that will fit right in. But if you're looking for something bolder or more colorful than what's already in your space, consider buying blinds that are a little more daring—they'll really make a statement!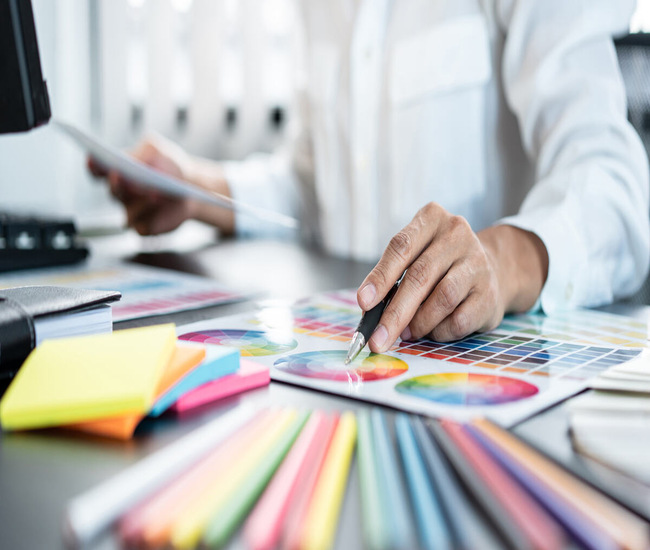 Width of the window:
The window's width is an important consideration when buying a new blind. You want it to fit snugly without being too tight or too loose, so take measurements and make sure that whatever size you choose will fit snugly without falling off or hanging too loosely from the wall. Browse our measuring instructions here.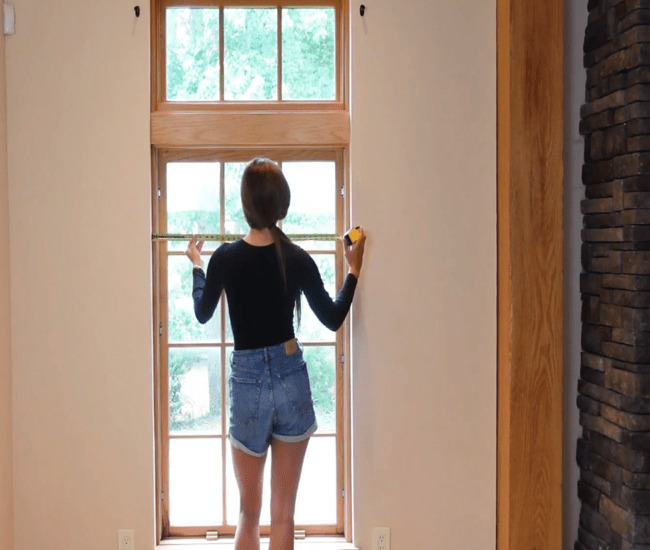 What will they look like? 
The first thing to consider is what kind of style you want for your new blinds. Are you looking for something simple and classic? Or do you want something more modern? Maybe something that matches the rest of your décor? It's important to think about these things ahead of time so that you don't end up with a bunch of mismatched shades once everything is installed.
How much light will they block out? 
If you want your home to be dark at night or during certain times of the day (like when everyone is sleeping), then it's important that any new blinds block out as much light as possible without sacrificing style or functionality.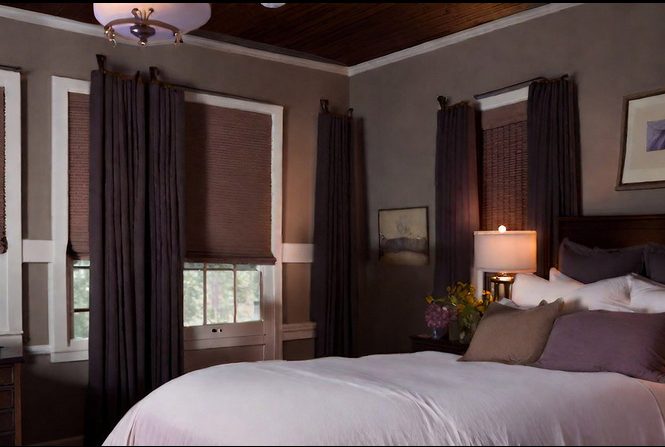 Make sure the material is right for your needs
Blackout fabric is good if you're trying to sleep in; the sheer fabric is good if you want light in but not too much heat or sun exposure—or if you want privacy without blocking out all light entirely!
Do your windows face east or west?
East-facing blinds will keep the sun out of your room during the morning hours, which can be helpful if you live in an area where there are long hours of sunlight. On the other hand, west-facing blinds will help keep your room cooler in the afternoon, which can make them ideal for people who live in areas with lots of heat and humidity.
What color are your walls? 
If they're white or beige, you might want to go with something darker like charcoal or black. On the other hand, if they're already dark colors like greens or purples, then a white or light-colored shade would be a better fit.
Style
Do you want roman shades on your windows? Or are roller shades more attractive to your eye? If so, what kind of style do they have—do they have pleats or grommets?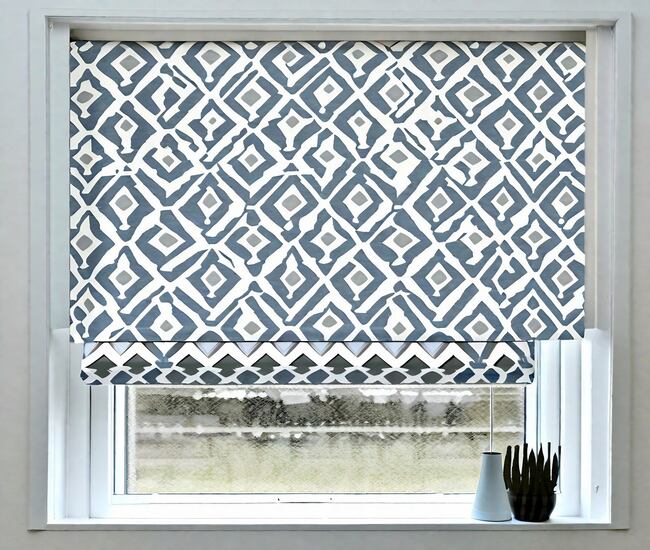 What kind of window they'll be going on?
There are a few different kinds of windows out there—some have more space on either side than others, and some have more glass than others.