Today we want to talk a little bit about one of the most popular cheap window treatments in our large lineup.
Of course, we're talking about cellular shades, otherwise known as honeycomb shades.
From regular homeowners to interior designers, our love for cellular shades stretches far and wide, as they have long been one of the most versatile and beautiful types of window treatments on the market.
Because choosing the right window treatment can be a daunting task, especially with the number of window treatments that are available on the market today, many homeowners become uneasy when trying to make a decision.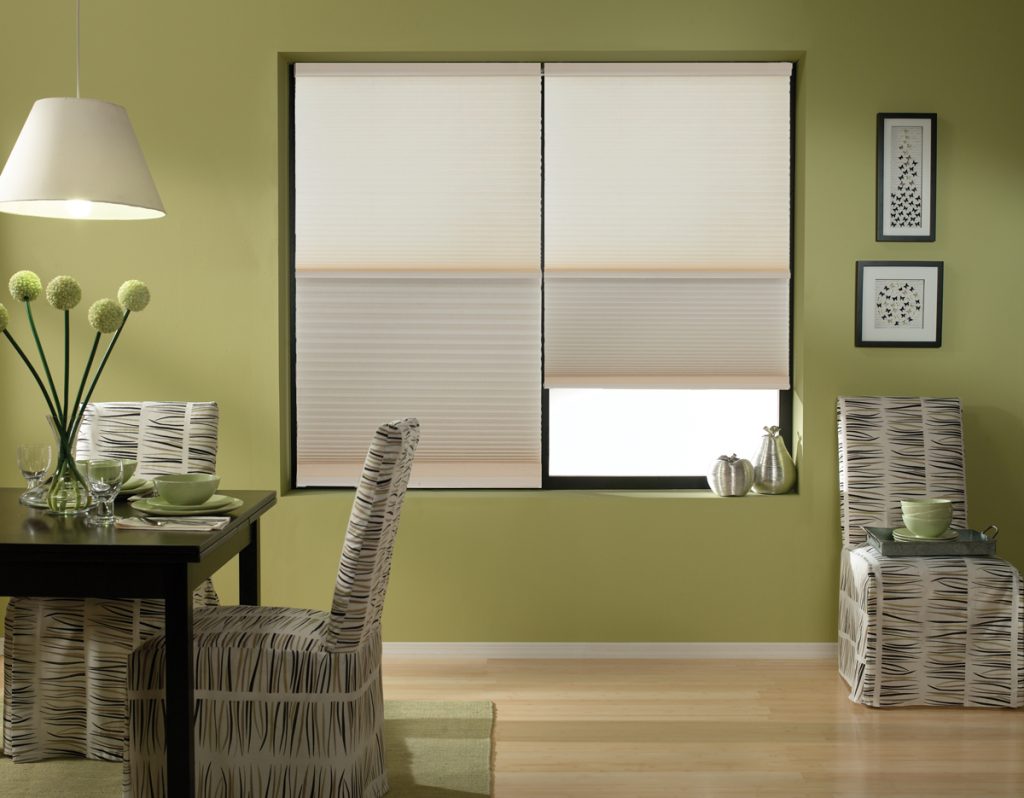 That is exactly why we wanted to use this article to showcase one of the most spectacular qualities of cellular shades, and that is their energy efficiency.
Staying Warm With Honeycomb Shades
Take a look at some studies done by the U.S. Department of Energy and you'll see that windows, whether in home or commercial buildings, account for anywhere from 25-40% of the annual cooling and heating costs.
It moves toward the higher end when it comes to older windows, as older windows have a tendency to let in tons of heat during the summer, as well as excessive drafts during the winter.
Have you noticed your energy bills skyrocketing during particularly hot or cold seasons?
Your windows and window treatments may have a lot to do with those numbers.
Now we don't want to sit here and talk smack about older windows, as even newer windows struggle to retain energy efficiency when the hot or cold seasons roll around. Luckily, there are tools out there to help your windows become better temperature regulators.
We're talking about cellular shades.
Cellular shades (honeycomb shades) have been around for quite some time. They can help to provide a mixture of privacy and energy efficiency also a hybrid of both with the popular top down bottom up option for every home or commercial building.
This is because cellular shades provide a small layer of insulation to help keep your rooms cool when the hot summer rolls around or warm when the frigid winters come. We can thank the design of shades for this, which makes use of small pockets of air that create temperature barriers between the room and window. These pockets of air help to trap and regulate the flow of air moving in and out of the room.
Beyond that, there are many different styles to choose from, and the amount of energy efficiency you want can depend on the opacity of the shade you choose.
A Path To a More Energy Efficient Home
Stop struggling with looking for window treatments. Here at Affordable Blinds, we have tons of low-cost options for just about any home or commercial space in a wide variety of colors and styles.
There are many reasons beyond energy-efficient characteristics as to why cellular shades take the cake in the world of window treatments. If you have any questions or want to learn more about what cellular shades can do for your home, make sure to get in contact with us!