Window blinds are an essential part of any home, office, or other residential or commercial building. They provide privacy, insulation, and a variety of other benefits. But how do you make sure that your window blinds are doing their job properly? Here you'll get some tips on how to maintain privacy with window blinds.
Also, there are tips on cleaning, maintaining, and troubleshooting common problems related to window blinds. There are also answers to some frequently asked questions about window blinds and privacy. In short, you'll know everything you need to keep your home's blinds in tip-top condition for maximum privacy!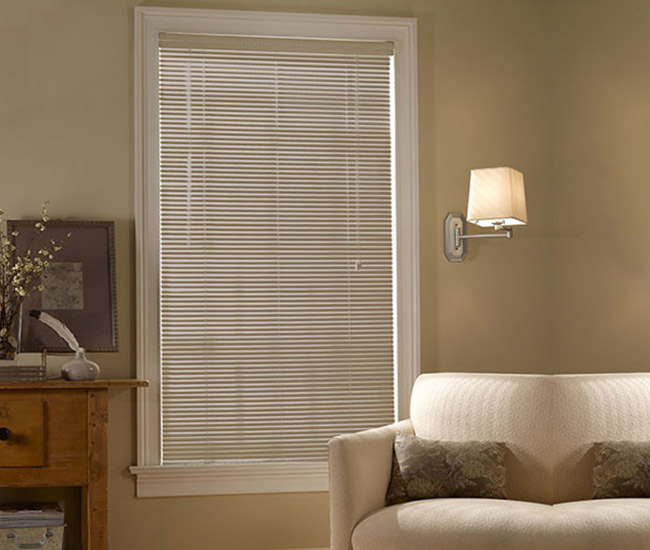 Why Window Blinds are Important for Privacy?
For many homeowners, the idea of privacy is something that is very important. There are a number of different ways that people can maintain privacy in their homes, offices, and other spaces, and one of the most effective is through the use of window blinds.
Window blinds allow people to control the amount of light and visibility that comes into a room, and this can be very important for maintaining privacy. In addition, window blinds can also help to reduce the amount of noise that comes into a room, which can be very important for people who want to maintain a sense of peace and quiet in their homes.
Overall, window blinds are an effective way for people to maintain privacy in their homes.
How to Choose the Right Window Blinds for the Privacy of your Home?
When it comes to choosing window blinds for your home, there are a few things to keep in mind.
Function of Blinds: First, consider the function of the blinds. Are you looking for something to provide complete and adjustable privacy? You may also like to get secondary features like blocking out light and regulating the temperature of your room.
Style of Your Home: Second, think about the style of your home. Does it have a more traditional look, or is it more modern?
Window Size: Third, take measurements of your windows before you start shopping so that you know what size blinds you need.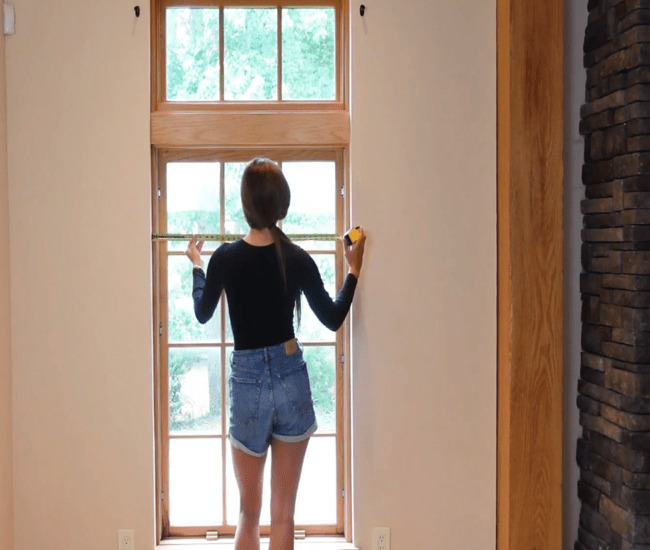 Material: And finally, don't be afraid to experiment with different materials and colors to find the perfect look for your home.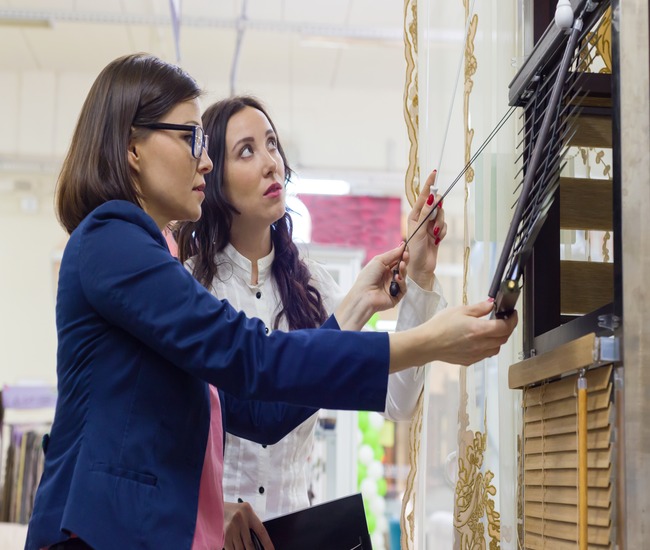 With a little bit of effort, you're sure to find the perfect window blinds for your needs.
Tips for Cleaning and Maintaining your Window Blinds for Privacy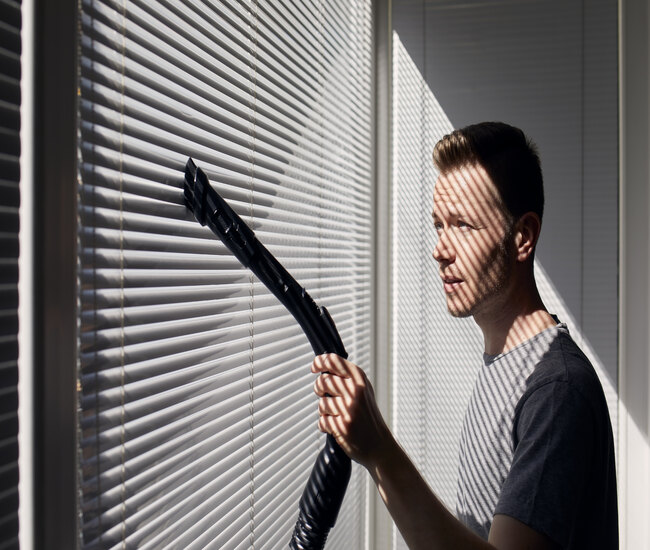 Window blinds for privacy are an essential part of any home, office, or other building. They help to regulate light and privacy, and can also be an important part of the interior design. However, window blinds can also be difficult to clean and maintain. Here are a few tips to help keep your blinds looking their best:
Dust Regularly: Privacy window blinds can collect a lot of dust, so it's important to wipe them down frequently. A microfiber cloth is ideal for dusting, as it will pick up dust without leaving behind any lint.
Vacuum Frequently: In addition to dust, blinds can also collect pet hair, pollen, and other allergens. To remove these pollutants from your window blinds for privacy, vacuum them with a brush attachment at least once a week.
Deep Clean Monthly: To remove built-up dirt and grime, deep clean your privacy window blinds once a month. You can do this by wiping them down with a damp cloth or by vacuuming them with a hose attachment. Be sure to clean both the front and back of the window blinds to avoid damage.
By following these tips, you can keep your window blinds clean and looking their best.
How to Troubleshoot Common Problems with Window Blinds for Privacy?
Window blinds are a great way to add privacy and style to your home, but they can also be a source of frustration when they don't work properly. Fortunately, there are a few simple tips you can follow to troubleshoot the most common problems with window blinds.
If your window blinds are stuck or difficult to raise and lower, the first thing you should check is the tension on the springs. The springs can become loose over time, and this can make it difficult to operate the blinds. To tighten the springs, simply remove the plugs from the end of the blinds and use a screwdriver to turn the tension adjustment screws clockwise.
If your window blinds are sagging in the middle, it's likely that the weights that counterbalance the blinds are not properly distributed. To fix this problem, simply loosen the set screws that hold the weights in place and adjust their positions until the window blinds for privacy are evenly balanced.
If your blinds are not closing properly, there are several possible causes.
First, check to see if there is any debris caught in between the slats. If so, simply vacuum or dust away the debris.
Another possibility is that the cord is not correctly routed through the pulleys. This can be easily fixed by following the cord routing diagram that came with your blinds.
Finally, if none of these solutions work, it's possible that one of the slats is warped and needs to be replaced.
FAQs about Window Blinds and Privacy
Window blinds provide lots of benefits. They can help to control light levels in a room, providing privacy and decreasing the number of UV rays that enter the home. Window blinds can also help to insulate a room, keeping it cooler in summer and warmer in winter.
Are window blinds for privacy effective at blocking out light?
Yes, window blinds are effective at blocking out light and providing privacy. In fact, they are one of the most effective ways to block out light. This is because they can be adjusted to fit snugly against a window, creating a seal that prevents light from entering the room.
Do window blinds provide privacy?
Yes, window blinds provide privacy. By adjusting the slats, you can control how much light enters the room and how much people can see inside. This makes them an ideal choice for bedrooms and bathrooms.
Are there different types of window blinds?
Yes, there are different types of window blinds. The most common types are Venetian blinds, roller blinds, and Roman blinds. However, there are also more unusual options available, such as vertical blinds and pleated shades.
How do I clean my window blinds?
Cleaning your window blinds is easy. For dusting, simply use a feather duster or vacuum with a soft brush attachment. For deeper cleaning, you can use a damp cloth or sponge. Always test any cleaning solutions on an inconspicuous area first to ensure that they will not damage the finish of your blinds.