When choosing window treatments for your nursery, it's important to consider the overall temperature of the room. For example, if it's hot during the day, you might want to choose window coverings that will keep the room cool during the afternoon. Here's a comprehensive user guide about how to choose best window treatments for a nursery.
There are several types and styles of window treatments for a nursery, such as window film, solar shades, roller shades, and honeycomb shades. Each type has its advantages. For example, window film can reflect the sun's heat. You can even apply it directly to the glass. Solar shades are another option. Solar shades block ultraviolet light and allow your child to sleep comfortably in the hotter months.
Things to Consider When Choosing Best Window Treatments for a Nursery
There are several important factors to consider when choosing the best window treatments for a nursery or a kids' room. Best window treatments for a nursery will ensure the comfort and safety of the baby. Below are some things to consider:
Light Control: Your babies need plenty of sleep, so consider how much natural light you want to sail into your nursery during nap times.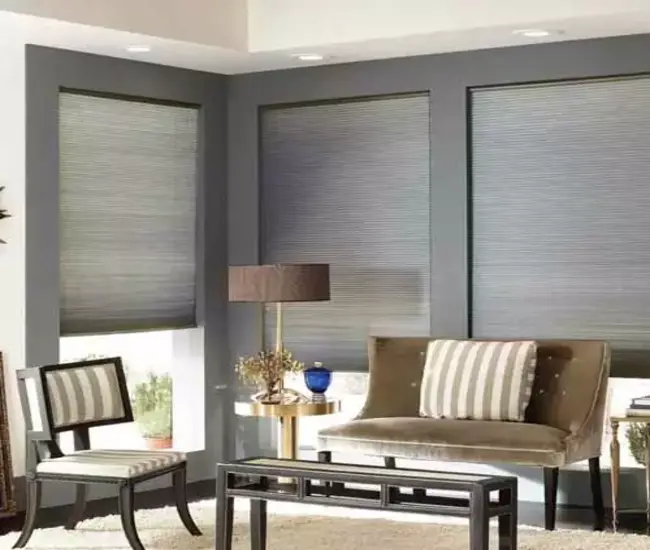 Blackout Feature: Blackout curtains, blinds, or shades can be a good choice to block out light and create a cozy, peaceful, and calming environment. When choosing a window treatment to decorate a nursery, bear in mind that putting your baby down can be exhausting. It can be difficult for both you and your baby to put the baby to sleep. Window treatments should block out light and noise from the outside. Therefore blackout roman shades are a great choice. Thermal liners are also an option for better insulation.
Safety Options: Window treatments with lift cords can be a hazard for babies and young children. So, look for cordless lift options or make sure any cords are out of reach of children.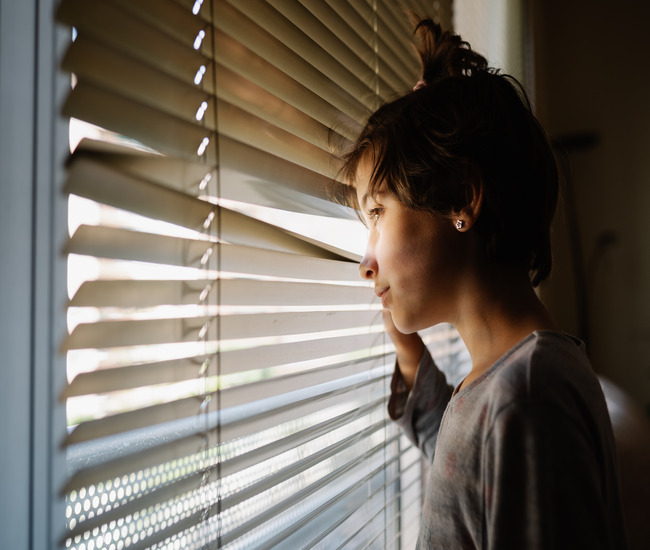 Material and Stuff: Consider the material and stuff of the window treatments. Organic fabric materials, such as cotton or bamboo, are often a good choice for nurseries as they are soft, gentle, and durable.
Style: Think about the overall style of the nursery room in your home and choose window treatments that perfectly complement it. You may choose a pattern or color that coordinates with the bedding or other home interior décor style.
Fabric Choices: When buying window treatments for a baby's nursery, choose fabrics that are safe for small fingers. Avoid floor-length draperies, which can be dangerous for crawling babies. Tension rods are too low for infant tugging. Choosing fabric-based shades is safer than woven wood shades. Also, don't choose embellished curtains or blinds, which may be choking hazards.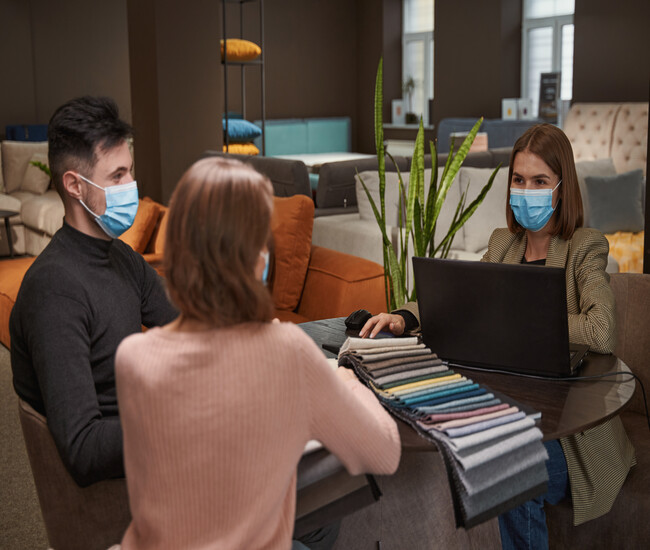 Convenience and Cost of Maintenance: Choose window treatments for your baby's room that are easy to clean and maintain. For example, you can quickly and easily wipe down any spills or messes on a dust-resistant material.
Functional Diversity: When choosing the best window treatments for a nursery, consider their functional potential. For example, cellular shades for kids' room can provide you with light control, light filtration, privacy, blackout, and energy efficiency.
Energy Efficiency: Choosing energy-efficient window covering can help you regulate the temperature in the nursery. It is especially important during extreme weather conditions. Look for options that insulate the room and keep the heat or cold out.
Temperature Regulation: Choosing the correct type of shade for your child's nursery is critical for ensuring that the room is cool enough to avoid a heat-related illness or even SIDS, the most common form of infant death in the US. Window treatments should reflect sunlight and keep the temperature at a comfortable level for baby's sleep hours. They also protect furniture. The right window treatment can also help to prevent glare from the outside and reflect heat.
Size of Window Frame: You should be sure to consider the size of the window shade and how it will affect the privacy of your child. Once you have determined the size of your window, you can start to choose the right window treatment. The right window coverings can make your room more functional and attractive.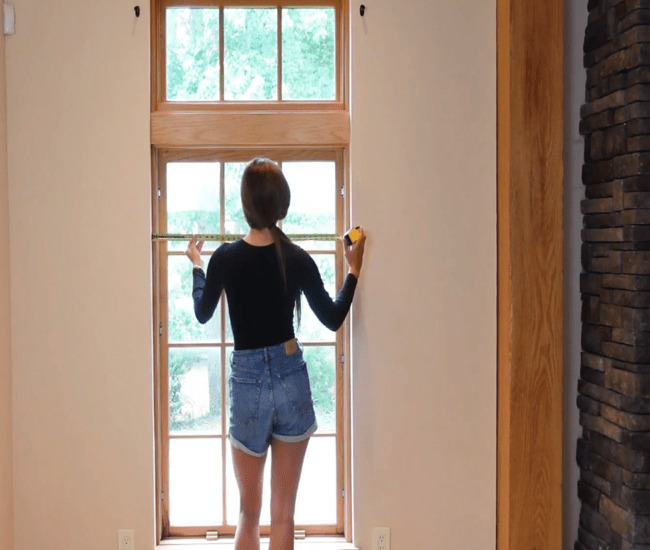 Convenient DIY Installation: Convenient DIY installation is one of the factors to consider when choosing the best window treatments for a nursery. Fixing such window coverings will only require attaching mounting brackets to the window frame or the wall around it.
Ease of Operation: The best window treatments for a nursery will also provide hassle-free and easy operation.Top-down, bottom-up shades can be easily lowered, raised, and adjusted for the required amount of light and privacy with one hand.
Cleaning and Maintenance: Although experts differ on how to care for the best window treatments for a nursery, most recommend regular vacuuming and dusting. Regular vacuuming is essential because dust tends to settle in pleats and gathers. Also, you may choose to dry clean your best window treatments for a nursery.
By paying heed to these factors, you can choose the best window treatments for a nursery that will create a safe, comfortable, cozy, and aesthetically appealing space for your baby to rest and play.
Different Types of Best Window Treatments for a Nursery
While the best window treatments for a nursery are available in lots of styles and functional potentials, you need to choose the one that provides the required functionality and perfectly blends with your nursery's interior décor style.
Below are some of the options to choose from.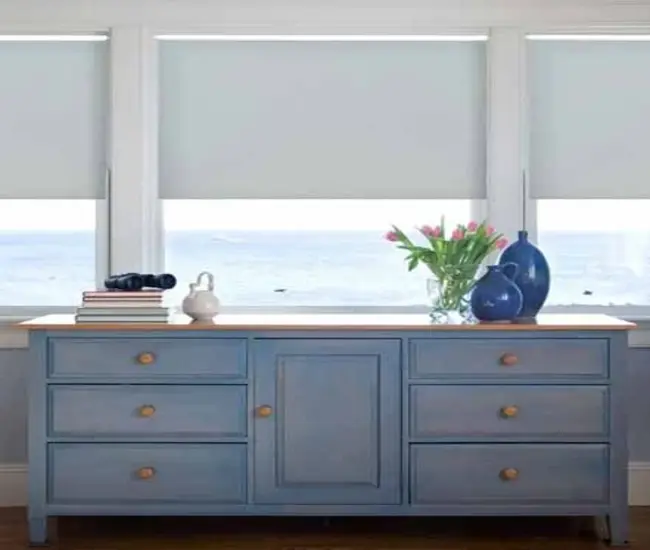 There are many options when it comes to window treatment for your baby's nursery. Among these are blinds and shades, which are available in different fabrics and styles.
Honeycomb or cellular shades can be used to provide privacy and insulate your windows.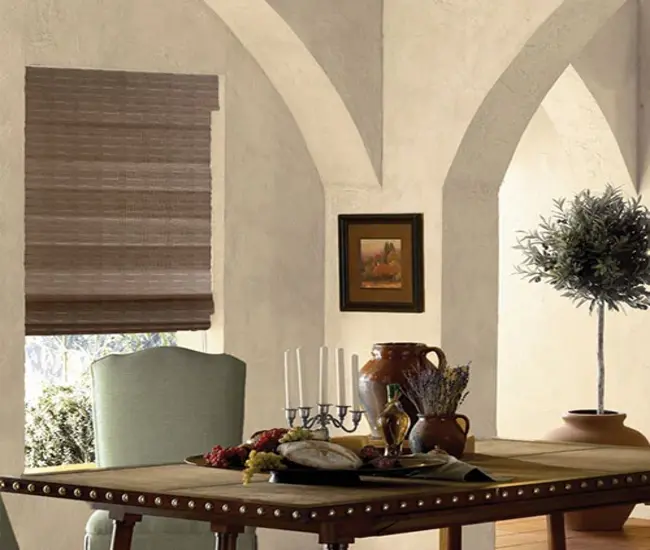 Shades made of woven timber can be used as a cordless option.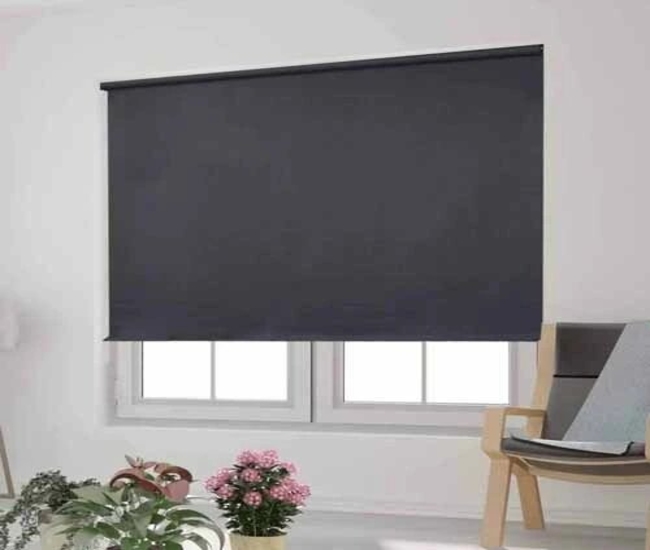 Blackout shades and cellular shades can be a great option if you're trying to keep the room dark and cool. Also, if you need complete control over the light, blackout window treatments may be an option.
Cellular shades can either be used for light-filtering or total sunlight blockage. Honeycomb shades and cellular shades are great for the nursery because they can roll from the top or bottom to allow light in or block the sun completely. This allows you to control light and opacity, while also keeping heat out of the room. Both types of shades can be paired with window-length curtains.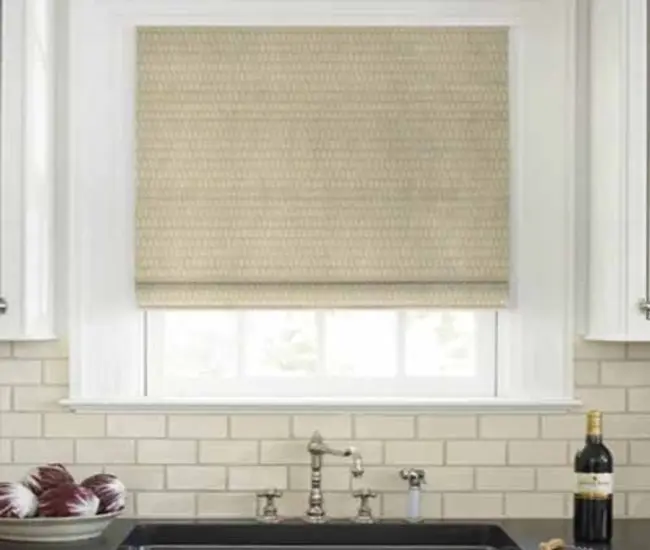 When choosing Roman shades for a nursery, you can customize the look of the window treatment, ranging from the colors to the styles. You can show off the architectural details and hide the less-than-attractive ones by installing them on the windows' outside. They can also help make a window appear bigger.
Roman shades can be cordless or motorized, depending on the mounting style. When considering which style to buy, consider the durability of the fabric and the potential for damage if you're buying a pair for a toddler's room.
There are many styles of Roman shades that can be used in a nursery. You can choose between a simple flat-fold shade or one with a more complicated curved fold. Roman shades can add a luxurious touch to any room for babies. Choose patterned Roman shades for a dramatic statement or choose simple shades without distracting from other design elements. You have the option of choosing between motorized and cordless shades. They offer different levels of privacy.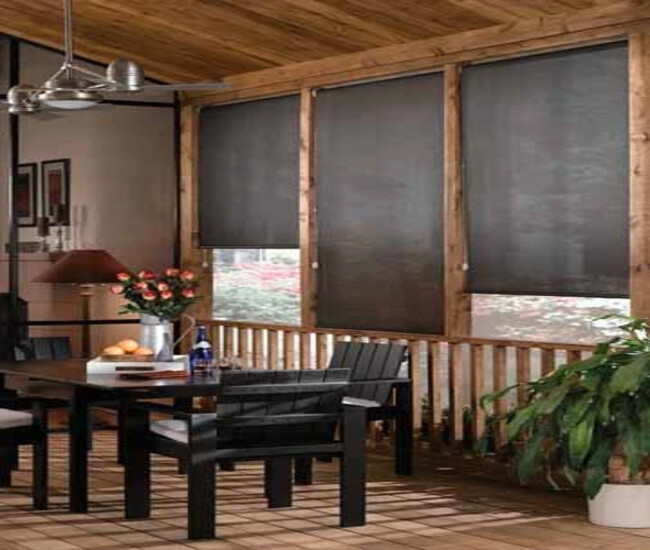 Sunlight rays from the sun can bleach fabrics and break the chemical bonds of dyes. These rays also make textiles break and become brittle. Consider solar shades with blackout roller shades if privacy is a concern. Solar shades not only block sunlight but also offer privacy for your baby.
Custom window treatments are a great way for your nursery to remain cool and comfortable for your child. You can find solar shades for nursery windows and other window treatments in all shapes and sizes at affordable prices. You can also choose the fabric that best matches your nursery's theme.
When purchasing drapery fabrics for your nursery window treatments, make sure to consider the lining, which not only adds strength to your panels but also protects them from direct sunlight. The lining will prevent fading and make your drapes more comfortable and energy-efficient. The lining is available in various materials, including cotton and polyester blends. The standard liner is a blend of cotton and polyester that will give your panels greater stiffness and protection against direct sunlight.
You can choose a Victorian or pleated design if you prefer a more traditional look. Drapery panels can be pinned with rod hooks that are two inches apart. There is a wide range of fabrics in all styles and colors.