What are some benefits of Cellular Shades on heating bill?
Are you looking for an effective way to reduce the monthly energy bill and spruce up your windows at the same time? Then our cellular shades made with unique interconnected hexagonal cells might be exactly what you are looking for to add pizazz to your home. The unique design traps air inside the shades and creates an extra layer of insulation that helps keep heat inside during those chilly winter nights.
Are Cellular Shades More Expensive?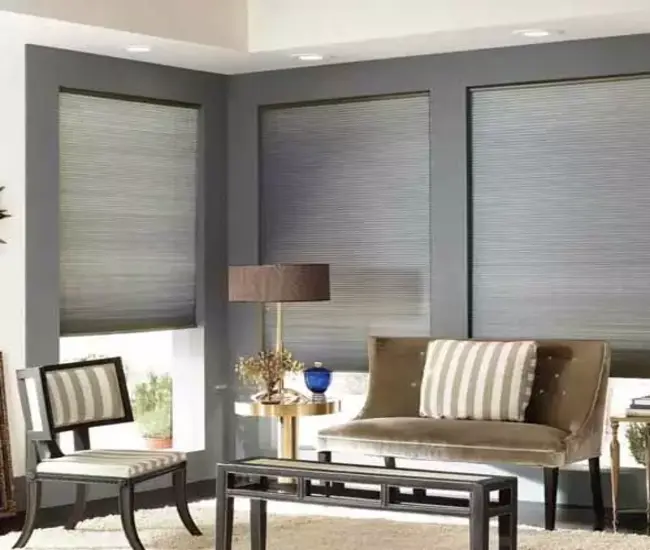 Yes, it is true that cellular shades are a tad more expensive than other window treatments. However, with a few extra steps you can find ways to save and find the best possible price and cheap honeycomb shades.
How to Buy Cellular Shades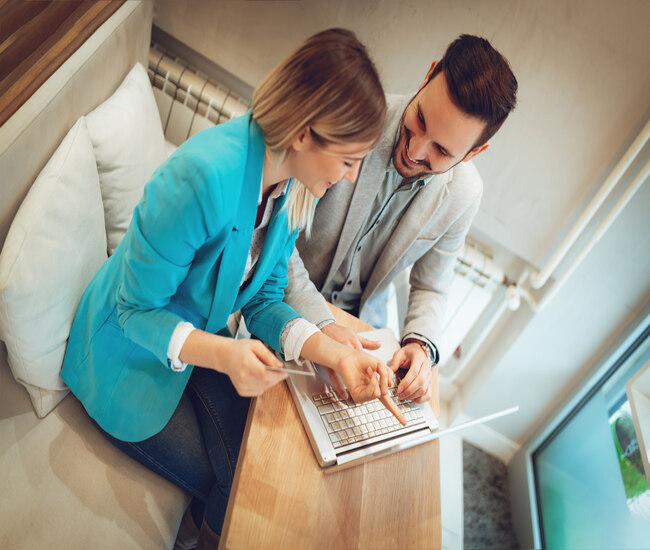 Cellular shades are window coverings with a powerful insulation mechanism which can help homes conserve energy. They also have one of the most elegant looking designs that will look great in modern or contemporary homes. If you are considering how to buy these blinds, below is a step by step purchasing guide.
Firstly, you need to know what the size of the top down shades that you need is. This can be known by using a measuring tape to measure the perimeter of your windows carefully. Do note that you need to add 2 inches to your measurements to make room for the brackets that needs to be mounted.
Secondly, count the number of windows that need the coverings. It is better to buy them as a set so that their designs are coordinated and will not look out of place.
Next, decide on the type of fabric that you would like. Our cellular blinds come in two type of fabrics: spun lace and point bond. The former is cheaper but has harder texture and is not as durable as the latter which is more expensive. Depending on your budget, you would need to decide cellular shades cheap which type of fabric is right for your home.
Finally, you have to choose the level of insulation that you need. The model that provides the best insulation is triple cell shades. For homes that experienced seasonal changes, this would be the best choice as it can help to keep the house cool during summer and warm during winter.
By going through this guide, you will no problem picking the right light blocking blinds for your home.
Your Perfect Shade Awaits!
Our discount cellular shade provide the end user with all the capabilities to meet most of the specific requirements regardless of the situation. If light control is of utmost importance, our cellular shades allow you to control light at many different levels. If temperature control is the main reason for considering cellular shades, this situation can also be similarly remedied as well. If the functionality of cellular shades is at the forefront of your decision, you will find that our cellular shades are a highly functional product which will bring years of comfort and aesthetically pleasing moments into your home or office. We have been in the industry for over a decade now, so feel free to contact us if you have any questions.