Do Roman Shades Provide Privacy?
A short answer to the question, "Do Roman shades provide privacy?", is 'yes'. They not only provide privacy but also allow you to control the level of privacy in your room by raising, lowering, or adjusting the slats or fabric vanes of your Roman shades. Read on to learn more about the potential of Roman shades to provide privacy.
Why Is It Difficult to Answer the Question Related to Roman Shades' Privacy?
Unfortunately, the privacy question is not that easy to answer. Many people will see something that is nice, but they don't understand that it's only because of its lack of privacy. When a person can't see what's behind something, they will never appreciate it.
How to Get the Required Level of Privacy with Roman Shades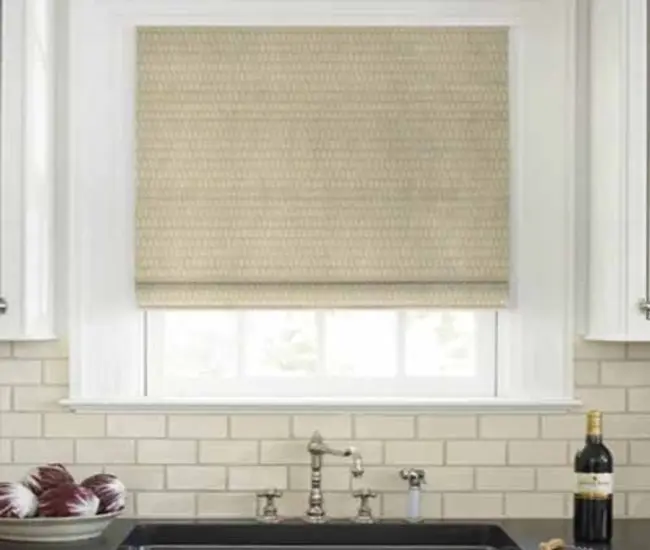 So, how do you know if a window treatment is providing privacy? The answer is… well, it depends on how much of the window opening is covered by the shade. If it is only partially covered, the Roman shade does provide privacy. If the whole thing is covered by the shade, it provides excellent privacy. But even in this situation, it doesn't really matter what the shade looks like as long as it is visible.
If your Roman shades have been painted over with a large variety of colors, you have a window treatment that provides privacy. This way, when the window opening is fully covered, you will not be able to make out who is in the room. This means that the Roman Shades provide privacy, because you cannot make out who is in the room.
Do Roman Shades Provide Privacy Because of their Design?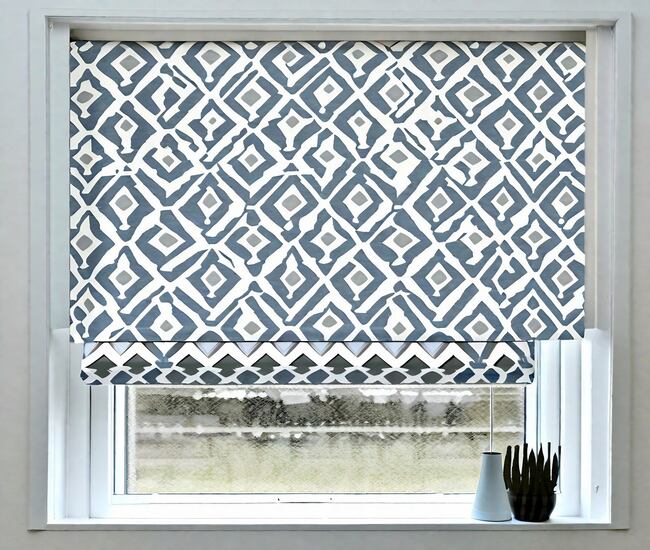 Yes, your Roman shades for windows can provide privacy because of their design. When fully lowered, these window shades create a solid barrier across the window opening, thus providing privacy from the outside world.
The fabric material used in Roman shades is typically opaque, or it has a lining that prevents people in the street from seeing inside your room. However, it's important to note that the level of privacy by Roman shades varies depending on the type of fabric used and the amount of light sailing in through the window. Therefore, it's always a good idea to test the level of privacy provided by your Roman window treatments in different lighting conditions to ensure that you're comfortable with the level of privacy they offer.
Treating Large Windows with Roman Shades for Privacy
If you want to protect your privacy while having a large window, you need a Roman Shade that is large enough to cover the entire window opening. Meanwhile, you can raise, lower, or adjust them to control the level of privacy as per your requirements.
Summing up, you can say that Roman shades do provide privacy that can be adjusted as per your requirements.