Window Treatments for Windows Over Tubs
Window treatments for Windows Over Tubs are available in many styles. Window films that are more durable and effective than the older ones are now available. You can choose from plain or decorative films or a combination of both. Many films can also block UV rays. This article will explain some of your options. Your personal preferences and the decor of the bathroom will determine the window treatment you choose.
Roman shades
There are many styles and fabrics to choose from when choosing Roman shades for windows over tubs. Relaxed roman shades, also known as European roman shades, can be used to keep your bathroom feeling light. They are tailored to the bottom and give the room a refined look. You can also use a semi-sheer fabric with your window treatments to filter natural light while still offering privacy. This style is available in a variety of colors so you can choose the one that best matches your bathroom design.
If you prefer privacy, you can choose a fabric that reflects light. You can choose a fabric with stripes so that guests cannot see into your bathroom. You can also choose one made from polyester. Either way, you can find a style to fit your room perfectly. Spiffy Spools also offers a wide selection of fabrics and patterns.
The best fabric for window treatments over a tub is light-weight, and you can choose cellular shade designs that are ideal for this space. You should ensure adequate ventilation in the area when you choose a fabric shade. You could end up with mildew and mold in the area. Because of this, you should make sure that you have an exhaust fan and proper ventilation when using this type of window treatment.
Fabric-based window treatments
If you're looking to cover a window in your bathroom that is too large for a standard window treatment, consider a fabric-based treatment. There are many fabric-based treatments that can be used to cover any type of window, from sheer fabrics to heavy draperies. The right treatment will create a relaxing environment in your bathroom and control light and air. Learn more about the various options to help you choose the right one.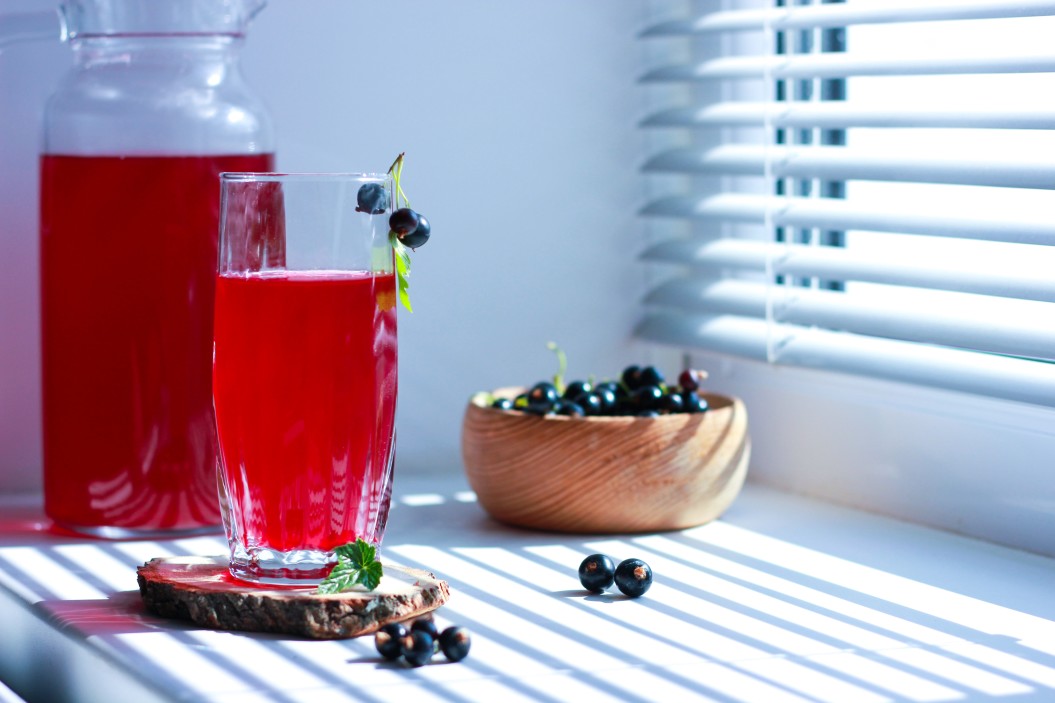 Rod pocket drapery is the most common type of treatment for windows that face over tubs. It is made up of a rod that slides through pockets at the top and bottom. A traverse rod, which is similar to a window treatment, is used to hang curtains. These window treatments are usually equipped with a PVC pole or a metal pole to hold them in place. Roman shades may have a smaller sash rod than traditional curtains, which requires less decoration.
Curtains are another popular type of window treatment. Curtains made of net or sheer fabric can be used to provide privacy and allow natural sunlight to pass through. There are many types of curtains available, including cafe curtains and Austrian shades. If you prefer a heavier fabric for your window treatment, you might want to choose a cellular shade. And for more style variety, there are also sheer shades. You can also use sheer window treatments to control light.
Wood blinds
A bathroom is a place where privacy must be maintained. Therefore, a pair blinds is the best choice for window treatments. Wood blinds for windows over tubs can offer the same kind of privacy, but are far less expensive. Cellular shades are light- and privacy-controlled, while a wood window treatment will enhance your bathroom's overall appearance. You can also use them to complement other bathroom fixtures such as a soaking bathtub or waterfall shower.
Faux wood window treatments can be used in place of a bathtub but they may not be water-resistant. And fabric window coverings, like curtains and draperies, tend to collect moisture and become musty. Shower windows can be difficult to treat. You need to consider privacy, waterproof material, position, and the ability to let steam out. However, there are other solutions for window treatments over bathtubs and showers.
Cellular shades can add elegant color and texture to floor-to-ceiling windows. They can be cleaned using a damp sponge. Cellular shades come in single-cell, double-cell, and triple-cell options. You can choose between top-down, bottom-up, or a combination of these shades to achieve a desirable balance of light and privacy. You can add a backliner to the blinds if you prefer privacy.
Balloon valances
The beige balloon valance is a natural choice for the bathroom, as it features a large tub and brass fixtures. The window faces a full-length glass shower that the homeowner chose to hide with blinds. The combination of the balloon valance and blinds completes the luxurious look of the bathroom. The balloon valance is large and leaves no inch unattended. Ideally, a rod pocket valance is best.
These valances are adjustable to roll down or stay up. They come in ready-made rod pockets and custom board-mounted versions. The semicircles at the bottom of their edges hang flat across the window openings or gather slightly. They can be hung from rings or rod pockets. Some styles feature decorative trim to add a finishing touch. A simple, elegant balloon valance in neutral colors complements the rest the room's decor. A scalloped valance gives the bath a contemporary look.
A scarf valance is another option for window coverings. These are similar to swag cousins, but they differ in their weight and style. They are made of sheer fabric and drape over the window, usually over the curtain rod's width. The valances' end sconces are not visible so the window looks more formal. Balloon valances can be purchased online or in some home decor stores.
Roller shades
If privacy is important, consider installing roller shades over windows over bath tubs. Made from 100% polyester, they are waterproof, thermally insulated, and child-safe. Unlike window treatments that cling to light, which can cause shadows, these shades can deflect moisture from the air and provide a barrier to glare. Besides the privacy benefit, these shades are also available in a variety of colors and materials to match any decor.
If space is an issue, consider installing fabric blinds instead. They offer a modern, streamlined look while blocking glare and bright sunlight. You can also use woven wood or thicker linen fabric. These add texture and interest to the space. Choose vintage or modern fabrics. To keep the area clean, a cordless option is recommended if the window is above the tub. Roller shades that roll up within the window frame can be added for additional functionality.
Drapery panels can be installed on the sides or top of your bank windows. Decorative panels will complement the balloon shade on top and can even serve as a backdrop to other decorative items. Motorized sheer shades are a better option than curtains. These shades will keep your bath tub and room cool while protecting privacy. The added benefit is that you won't have to worry about them falling down or wilting or fading.
Static window cling film
If you're looking for privacy, static window cling film can give you that. This film sticks to glass using static electricity and won't stick to the surface like adhesive film. It can be placed over the glass and left to dry. Use mild soap and water to clean the film. Allow it to dry completely. You should roll it up for storage. You can easily apply and remove the film by using a squeegee.
This static window cling film can be easily installed. The film can easily be cut to fit the area. It is not attached to the glass with adhesive. This means it can be removed and reused again. If you don't like it, you can always use it again. The film is removable, so it's easy to reapply it if necessary. The film is also easy to clean and maintain. To remove dirt and clean the film, use a non-abrasive detergent.
When you install window cling film for windows over tub, you can enjoy greater privacy during the day and reduced sunlight at night. You can add a decorative element to the home by using the film with a striking floral pattern. The application of window film is easy and requires no adhesive glue, as the static bonds with the glass by itself. There are two types of window cling film for tub windows.