If you're looking for ways to block out noise in your home, office, or other building, blinds and shades are a great option. There are a variety of window treatments available on the online market that can help reduce noise levels. Here's a comprehensive guide about the 7 best blinds and shades for blocking out noise.
What are the 7 Best Blinds & Shades for Blocking Out Noise
When it comes to noise reduction, there are a few window treatment options to choose from, like blinds, shades, and curtains, that stand out above the rest. Heavy drapes and curtains can help to muffle sound, while window films can provide an extra layer of protection against outside noise. Layers of fabric are also effective at absorbing sound, so consider using multiple window treatments to create a tranquil oasis in your home.
Here are the seven best blinds and shades for blocking out noise.
The most common and effective type of window treatment is an acoustic blind or shade. These blinds and shades are designed to absorb sound and minimize noise transmission. They are usually made of thick, heavy fabric and are often lined with a second layer of fabric or an acoustic foam panel.
Acoustic curtains can also block out noise. Acoustic curtains can be hung from a curtain rod or track and can be adjusted to cover any size window.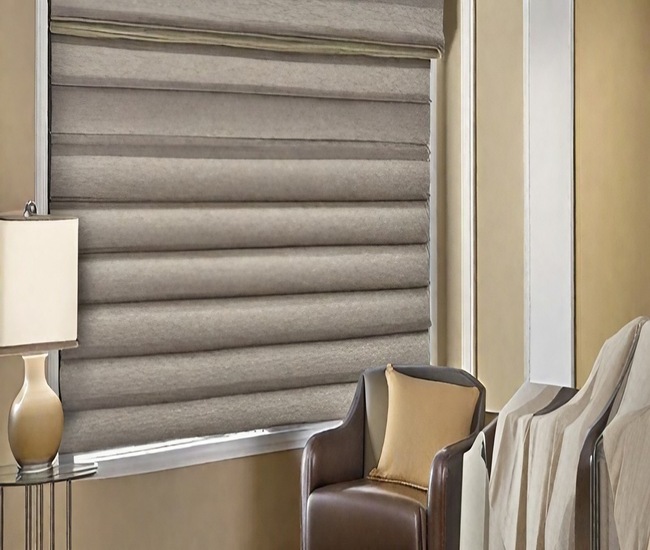 Another type of window treatment that can be used to reduce noise is a soundproof blind. These blinds are made of materials that block out sound, such as vinyl or aluminum. They are available in a variety of styles, including roller blinds, Roman blinds, and Venetian blinds. Soundproof blinds can be custom-made to fit any size window and can be combined with other window treatments, such as curtains, for added noise reduction.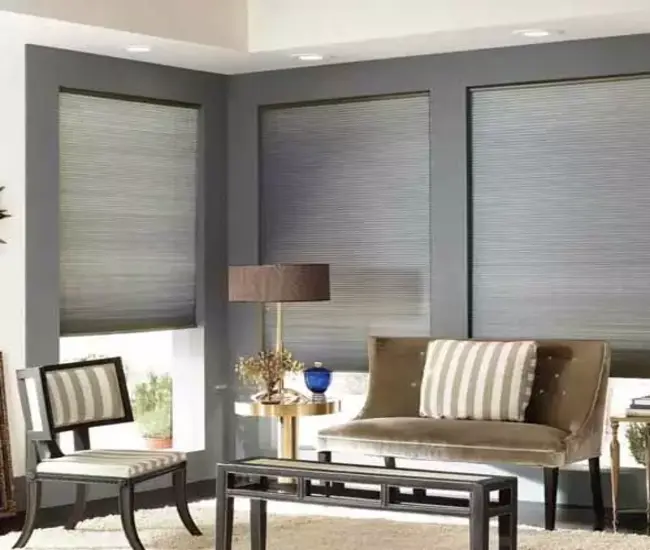 While cellular shades are good at insulation, they are also great for blocking out noise. They have a honeycomb-shaped design that traps air and creates an effective barrier against sound. These noise-blocking window treatments also have a thick fabric construction that can help reduce noise.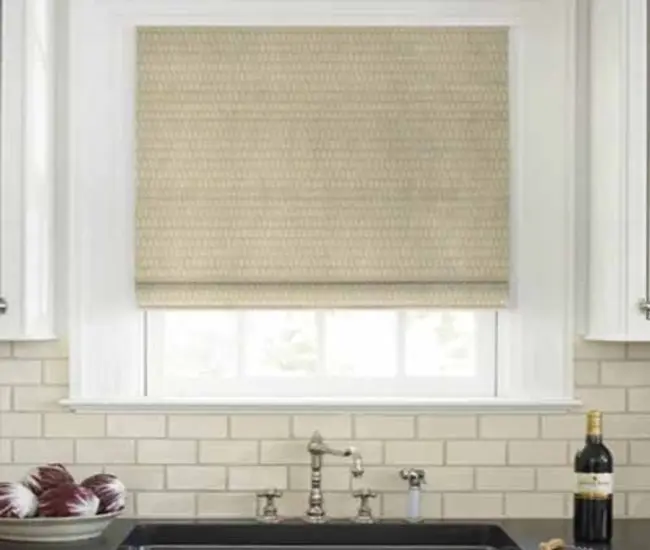 Roman blinds and shades are made from fabric materials that can help absorb sound. You can also add a lining that can help block out noise.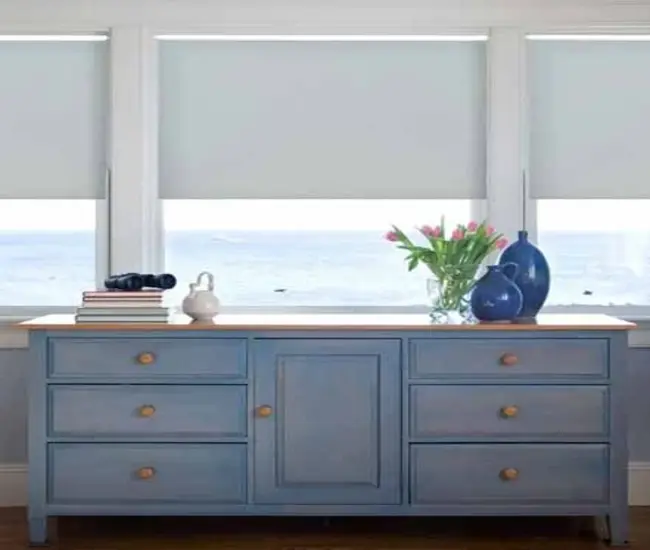 These window shades can be made with a dense fabric that can help reduce or completely block out noise. They also have a bottom bar that can seal off the bottom of the window frame and reduce noise levels.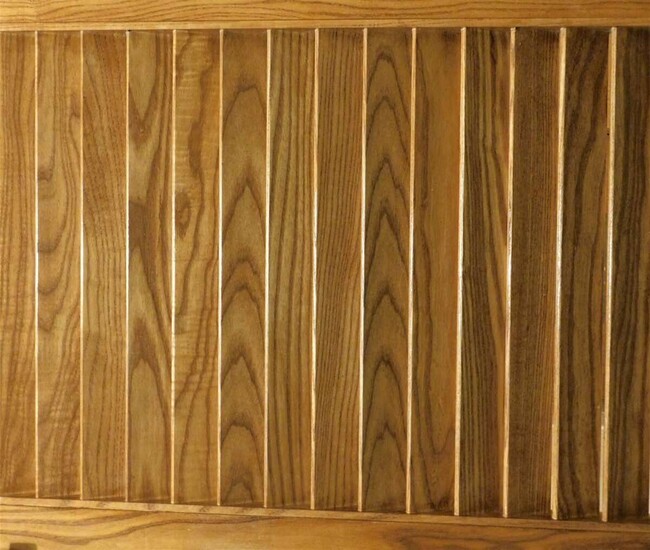 These window blinds can be made with thicker slats that can help reduce noise levels in your home. Their solid construction can help block out noise.
When selecting window blinds and shades to block out noise, you should consider the thickness and density of the fabric or other material. You may also look for other features, such as a lining or bottom bar to reduce or block out noise.
In addition to blocking out noise, the 7 best blinds and shades can also help to improve your home's energy efficiency. For example, insulated shades can help to keep the heat in during the winter months, and light-colored blinds can reflect sunlight and help to keep your home cool during the summer.
By taking the time to choose the right window treatment product from the 7 best blinds and shades for blocking out noise, you can enjoy a quieter, more comfortable home all year round.
The Benefits of Blocking Out Noise with Blinds and Shades
The benefits of blocking out noise with the 7 best blind and shade window treatments are numerous.
Improving Focus: By absorbing sound waves, these window treatments can significantly reduce the amount of noise that enters a room. This is especially beneficial in settings where improving focus or concentration is important, such as offices and classrooms.
Reducing Stress and Promoting Relaxation: In addition to improving focus, reducing noise levels can also help to reduce stress and promote relaxation.
Improving Sleep Quality: A quiet environment has been shown to improve sleep quality, and it can also be helpful for those who suffer from anxiety or sensory processing disorders.
With so many benefits, it's no wonder that more and more people are choosing one of the 7 best blinds and shades for blocking out noise.
Things to Consider When Choosing one of the 7 Best Blinds and Shades for Blocking Out Noise
The function of the Room: If you're looking for a window treatment for a bedroom, you'll want a noise-reducing blind or shade that provides privacy and darkness. For a living room or kitchen, you might be more concerned with letting in light.
The Style of the Room: If your décor is more modern, you might want to choose a minimal window treatment that doesn't interfere with the lines of the room. If your style is more traditional, you might prefer something with more fabric and folds.
Your Budget: Your noise-reducing blinds and shades can range from inexpensive to very costly, so it's important to set a budget before you start shopping.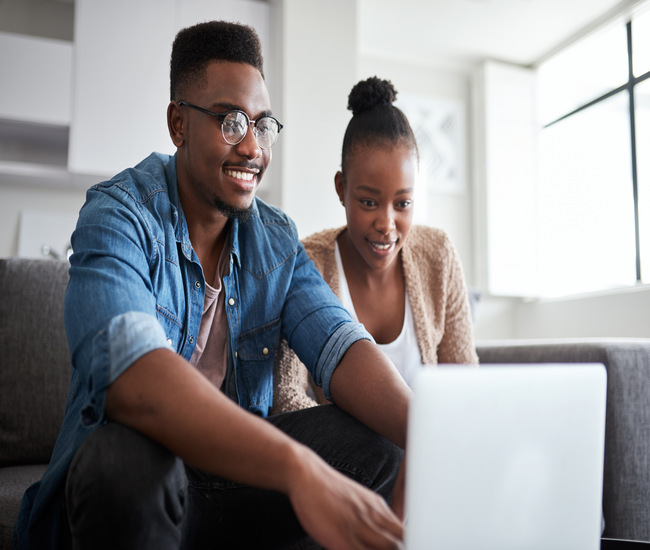 By taking into account the function, style, and budget for the room, you can narrow down your options and choose the perfect window treatment to block out noise.
Conclusion
There are lots of blinds, shades, and other window treatments that can be effective in reducing noise levels. The 7 best noise-blocking window coverings include acoustic blinds and soundproof shades. All these options can help to create a quieter environment. By taking into account the function, style, and budget for the room, you can choose the perfect noise-blocking blind or shade for your needs.