Take the guesswork out of adjusting your window blinds for any room! Investing in a good-fitting set will be effortless with this comprehensive guide about 7 easy steps to shorten window blinds. With step-by-step instructions, you'll find yourself mastering the art of length adjustment quickly and easily.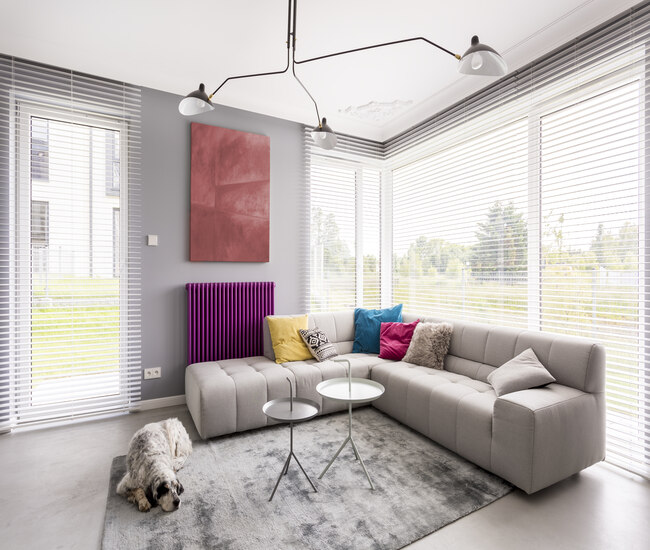 Whether you're dealing with wooden, Venetian, or roller blinds, this guide about 7 easy steps to shorten window blinds will have something for everyone. It's designed so that you can shorten their window treatments without having to hire a professional installer. Plus, once you've shortened them correctly, your windows will look great and add style to any space.
So, if you want to learn how to save time and money by shortening your cheap blinds for windows, read on! You'll find detailed instructions as well as tips from an expert in the field.
Overview of the 7-Step Process to Shorten Window Blinds
Installing and adjusting window blinds can be a tricky task. However, with the right tools and knowledge, you can easily shorten your blinds to achieve a perfect fit and any desired look. Whether it's for aesthetic purposes or to avoid blocking out natural light, understanding how to adjust blinds is key to achieving the perfect fit for your home.
Here you will learn when you need to alter your window blinds as well as a 7-step procedure on how to effectively shorten them. From initial preparation to securing the adjustments, follow these steps carefully so that you get optimal results from your blinds alteration project.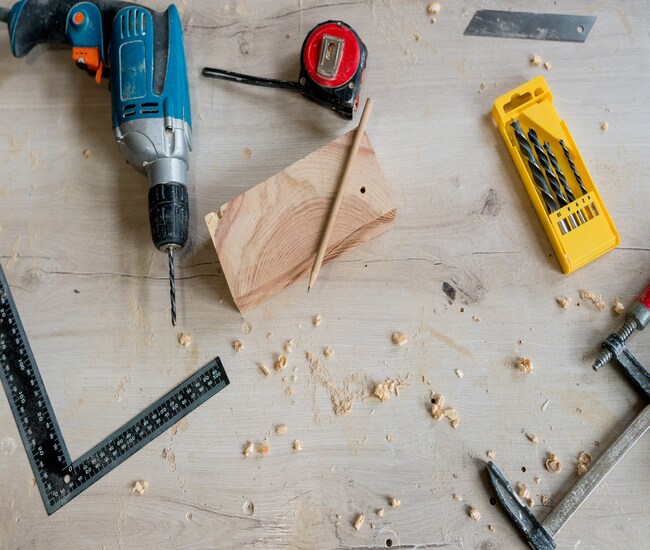 Now that you have a better understanding of what's involved in shortening window blinds, it is time to collect the right tools and materials for your specific project. Making sure these items are suitable will ensure the successful completion of this process – don't skip any of the 7 steps!
For all types of blinds, a screwdriver or drill will almost certainly be required to remove the existing brackets from the wall or window frame. You'll also need scissors or snips to cut down the cord lock string which is used to adjust the length of pull cords. Finally, depending on whether you're installing new brackets after shortening your blinds, additional screws may be needed as well.
Once you've gathered up all of these items and checked that they are suitable for use with your particular set of window blinds, you can begin the process of shortening them.
7 Easy Steps to Shorten Window Blinds
Here is a 7-step procedure to shorten your window blinds with ease! Armed with measuring tape and sharp scissors or shears, you can quickly give them the perfect fit for any window.
Mark the Places to Make Cuts: Make sure to mark where you'd like cuts made beforehand; use string or painter's tape as a guideline so that each side is even. Then simply follow the remaining simple steps to make cutting through the material much easier—you'll be done in no time!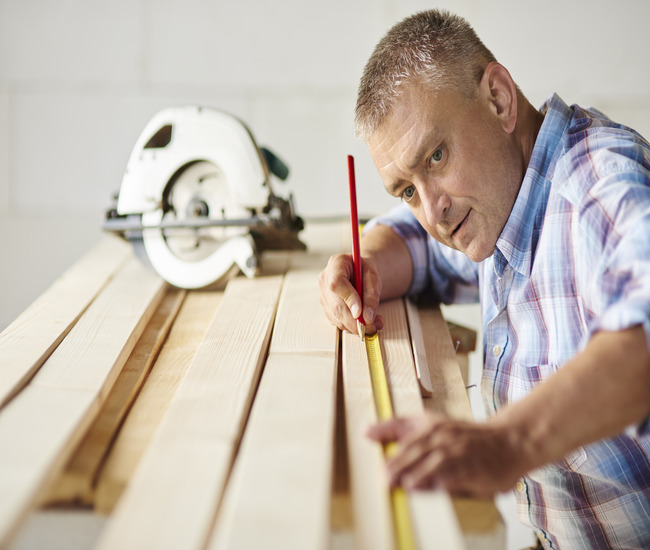 Untie Knots: After cutting, untie any knots at either end of the cords so that they come free from the slats.
Measure Cords and Re-tie Knots: Measure each cord individually and re-tie knots at points that will secure each side of the blinds at their new lengths.
Secure the Ends with Knots: Be sure to leave some slack when securing the ends with knots, otherwise pulling up and down on the cords could cause damage over time.
Reattach Pieces to Slats: Once all pieces have been tied off securely, reattach them to their respective slat sections.
Check Functioning: Check if everything is functioning properly before putting away any tools used during installation.
Give Finishing Touches: Now that you have cut off the excess length of your window blinds, it's time to move on to the finishing touches. It may involve adjusting cords to the new size, and attaching shortening clips to each end of the slats.
How to Give Finishing Touches after shortening Window Blinds
To ensure a secure fit and optimal level of functionality, you need to give the finishing touches to your shortened window blinds. Here are three key steps to take:
Double-Check Measurements: Give your blinds a double-check by measuring their current length. Make sure they match up with what was originally planned for them before making any adjustments.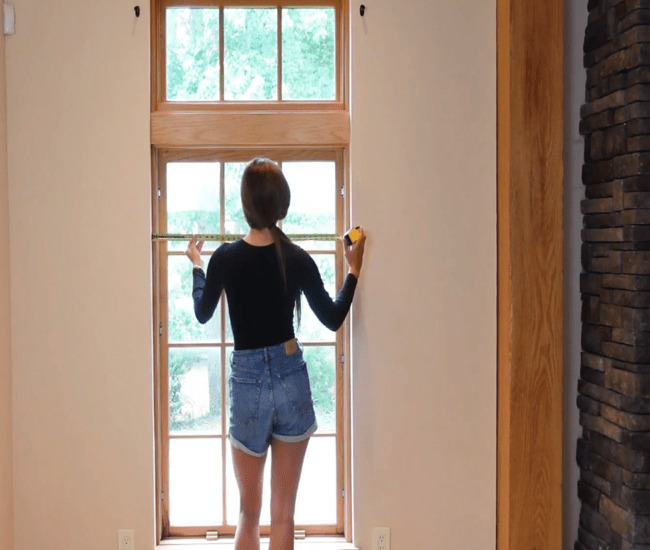 Attach Shortening Clips: Securely attach shortening clips to each end of the slat or louvers to hold the fabric in place after being trimmed down. Cut-off strips may be needed if trimming more than one inch from either side of the slats.
Readjust Lift Cords According to New Size: Lastly, adjust the cord according to the new size of your window blinds and make sure everything is functioning correctly. This should give you peace of mind knowing that all pieces are securely fastened and ready for use!
Conclusion
Summing up, 7 easy steps to shorten window blinds can be completed quickly with basic tools and materials. With just a few steps, anyone can have their windows looking neat in no time.
If you have purchased replacement blinds to fit an oddly-shaped window frame, and weren't sure how to go about cutting them down to size, follow this 7-step procedure to do it successfully on your own. All you need is a pair of scissors, a ruler, and a little bit of patience!
In this way, you can save money and time by forgoing the expense of hiring professionals to resize your window blinds. By taking on this simple task yourself, you'll soon have perfectly fitted shades that add style to any room!