Reducing energy bills is an important part of living a sustainable lifestyle. But many people don't know that one of the easiest and most cost-effective ways to save on energy bills is by installing indoor shutters in your home. Not only do they look great, but indoor shutters can help you reduce your electricity cost significantly with their superior insulation qualities. Here is a comprehensive guide about "How indoor shutters help you save on energy bills?"
Here you'll also learn about the advantages that come with using interior shutters and how they can help you cut down on those pesky electricity bills while still maintaining comfort levels in your home!
How do Indoor Shutters Help You Save on Energy Bills?
Indoor shutters are an excellent and cost-effective way to save energy in your home. Here are some of the advantages of indoor shutters:
Natural Insulators: The first thing you should know about indoor shutters is how effective they are at blocking out sunlight from entering through windows. By reducing the amount of direct sun exposure, these window treatments act as natural insulators – blocking heat from entering during hot summer days and keeping warm air trapped inside during colder months. This helps maintain a comfortable temperature throughout your home without having to rely heavily on electric heating or cooling systems which can be very costly over time.
Insulation and UV Protection: They provide insulation from outside temperatures, as well as protection from UV rays – all while looking great!
Custom Light Control: Shutters also offer superior control over window coverings, allowing you to customize how much sunlight enters a room at any given time of day. This allows for better temperature regulation and increased overall home insulation.
An All-Weather Window Treatment: In addition, indoor shutters can be opened or closed depending on the season and climate conditions, making them ideal for both summer cooling and winter heating needs.
All of this adds up to substantial savings on your energy bills. Moreover, they're relatively easy to install and require little maintenance once installed. With so many benefits associated with installing discount blinds, it's no wonder why more people are considering them as part of their home improvement plans.
Secondary Benefits of Indoor Shutters
Soundproofing and Privacy: On top of being excellent thermal barriers, indoor shutters also offer additional benefits like soundproofing capabilities and providing extra privacy when needed.
Safety and Comfort: Indoor shutters add an extra layer of security to your home, creating a feeling of safety and comfort. Their custom style options are perfect for reflecting the personality of any space while also helping reduce energy costs – making them both stylish and practical!
Types of Indoor Shutters
Here are some of the major types of indoor shutters for your home or office.
Wood Shutters: Wooden shutters provide natural insulation and bring warmth into any room.
Vinyl Shutters: Vinyl shutters are great for areas with high humidity since they resist moisture build-up better than wood or metal options.
Plantation Shutters: Plantation shutters offer excellent control over light levels and can add a classic charm to any room.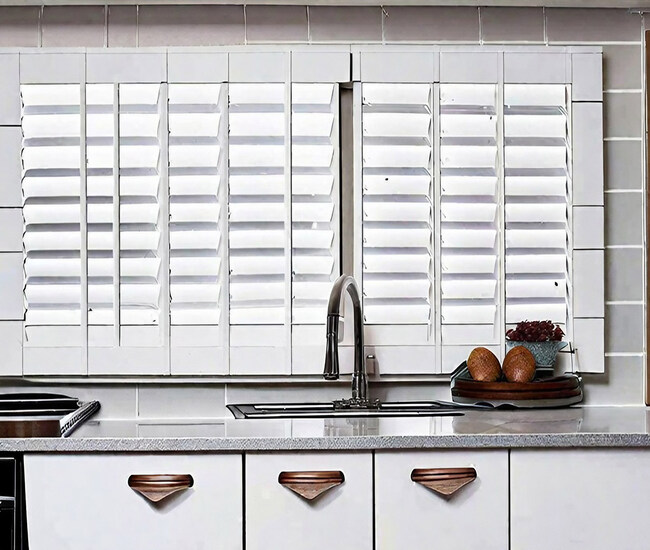 Colonial Shutters: Colonial shutters make a bold statement with their elegant lines and solid construction, making them perfect for modern homes.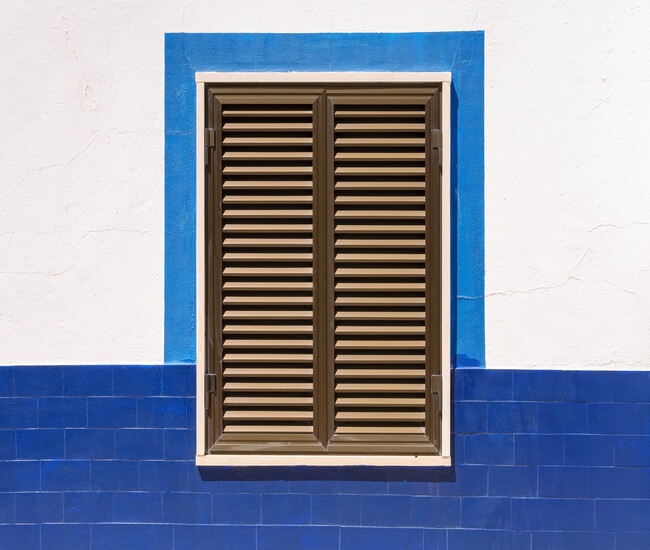 Cafe Shutters: Cafe shutters provide privacy without sacrificing style, allowing you to keep an eye on the street below from inside your house.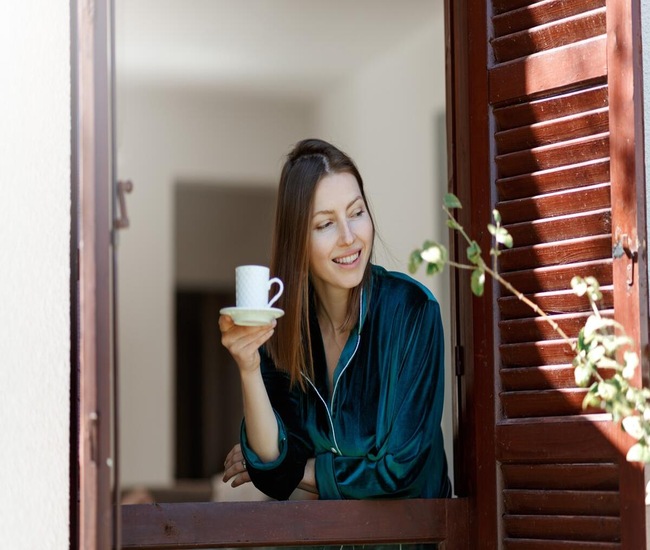 No matter what type of indoor shutter you choose, it will help reduce drafts by blocking airflow between windows, doors, and other gaps in your walls – saving you money on heating expenses during winter months. It's important to find the right option for your needs so that you can get the most out of this energy-efficient feature while still enjoying the aesthetics of your window treatments.
How to Maximize Energy Savings With Shutters
Indoor shutters can be a great way to maximize energy savings and reduce energy bills. Window shutters are designed to block outside air from entering your home, helping you to keep the temperature inside more consistent. This makes it easier for your HVAC (Heating, Ventilation, and Air Conditioning) system to maintain a comfortable environment—which means you don't have to use as much energy or spend as much money running your heating and cooling systems.
In addition, window shutters also help insulate against noise pollution, making them an ideal choice if you live in a noisy area.
When selecting and installing indoor shutters for your home, it's important to consider certain things in order to maximize their energy-saving potential.
For example, choosing the right material or color can make a big difference – darker shades absorb more heat while fitting snugly will help minimize airflow around doors and windows where cold drafts may enter. Being mindful of these details is essential if you want optimal performance from window shutters throughout all four seasons!
Cost Considerations for Shutters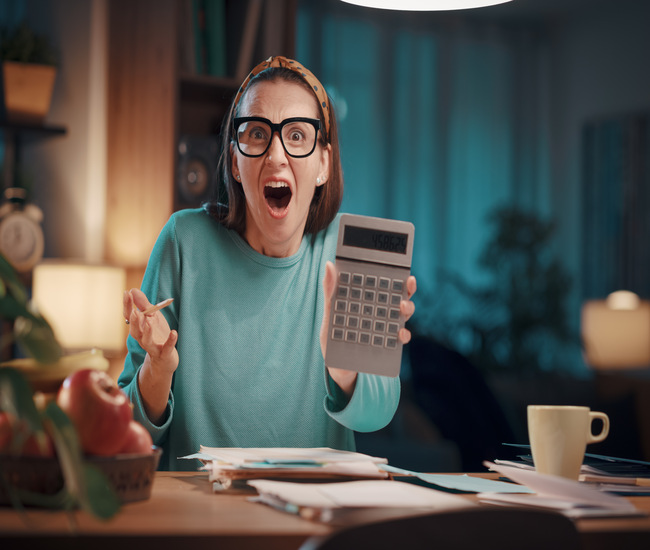 Indoor shutters are quite cost-effective in the long run! While installation costs can seem intimidating up front, you'll find that this investment pays off with impressive energy savings and money saved on your utility bills.
The initial shutter cost depends on the size of the window, the type of material used, and whether the professional installation is required. Generally speaking, wood shutters tend to be more expensive than vinyl or composite options. Professional installation fees vary from one installer to another and may include the removal and disposal of existing coverings as well as new hardware for mounting the shutters.
But when compared to other window treatments like blinds or shades, which don't provide nearly as much insulation, shutters are a great choice for those looking to maximize their energy savings without breaking the bank — especially if you factor in all associated expenditures. So while saving energy comes at a price tag, investing in interior shutters makes economic sense down the road!
Smart homeowners should take the plunge and invest in interior shutters – a decision that will pay dividends for years. In addition to substantial electricity savings, you can have peace of mind since warranties are available from many manufacturers guaranteeing your investment into a more energy-efficient future with long-lasting benefits!
Conclusion
Indoor shutters are a stylish way to control the light and privacy of your home while also saving you energy costs. With an ever-increasing array of styles, sizes, colors, and materials available for selection – along with proper installation – these window coverings can help reduce monthly bills year after year if well maintained.
Investing in indoor shutters is an important part of your overall strategy for reducing energy costs. They may require more upfront cost than other window treatments but their added insulation benefits will be well worth the investment in the long run. Plus, with such a wide range of options available today – from traditional wood or vinyl shutters to motorized louvered systems – there's sure to be one that fits into almost any budget.