The sun's harsh UV rays can damage your wood and leather furniture. But there is an easy two-in-one solution in the form of window blinds. That is, you can protect your wood and leather furniture and add a touch of style with window blinds! Not only will they provide much-needed sun protection for years to come, but their aesthetic value makes them perfect for any room's interior decor. If you invest in this timeless addition, it'll be worth the effort in both practicality and design.
How Window Blinds Protect Wood and Leather Furniture from Sun Damage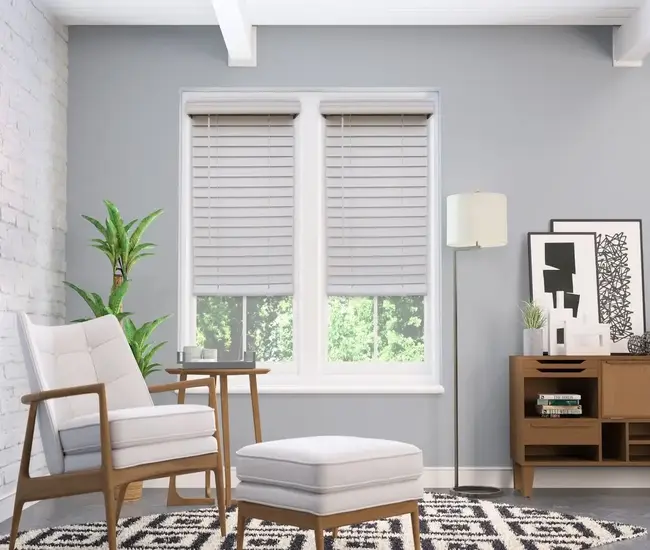 What makes window blinds so beneficial when it comes to protecting wood and leather furniture from sun damage? Read on to find out.
Who knew that the sun's rays could be so damaging to your furniture? Believe it or not, UV radiation from the sun can cause fading, discoloration, and cracking of wood and leather furniture over time. Thankfully, window blinds come in handy for protecting your home furnishings from the sun's harmful rays. Not only do they provide energy-saving benefits, but also privacy enhancement, glare reduction, dust protection, and temperature regulation too!
Here are some ways solar window blinds can help protect your wood and leather furniture from sun damage.
Window blinds can significantly reduce the amount of the sun's harsh UV radiation that enters your room. This will minimize the amount of sun damage that your wood and leather furniture is exposed to.
Controlling Intensity of Light
By adjusting the angle of your window blind slats, you can easily control the intensity of light that sails into your room. This will help you to prevent direct sunlight from hitting your wood and leather furniture, which can cause discoloration, cracking, and fading.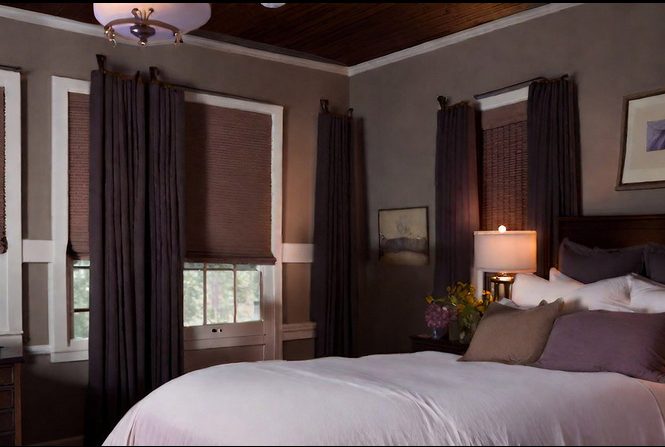 The ability of solar window blinds to block out strong sunlight and harsh UV rays is invaluable in protecting your furniture against discoloration or fading over time. Solar window blinds can completely block direct sunlight from entering your room, which will protect your wood and leather furniture from any potential sun damage. This is will be particularly useful during the times of the day when the sun is the strongest.
Window blinds can also help to regulate the temperature inside your room. This can be particularly important for wood and leather furniture, which can become damaged if exposed to extreme temperatures. By controlling and preserving the temperature of your room, you can ensure that your furniture remains in good condition for longer.
Summing up, solar window blinds can be an effective way to protect your wood and leather furniture from the sun's UV damage. By reducing UV exposure, controlling the intensity of light, blocking direct sunlight, and regulating temperature, window blinds can help to keep your furniture looking great for years to come.
Other Benefits of Solar Window Blinds
Here are some other benefits of solar window blinds.
An Affordable Solution:

Solar

window blinds offer an affordable and effective way to protect your furniture from the UV rays

of sunlight.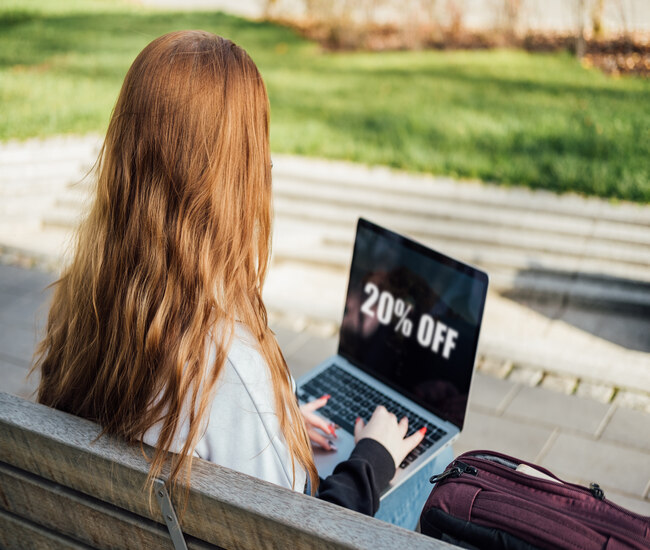 Insulation Benefits:

Not only do they create a barrier against harsh UV radiation, but also add insulation for improved temperature regulation in hotter months –

saving you money on energy bills!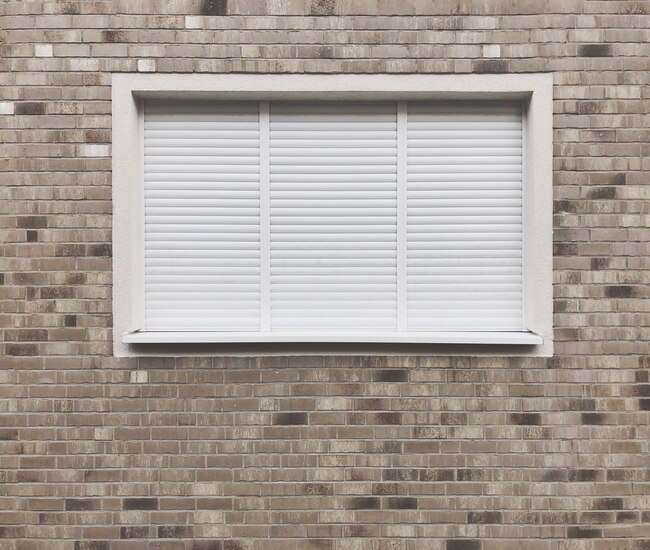 Control Light:

Additionally, by adjusting the slats of window blinds it's easy enough to control how much light comes into your room — perfect for those bright summer days!

Easy to Clean: Unlike other forms of UV-blocking window treatments such as curtains, drapes, and cellular shades which need washing now and then, blinds can be easily wiped clean with a damp cloth whenever needed.
Curb Appeal: Window blinds

don't just offer practicality — they look good too!

A Huge Variety to Choose From: With plenty of styles and colors available on the market today there is something for everyone whether you prefer classic designs or more contemporary looks.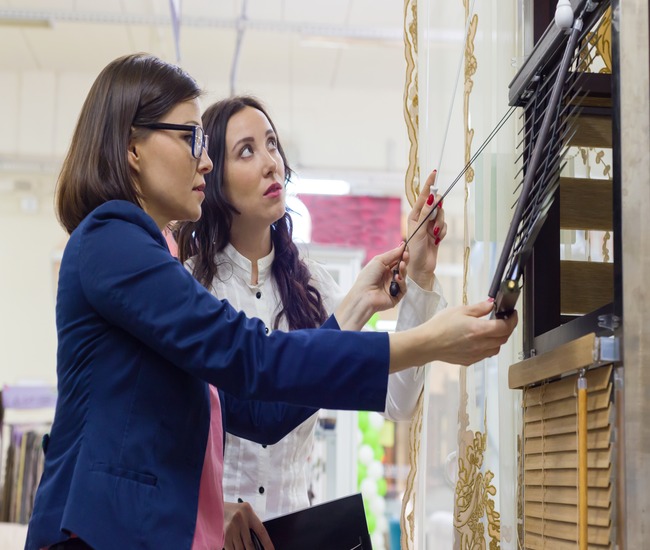 So why not consider investing in some quality window blinds next time you feel like sprucing up your interiors?
Types of Window Blinds for Sun Protection
Window blinds can shield your furniture from the sun's rays while adding a modern touch to any room. Blinds are now available in an array of materials and designs, each providing varying levels of sun protection. Here is a list of some discount blinds that offer optimal UV protection:
Sun Protection Blinds:

These

shades come

with UPF (Ultraviolet Protection Factor) ratings ranging from 30-50+. This makes them excellent at blocking up to 98% of the harmful UV radiation coming through the windows.
Sun Protection Shades:

For homes located in especially sunny climates, these

shades are great for keeping out harsh sunlight and heat

. They have advanced technology that provides superior insulation and reduces glare by up to 90%.
Sun Blocking Blinds:

Made from thick fabrics such as canvas or vinyl, these blinds provide maximum

blocks of light

without sacrificing style. Their innovative design helps reduce fading on carpets, curtains, and furniture caused by prolonged exposure to the sun's rays.




No matter which type you decide upon,

window blinds can help protect your home against extreme UV damage

while still allowing natural light into your space. Plus, they add an extra layer of privacy and security when needed! As we continue our

guide on how to best use window treatments

for sun protection, next we will look at steps for installing blinds properly.
Installing window blinds can seem like an impossible feat, with the sheer number of styles and sizes available. But don't get overwhelmed – it's simpler than you think! With just a few basic steps, you'll be able to fit your window blinds in no time – almost as if by magic!
To begin, choosing the right type of blinds is paramount: there are

roller shades

, vertical blinds, Venetian blinds, and more. 

Measure your windows carefully before purchasing so that they will fit perfectly when installed. If you're unsure how to measure window blind

installation, consult an interior designer or reference online guides.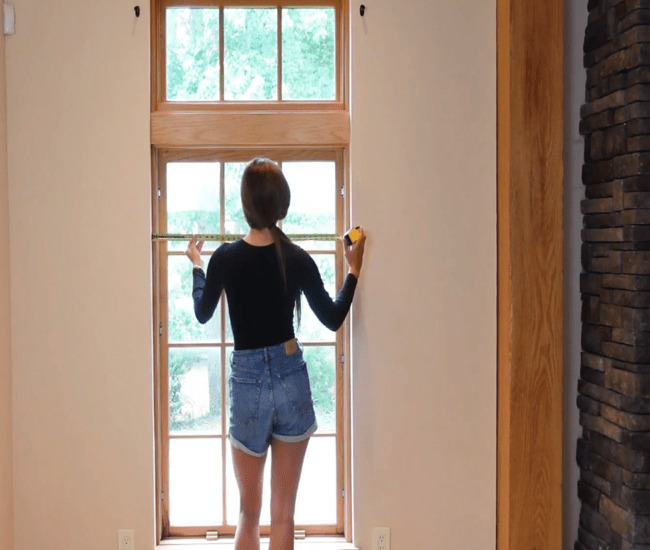 Once you've chosen the

perfect window treatment

and have all the necessary tools prepared (ladder/step stool, screwdrivers, etc.), you can start fitting your window blinds. 

Start by installing the brackets at either side of the frame; most kits come with mounting screws included but make sure to check first! 

Next comes attaching the headrail or valance board depending on what style you chose; then hang each slat onto the headrail until complete. 

Finally, secure any cords required for operation – now your new

window covering is ready to use!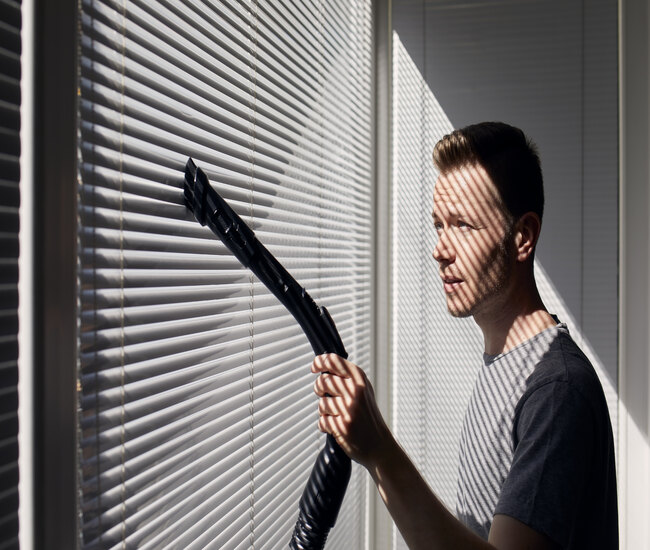 Now that you've installed the blinds, it's time to look at how to keep them looking great. Properly caring for the window treatments you've chosen will ensure they last longer and prevent damage from occurring. Here are some tips on maintaining your blinds:
Clean Your Blinds Regularly:

Dust and dirt can build up over time on both fabric and material-based blinds, so be sure to clean them regularly with a vacuum or damp cloth. You should also use a brush attachment when vacuuming if there is one available. This helps remove any dust particles that may have become lodged in the space between slats.

Protect Fabrics & Materials:

To protect fabrics such as cotton, linen, or velvet from fading due to sun damage, use UV protection film on

windows where the blinds

are installed. For materials like wood, metal, and plastic, consider applying an appropriate sealant every few years. Doing this will help protect these surfaces from scratches and rusting by sealing out moisture while still allowing light through.
By following these care tips, you can effectively maintain your window blinds and shield your furniture from damaging sunlight rays whilst keeping it looking beautiful for many years to come!
Conclusion
The benefits of installing window blinds to protect wood and leather furniture from sun damage in your home are immeasurable. They can shield furniture from the sun's rays, reduce glare, and even help maintain a comfortable temperature throughout the year. With all these advantages at hand, it's no wonder why so many homeowners choose to incorporate them into their homes.
Now that you know what types of window blinds to buy for optimal protection against the sun's UV rays and how to properly install them, you have everything you need to make the best decision for your home. And with proper maintenance—like dusting regularly and cleaning off any dirt or debris—your window coverings will stay looking great for years to come. So don't hesitate – invest in some quality blinds today and 'beat the heat' while protecting your furniture!
Window blinds offer an easy, practical solution when it comes to safeguarding both your wood and leather furniture as well as yourself from the harmful effects of too much sunlight. If you take care of them correctly they'll be sure to stand by you through thick and thin – just like a loyal companion!