Did you know about 76% of the sunlight that falls on your standard double-pane windows sails into your room to become heat and cause glare? Direct sunlight causes glare on the screens of your TV and PC.
Faux wood blinds offer an affordable and effective solution to reduce glare and provide lots of other benefits, such as privacy, light control, temperature regulation, and energy efficiency. Read on to discover how faux wood blinds can help reduce glare and provide you with a comfortable environment for rest and work.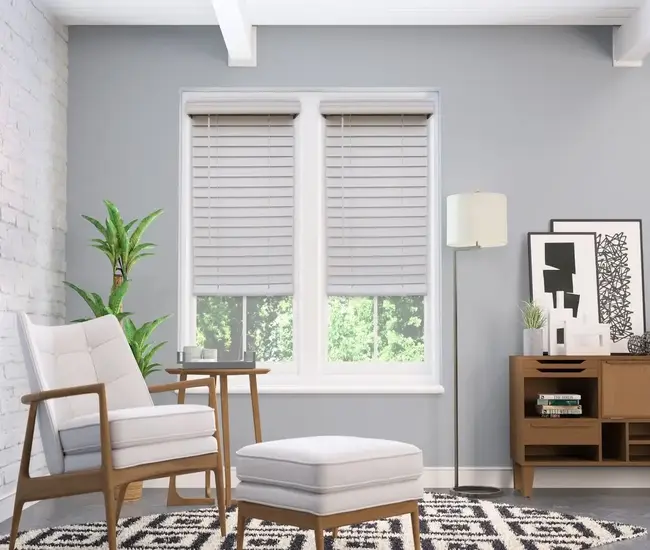 How Faux Wood Blinds Can Help You to Reduce Glare
There are many ways faux wood blinds can assist you in reducing glare in your home, office, or other space.
Controlling Direct Sunlight: Faux wood blinds for windows allow you to control the amount of sunlight that enters your room. So, it becomes easier to reduce glare in your room.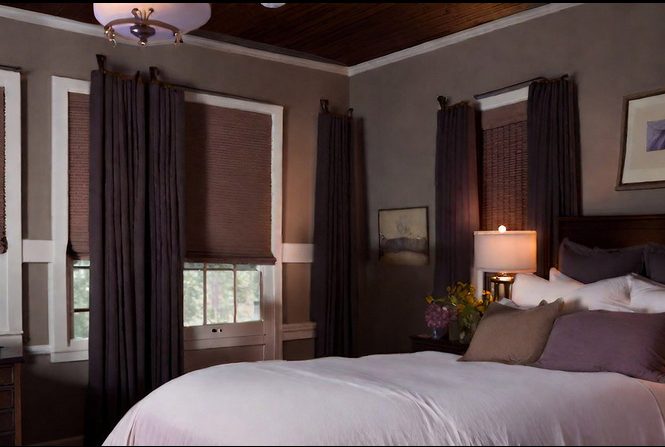 Adjusting the Slats: By tilting the horizontal or vertical slats of the faux wood blinds, you can control the angle of the sunlight that sails into your room. In this way, you can minimize the amount of direct light that hits surfaces and causes glare.
Wider Slats: Synthetic wood blinds also come with wider 2-inch slats. The wider slats provide more precise control over the amount of light entering your room and can help reduce glare on different objects.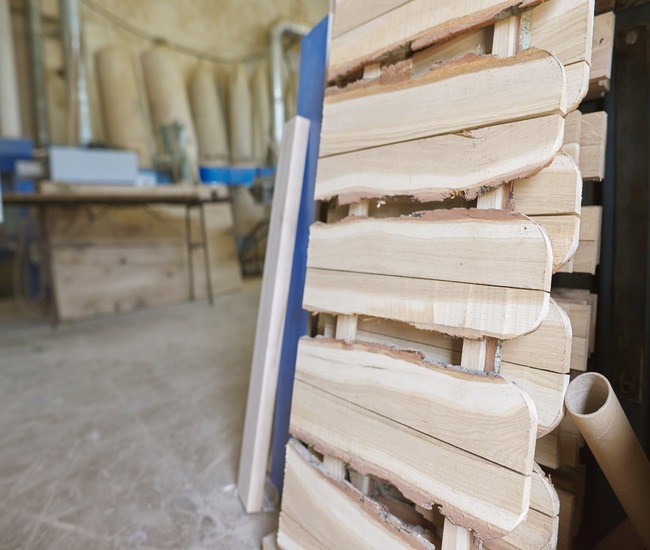 Light & Dark-Colored Slats: Artificial wood blinds with lighter-colored slats can reflect more sunlight and reduce glare. Similarly, imitation wood blinds with dark-colored slats can absorb more light and reduce glare.
Insulation Potential: Modern faux wood blinds come with great insulation potential. With this feature, they can help reduce the amount of heat and glare that enters your room.
Easy to Clean: Faux wood blinds are easy to clean and maintain window treatments. Keeping them clean will prevent dust buildup that can worsen glare.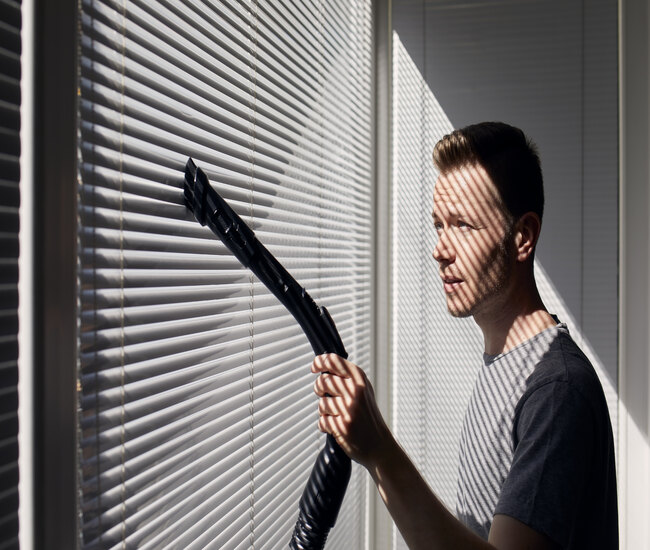 Benefits of Installing Glare-Reducing Faux Wood Blinds
Glare-reducing faux wood blinds can provide lots of benefits, including:
More Comfort:

Glare from the sun's rays can be uncomfortable and distracting, particularly in work or study environments. Glare-reducing window blinds can help to reduce this glare. So, it becomes easier to concentrate and work comfortably.

Improved Energy Efficiency:

Glare-reducing faux wood blinds can also help to reduce the amount of heat that enters a room, particularly in areas with large windows or glass doors. This can help to lower your energy bills by reducing the need for air conditioning and other cooling systems.

Protection from UV Rays:

Some types of faux wood blinds with glare-reducing properties are designed to block UV rays, which can be harmful to your skin and cause fading of furniture and fabric materials.

Enhanced Privacy:

Glare-reducing blinds can help to enhance the privacy of your room by reducing the visibility of the interior of a room from the outside. This can be particularly important in areas with crowded streets or in buildings with multiple floors.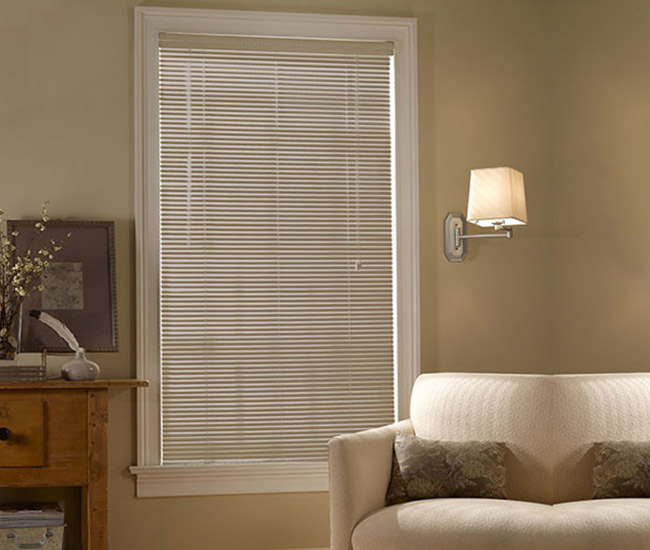 Curb Appeal: Glare-reducing imitating wood blinds are available in a range of sizes, styles, and colors, which can help to enhance the interior decor of your room while still providing functional benefits.
Installation and Maintenance of Child-Safe Faux Wood Blinds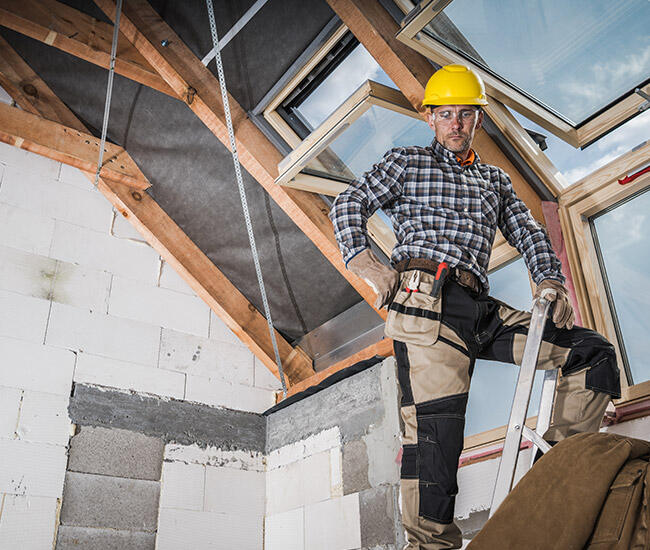 Child-safe faux wood blinds can be easily fixed to the windows of your kids' room with the help of some simple tools and a few DIY tips. The installation tools include mounting brackets, screws, and a screwdriver. And, for installation, you need to fix the brackets and hang the blinds. That's all!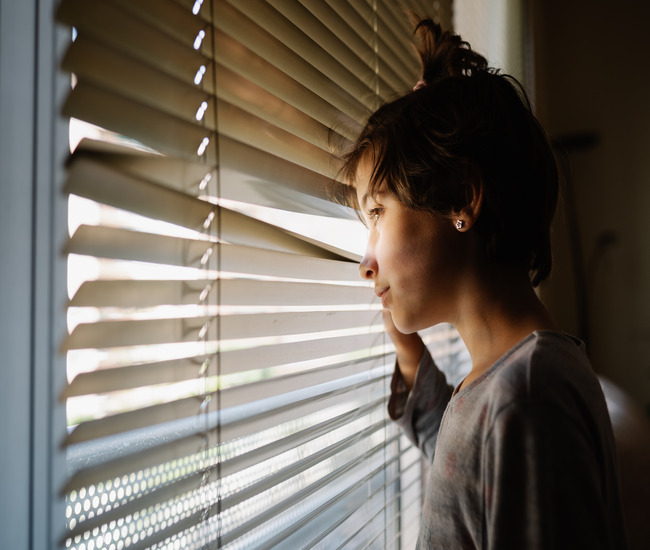 If you have kids or pets in your home, child-safe faux wood blinds should be your top priority. The best safety measure is to use faux wood blinds with cordless lift systems. Moreover, the US Consumer Product Safety Commission (CPSC) has deemed lift cords of window coverings a substantial product hazard, as they can cause serious life-threatening injuries to your children. So, always choose cordless or motorized imitation wood blinds for glare reduction in your home or office.
Bottom Line
Summing up, your faux wood blinds with the potential for glare reduction can be a valuable and futuristic investment for any home or office. These window treatments provide increased comfort, energy efficiency, UV protection, privacy, and curb appeal.