Picking the right insulating window treatments for temperature control is an essential step toward achieving a comfortable, energy-efficient home. Doing so can help you save money while keeping your house cozy regardless of what season it is outside! Here is a comprehensive guide about how to pick the best insulating window treatments for maximum temperature control and money savings all year round.
The sun's rays play a major role in how warm or cold our homes become throughout each season. Sunlight coming through windows with no protection increases indoor temperatures – leading to higher air conditioning bills during hot summer months. Conversely, inadequate insulation on windows can lead to uncomfortable drafts and increased heating costs in wintertime.
That's why it's so crucial to equip your windows with proper insulation. This can be achieved by choosing the right window treatments! In this article, you'll learn which types of blinds, shades, shutters, draperies, and curtains are best at blocking light and heat while also keeping out chilly air when needed.
Read on to find out how you can save money on utility bills while maintaining a comfortable living environment year-round!
Things to Consider When Choosing Insulating Window Treatments for Temperature Control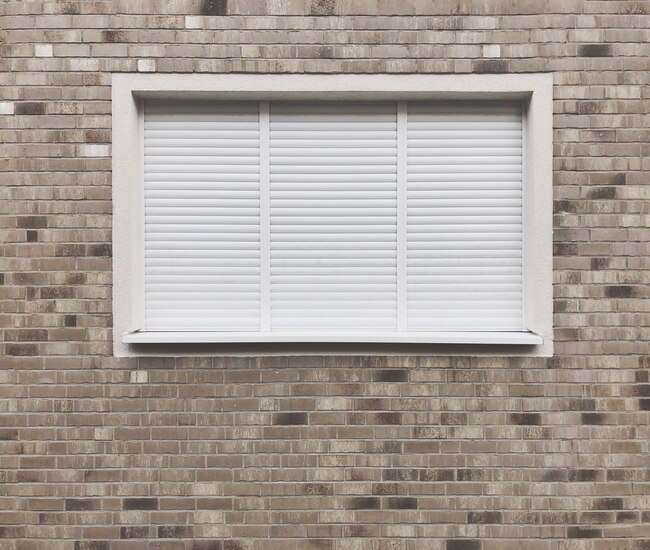 Choosing the right window treatments for insulation and temperature control can be a challenging task. It is important to consider several factors before making your final decision, as they will have an impact on both the cost and efficiency of keeping your home cool.
Insulation Potential: The first factor to take into account is the insulation potential of the given window treatment. Some materials are more effective at blocking heat transfer than others.
Size of Window Frame: The size of the window frame matters — it will ensure a perfect fit. You need to make sure that whatever type of treatment you choose covers enough space to provide the desired effect.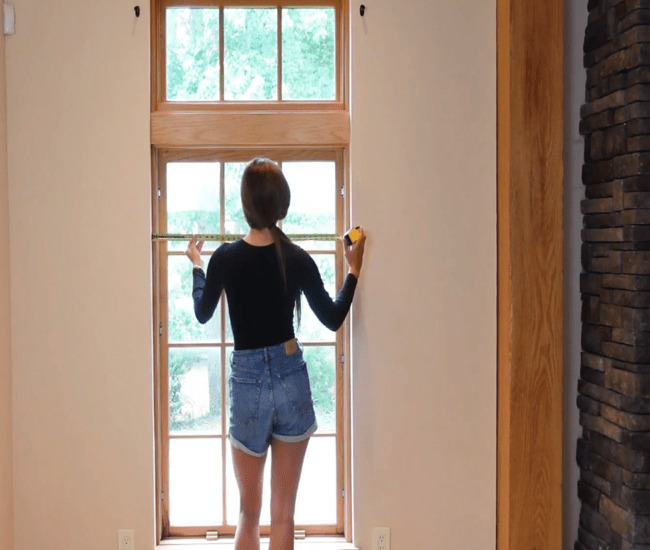 Light-Blocking Capability: When considering how to maintain your desired level of interior warmth, the light-blocking capabilities of the insulating window treatments are a key factor.
Fabric Choice: Aim for fabrics that block out more heat and brightness while ensuring the style won't detract from the beauty of your home.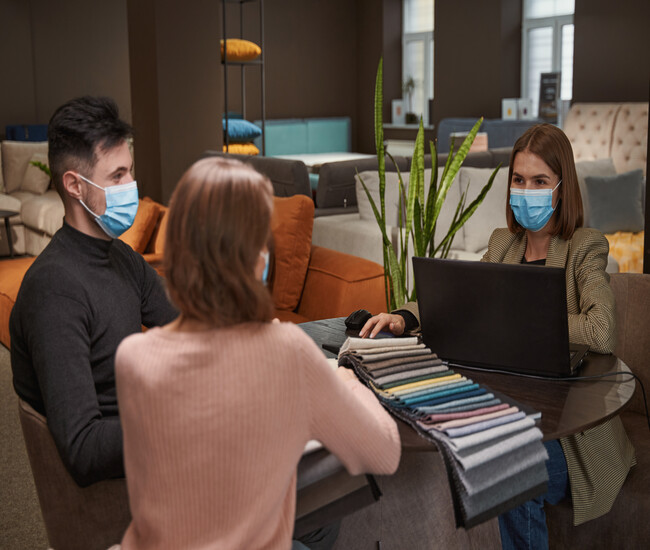 Mounting Option: Considering the mounting option is very important when choosing insulating window treatments for temperature control. There are two popular mount options, i.e., inside mount and outside mount. In the case you choose an inside mount, you will need to make sure that there is enough depth in your window frame.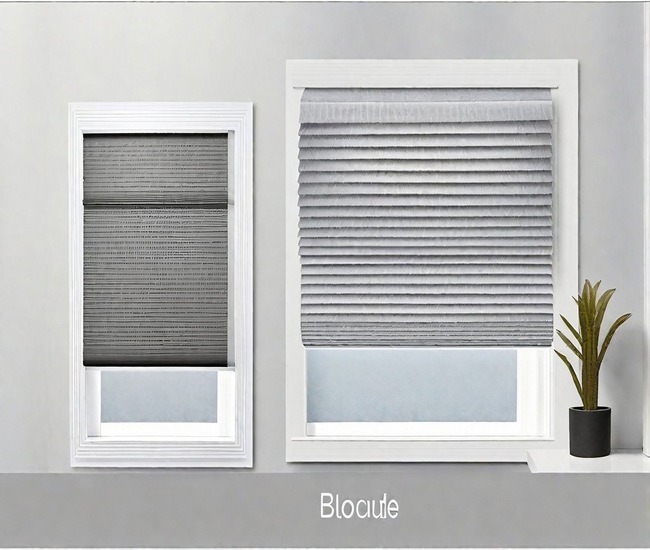 Safety for Children and Pets: Safety for children and pets is one of the most important factors to consider when buying insulating window treatments for temperature control. For this purpose, you can go for a cordless or motorized option. With their cords removed, they will not pose a choking hazard for your children and pets.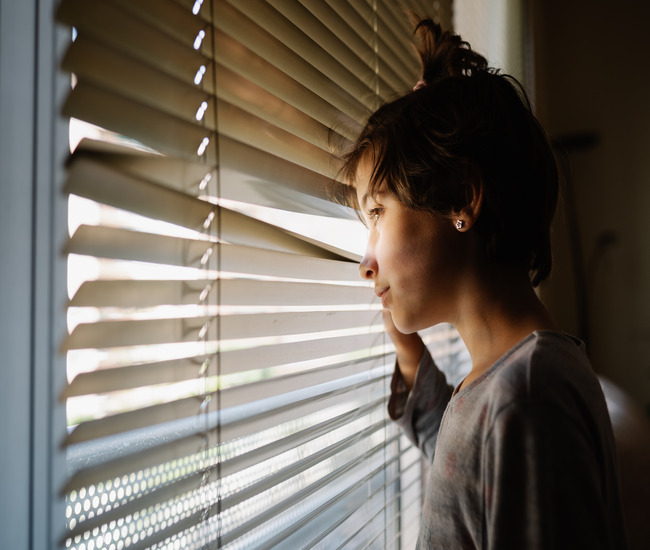 Affordability: Obviously, your budgetary constraints might limit your choice of insulating window treatments. However, there is a solution to this – you can shop your chosen products at the stores, like Affordableblinds.com. Here you will get affordable prices along with huge discounts and lots of free offers, like free samples, free shipping, a worry-free fit guarantee, and a free lifetime warranty.
Analyzing all elements carefully will allow you to pick insulating window treatments that are perfectly suited for temperature control and seamless transitions between indoor and outdoor climate conditions.
Types of Insulating Window Treatments for Temperature Control
When it comes to temperature control, there is a variety of discounted blinds and other window treatments.
Blackout Curtains: Blackout curtains are great for blocking out the sun's rays and keeping your home cool in the summer months.
Cellular Shades: Cellular shades also help block out light, while providing insulation against heat transfer from outside temperatures.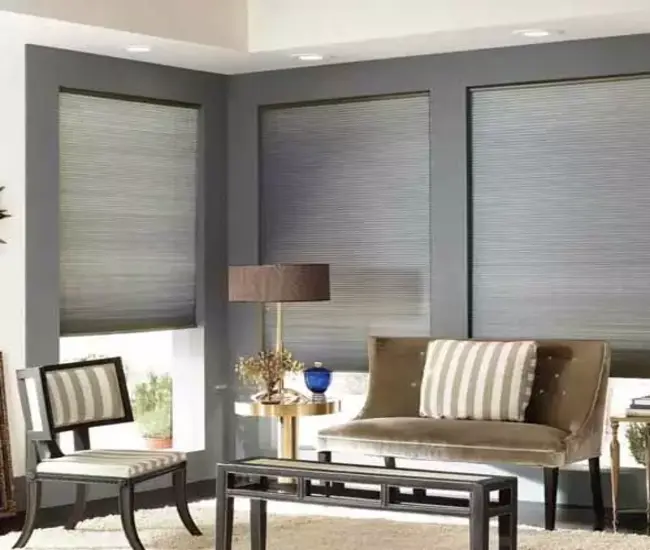 Roller Shades: Roller shades offer an effective way to reduce glare without sacrificing natural sunlight in the room.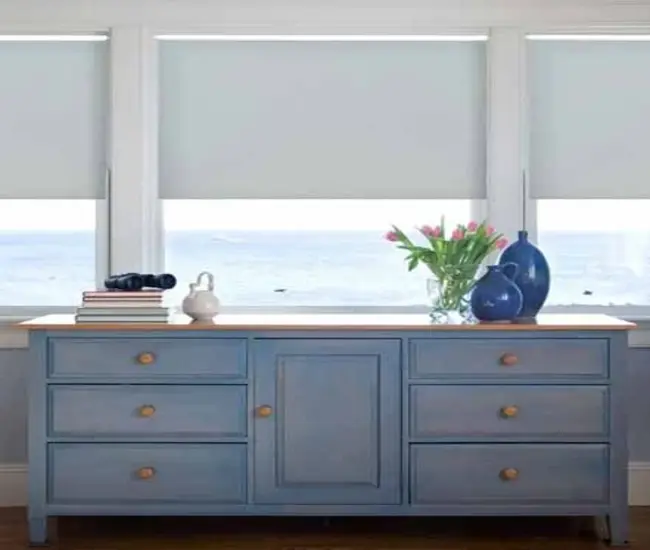 Plantation Shutters: Plantation shutters provide excellent insulation benefits by helping keep hot air out and cold air in during the cooling season.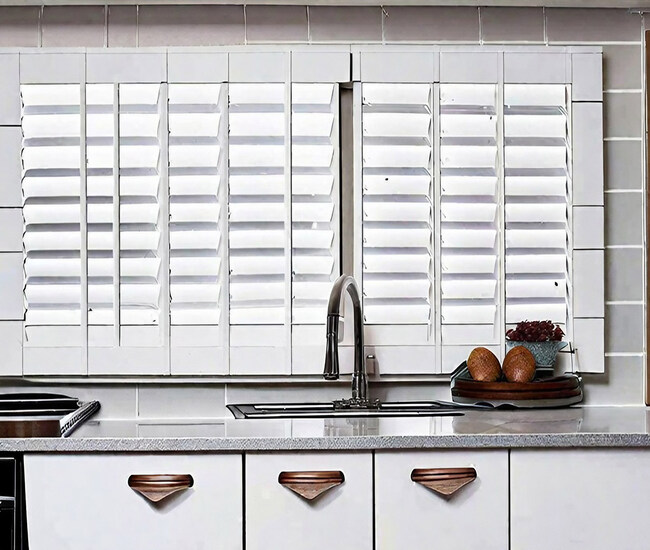 Thermal Curtains: Finally, thermal curtains will help insulate windows from both the cold and heat as well as add a stylish touch to any room.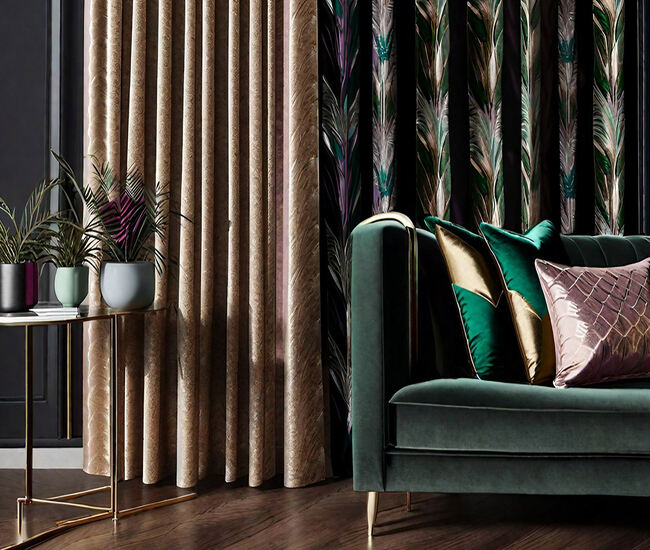 With the right insulating window treatments, your home can achieve a higher level of comfort and energy savings. From lowering heating bills to creating an optimum living atmosphere, these types of coverings should be considered for any homeowner looking to elevate their property's efficiency and coziness.
Benefits of Insulating Window Treatments for Temperature Control
Installing insulating window treatments is an effective way to get the most out of your home's energy efficiency.
A Wide Range of Custom Options: By using various materials, colors, and styles, you can reduce glare from sunlight, block UV rays to protect furniture and carpets, and provide thermal insulation that helps regulate temperature while improving comfort.
Noise Blockage: In addition, window treatments also help keep noise outside where it belongs.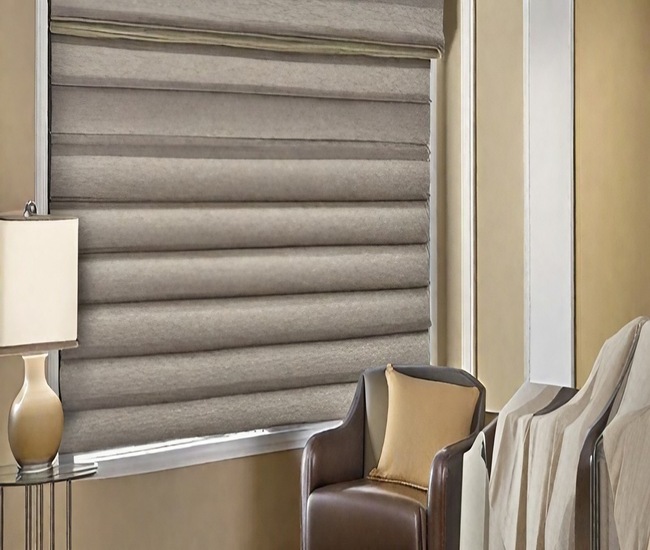 Maximum Heat Blockage and Blackout Functionality: Not only do they offer maximum protection against heat transfer through windows but many options are designed with additional features such as blackout lining for complete darkness when needed.
Aesthetic Value Plus Affordability: Furthermore, these treatments not only add aesthetic value to any space but are available in a range of prices making them affordable and budget-friendly.
With all the benefits combined, there's no reason why you shouldn't install some form of insulating window treatment if you want to enjoy increased energy savings as well as improved comfort throughout the year!
For those looking to save on their monthly energy bill or just improve their overall level of comfort during the hot summer months, installing quality window treatments is a great choice.
Where to Shop Insulating Window Treatments for Temperature Control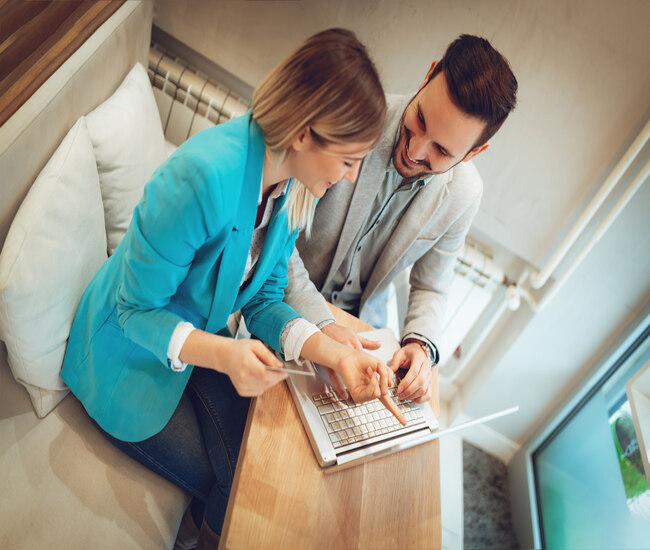 Affordableblinds.com is one of the best online platforms to buy any type of insulating window treatment for temperature control. Here you can avail lots of advantages, including affordable prices, huge discounts of up to 70%, and lots of free offers, such as free samples, free shipping, worry-free fit guarantee, and a free lifetime warranty.
Conclusion
You need to consider multiple factors when choosing the right insulating window treatments for temperature control. Not only will they help keep temperatures comfortable all year round, but they'll also save you money on electricity bills! When making a choice between blinds and shades or curtains and shutters pay attention to factors like the size of the window frame, and room orientation in relation to sunlight exposure – each type offers its own level of insulation which must be considered when finding the most suitable solution for maximum comfort at home.
In conclusion, when looking for ways to save money on utility bills while maintaining optimal indoor temperatures at home, investing in quality insulating window treatments is worth considering! With so many styles and types available today it's easy to find something that fits both your budget and lifestyle needs perfectly.