Window treatments are an important part of any home's security system, as they help to keep burglars out and provide additional insulation and privacy. Here is a comprehensive guide about how to choose window treatments for maximum security.
When selecting window treatments for maximum security, it is important to consider both function and style to ensure the most effective results. Read on to learn about the types of window treatments available, tips for choosing the right window treatment, and the benefits of having it in your home.
Key Points
Choose window treatments based on security needs, size of the window, climate control needs, safety features, energy efficiency, and installation options.
Look for curtains or drapes made from a durable material such as polyester or polyester-blend to maximize protection.
Shutters can provide an extra layer of security and allow for adjustable light and privacy levels.
Window film can be a cost-effective option to increase privacy and security, as well as reduce heat loss.
Consider installation options and budget considerations before making a purchase.
Installing window treatments can help make homes more secure and protect against burglaries.
Window treatments can also add style, insulation, and privacy to your home.
Things to Consider to Choose Window Treatments for Maximum Security
1. Consider the Type of Security you Need: The type of window treatments you choose should be suitable for the level of security needed. Look for products with locking mechanisms and shatterproof glass where applicable.
2. Measure your Windows and Choose the Right Size: It is important to get the measurements of your windows before making a purchase, as this will ensure that you get the perfect fit.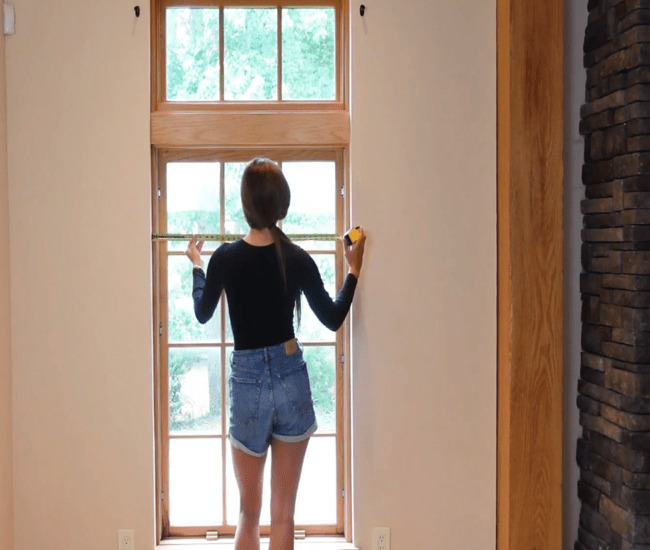 3. Consider Climate Control Needs: Window treatments can help to regulate the temperature inside your home, so it is important to consider insulation, light blocking, and ventilation features when shopping for window treatments.
4. Review Safety Features: Some window treatments come with advanced security features such as tamper-resistant locks or reinforced frames to prevent break-ins.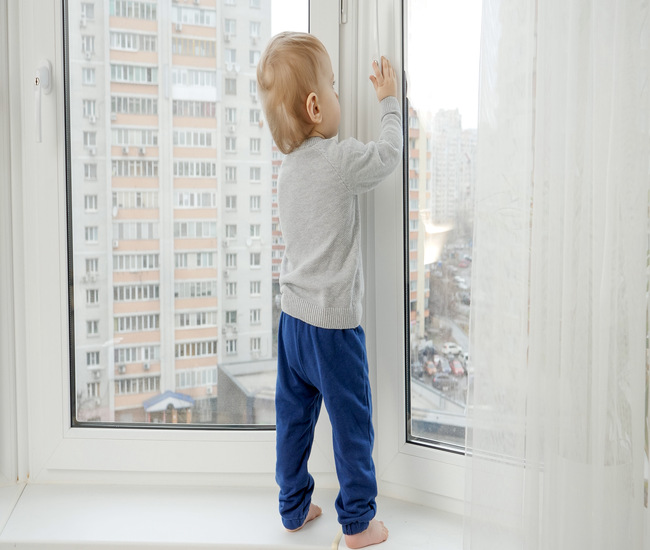 5. Look for Energy Efficiency Features: Window treatments can help you save money on your energy bills by blocking out heat or cold and increasing insulation.
6. Consider Installation Options: Many window treatments come with easy-to-follow DIY installation guides, but it is important to consider professional installation as well if you do not feel comfortable with the process.
7. Budget Considerations: It is important to set a budget before making any window treatment purchase. This will help ensure that you can get what you need without overspending.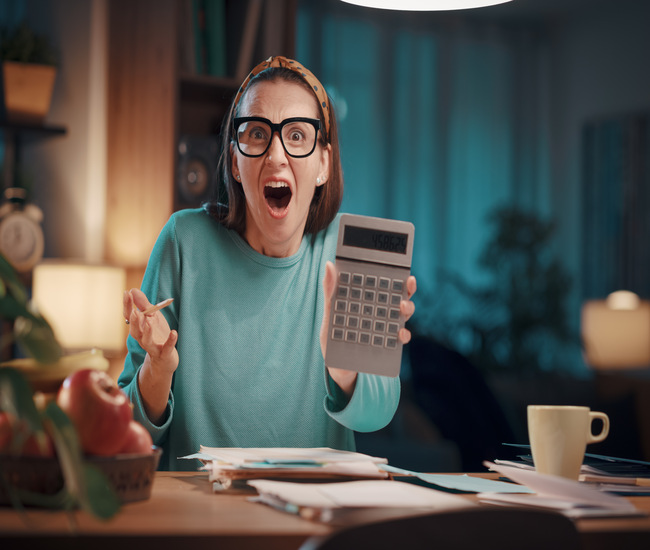 By following these DIY tips, you can make sure your window treatments provide maximum security and protection for your home. Be sure to research all options before making a purchase to get the most out of your window treatment investment. With well-chosen window treatments, you can keep burglars out, reduce energy consumption, and make your home beautiful.
Types of Window Treatments for Maximum Security
Curtains and Drapes: When selecting curtains or drapes, look for materials that are strong and durable, such as cotton or polyester blends with a tight weave pattern. You can also find decorative options such as pleated or patterned fabrics, which can add a stylish touch to the windows while still providing an effective security barrier.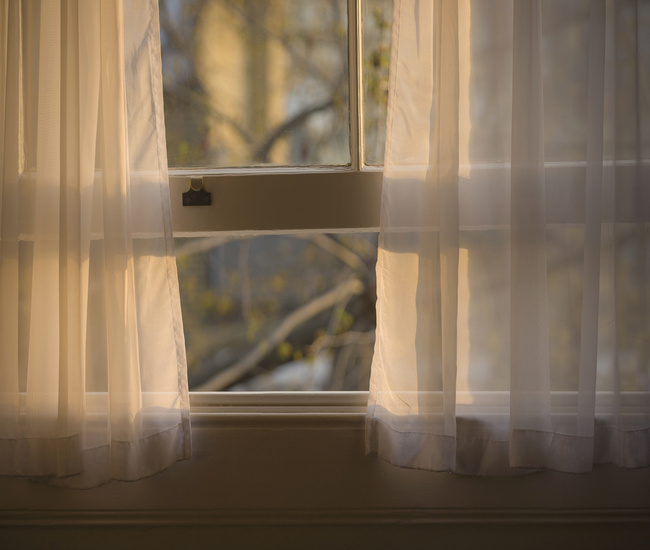 Shutters: Shutters are available in several varieties, including wooden and metal designs, and offer a more substantial form of protection than curtains or drapes. Wooden shutters are a classic choice, while metal shutters are often more affordable and customizable. Window shutters will provide firm protection against weather or intruders while still allowing you to open and close the windows with ease.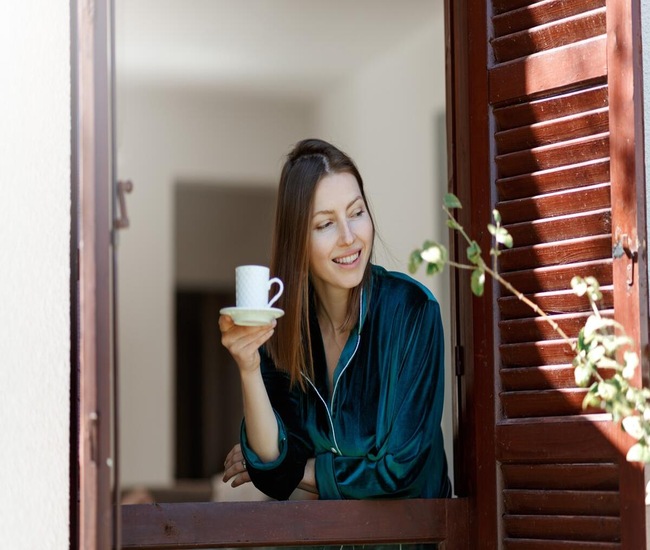 Window Film: Window film is an effective option for those looking for maximum security without sacrificing natural light. It helps to reduce the risk of break-ins by making it more difficult for intruders to see inside, while also providing insulation and energy savings. This film is installed directly on the window glass and can be easily removed once no longer needed.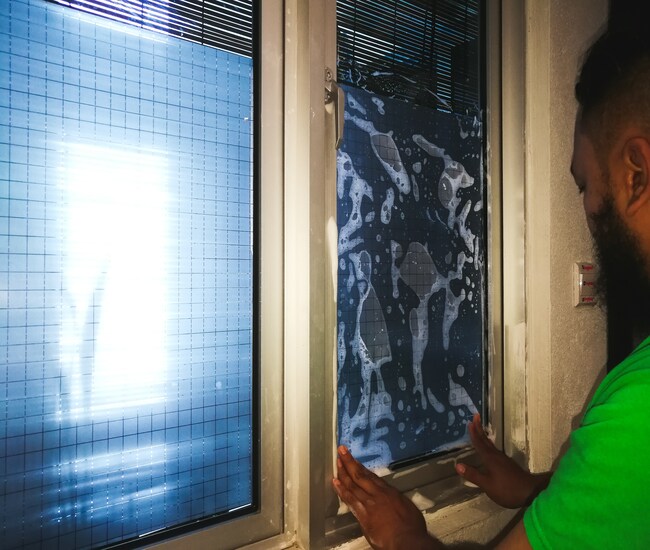 Cellular Shades: Cellular or honeycomb shades come with blackout functionality, thereby providing maximum security to homeowners.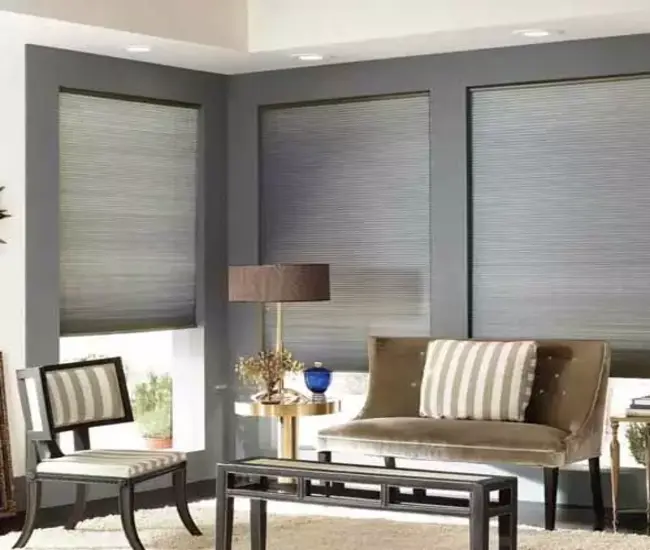 Tips to Maximize Security With Window Treatments
Installing window coverings can provide an extra layer of security to your home or other building. Here are some useful tips on how to maximize security with the help of window treatments.
Choose the Right Window Treatments: Look for window treatments that are designed with security in mind, such as security screens, roller shutters, or impact-resistant glass. These choices can help you to prevent break-ins and protect your home from damage.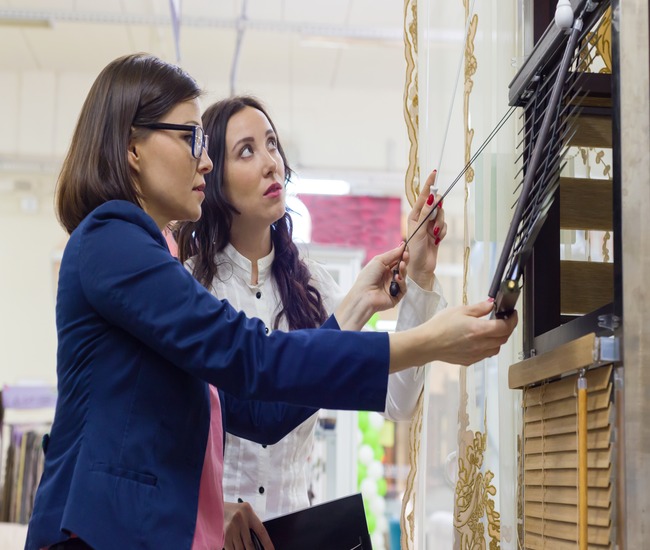 Install Window Treatments on All Windows: Don't leave any window opening unprotected. Make sure to install window coverings on all windows, including the ones on the upper floors, as intruders can use ladders to access them.
Ensure a Proper Fit: Ensure that your window coverings for maximum security are properly fitted to the window frames. This will prevent any gaps that could be exploited by burglars.
Use High-Quality Materials: Invest in window treatments made of high-quality, durable materials that can withstand attempted break-ins.
Properly Install Your Window Treatments: Make sure to follow the manufacturer's installation instructions when fixing your window treatments. This will ensure that they are mounted correctly and securely.
By following these tips, you can make sure that your window treatments provide maximum security for your home.
How to Install, Operate, and Maintain Window Treatments for Maximum Security
Installation: Installing window treatments for maximum security requires a few tools, such as mounting brackets and screws.
Operating: You can operate them with several lift mechanisms, such as cord, cordless, top-down, bottom-up, motorized, and smart lift systems. 
Cleaning and Maintenance: Window treatments for maximum security can be easily cleaned and maintained with the help of a soft cloth. You can also wash them in case of touch stains.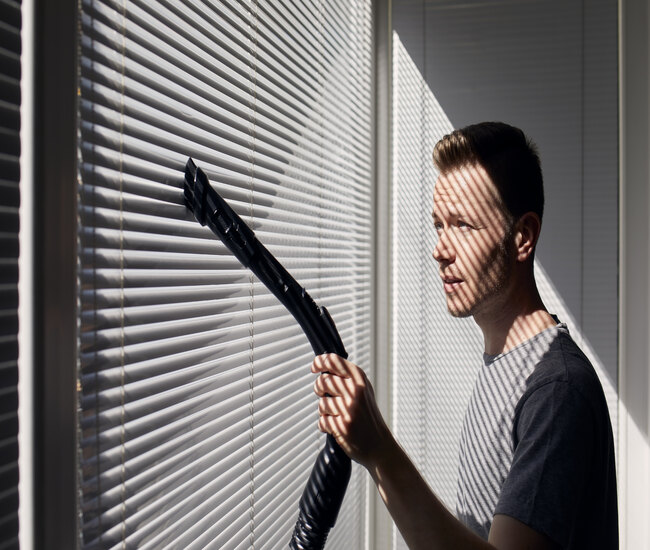 Conclusion
Choosing the right window treatments for your home, office, or other space is essential if you want maximum security. Window treatments can provide a variety of benefits, from improved privacy and energy efficiency to protection from weather and natural disasters. Different types of window treatments offer different levels of security; curtains and drapes are ideal for blocking out light and providing privacy, while shutters and window films offer greater protection from intruders.
When choosing window treatments for maximum security, it's important to consider the type of security you need, the size of your windows, climate control needs, safety features, energy efficiency features, and installation options.
Additionally, it's a good idea to set a budget so that you can choose a window treatment that fits your needs and your budget. With the right window treatments, you can feel safe and secure in your home.