Choosing the perfect window blinds for your home or business can be a daunting task. It is important to make an informed decision to find the right type, size, style, and color that best suits your needs. In this blog post, we will discuss the various types of window blinds available, considerations when selecting the right one for you and how to select a provider.
Key Takeaways
Measure your windows accurately to get the perfect fit for your window blinds
Choose fabrics carefully depending on light control and insulation desired
Consider additional features such as motorized or automated controls
There are 4 main types of window blinds – roller, cellular, Venetian, and roman shades
Each type has its advantages/disadvantages (e.g. noise insulation, aesthetic look) so consider each option before making a decision
Types of Window Blinds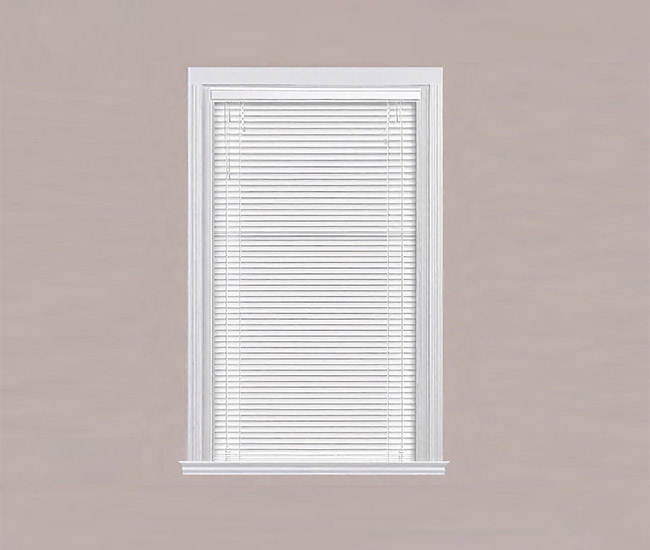 Window blinds come in several different styles – roller shades, cellular shades, Venetian and roman shades. Each type has its own set of advantages and disadvantages; for example, roller shades are great for blocking out direct sunlight but lack privacy compared to cellular shades. Venetian and roman shades offer more customization options but also require more frequent cleaning and maintenance.
Roller Blinds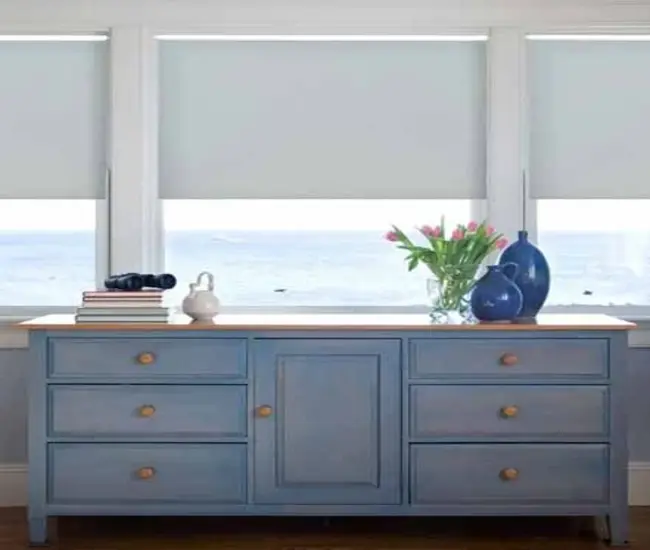 Roller blinds are typically made out of a single piece of fabric which is rolled onto a tube that is usually attached to the top edge of the window frame. They provide excellent light control but do not provide as much insulation as other types (especially when it comes to noise). Roller blinds also come in many materials such as sheer fabric (allowing maximum natural light), plain or patterned fabrics, or blackout material (for complete privacy).
Cellular Blinds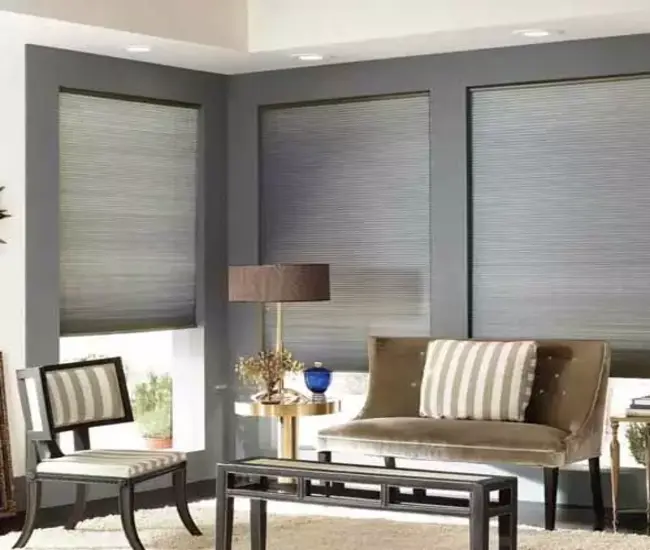 Cellular blinds consist of overlapping fabric cells that can open and close to regulate light depending on the user's preference. They provide an excellent source of insulation due to their air pockets between each cell which traps air and reduces heat transfer from outside during summer months or cold temperatures during winter months. They are mostly made out of synthetic fabric such as polyester which provides good durability against wear and tear.
Venetian Blinds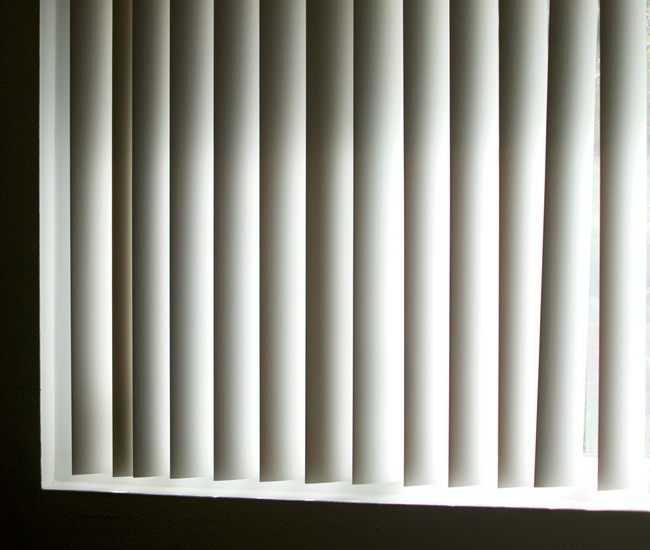 Venetian Blinds are horizontal slats made out of metal or plastic that hang down from a cord – they offer great flexibility when it comes to regulating light entering your room because you can adjust each slat individually by rotating them open or closed. The advantage of these types of window treatments is that they can be manufactured with small holes along each slat to provide improved sound insulation from outside noises.
Roman Shades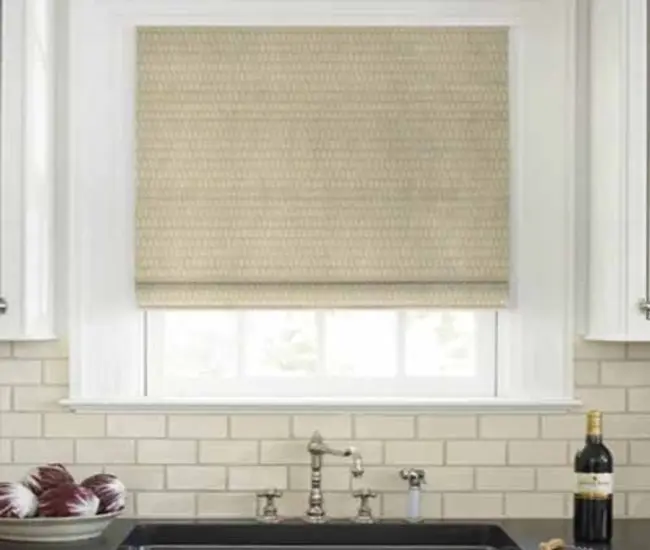 Roman Shades consist of a single piece of fabric folded up within itself – when raised, all folds remain hidden behind the headrail (top element) while providing excellent insulation properties due to its air pockets formed between each layer when hung down over windows. This style also offers a cleaner aesthetic look without any unsightly cords unlike other types like Venetian Blinds which have visible cables hanging down below each slat!
Considerations for Choosing Window Blinds
When selecting the right custom blinds for your home or business, it is important to consider several factors such as size and light control. Measuring your windows accurately is key – improper measurement could lead to an ill-fitting product or wasted money on oversized slats or fabric.
Additionally, certain types of material may be better suited depending on desired light control (e.g linen or solar fabric). Other features such as heat insulation/conduction capabilities and motorized/automated controls should also be taken into account when making your selection.
How to Measure Your Windows for the Perfect Fit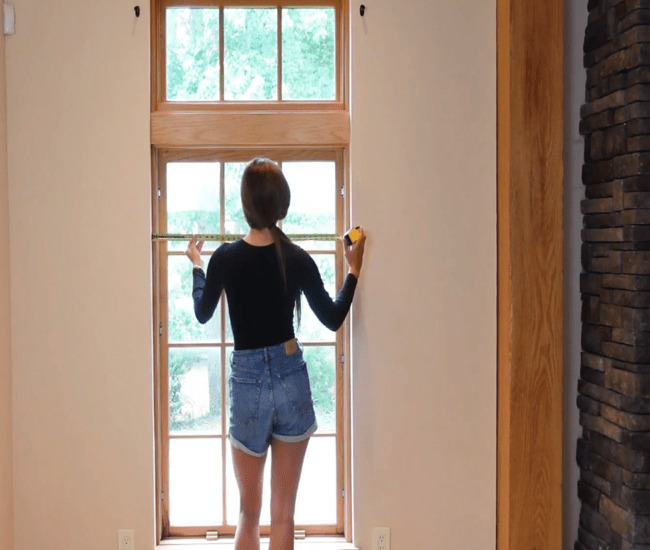 Measuring your windows accurately is an essential part of finding the right window blinds. The last thing you want is an ill-fitting product or wasted money on oversized slats or fabric! It's advisable to use a steel measuring tape and carefully measure the length and width from top to bottom and side to side respectively. Each size should be measured twice just in case; it's better to be safe than sorry!
Light Control (e.g. Linen, Solar Fabric)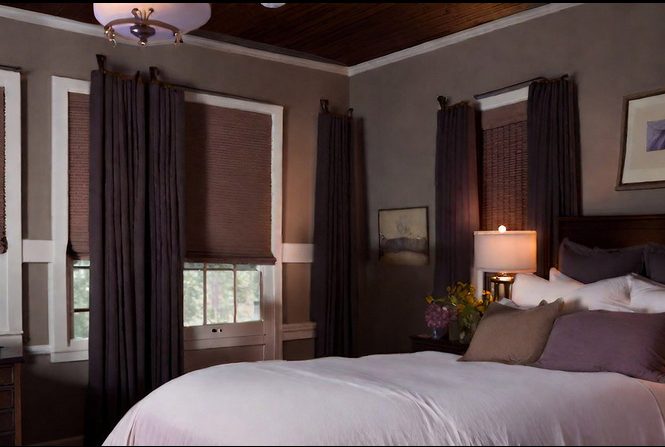 Fabric choice plays an important role when selecting window blinds – some fabrics provide more blockage of direct sunlight than others, while some provide more transparency depending on desired light control levels. Natural materials like linen offer excellent light control, while solar fabrics reflect UV rays from entering your home without blocking out natural light completely.
Heat Insulation/Conduction Capabilities
Most window blinds are made up of several layers of material separated by airspace which functions as insulation; meaning they can reduce heat gain during summer months and retain it during colder weather conditions (especially helpful in colder climates). Depending on where you live – hot or cold temperatures – it may be worth investing in thicker slats with adequate insulation properties to maintain comfortable indoor temperatures year-round.
Additional Features like Motorized or Automated Controls
Modern window blind designs typically come equipped with additional features such as motorized mechanisms that allow you to raise/lower them remotely using a remote control or app-based automated controls that automatically adjust according to changing external conditions like sunlight intensity over time! These features add convenience in terms of operating your window blinds without having to manually adjust them each time you need them done!
Selecting a Window Blinds Provider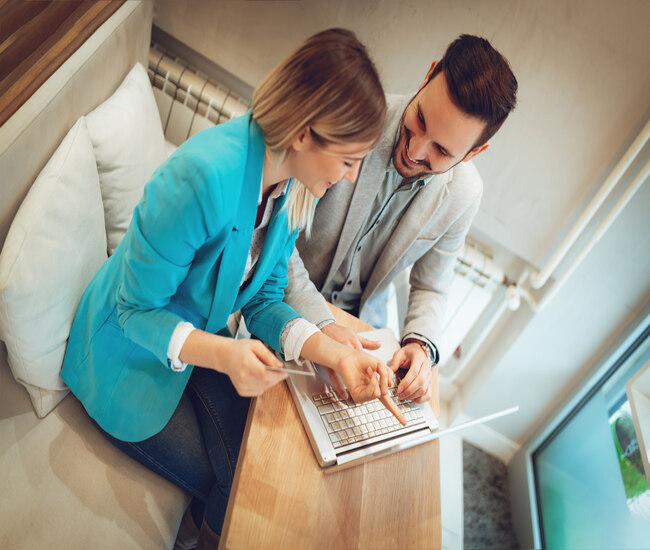 Once you have selected the type of window blinds you want, finding a reputable provider is the next step. Make sure that their products are certified quality products with reasonable pricing; it's advisable to shop around before settling on any one provider. Do they offer installation services? If so what do their warranty plans cover? All these questions should be answered before making a purchase decision.
Evaluating Quality and Affordability of Different Providers
The main factors to consider when evaluating different window blinds providers are quality and affordability. An excellent place to start is checking customer reviews online or asking for referrals from friends/family. Investigate the background of the suppliers and ensure they have a solid track record in selling quality products at fair prices.
Finding Suppliers with Installation Services or Warranty Plans
It is also worthwhile to check if the suppliers offer installation services, delivery options, or warranty plans. Find out what their terms are regarding measurement, fitting, and repair of the product should the need arise. Do they have an extensive range of blinds in different styles, sizes, and materials so you can find one that best meets your needs?
Conclusion
Making an informed choice about window blinds takes time but is worth it in the long run because it helps you get exactly what you need at the best price without compromising quality or features! With careful consideration of types, sizes, and providers plus some research along with help from experts (if needed), you can find just the right window blinds that perfectly meet your needs!