Looking for the best fabrics for your solar roller shades to save money, get better functionality, and improve the aesthetics of your home? The choice of fabric for your solar roller shade can not only affect your budget but also the functionality, durability, and maintenance requirements of your window treatments.
For example, polyester offers more durability, moisture resistance, and UV protection than cotton. On the other hand, cotton can be a better choice for creating a soft, cozy, and natural feel in the interior of your home. In this article, you'll learn about the best fabrics for solar roller shades along with things to consider when choosing the right fabric for your home.
Comparison and Contrast of Cotton and Polyester – The Best Fabrics for Solar Shades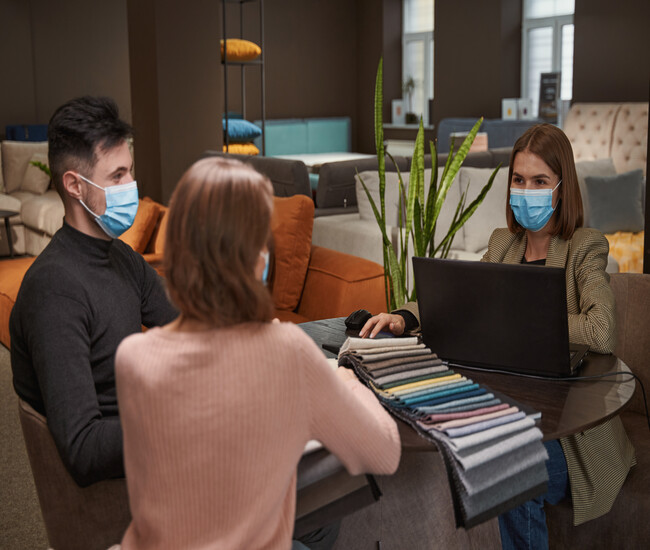 Cotton and polyester are two popular choices for sun shades. Here is a comparison and contrast of these materials: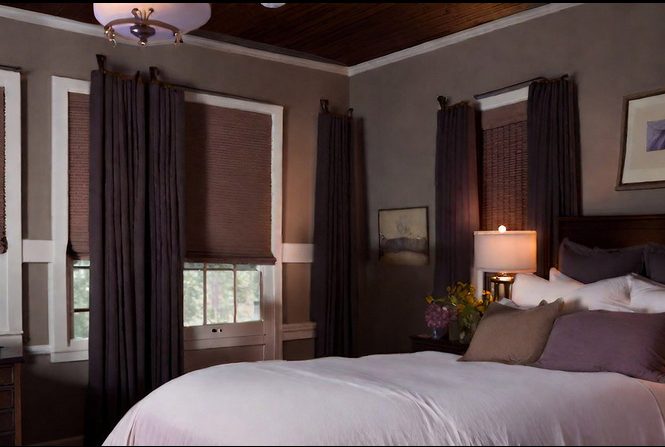 Both polyester and cotton fabric solar blinds offer various levels of light control. However, polyester fabric often has a tighter weave and can provide better UV protection and light filtration compared to cotton.
Other Fabric Choices for Solar Roller Shades
Here are some other fabric choices for solar roller shades that offer various functional and aesthetic benefits.
Things to Consider When Choosing the Best Fabric for Your Solar Window Treatments
When choosing the right fabric for your solar roller shades, you need to consider different factors, such as light control, UV protection, energy efficiency, durability, curb appeal, and affordability. Here is a brief note on these factors.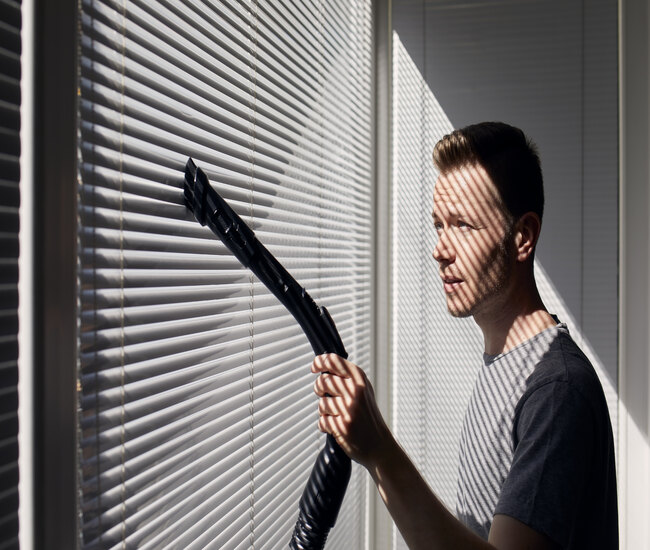 Consider the ease of cleaning and maintenance when choosing a suitable fabric for your solar roller shades. Make sure your chosen fabric can be easily wiped clean, spot cleaned, and vacuumed.
Note: When choosing the best fabric for your solar shades, you should also consider the cordless, motorized, or smart lift options that offer safety for children and pets in your home.
Summing Up
When selecting the best fabrics for your solar roller shades, consider factors such as UV protection, the desired level of light filtration, privacy, durability, curb appeal, and maintenance requirements. For further guidance, you can contact us through our 24/7 Live Chat options. Our window treatment professionals will guide you based on your specific needs and the intended application of the solar roller shades.