Dorm Room Decor Tips
A wall covered in holes is not going to please the student housing director. Tape removable prints to the wall and they'll look a lot cooler. You can also create pattern effects by thumbtacking faux plants on the walls. Multifunctionality is the key to a successful dorm space. This way, you can decorate your space while still maintaining a simple look. Don't forget about the storage ottomans!
Multi-functionality
Furniture that serves multiple purposes is a great way to save space in your dorm room. Desks can double as workspaces or makeup vanities. You can also find stacking stool that doubles as side tables or floor cushions. A dorm should feel like home and reflect the student's personality. Here are a few ideas to help you achieve that goal.
For an airy ambiance, you can use feminine colors. Try adding posters of sports players to the wall. These add a playful and fun touch to the room. You can also use a window seat to add additional seating. To create more space, a rectangular-shaped box cushion can also be placed on top of the window. Minimalist design will make your room look more spacious and elegant. However, it should still be functional for storage.
If you have limited space in your dorm room, you can opt for minimalist designs. These designs tend to be more relaxing, but you might not have much space for storing things. A combination of soft and bold colors will add charm to your space. Portable storage is a great option for organizing your stuff and making it easy to change the layout or clean up the space. A small sofa with storage underneath can add extra storage to your dorm room.
Mirrors are another useful piece. Mirrors can be used as functional furniture or to add light and depth to a room. A floor-length mirror will make your room feel more spacious. A floor-length mirror will make your bathroom feel larger and more spacious. In addition, a wall-mounted mirror that has a storage compartment in it is a great way to improve your storage organization.
Light colors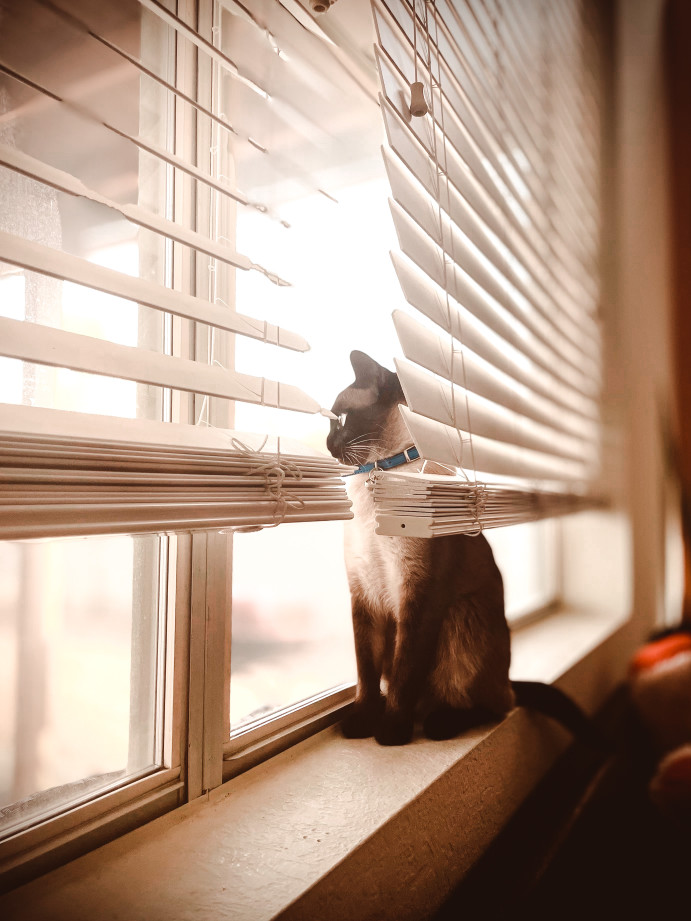 A framed flag can add vintage touches to your dorm room's decor, as shown in this example. Adding a framed flag to your wall increases its longevity. A room with an area rug will give it a cozy feel. Tapestries with cool motifs can be used to add color to your room. Lastly, add some texture by adding a crochet lace bed skirt or a 1970s-style rug.
Alternating colors are a good idea if you plan to hang lights. You can also use colored and white lights for a more sophisticated look. Star lights hanging from windows will look adorable. Another easy way to add light to your dorm room is by framing your desk with lights. These lights can be hung on a tension rod, or you can use adhesive hooks to attach them. You can also use a candle to accent the light.
Wall art is another easy way to decorate your dorm room. The room will appear larger if it is lighter in color. Simpler designs will also make your room seem brighter. Avoid using too many posters on a single wall because this will make the room look even smaller. Avoid clutter on the walls. Avoid clogging the walls. Keep the poster sizes to an absolute minimum.
Muted gold is a great alternative to bright yellow. You can pair the muted color with other luxury styles. Gold, gray, and white look chic and elegant. Light yellow and white are both cheerful and modern looking. To recreate this color scheme, purchase some white bedding and add a few accents in pale yellow. You can even try hanging some string lights in the room to complete the look. The colors are great together, and they can really make a room feel cozy.
Tapestries
Tapestries are a unique way of decorating your dorm rooms. These wall hangings come in every color you can think of. Tapestries are not only a great accent piece but can also be used as a way to divide rooms, hide secrets, or create an independent piece of art. If you're not sure which one to choose, here are 10 ideas that might inspire you.
A tapestry can be hung on the wall for those who don't have enough space. It will create an illusion of more vertical space if you place it strategically along your ceiling. To create a shelter for your bunk beds, you can hang it anywhere in the room. Tapestries look great when hung on thin walls. They will minimize noise transference. They are a great way for you to personalize your dorm space.
A starry sky tapestry is a classic choice. The lightweight, silky fabric is durable and resists mildew and fading. A three-inch-thick 100% polyester print makes this tapestry easy to move and clean. It can be used as an art piece. For hanging it, make sure to use command strips or fairy lights! Tapestries can be used in many ways for dorm-room decor.
A skull tapestry is another great option for a tapestry for a dorm space. A bold, colorful print will make an impact on your dorm room walls. And with its decorative edges and elegant finish, it's sure to add a little extra spice to your dorm room. Skull tapestries can add style and character to your dorm if used correctly.
Storage ottomans
Whether you're a freshman or a recent college graduate, storage ottomans can make your dorm room look cozy and functional. These furniture pieces can double as additional seating or conceal underbed storage. Moreover, storage ottomans are made of durable faux leather, so they can be easily maintained. The ottomans are also very easy to clean. And there's nothing cuter than a dorm room with a pair of storage ottomans.
There are many storage ottomans on the market, but they don't need to cost a lot. A simple but elegant storage ottoman can be purchased for as low as $100 You can also buy top-grain leather storage ottomans for the same price as an XL sofa. If your budget doesn't allow you to buy top-grain leather, you can still buy a storage ottoman in gray or faux leather.
A storage ottoman is a must-have furniture piece in college dorms. They serve multiple functions: they act as extra seating hide away junk, and even store snacks and drinks. They can also be eye-catching accents. They can be used in a variety of ways, and you'll love them as they transform your room. A storage ottoman is the perfect piece, whether you use it as seating or storage.
Inviting bedding
Dormitories can make any bed feel more comfortable by adding bedding. If you want a good night's sleep, buy some comfy bed linens. Comfortable bed sheets and a comfortable comforter will go a long way in helping you enjoy your sleep. Don't forget the extra pillows. These accessories will make a big difference in the comfort level of the people who live in the dorm.
The bed takes up the biggest amount of space in a dorm room, so make sure it is comfortable. Bright, cheerful colors are best. This will make the dorm room feel more alive. When you flip the comforter, bright colors will pop out. Matching pillows will complete the look. You can even add a clip lamp to your bed to make it more comfortable at night. You can use a variety of colors and textures for your bedding, too.