Whether you want to cover your sliding glass door from the inside or the outside, there are several choices. Read on for some tips on choosing the best blinds for sliding glass doors 2023.
If you're having trouble choosing the best product, here are a few options to consider, i.e., vertical blinds, plantation shutters, Duette(r) or custom curtains. Each type of these best blinds for sliding glass doors 2023 has its advantages and can be used to create the perfect window look.
Vertical Blinds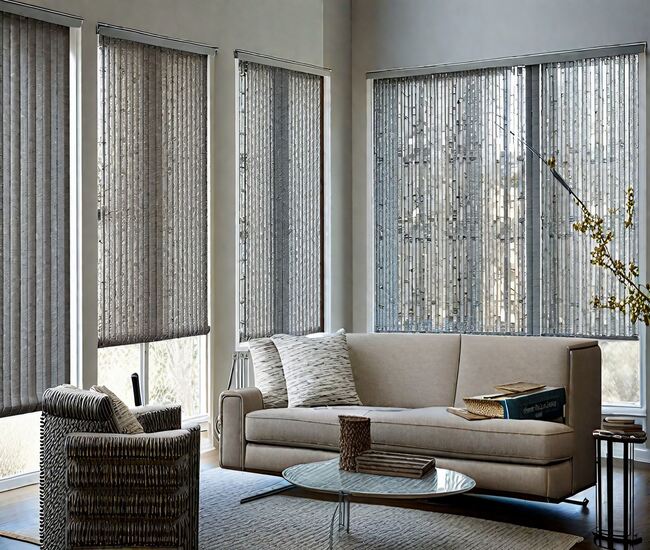 Vertical blinds are an excellent choice for sliding glass doors in 2023, whether you're replacing curtains or drapes or just looking to block out the light. These shades are easy to use and install, and they can block out light or filter it.
They can also be see-through or completely blackout. Cleaning them is also easy, though you should take some extra precautions to keep your home safe from pests.
Vertical blinds are a better choice for small or big sliding glass doors because they are generally of higher quality. Vertical blinds are made up of large slats that hang from a headrail. They can be manually operated or fitted with a motorized lift system. No matter what type of blind you choose, make sure you have the right one for your home's sliding glass doors.
Vertical blinds look equally appealing on glass doors that have two panels. They can be adjusted to cover just the stationary panel or can be fitted over the entire door. You can mount them on the ceiling or on the wall, depending upon your design preferences.
Vertical blinds are durable and make for an ideal choice for high-traffic rooms where children and pets frequent. These blinds can be customized to cover one side of the glass door or block light from entering the door.
Vertical blinds can also swing sideways, which can expose the interior of your house. However, if you are working on a tight budget, vertical blinds are the perfect choice. Consider matching window treatments with matching valances if you are thinking about vertical blinds for sliding glass doors.
Plantation Shutters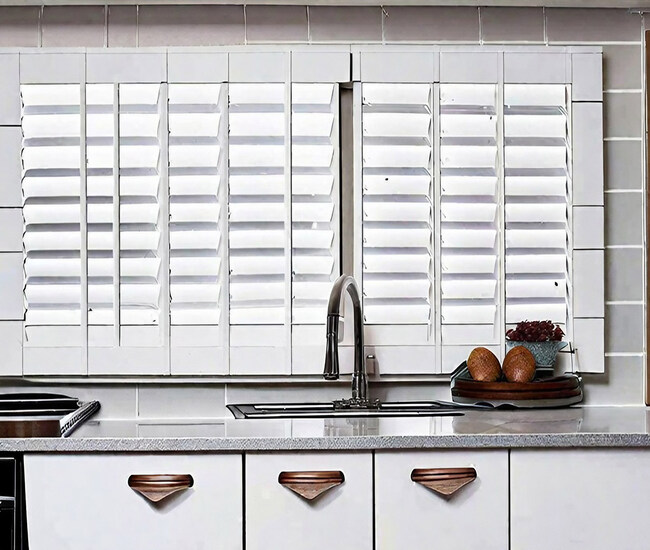 Plantation shutters are another great option among the best blinds for sliding glass doors 2023 sliding glass door. These shutters allow natural light into the room, while still allowing for privacy. Imagine sitting by your window, soaking in the warm rays of the sun. Imagine having a well-lit space, free from the noise of traffic and other distractions. Plantation shutters are a great way to achieve these goals.
There are two main types of plantation shutters, i.e., bifold and bypass. The main difference between bifold and bypass plantation shutters is how they work. Bifold shutters fold down, while bypass shutters slide past each other. Bi-fold shutters have an overhead track, which requires additional backspace. These window treatments can also fit on glass-paneled sliding door. Sliding shutters are among the best blinds for sliding glass doors 2023 because they do not block the mechanism.
Plantation shutters not only provide privacy but also enhance the aesthetic appeal of your home or office. They help to lower your energy bills and protect household furnishings. Plantation shutters are very easy to use. You don't need to use cords to open or close shutters. Instead, you can simply use your hands to operate them. You can adjust the shutters to control direct sunlight or privacy.
If you are planning to install plantation shutters on your sliding glass doors, you should make sure they're made from sturdy materials. They won't rattle or wiggle while they're being used, and they will last for decades no matter how many times they are opened. Plantation shutters are a great alternative to standard vertical blinds.
Duette(r)
The Duette (r), a line of the best blinds for sliding glass doors 2023 offers many advantages over traditional window treatments. Duette blinds for sliding glass doors 2023 are incredibly versatile, offering a wide range of pleat sizes, colors, and textures. Duette's patented side channel design helps to absorb almost all incoming light. Additionally, Duette's fabrics are fade-resistant and maintain their crisp pleats for years to come.
The Duette honeycomb shades are available in a wide range of colors and textures. They also come in different pleat sizes and opacity levels. Their honeycomb-in-honeycomb construction makes them an ideal choice for windows with tricky shapes, as well as large sliding glass doors. Honeycomb window shades provide a comfortable temperature and luxurious look by trapping air before it enters the space. They're an excellent choice for sliding glass doors because they can be made for virtually any size window.
Duette(r) honeycomb shades are available in vertical or horizontal pleats. Unlike traditional window coverings, these shades are easier to operate than most others. You can also choose sliding glass door shades that cover the entire frame of the sliding door. For a more contemporary look, consider installing Duette(r) Skyline(r) Gliding window panels. They are a modern and sleek solution for large sliding glass doors.
Duette honeycomb shades are a great choice to cover sliding glass doors. They reduce outside sound. Honeycomb window coverings can absorb up 70% of sound energy, making the space quieter and more peaceful. The Duette honeycomb shade is also easier to operate. They can reduce energy loss from the room. Duette honeycomb shades are also easy to operate and have a higher level of safety for children.
Custom Curtains
When it comes to choosing the right kind of curtains for your sliding glass doors, there are several options to choose from. Some people choose a sheer curtain that lets light in while maintaining privacy.
Others prefer blackout drapes to keep their rooms dark. No matter what your preference is, ensure that the curtains you choose are easy-to-install. Some DIY projects may only take an hour or two. And if you don't have the time to hire a professional, you can always install the curtain rods yourself.
Blinds and curtains combinations are another option for sliding doors. Blinds and curtains are typically more expensive than simple curtains, but you can get the same effect for less. If you want the same look but prefer a less formal look, best blinds for sliding glass doors 2023 are the way to go. While both options have advantages and disadvantages, they are the best options if your sliding glass doors have unique features. Here are a few tips: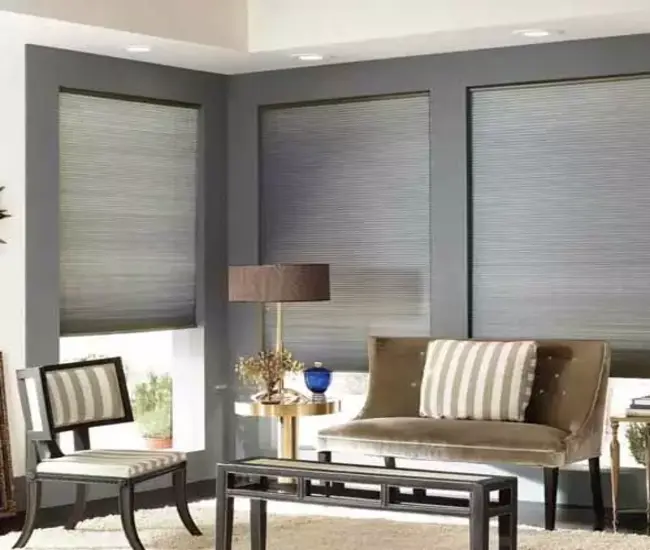 are a good option as the best blinds for sliding glass doors 2023, as they have excellent insulation properties. They are very budget-friendly and can help you save on energy costs. Although custom drapes are the most expensive option for sliding-glass doors, they are well worth it. Custom drapery offers the greatest variety of colors, patterns, and liner options. A drapery with a tailored pleat header is best if you want an elegant look.
If your doors are a bit wider than the width of your window, you can install a curtain rod that extends 12 to 24 inches on either side. This will allow you to hang your best blinds for sliding glass doors 2023 on the wall and increase the visual appeal of your space. If you have floor to ceiling glass doors, it is better to use brackets to attach to the ceiling than a curtain rod that rests on top of the floor. This will make it appear taller.
Roller Shades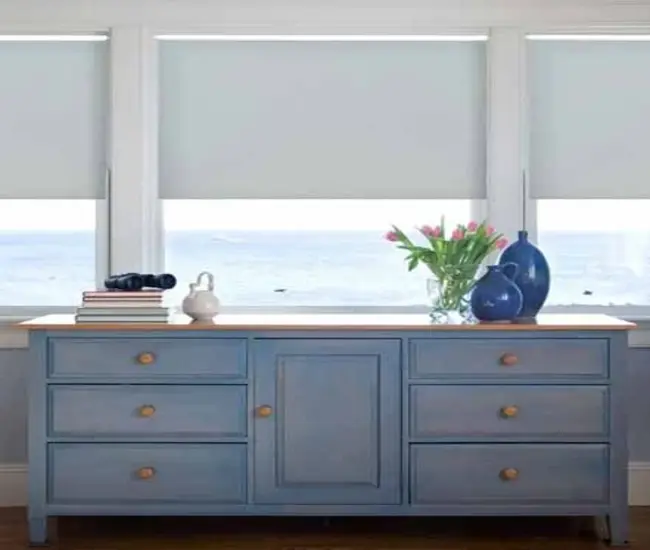 Roller shades for sliding glass doors are an excellent choice for covering windows and doors. These modern window coverings are sleek and simple and can match any aesthetic. You have the option of privacy, light-filtering, or view-through options. The best blinds for sliding glass doors 2023 will keep out the sun's heat and glare, while still providing a beautiful view. You can also purchase motorized roller shades to control their operation. This buying guide will help you choose the right type of roller shades for your home.
Roller shades offer elegance and durability, which are two of the many benefits these best window blinds for glass doors 2023 offer. They are durable and safe for children. They protect your family from the sun's harmful rays while preserving privacy and light-filtering functionality.
Furthermore, these apex-quality blinds for sliding glass doors can help your home appear more spacious and accessible. This is a great way to improve the value of your home. Roller shades offer many benefits and are a great choice for your house. There are many styles of roller shades available, so you can find the one that suits your home best.
Whether you want privacy or light-filtering, roller shades are a great option for your home. Any fabric can be used if it can fit on a track system. If you have children, you can get blackout roller shades to protect your home. They are an affordable option and a great choice for homes with children. You can choose between cellular or vertical shades depending on your needs.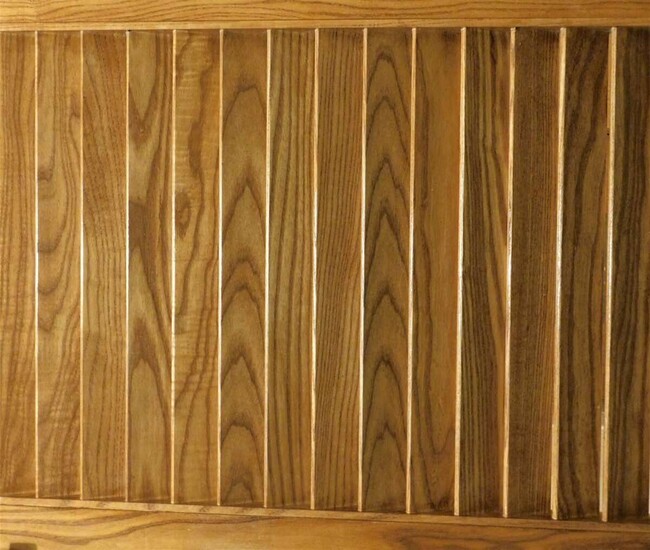 Natural-looking wood shades are another choice as one of the best blinds for sliding glass doors 2023. These shades are known for their earth-toned look. They can be used vertically or horizontally. And, because they are natural, they are completely versatile and can match virtually any interior style. They are durable and efficient and can be divided or used as sliding glass door drapery. You can also buy custom shades to fit your door perfectly. They come in a wide range of colors, styles, and fabrics.