Do faux wood blinds regulate temperature just like real wood blinds? Yes, they do! Faux wood blinds are economical, durable, and attractive window treatments that can effectively insulate your home in both directions, preventing heat loss during the winter and preventing heat from breaking in during the winter. When measured and fitted properly, they trap a layer of air between their slats and the window.
Windows are one of the primary places in homes that can increase energy bills by losing heat during cold weather and taking on hot air during the hot weather. According to the US Department of Energy, 30% of heating and cooling you generate in your home is lost through windows. You can save energy and bring your electricity bills back to normal by installing high quality faux wood blinds.
Faux wood window covers made from highly durable premium grade PVC act as an excellent insulator, just like real wood blinds. Plus they are waterproof (moisture resistant) and resistant to fading, cracking, and warping over time except when exposed to extreme heat.
These hard wearing, budget-friendly, energy efficient, and affordable blinds are available in different slat sizes, colors, finishes, and control styles (including a child-safe cordless or motorized option).
What is faux wood?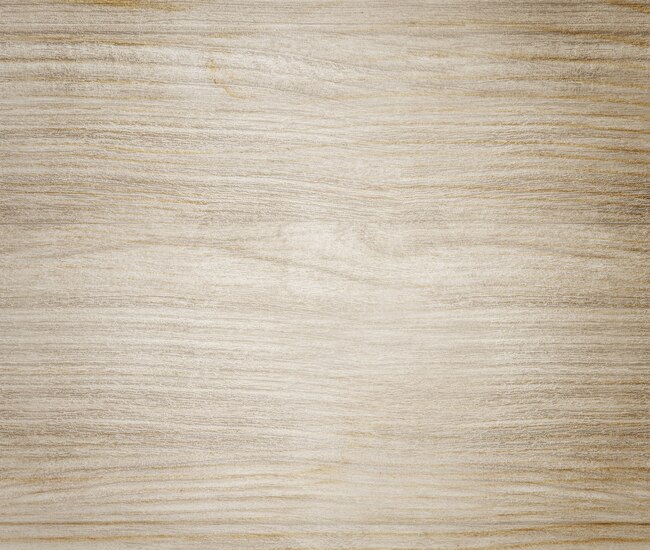 Faux wood can be made from various processed materials, such as vinyl, PVC, foam wood, and composite wood. To create an authentic look, wood grain is stained to match natural wood colors like that of bamboo, oak, and basswood. This organic look lasts longer even when you install processed wood blinds on your sunniest windows.
4 Types of Insulation with Faux Wood Blinds: Heat, Cold, Light, & Noise
Heat Insulation:

Use synthetic window covers to block the transfer of heat across your window opening in winter, summer, fall, or spring.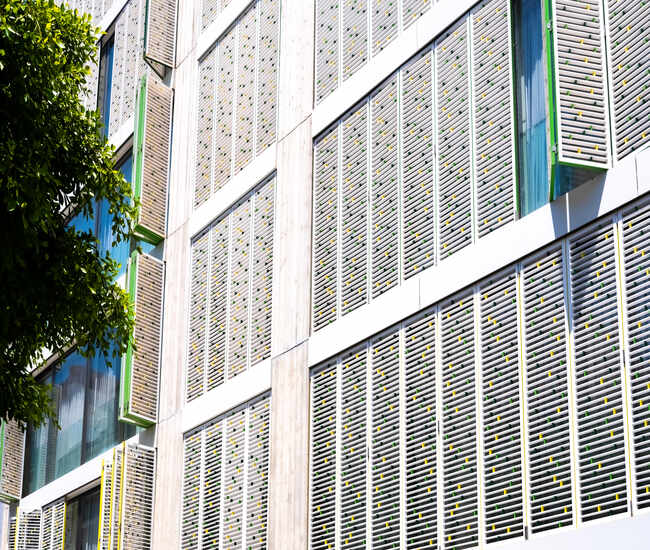 Cold Insulation:

Keep cold drafts out during the winter and cool air (from air conditioning) in during the summer.
Light Insulation:

Like other Venetian blinds and aluminum wood blinds, the horizontal slats of faux wood window coverings can be tightly closed to completely

block out light

.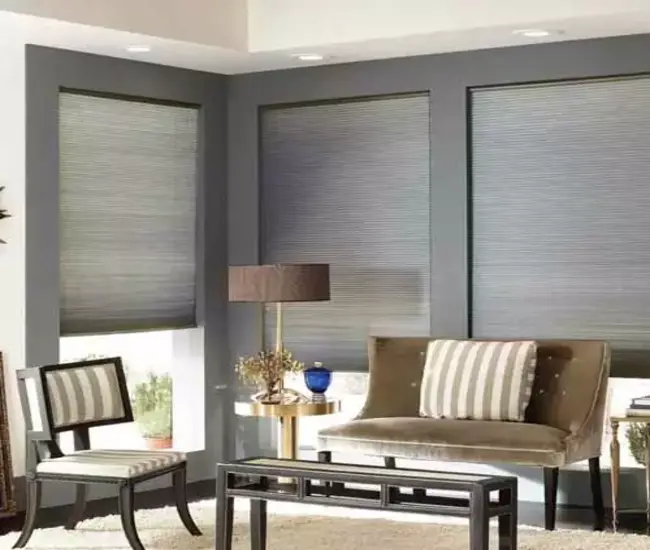 Noise Insulation:

Create a peaceful, noise-free environment in your kids' room or study room with these cost-effective window treatments.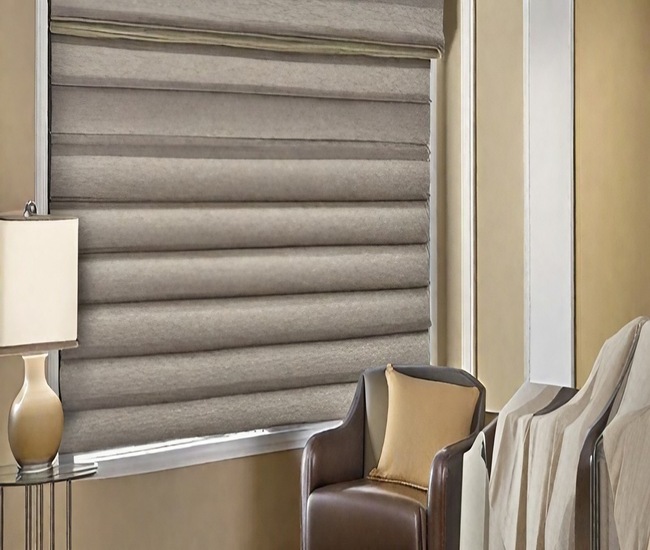 Note: The best and most common use of faux wood blinds is to provide heat insulation.
Keep Warmth in During Winter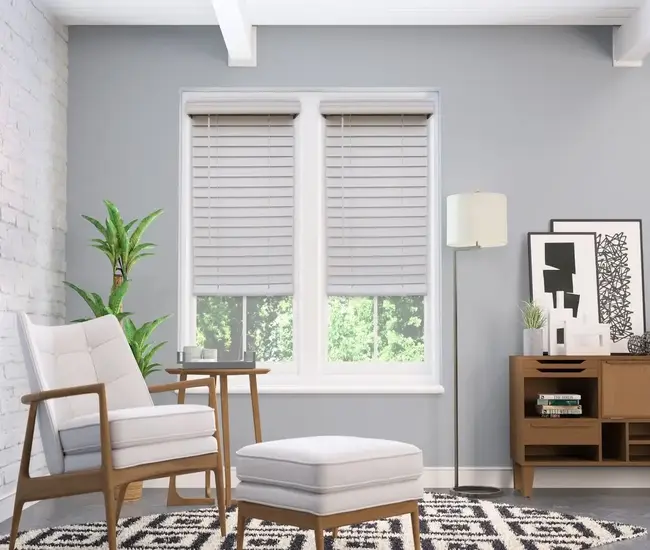 Paying good money to keep the interior of your room warm in winter? Faux wood blinds can help you to preserve that hard-earned warmth! They provide an additional layer of insulation to keep heat in and cold out without affecting your central heating budget. They can also help you to reduce drafts from your poorly insulated windows.
Keep Heat & Glaring Sun Out in Summer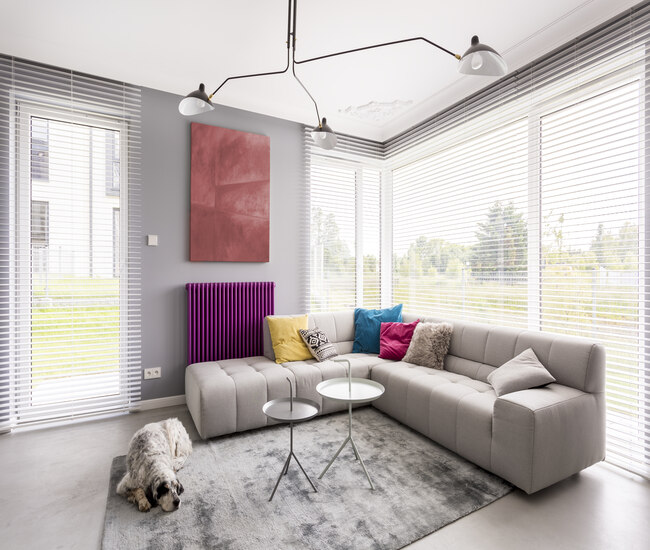 Have you installed your 'fauxs' on the side of your home facing the sun? Fully close their slats or fabric vanes to keep extreme heat and glaring sun out during the summer. The interior of your living room will remain markedly cooler, significantly reducing your air-conditioning costs. In the absence of air conditioning, faux-wood blinds will prevent your room from getting uncomfortably hot, as heat-deflecting slats will make it hard for external heat to penetrate in.
How Do Fauxs Block Heat or Cold Transfer?
Modern faux-wood blinds use a double-layered insulation mechanism to fully block the transfer of heat or cold across the window. First, the fully closed slats are without any gaps to prevent heat waves and cold drafts from flowing in or out. Second, an additional barrier is created by the air trapped between the fully lowered blinds and window. Resultantly, you get excellent insulation with these cheap window coverings.
1" Mini or 2" Faux Wood Blinds: Which Is Better for Insulation?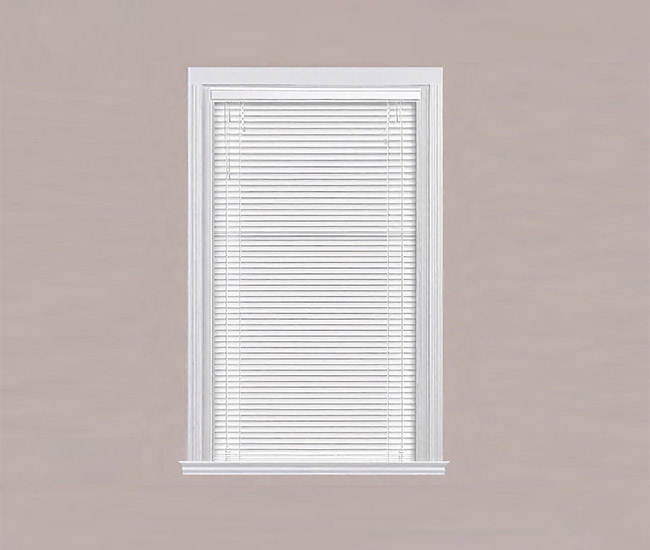 Compared with 1" slat mini blinds, 2" faux wood blinds offer better insulation with their thicker, sturdier slats that fit more tightly. The solid construction and more-than-sufficient thickness of 2-inch slats have high insulating properties.
Additional Benefits of Faux Wood Blinds
Versatility:

Faux wood

shades

for insulation are one of the most versatile window blinds, offering a high degree of suitability for various types of room decors and functions.

Ease Care:

The dust-repelling slats of faux-wood window covers only rarely need cleaning. And they eventually need to be cleaned, which you can easily do very quickly and conveniently.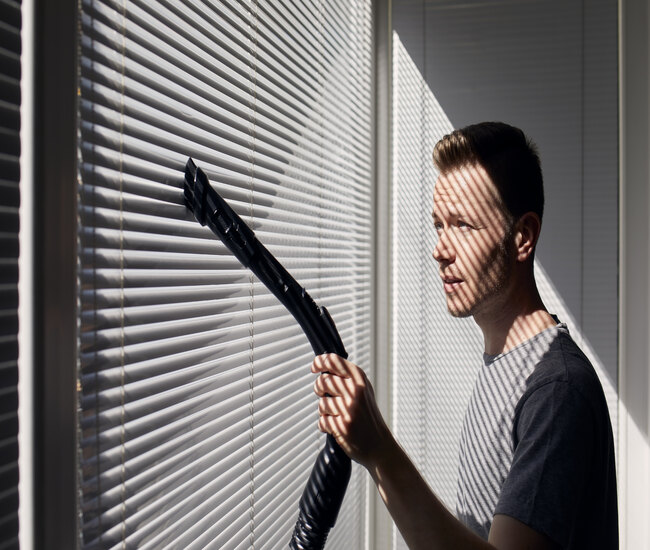 Privacy & Light Control Options:

In addition to offering insulation, these horizontal slat blinds provide the greatest number of options to regulate light and

privacy

in your room. You only need to tilt the slats or partially raise or lower the blinds for thermal, light, and privacy regulation.
Upcycling:

When your faux wood blinds reach the end of their lifespan, you can upcycle them with a DIY project.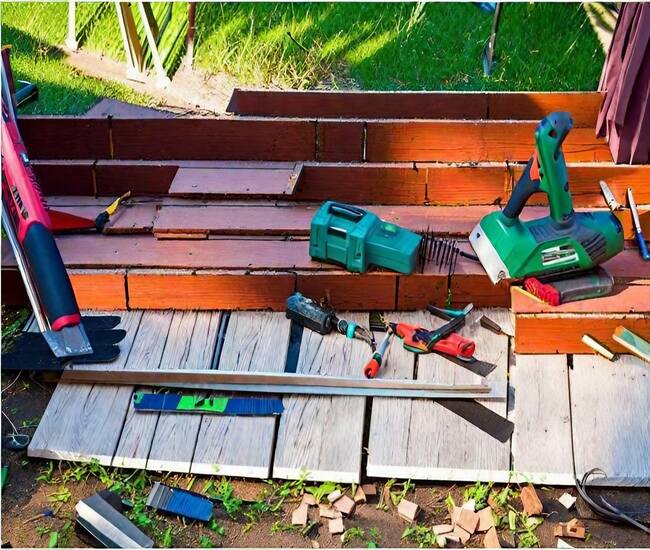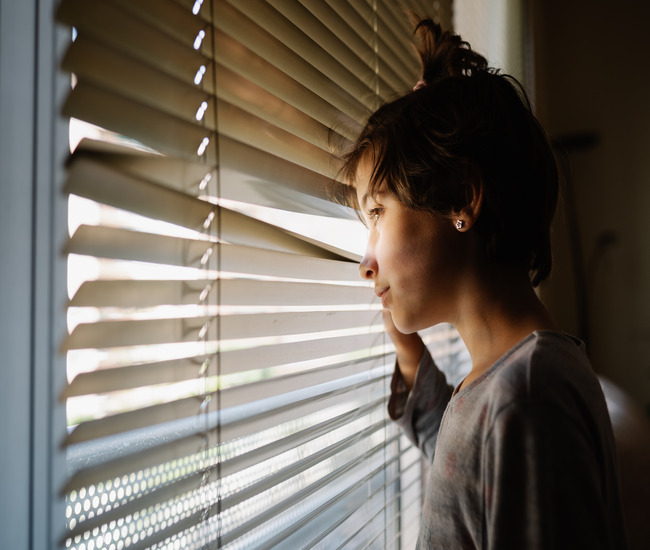 Layering Option to Improve Insulation of Faux Wood Blinds
Want to further improve the insulation potential of your fauxs to create a room darkening effect? Layer them with a Roman or roller shade.
Do faux wood blinds keep out the cold?
Yes! When tightly closed, the thicker, more rigid slats of faux wood blinds have no leakages, providing slightly better insulation against heat and cold than natural wood blinds. By keeping cold drafts out, they can save you up to 30% on your power bills!
Which window blinds are best for insulation?
Cellular (honeycomb) shades are best for insulation, keeping your home cooler in summer and warmer in winter. Their air-trapping pocketed structure acts as an excellent insulation barrier. Faux wood blinds are next to them in energy efficiency and temperature regulation.
What are the disadvantages of faux wood blinds?
Faux wood blinds lack the natural beauty of real wood blinds

Not as durable and long-lasting as natural wood blinds

Become pliable from exposure to extreme heat

Difficult to restrain and repair
Do faux wood blinds warp in heat?
When exposed to high levels of direct heat, faux wood blinds absorb heat and warp and yellow over time. Gray or brown colored faux wood blinds are more prone to twisting out of shape when installed in windows directly facing the sun in hotter climates.
Need More Help?
If you need expert advice on insulation properties, measurement, and installation of faux wood blinds, contact our professionals using 24/7 live chat or give us a ring at (800) 863-6109.