A one-word answer to the question: "The cost of solar roller shades: is it worth it?" is "yes". There are lots of logical reasons to support this answer. These affordable window treatments offer lots of functional, decorative, and health benefits. Their functionalities range from privacy and light control to UV protection and energy efficiency.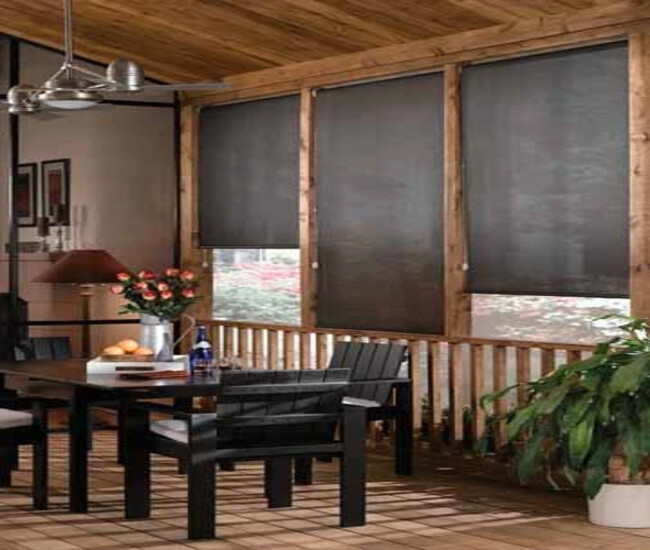 When it comes to decorative appeal, solar roller window treatments can be fully customized to fit any interior decor style. Finally, their health benefits include minimizing eye strain and reducing the risk of skin cancer. To further add to the attraction of solar roller shades for homeowners, there are huge price discounts, and lots of free offers. Do all these benefits not justify the cost of solar roller shades? Read on to learn more.
How Much Do Solar Roller Shades Cost?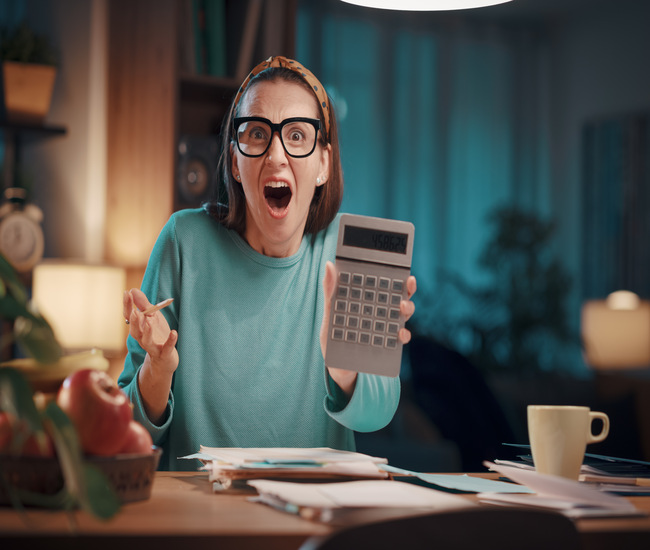 The price of advanced solar blinds usually cost around $50! The price tag reads a little above $100. With huge price discounts of 40% or above, this gets reduced to a little over $50! To save you some more amount on your purchase of sun shades, there are lots of free offers, like free samples, free shipping, a worry-free fit guarantee, and a free lifetime guarantee.
Key Benefits of Solar Roller Blinds for the Price
In return for their price, movable solar shading devices provide lots of benefits for your home, office, or other building, access to natural daylight, visual appeal, and thermal comfort. Here are some of the key advantages of solar roller shades in return for their price:
Multiple UV-Protection Levels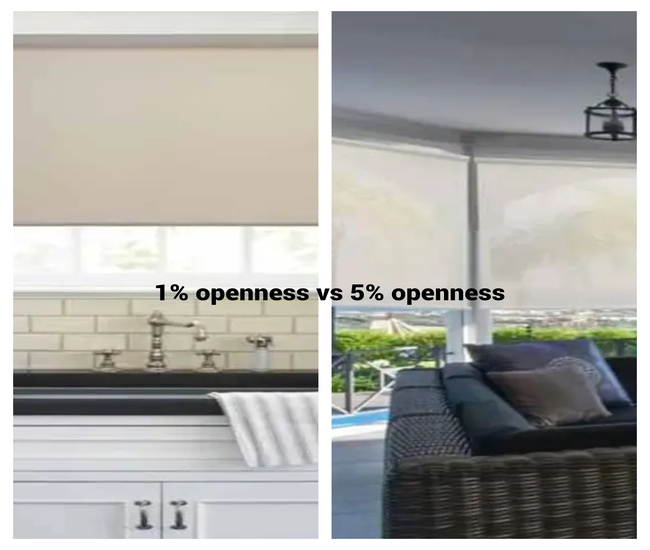 Modern solar roller shades have various openness factors, opacity levels, or UV-protection levels, including 1%, 3%, 5%, 10%, and 14%. The opacity levels of solar roller shades refer to the ability of the shade to block out UV radiation. For example, a solar roller blind with 5% openness level will block out 95% of the UV rays, while allowing only 5% of the natural light to sail ino your room. 
Glare Reduction:

Sun shades can reduce glare on the screens of your devices, such as computers and TVs, making it easier to work without uncomfortable reflections of sunlight.

Energy Efficiency: Solar roller window coverings can help you to regulate the temperature of your home by blocking solar heat gain during hot weather and insulating your windows against heat loss during the winter.
Daytime Privacy:

With your solar window coverings, you can get excellent privacy during the day by limiting the view from the outside. However, they will allow you to see outside of your home. This feature ensures your privacy without completely disconnecting you from the world outside.

Cordless/Motorized Operation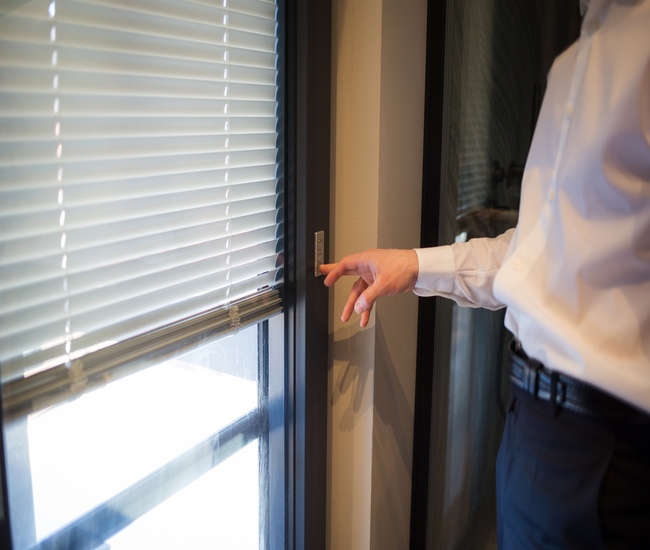 Being an ingredient of the home decor industry, sun shades are available with different cordless lift mechanisms, including motorized and smart-home-controlled lift systems. Cordless lifts are secure for homes with young children and pets. With a smart lit, you can integrate your solar blinds into your existing smart home automation system
Noise Reduction:

Solar roller shades can help you to reduce outside noise to create a quieter and more peaceful environment inside your home, office, or other building.

Lots of Custom Options: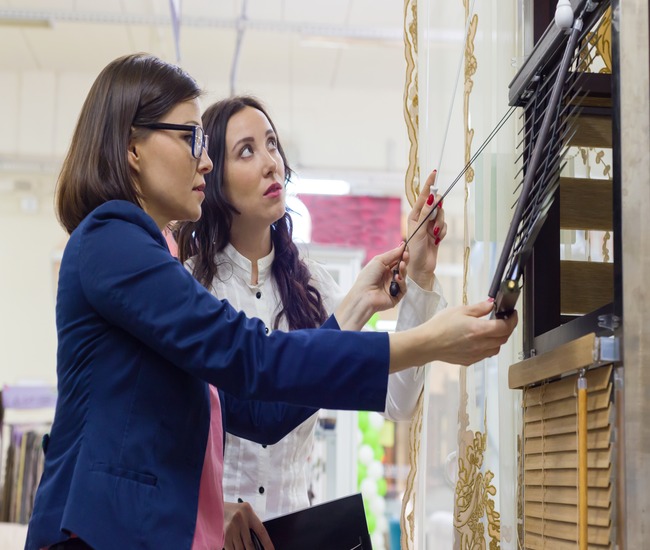 Solar shades for windows come in lots of styles, sizes, patterns, designs, and colors. So, you can choose the perfect size or style to complement your home's interior decor.
Factors Affecting the Price of Solar Roller Shades
Several factors affect the price of solar roller window treatments, such as:
Quality of Material:

The type and quality of material used for solar roller blinds can significantly impact their price. High-quality materials, such as specialized solar-reflective materials or premium fabrics, are more expensive than standard materials.

Size & Dimensions:

The size and dimensions (w x h) of the roller shades can affect their price. Larger shades usually require more material and may have additional hardware components, resulting in higher prices.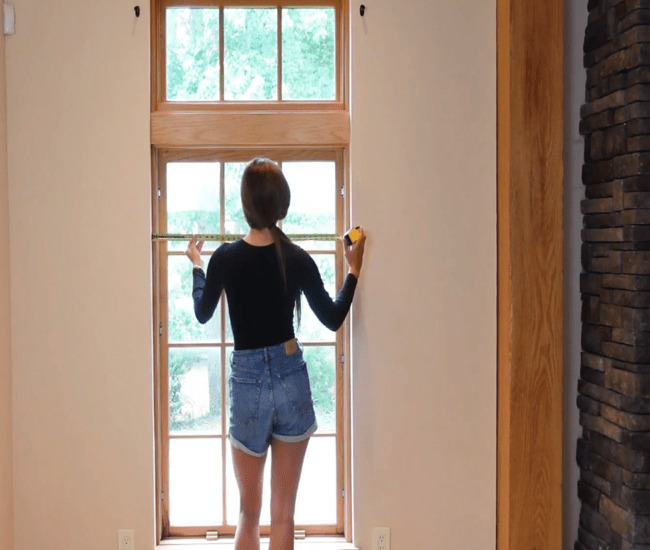 Motorization & Controls:

Solar roller window coverings can be equipped with motorized or smart lift mechanisms for automated operation, remote controls, or smart home integration. These additional functionalities can increase the price of the shades compared to manual options.

Brand & Manufacturer:
The reputation, brand, and manufacturing quality of the solar roller window treatments can influence the price. Well-known brands with established quality standards, such as Affordableblinds.com, offer some apex-quality products at extremely affordable prices.
It's important to note that prices of solar roller blinds can vary significantly based on the specific brand, custom options, and other market factors. So, you should conduct thorough research before making a purchase decision.
Your advanced solar roller shades can be easily installed on your home's windows, using a few tools and easy, DIY tips. For example, you only need to fix mounting brackets and hang your sun blinds. That's all!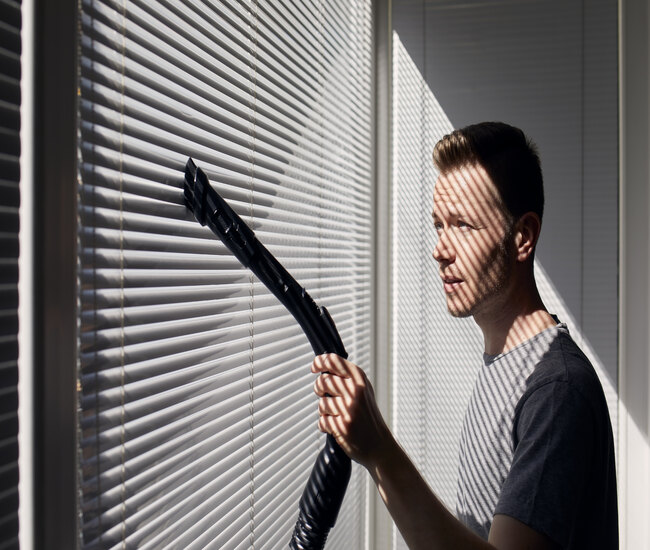 Cleaning and maintaining solar roller blinds is an easy, quick DIY process. They can be easily wiped clean with a soft cloth or vacuumed using a brush attachment.
Summing Up
The affordable price and lots of advantages of solar roller shades make them worth their cost. However, the price of these advanced window treatments may vary based on their size, quality of material, brand, and discount offers. Generally, you can get a superior quality blind for just $50 to $60! However, prices may fluctuate with time.