We know that shopping for window treatments can sometimes not be as simple task unless you use reliable providers like Affordable Blinds.
Of course, it is great that high-quality window treatments are available to everyone nowadays, though that doesn't make the process of finding the perfect type for your home easier by any means.
Today, we wanted to help narrow down your decision by comparing two of the most popular window treatment choices that we often get asked about.
Those window treatments are honeycomb blinds and pleated shades. Let's dive in and compare these two top-notch window treatments so that you can design that gorgeous interior you've been dreaming about!
Honeycomb Blinds
Honeycomb blinds get their name due to the hexagonal, honeycomb-like cells that they are made up of. Honeycomb blinds either come in single-cell or double-cell styles both with the popular top down bottom up cell shade option. They are made out of one continuous piece of fabric for ease of use.
In terms of overall style, they are sleek and modern. With that said, they can fit well with just about any decor.
Honeycomb blinds come with a wide variety of advantages:
Insulation: Thanks to their insulation properties, they can help users to cut down on cooling costs in the summer months and heating costs in the winter months.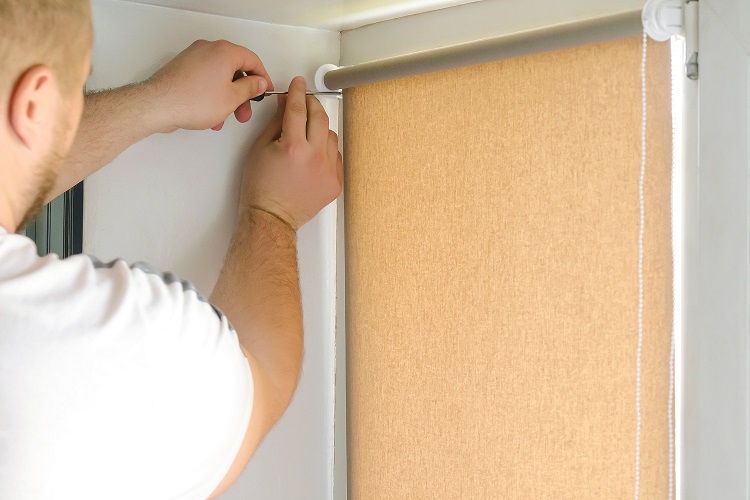 Open View: Thanks to the fact that they almost completely disappear when they are fully raised, you can always be sure to enjoy the view from your window when you want to.
Privacy: You can get honeycomb blinds in blackout styles if you are looking for a bit more privacy. Blackout blinds block about 99% of natural light when they are lowered.
Safe: Honeycomb blinds come with cordless options, making them great for households with kids or pets.
Pleated Shades
Pleated shades are very similar to honeycomb blinds in many ways. The main difference is that pleated shades are just one large layer of material, rather than two or more layers of material like honeycomb blinds.
Pleated shades do not come with slats either.
There are many benefits of pleated shades that are worth knowing.
Aesthetically Pleasing: They have a sleek and modern look much like honeycomb blinds, which makes them visually appealing.
Cost-Effective: They are a bit less expensive when compared to the average price of honeycomb blinds, making them better for those on a budget.
Let In Natural Light: Pleated shades let in more light than honeycomb blinds. Just like honeycomb blinds, they almost completely disappear when they are raised up.
Safe For Kids And Pets: Just like honeycomb blinds, pleated shades come with cordless options for added safety.
Make Your Choice At Affordable Blinds
Here at Affordable Blinds, our main goal is to provide our customers with high-quality window treatments at low prices. High-quality window treatments are notoriously inaccessible. Our aim is to squash that idea.
Make sure to check out our large selection of honeycomb blinds and feel free to get in touch with us if you have any further questions. We look forward to helping you design your dream interior!