Outdoor shades are trending functional elements and decor accessories that are placed externally to block out UV rays and prying eyes, and create a cozy and visually interesting outdoor living space.
Are you looking for affordable blinds for your balconies, verandas, patios, porches, and sunrooms, which can protect you from heat, cold, rain, and other harsh weather conditions? Here are 11 tips to consider when choosing exterior or outdoor shades with different functions and styles.
With these practical suggestions, you can get the best exterior window covers to block sun, get privacy, regulate temperature, improve energy efficiency of your home, ensure child-safety, reduce glare, and, of course, enhance your decor.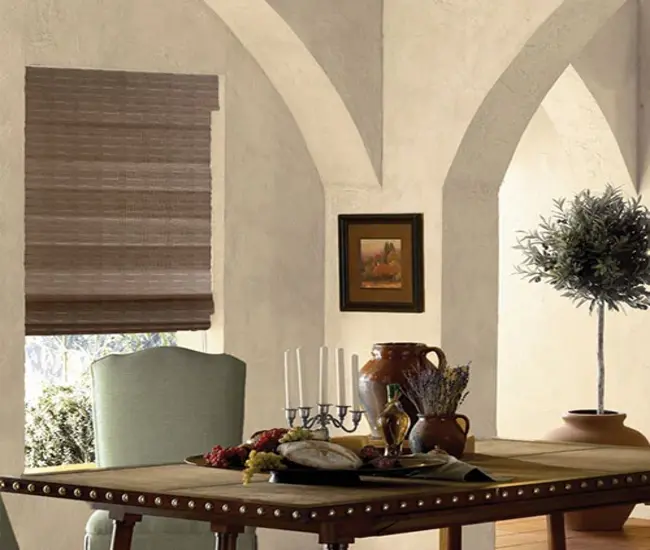 11 Must-Know Tips for Choosing the Best Outdoor Shades in 2023
1. Type of Your Home
"The window of which type of home do you want to install outdoor shades in – contemporary, traditional, or retro style?" Here are some pieces of advice to select an exterior cover for the type of home you live in:
Contemporary Homes:

Choose plain, simple, sleek

blinds

with a clean look to complement the compactness, coziness, and minimalist lifestyle of your

modern

home. Opt for neutral colors for the fabric

material

. If you want to place your new shades on pergolas or porches, we recommend straight-drop covers. Other options to consider for your modern home settings are automated awnings and wire-guide window treatments.
Conventional Homes:

Go with lovely and stylish exterior window treatments to add to the chic look of your traditional home. Striped fabric blinds with two-tone cream and beige or black and white stripes are worth trying. They will make the exterior of your home more effective and increase the curiosity of onlookers to know about the interior of your abode. A straight-drop single-tone canvas shade is another option to consider for a conventional appearance.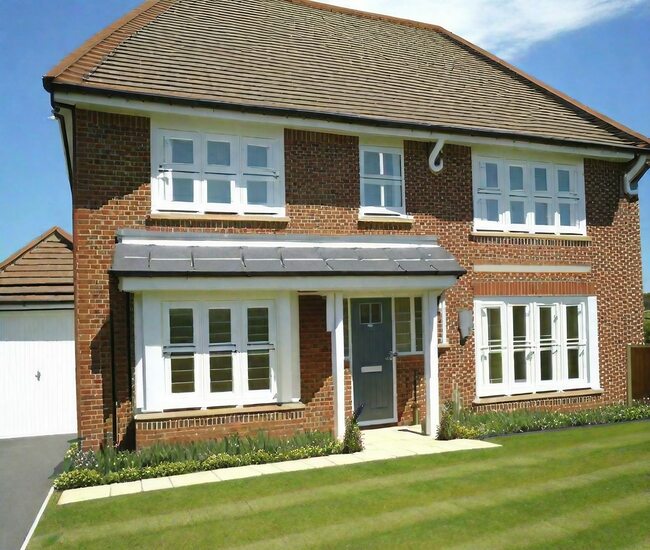 Retro Homes:

Want to give a fresh, modernized look to your retro-style home? Select colorful outdoor window shades to pimp up your late 20th century homes. Create an excellent blend of neutral

colors

and patterns to make the exterior of your home look more impressive.
2. How Much Sun You Want to Block Out
Want to protect your furniture, flooring, paintings, and furnishings from sun damage? How much UV rejection do you need? Choose a solar outdoor shade with a desired openness factor, ranging from 1% to 14%.
Here are some of the options to consider.
3. Durable, Fade-Resistant Fabric
Your outdoor window coverings will have excessive exposure to the sun's damaging rays. Ask your seller for durable and gorgeous fabrics that are resistant to fading, warping, and cracking.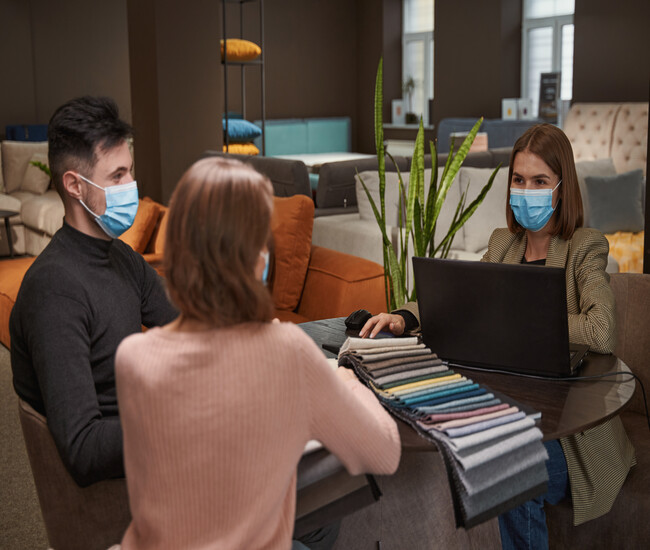 4. Temperature Regulation
Is your home located in an extremely hot or cold climate? Looking to spend more quality time outdoors with your family? Buy insulating cellular blinds to keep heat or cold at bay and keep your home cool in summer and warm in winter.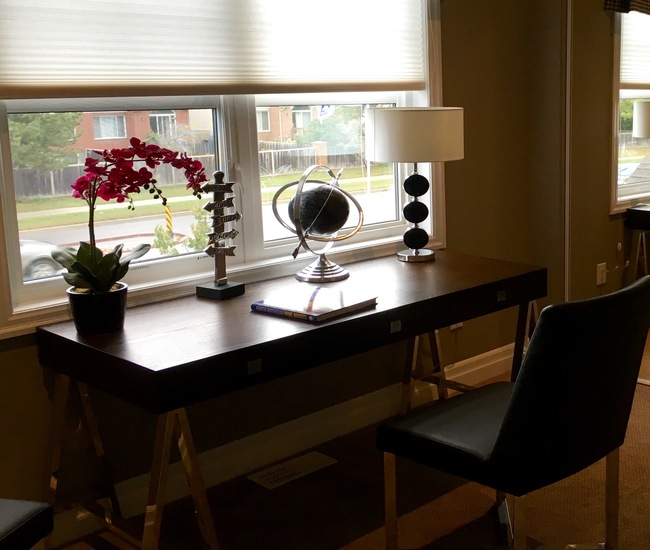 5. Control Option: Manual or Automatic?
Are you content with operating your blinds with your hands or want to automate their opening and closing? Consider manual options like corded, cordless, continuous loop beaded chain, and top-down/bottom-up. Automatic options include battery-powered motorized and smart blinds. They can be operated with a remote, your voice commands, or a smartphone app, as they can be integrated into your smart home automation system.
6. Custom Options
Can you pay a bit more to give a personal touch to your outdoor shades? Choose blinds that can be customized for size (width and height), color scheme, pattern, and design to get a perfect fit for your window opening and exterior decor.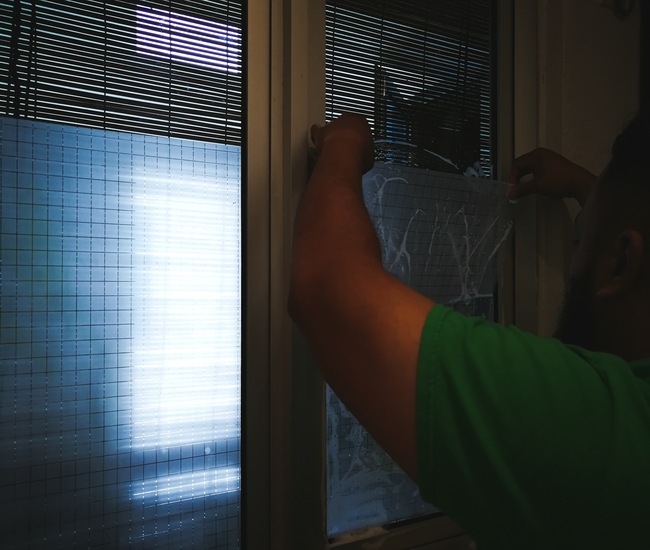 7. Layering
For a layered look and add to the functionality of your external blinds, install an outdoor sunscreen fabric. Here is a quick tip for layering! Install a solar roller blind over a sheer shade to get a diffused light glow along with sufficient UV rejection.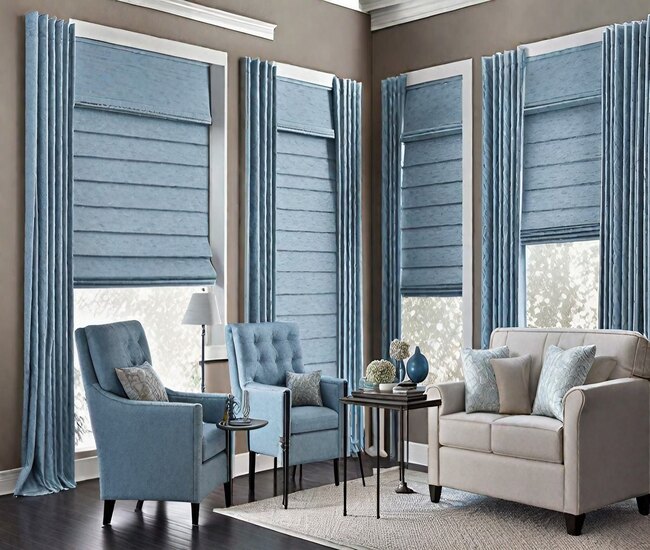 8. Child & Pet Safety
Have young children or pets around? Consider the CPSC's New Federal Safety Standards for Custom Window Coverings when choosing outdoor blinds for your sunroom. The US Consumer Product Safety Commission recommends a cordless option to prevent strangulation hazard for your kids and pets.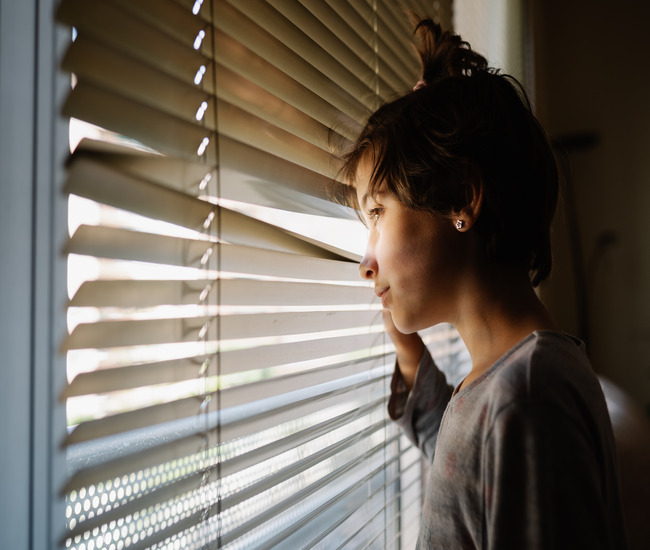 9. Ensure Quality
Before making your eventual purchasing decision, compare outdoor shades from different sellers and read real-life reviews of customers. Only go with the products that have been rated 4+ stars (out of 5) for quality. You can also ask your friends, family, and acquaintances for their experiences with the given brand.
10. Look for Discounts & Free Offers
Won't you like to save money when choosing premium quality outdoor window coverings? Look for online stores, such as affordableblinds.com, where you can get sale price discounts of up to 70%, free samples, free shipping, a free lifetime warranty, and 110% best price guarantee.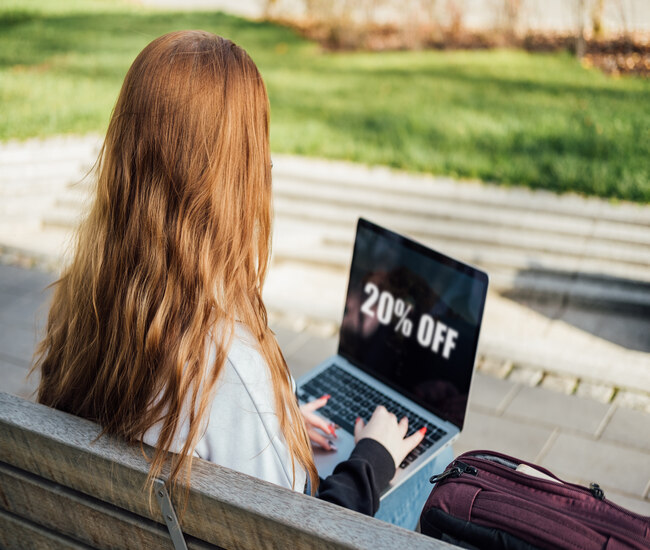 11. DIY Measurement & Installation
Are you a DIYer? Choose exterior shades that are easy to measure for and install. Once you have your favorite products in your hand, learn step-by-step how to measure guide and installation instructions to get started. Alternatively, contact the customer care department of the seller to get professional measurement and installation services.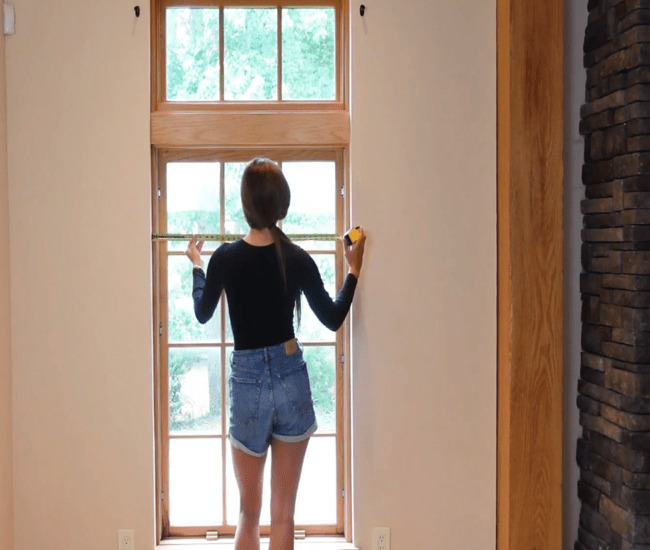 Recommendation
We recommend outdoor solar roller shades value, functionality, and affordability, available at Affordableblinds.com.
What should I look for in outdoor shade?
Look for UV protection, fade-resistance, privacy, light filtration, and visual interest when choosing outdoor shades for your veranda or patio.
What color is best for outdoor blinds?
Neutral colors such as white, beige, and cream are best for outdoor blinds, as they can perfectly pair with any theme in your outdoor decor. Plus you can choose a two-tone striped canvas to complement bright furniture and colorful walls.
How do I keep my outdoor shades from blowing in the wind?
Using heavy fabric, hooks, adhesive strips, or hanging weight with your outdoor shades can prevent them from blowing in the wind. Other options include using a ⅛" thick ceramic round disc magnet or connecting the bottom of your blind with a PVC strip.
Are outdoor shades worth it?
Outdoor shades are affordable, child-safe, and easy-to-operate window covers that protect you and your possessions from harsh weather. They can be motorized for automatic opening and closing.
Need More Help?
If you need expert advice on finding the best outdoor blinds for your needs, contact our professionals using 24/7 live chat or give us a ring at (800) 863-6109.