Though the terms Roman shades and Roman blinds are often used interchangeably, these are two structurally and functionally distinct window coverings for homes, offices, and other spaces. Also, there can be different material choices for window blinds and shades. Read on to learn some key differences between Roman blinds and Roman shades.
But before proceeding to dissimilarities between Roman blinds and shades, let's shed a bit of light on similarities in Roman blinds shades.
Similarities between Roman Blinds and Roman Shades
Roman shades and blinds are popular window treatments used in homes, offices, and other residential and commercial buildings. Both types of window coverings are available in lots of different styles and other custom options.
What is the Difference between Roman Blinds and Roman Shades?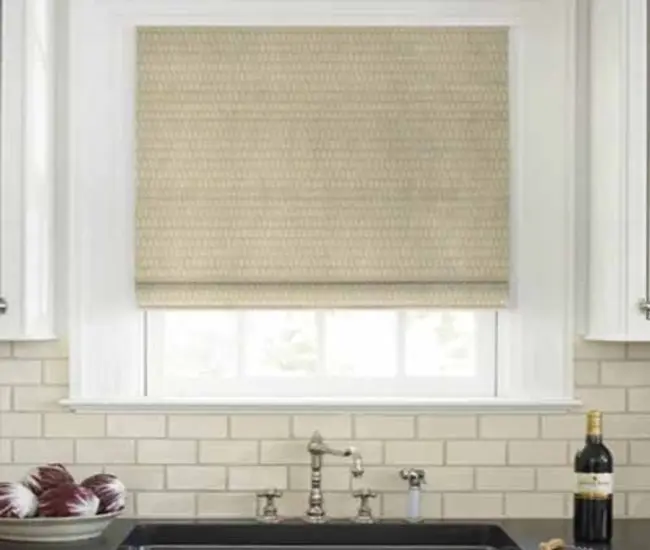 Below are some of the prominent differences between Roman shades and Roman blinds.
Structural Difference
Structurally, Roman blinds have slats or strips that can be oriented horizontally or vertically. These slats or fabric vanes can be tilted or adjusted for the required privacy and light control. If the slats are oriented horizontally, the blinds are called horizontal Roman blinds. On the other hand, if they have a vertical orientation, the blinds are termed as vertical Roman blinds.
Alternatively, Roman blinds may also involve a roller mechanism to raise, lower, or adjust the fabric.
Roman Shades, on the other hand, are made from a single piece of fabric material that is attached to a rod or headrail. The fabric of Roman shades folds or unfolds as you raise or lower your window treatments. When raised, the sheet of fabric folds up in an accordion style.
Appearance
Roman window blinds create a clean, crisp look when folded, and they neatly fold up when raised. On the other hand, Roman shades exude a softer and more relaxed look than Roman blinds. Also, they can have a bordered or cuffed top to add a decorative touch to your room's interior décor style.
Material Choices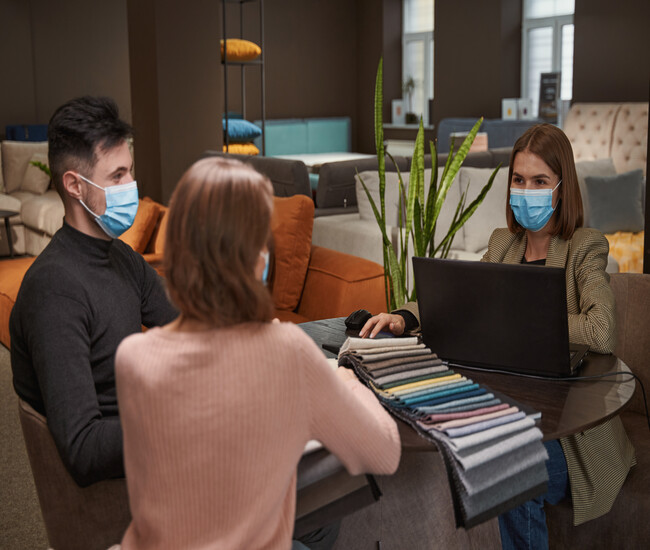 Roman blinds for windows can be made from different types of fabrics, including light and breathable cotton fabric, rich and luxurious velvet, and patterned or textured materials.
Roman shades also come in a variety of natural fibers, like linen or bamboo and synthetic fabrics, like polyester. Also, these custom window treatments are available in expensive and luxurious materials, like fabric.
Functional Potentials
Both roman blinds and Roman shades offer diverse functional potentials, including privacy, light control, light filtration, blackout, UV protection, and insulation. These features make them energy efficient window treatments for your homes, offices, and other buildings.
Mounting Options
Roman blinds are usually mounted on the wall outside the window frame. On the other hand, Roman shades offer both inside and outside mounting options. However, if you go for an inside mount, you should consider the depth of the window frame. In case of insufficient depth, you should go for an outside mounting option.
Operation
Roman blinds and Roman shades can be operated, i.e., raised, lowered, and adjusted, with the help of various lift mechanism, such as cord, cordless, continuous loop, motorized, and smart home intergraded lift systems.
Cleaning and Maintenance
Roman blinds are usually easy to clean with the help of a soft cloth. On the other hand, Roman shades may require deep cleaning and washing.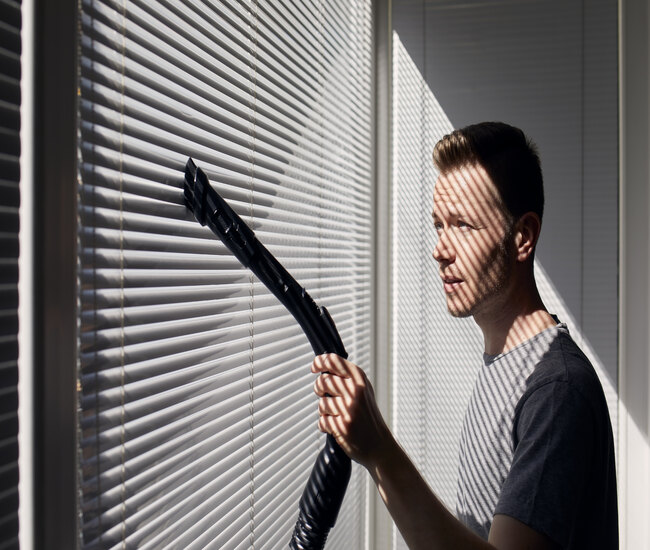 Similarly, Roman blinds involve low maintenance costs, while Roman shades have a high maintenance cost.
Affordability Factor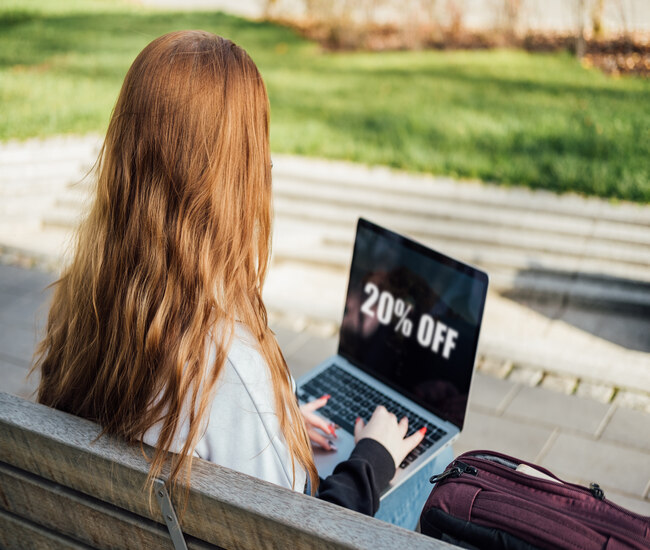 Usually, Roman blinds are considered less expensive window treatments than Roman shades. However, there are multiple factors that affect the affordability of window coverings, such as choice of material, quality, durability, style, and functional potential.