Top window treatments for all seasons come with a wide range of features to cope with diverse environmental conditions. And the latest products for the year 2023 come with cool aesthetics and multiple functionalities. Also, they offer more flexibility in terms of customization. Here is a comprehensive guide about the top 5 window treatments for all seasons 2023.
Key Points
Top 5 window treatments for all seasons include cellular shades, blackout curtains, wooden blinds, and Roman shades. 
Multi-Season window treatments provide aesthetic appeal, energy efficiency, noise reduction, and furniture protection.
Consider the season when choosing your window coverings, as different materials will work better in different weather conditions.
You can follow some easy tips and tricks for making the most of your window treatments. Be sure to avoid common mistakes.
Proper care will help extend the life of your top 5 window treatments for all seasons 2023.
Keep an eye out for upcoming trends when choosing a product from the top 5 window treatments for all seasons.
Why Choose One of the Top 5 Window Treatments for All Seasons 2023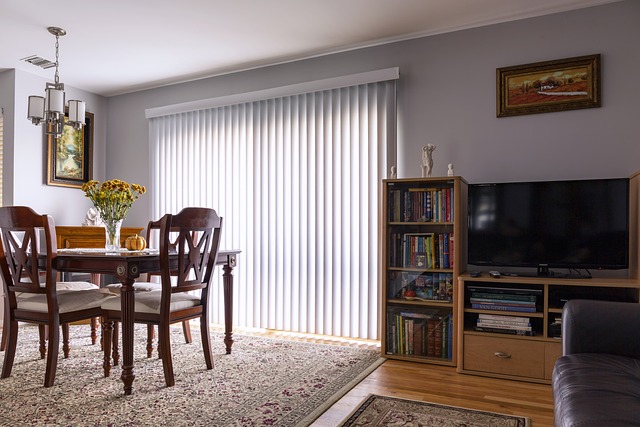 Your windows are one of the first things you see when you walk into a room. They let in and adjust natural light and can be a real focal point in your home. And if you choose any of the top 5 window treatments for all seasons 2023, they can also help improve your home's energy efficiency, reduce noise levels, and protect your furniture from fading.
Read on to learn everything you need to know about choosing the perfect window treatment for your home out of the top 5 window treatments for all seasons.
Top 5 Window Treatments for All Seasons 2023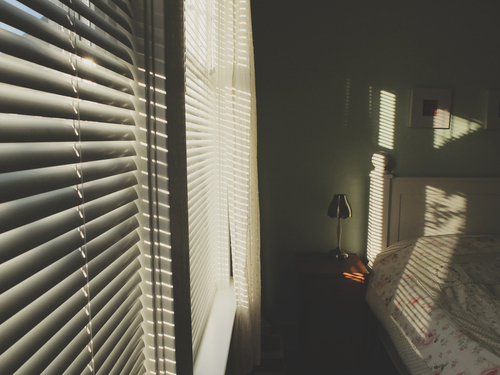 Window treatments for all seasons are a necessary part of any home, office, or public space. They serve both functional and aesthetic purposes. For example, they improve your interior décor styles, provide privacy, and help you to control light levels in your room.
There are many different types of window treatments available on the market, from basic custom window blinds to more elaborate draperies. However, each window treatment may not be suitable for all seasons or weather conditions.
When choosing window treatments, it is important to consider the desired level of privacy and light control as well as the overall style of the space.
How to Choose a Window Treatment for each Season
Different window treatments can have a big impact on the look and feel of a room, and that impact can change with the season. In the winter, for example, you might want window treatments that help to keep the heat in, while in the summer you might want something that helps to keep the room cool.
Here are some tips for choosing the right window treatment option from the top 5 window treatments for all seasons 2023:
Winter: Look for window treatments that will help to insulate the room, such as heavy curtains or cellular blinds. These will help to keep heat from escaping through the window openings.
Spring and Fall: Choose window treatments that let in natural light but still offer some privacy, such as light-filtering shades or billowy curtains.
Summer: Go for window treatments 2023 that will block out sunlight and heat, such as blackout curtains or shades. These window treatments will help to keep the room cool and prevent furniture from fading.
Tips for Cleaning and Maintaining Window Treatments for all Seasons 2023
Here are a few tips and tricks to help you make the most of your top 5 window treatments for all seasons 2023.
Regular Dusting: When it comes to maintaining window blinds for different seasons, dusting is key. Be sure to dust both the front and back of the slats on a regular basis. This will help keep them looking clean and new.
Vacuuming: Second, if you have window treatments that include fabric, such as curtains or drapes, be sure to vacuum them on a regular basis. This will help to remove any dust or dirt that has accumulated on the fabric.
Washing: If the fabric of your all-season window treatment is washable, you can easily wash them to remove tough stains.
Proper care will ensure that the top 5 window treatments for all seasons 2023 stay looking their best for as long as possible.
Mistakes Homeowners Make When Choosing Window Treatments for All Seasons 2023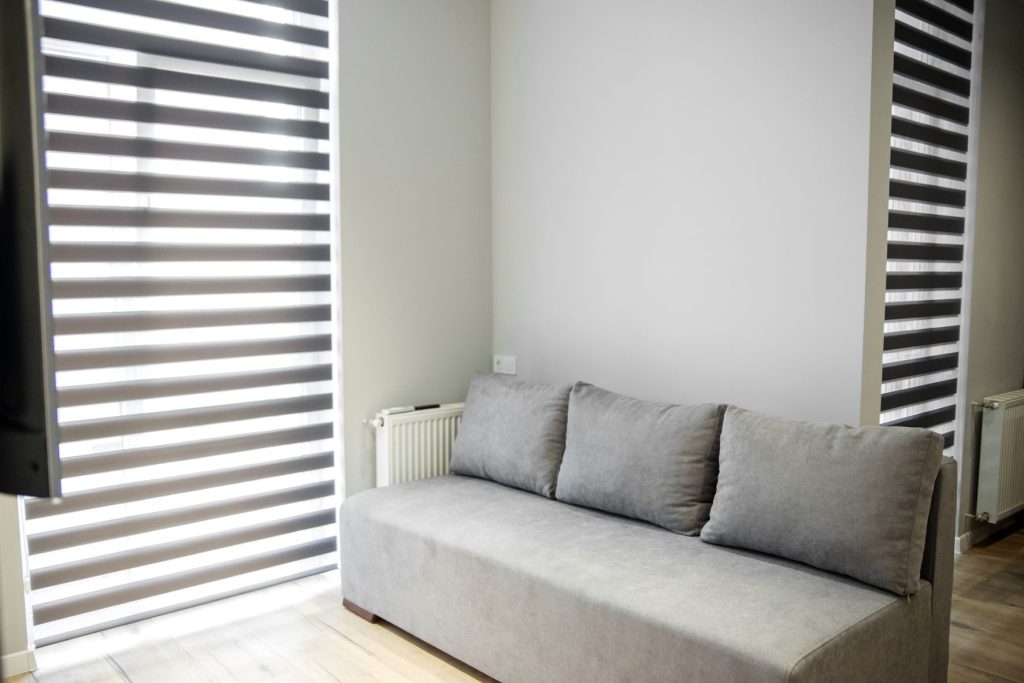 There are a few common mistakes that people make when choosing window treatments for all seasons 2023. 
Failing to Measure Window Size: One is that they fail to consider the size of the window. Smaller windows will be overwhelmed by large window treatments and vice versa.

Taking Measurements of the Window Frame

Not Considering Function: Another mistake is not considering the function of the window treatment. Some are meant strictly for decoration, while others are meant to provide privacy or block out light. 
Ignoring Style: Finally, many people choose window treatments that clash with the style of their home. It's important to consider the overall aesthetic before deciding.
By avoiding these common mistakes, you can ensure that your top 5 window treatments for all seasons 2023 are both functional and stylish.
Multi-Season Window Treatment Trends for the Upcoming Year
If you are looking to add a touch of style to your home's interior décor style, window treatments are a great way to do so. For this purpose, you need to be aware of the latest trends in window treatments for the upcoming year. 
Blinds: One of the most popular trends for window treatments is the use of blinds. Blinds come in a wide range of styles and can be easily customized to match any décor. They are also very effective at controlling light levels, making them ideal for both privacy and energy efficiency.

Faux-blinds
Shutters: Another popular trend is the use of shutters. Shutters provide a stylish and classic look that can add value to your home. However, they can be quite expensive, so it is important to do your research before making a purchase.

Considerations-for-Shutters

Draperies: Draperies are usually made from heavier fabrics like cotton or velvet and can help to block out light more effectively than blinds. They can be hung from a variety of different hardware options, including rods, rings, and hooks.

Drapery Sheers
Whatever your style or budget, there is sure to be an affordable window treatment that is perfect for you. So don't wait, start shopping today!