Looking for a shortcut to effectively reduce glare and ultraviolet (UV) rays with your solar roller shades? Just read on to get some practical suggestions. Glare-reduction and UV protection can provide you with a safe, comfortable, and healthy environment.
For example, if perfectly installed with the right openness level, sun shades can significantly reduce the risk of skin cancer. There are some secondary benefits of such window treatments, such as temperature regulation and privacy. Here are some easy ways to reduce glare and UV rays with solar roller window treatments.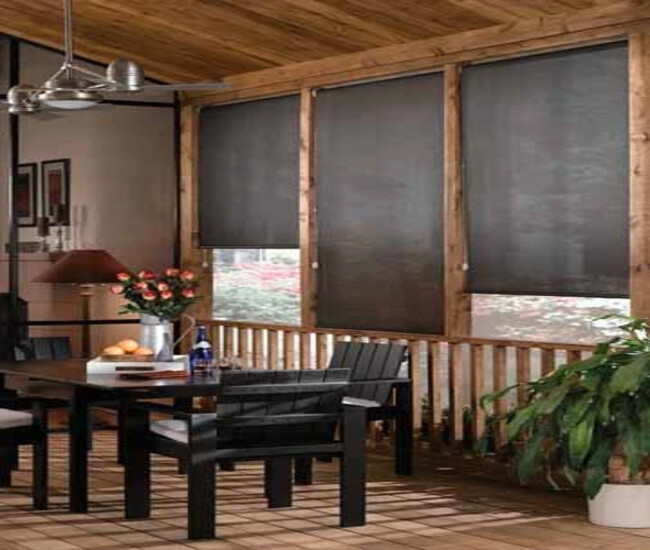 Quick Step-by-Step Guide to Reduce Glare and UV Rays with Solar Roller Shades
Reducing glare and UV rays with solar roller shades is a practical and cost-effective way to create a comfortable and visually pleasing environment in your home, office, or other building. Here's a quick step-by-step guide on how to reduce glare and harsh UV radiation using sunshades:
1. Assess the Glare Source: Identify the windows where the glare is most prominent and causing trouble when you work on screens. Observe the intensity and direction of the sunlight during the times when glare is a problem.
2. Choose the Right Solar Blinds Fabric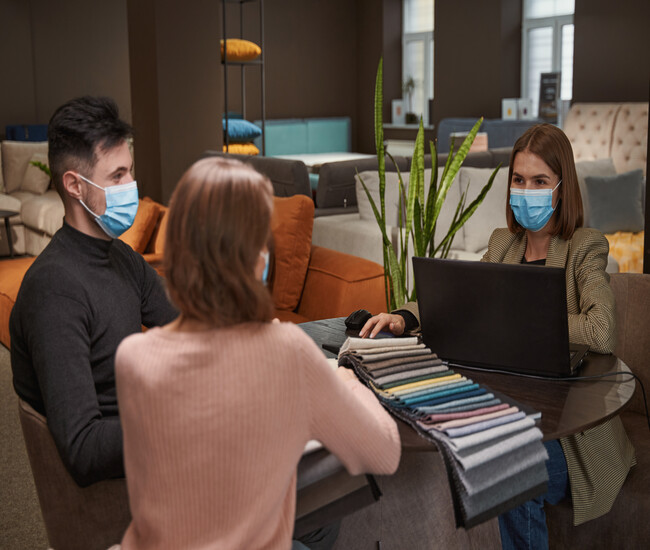 Opt for solar blind fabrics with lower openness levels, like 1%, 3%, 5%, or tighter weaves. These fabrics can block out a significant amount of sunlight and reduce glare effectively. Look for fabrics with Visible Light Transmission (VLT) ratings and high Solar Heat Gain Coefficient (SHGC).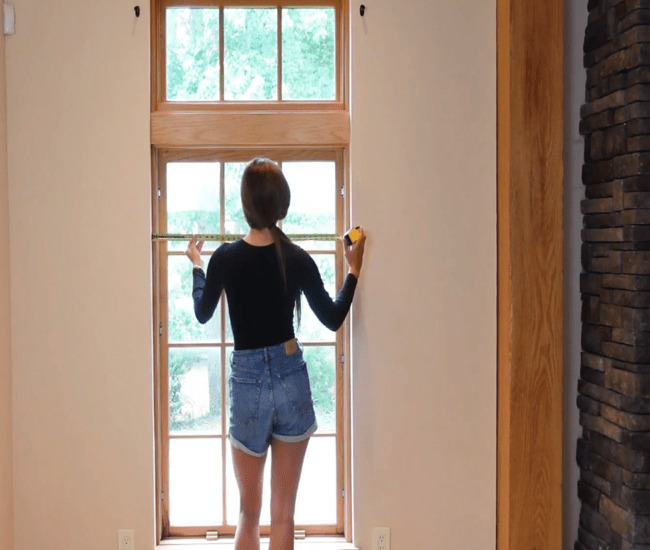 Accurate measurements of window frames are crucial to ensure that the heat-blocking blinds give a proper fit. Before installing, measure the width and height (w x h) of the windows where you plan to install the sun shades. Follow the manufacturer's instructions for precise measurements.
4. Select the Appropriate Mounting Style: Decide whether you want to install your solar window treatments as an inside mount or an outside mount. The choice will depend on your window type and personal preferences for curb appeal and functionality. For example, inside mounts provide a sleeker appearance, while outside mount blinds can block more light.
5. Install Your Shades: Follow the manufacturer's instructions for mounting your shades on windows. Ensure that the mounting brackets are securely attached and the blinds are properly aligned.
6. Position the Shades: Adjust the position of the solar roller blinds to minimize light gaps and glare effectively. Fully cover the portion of the window opening where the glare originates from. Try different positions until you get the desired reduction in glare.
7. Utilize Partial Coverage: If the glare and UV rays are concentrated in specific areas, consider using solar roller shades on those specific windows. This will allow you to reduce glare and ultraviolet radiation where it's most needed while still allowing natural light to sail into other areas to create a soft glow.
8. Consider Layered/Dual Shades: Some solar roller window coverings come with dual or double-layered fabrics for better light control and glare reduction. Adjust the position of the dual blinds to find the perfect balance between reducing glare, blocking harsh light, and maintaining the desired levels of sunlight.
9. Angle Your Solar Shades: Depending on the angle of the sunlight, you can tilt the solar blinds slightly upward or downward to further minimize glare and UV rays.
10. Consider Time-Sensitive Automation: If available, explore the option of motorized or smart solar roller shades with light sensors or timers. These smart shades can automatically open, close, or adjust throughout the day based on the intensity of sunlight, providing continuous glare reduction and UV protection without manual intervention. A cordless or motorized lift option also ensures the safety of young children and pets in your home.
11. Regular Care & Maintenance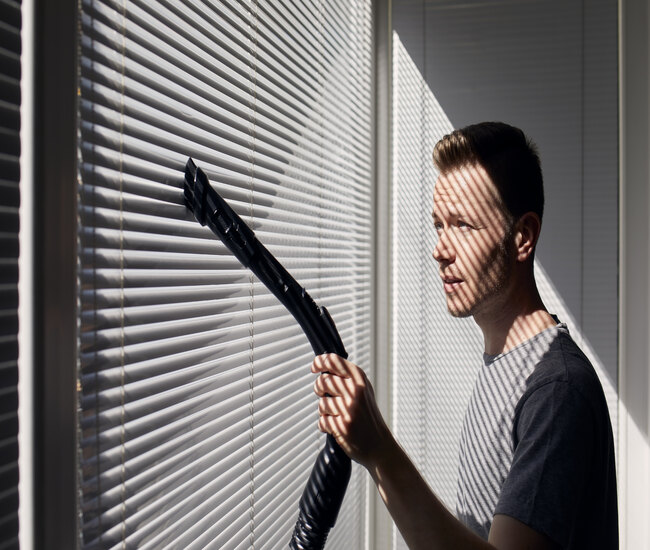 Keep your solar roller shades clean and free from dust, dirt, or debris. Regularly wipe downs the shades with a soft cloth or use a vacuum cleaner with a brush attachment to prevent any buildup of debris that may affect their effectiveness in reducing glare and UV rays.
By following the above step-by-step guide and using the appropriate solar roller shades, you can significantly reduce glare and block UV radiation to create a more comfortable and visually pleasing environment in your home, office, or other building.
Further Assistance
For further assistance with reducing glare and UV rays using solar roller shades, you can contact us using our 24/7 live chat option. We will help you out in every possible way.