Are you looking for faux wood blinds that look just like the real thing but at a fraction of the cost? Well, then, you've come to the right place. 
Here, we've compiled a list of everything you need to know about faux wood blinds so you can make the best purchasing decision.
8 Benefits of Faux Wood Blinds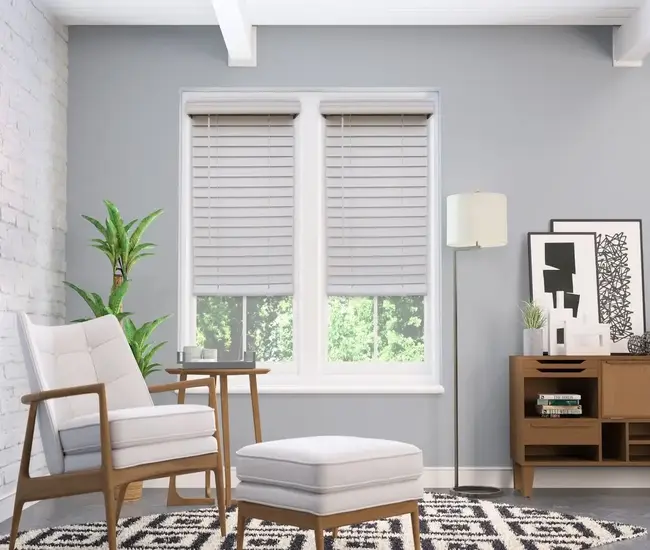 Faux wood blinds are a style that's been around for a long time, but they're still going strong.
An Easy Way to Add a Touch of Class to Your Interior 
The faux wood look is one of the easiest and most cost-effective ways to add a touch of class and elegance to the interior of your home.
A Diversity to Choose from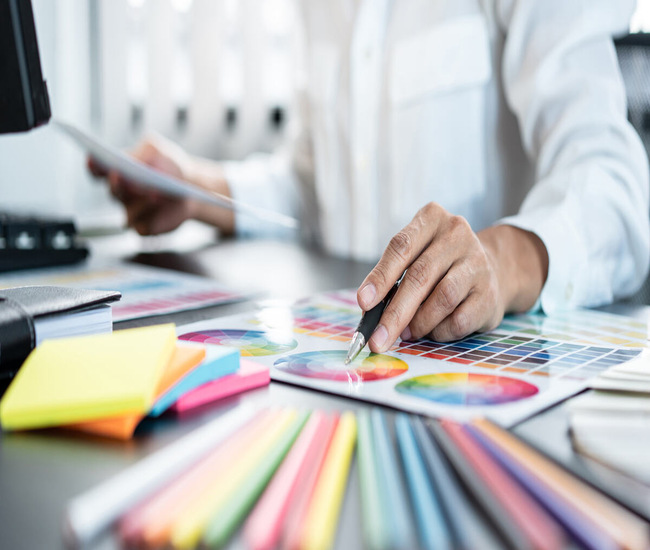 Faux wood blinds come in a wide range of colors, so you can find something that matches your existing decor perfectly. They also come in different finishes, like matte or gloss, depending on how much sheen you want in your space.
A Long-lasting Window Treatment
If you're looking for something that's going to last for years and years, faux wood blinds are an excellent choice.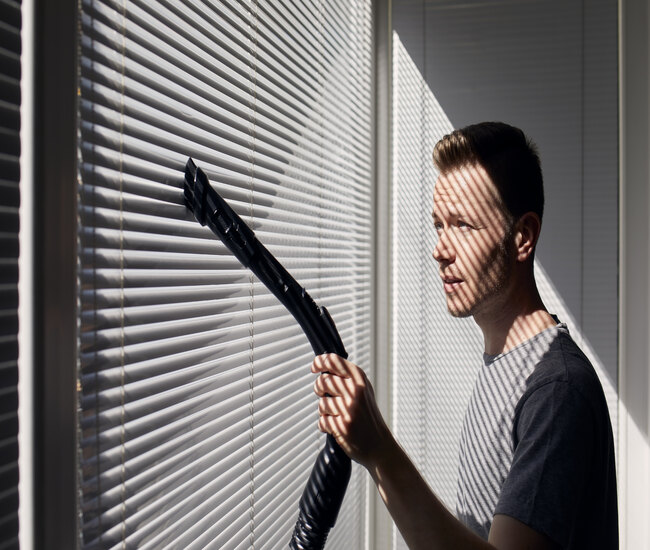 They're easy to take care of—just dust them with a soft cloth every once in a while—and they'll never need replacing because they won't warp or fade over time as real wood would!
Made from Strong, Durable Fabric
The Faux Wood Blinds are made of a strong, durable fabric that is designed to look like real wood. The blinds have a very realistic appearance, which can make them an attractive option for people who want to add a touch of class and elegance to their home décor.
Resistance against Fading and Cracking
The fabric has the appearance of wood grain, but it is actually printed on the material. This means that these blinds will never fade or crack over time. 
A Wide Range of Sizes to Choose from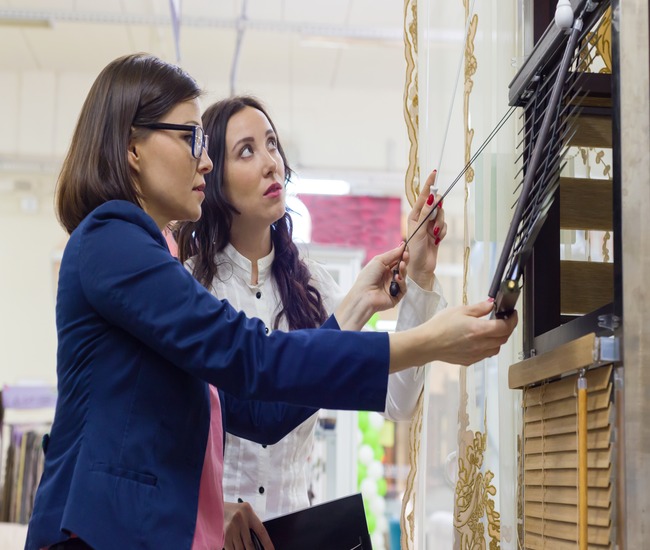 The blinds are available in a variety of finishes, so you can choose the style that best suits your room's décor. 
They also come in several sizes so that you can get exactly what you need for your windows.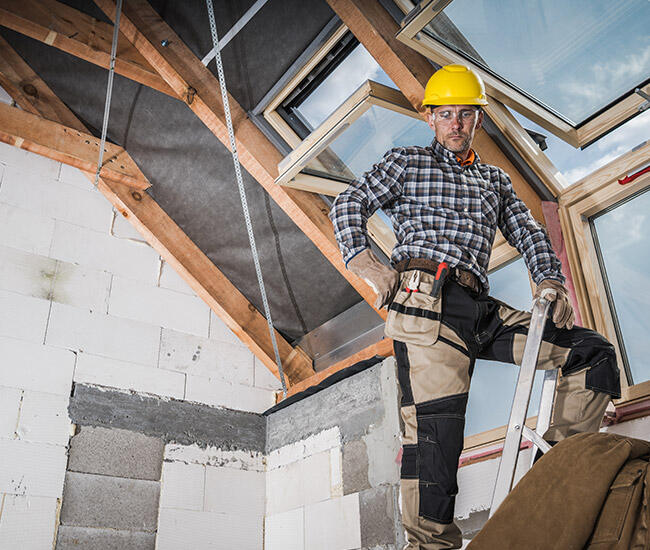 Faux Wood Blinds are easy to install and maintain; they are made with durable materials that can withstand everyday use without showing signs of wear or tear. 
They do not require any special tools or equipment to install them properly; all you need is some basic hand tools (screwdriver) and patience!
Upgrades available with Faux Wood Blinds
Cordless Lift: 
It is a cordless lift that eliminates the need for cords and chains. The lift is operated by a small motor that raises and lowers the blinds at the touch of a button.
Rounded Corners: 
These are rounded corners that enable you to enjoy that elegant look. They are smooth and refined corners that enhance the overall appearance of your windows and doors.
Routeless:
This is a unique feature that allows you to install faux wood blinds without any routing or cutting necessary! It makes installation quick, easy, and virtually effortless.
Cloth Tapes: 
Cloth tapes are made from natural fabrics, like cotton or linen, which gives them an authentic look and feel, perfect for adding character to your home decor. 
Valances & Cornices: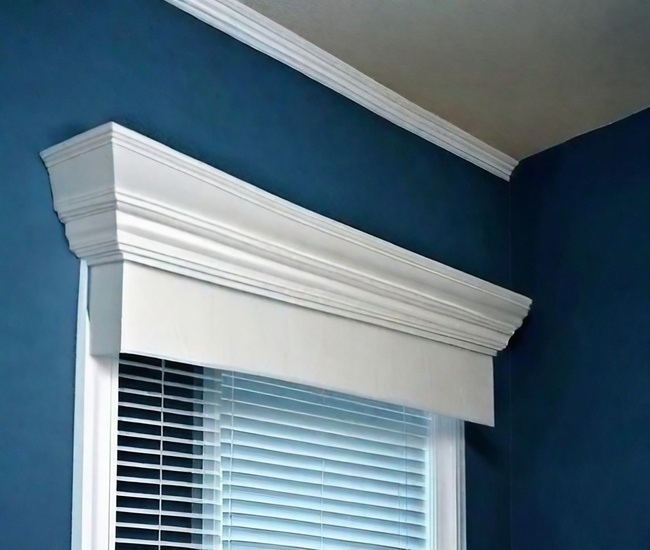 Valances add beauty and style to your windows, while cornices help cover unsightly hardware on window frames or doors.
Faux Wood Blinds FAQS
We know you have a lot of questions about our faux wood blinds, so we've gathered the most frequently asked questions and answered them for you.
What are Faux Wood Blinds?
Faux Wood Blinds are a type of window covering that gives you the look and feel of real wood blinds, but with all the benefits of faux wood. They are made from a high quality polypropylene material that is safe for pets and children. 
Who are Faux Wood Blinds for?
Faux Wood Blinds are perfect for anyone who wants to add an elegant touch to their home without having to worry about cleaning or maintaining real wood blinds. They are also great for renters and people with pets or children who cannot have real wood in their home. 
How easy are these to install?
They're extremely easy to install—just like any other blind. They come with everything you need, including installation instructions and mounting hardware. Once you've got them up on your windows, they're ready for use in minutes!
Are they heavy?
No! These faux wood blinds are very lightweight and easy to install—you'll be able to do it all by yourself in no time flat!