Let's face it: there are a lot of options out there when it comes to shades, and not all of them are created equal.
We get it—there's no one-size-fits-all solution for your home. That's why we've put this guide together to help you choose the best shade for your needs, whether they're light-filtering, room darkening, or blackout.
Light-Filtering Shades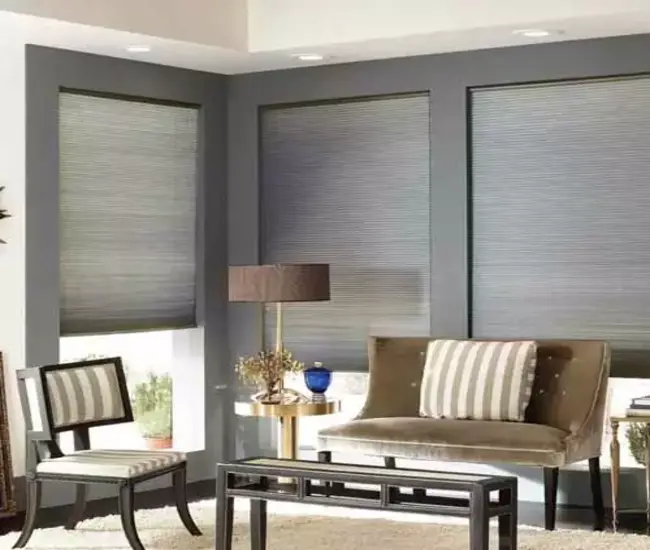 Light-filtering shades are designed to let in light while still blocking the sun's rays. They look similar to room-darkening shades but have a wider weave that lets more light through. 
Light-filtering shades are great for rooms where you want privacy but still want some natural light coming in. 
They're also helpful if you need an extra layer over closed windows during colder months to prevent drafts from entering through cracks and gaps around the edges of those windows' frames.
Room Darkening Shades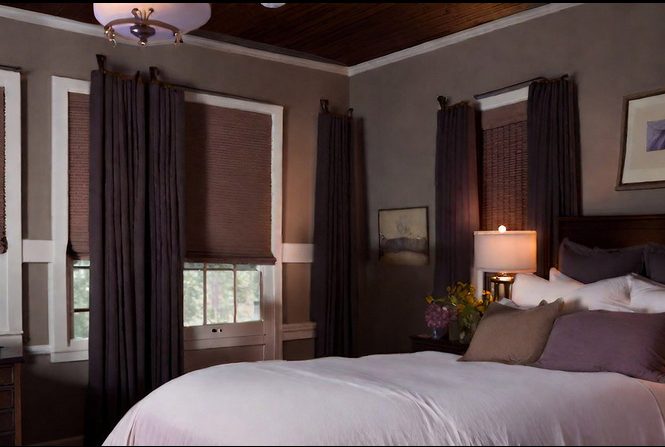 Room darkening shades will block out almost all outside light while still allowing some natural light through so that you can still see what's going on around you without having to turn on any additional lights in your home. 
This makes them great for bedrooms and other rooms where you need complete darkness at night. They also have the added benefit of being able to be rolled up during the day so that more sunlight can come through.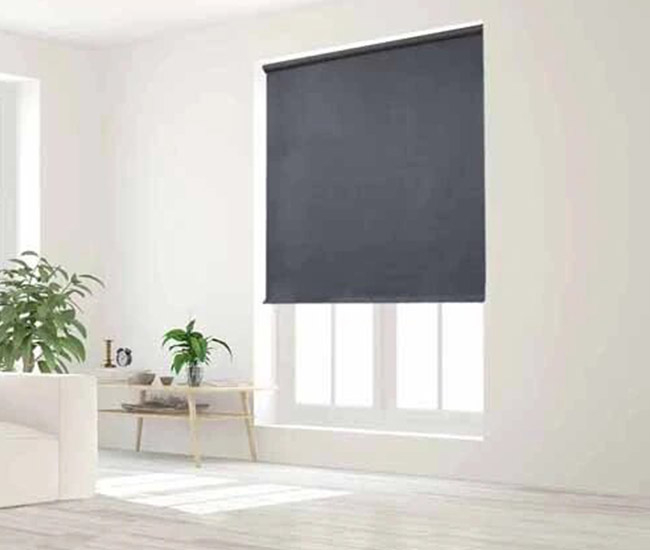 Blackout shades are exactly what they sound like: they block 100% of light. Blackout shades are designed to block out all light coming through your windows—even from outside sources like streetlights or headlights! 
They are perfect for bedrooms or rooms where you want total darkness when sleeping or relaxing on a weekend afternoon. Blackout shades are often made from vinyl or other synthetic materials and come in both cordless and corded versions.
Light-Filtering and Blackout Shade FAQs
What are light-filtering and blackout shades?
Light-filtering shades are made of a material that allows some light to pass through, while also filtering out the heat. These shades are generally easier to see through than blackout shades. 
Blackout shades, on the other hand, block all light from reaching your eyes and can be used for privacy or to help keep rooms cool.
How do I choose between light-filtering and blackout shades?
The best way to decide between these two types of blinds is to think about what kind of room you're decorating, what purpose it will serve, and how much light you want in there. 
If you want to be able to see clearly in your bedroom at night but also get some sun protection in the morning, then a light-filtering shade is probably the way to go! 
If you want complete darkness while sleeping so you can get some quality shut-eye, however, then blackout blinds are going to be perfect.
How do they work?
Light-filtering shades block UV rays but still let in some natural light through the fabric.
On the other hand, blackout shades are made of heavy material that blocks out all-natural light as well as artificial light from lamps or overhead lights (unless it's shining through a crack).
How do I know if my window needs light-filtering shades?
If you have a room with lots of natural sunlight, or if you want to be able to see out without letting people see in, then you should consider getting light-filtering shades. 
Light-filtering shades also help keep your home cool in the summer and warm in the winter.
Do blackout shades block out all light?
Blackout shades are ideal for bedrooms or any other room where total darkness is preferred. Blackout shades block out 100% of light coming in through the window—even when they're open! 
This can be helpful for people who like to sleep in on weekends but don't want to be woken up by sunlight pouring into their bedroom at 7 am on Sunday morning (or vice versa).