You've been thinking about upgrading your window treatments for a while now, but you're not sure if Cordless Lift is right for you. We understand.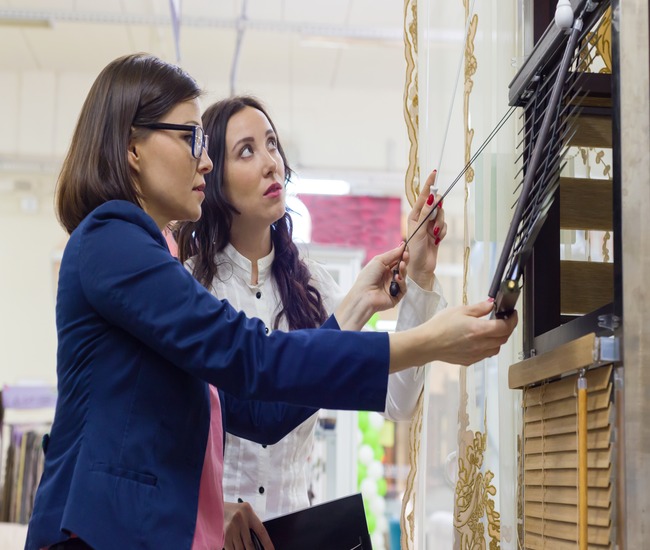 It can be hard to make a decision like this without knowing all the facts.
But don't worry—we've got you covered! Our Cordless Lift Buying Guide will tell you everything you need to know before making your purchase.
What is a Cordless Lift?
Cordless lifts are the most popular type of window covering lift mechanism. They operate on the same principle as corded lifts, but they do not require cords to function. Instead, they use a small motor that can be installed inside the casing of your window covering. 
The motor pulls up and down on the casing in order to raise and lower your blinds or shades. This allows you to raise or lower them without having to touch them directly.
Cordless Lift systems are ideal for homes with children or pets because they have no cords. This means that they are safer and easier to use than traditional blinds, which have long strings that can be a hazard if they are pulled too hard.
Benefits of Cordless Lift Systems
There are many benefits associated with using cordless lifts over traditional corded systems. 
First, they are much easier to use than any other type of lift system because there is no need for cords or strings that get tangled up when you raise or lower them manually by hand. 
Second, they are safer than other types of lift mechanisms because there are no strings hanging down below where children could get tangled up in them if they were playing around near the window where those types
Cordless Lift systems offer many advantages over traditional blinds: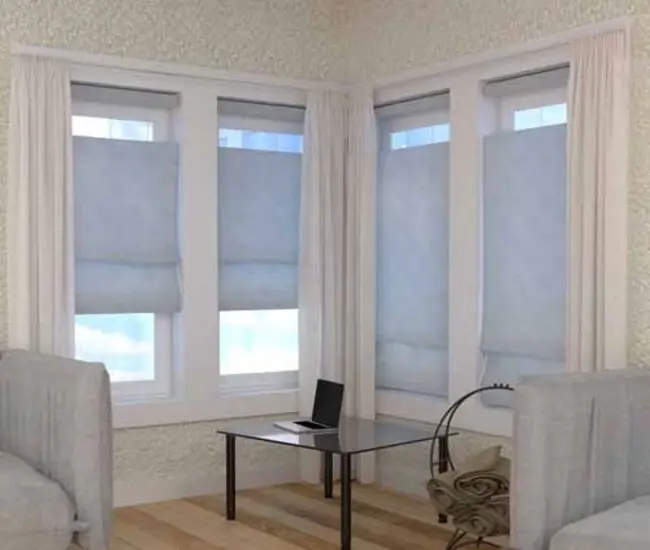 1) They allow you to adjust the position of your window, which allows you to control both how much light enters the room and how much privacy it provides from outside views.
2) They do not require any manual operation on your part – all adjustments can be made via remote control.
3) They allow you to set up multiple controls so that multiple people in your household can operate them independently (e.g., one person can raise and lower their blind while another opens or closes theirs).
4) They're safer. You eliminate the risk of getting tangled in a cord, and no more accidentally tripping on and breaking a cord.
5) They're easier to install and use. No need to worry about cords or where they run—just lift them up when you want them open, and let them down when you want them closed.
6) They're more secure. Cordless Lift systems are completely hidden, so no one can see where the blinds are hanging (or even that they're there). This makes it much harder for intruders to break into your home or office through the windows.
7)  Cordless Lift systems are easier to clean than traditional blinds since there's nothing to wipe down except for the lift mechanism itself.
Cordless Blind FAQs
If you're looking for the answers to your questions about cordless blinds, we've got them!
What are cordless blinds?
They're a type of shade that doesn't require any cords or chains to operate. They're operated by a remote control that operates the blinds from a distance.
Do cordless blinds come in different types?
Yes! There are two main types: motorized and manual. Motorized blinds operate on their own and can be controlled via remote control, while manual ones need to be moved by hand.
How can I tell which type is right for me?
Motorized blinds are great if you have limited mobility or have trouble reaching high windows, but they do cost more than manual ones—so if cost is an issue, you may want to stick with manual ones. Manual blinds are also better if you don't plan on using them often because they require more effort than motorized ones.
Why should I buy a cordless blind?
A cordless blind is a great option if you're looking for an easy way to control the light and privacy in your home. It's also a good choice if you don't have many windows or if you live in an apartment building that doesn't allow window treatments.
How do I install my cordless blind?
Cordless blinds are easy to install! All you need is some scissors or a utility knife to trim the length of your blind, then use the included screws to mount it into place. You can use screws or wall anchors—either will work just fine!
How long does it take for my cordless shade to be delivered?
Our shades usually ship within 1-2 business days, so you'll receive your order in no time!
What are the benefits of cordless blinds?
Cordless blinds offer many advantages over traditional pull-down blinds—they're easy to use and install.
Also, they don't require any cords or strings that can get tangled up in your furniture or pets' paws (or even your own feet!), and they're much safer than traditional shades because there's no risk of getting tangled up in them yourself!