Looking for the best custom window treatments for your home's windows? They may cost higher but they offer a wide range of custom options for color, size, style, design, pattern, material, fabric choice, and lift mechanism. But you may find it difficult to choose the best one among a huge variety of custom window treatments. To make your choice easier and more effective, we have compiled a list of the 7 best custom window treatments for windows. Just read on to learn more.
When it comes to home improvement, window treatments are an essential finishing touch. They can help complete the look of a room and add value to your home. Custom window treatments offer improved functionality that can make decorating easier and more efficient than ever before. With custom options available, you'll be able to enjoy the beauty of high-quality materials combined with personalized designs for a unique finish.
Custom vs Off-the-Shelf Window Treatments for Windows
Custom window treatments are much better than their off-the-shelf counterparts. For example, custom-made window treatments offer a perfect fit, high-quality materials, curated colors, and advanced lift options. Also, their finishes make them look trendy and high-end. On the other hand, off-the-shelf window coverings come in generic colors, low-quality materials, and commonplace styles.
What are the 7 Best Custom Window Treatments for Windows?
When it comes to custom window treatments for windows, you have numerous options available to choose from. With the plethora of window treatments available, you can take your window game to the next level. From roller shades and cellular shades to wooden shutters and drapery panels, there's something for everyone – even those with a penchant for roman shades!
Here are seven of the best custom window treatments for the windows of your home or office.
Roman Shades: Roman shades for windows are a classic option that offers a clean, graceful, and tailored look. They are available in a wide range of fabric materials, colors, designs, and patterns, making them suitable for any room.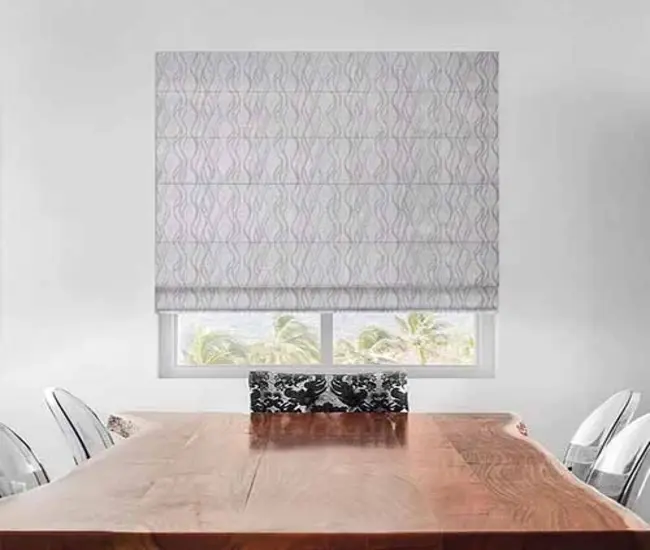 Roller Shades: Roller shades for windows are a popular choice due to their simplicity and functionality. They come in lots of materials, including sheer, blackout, and solar fabrics.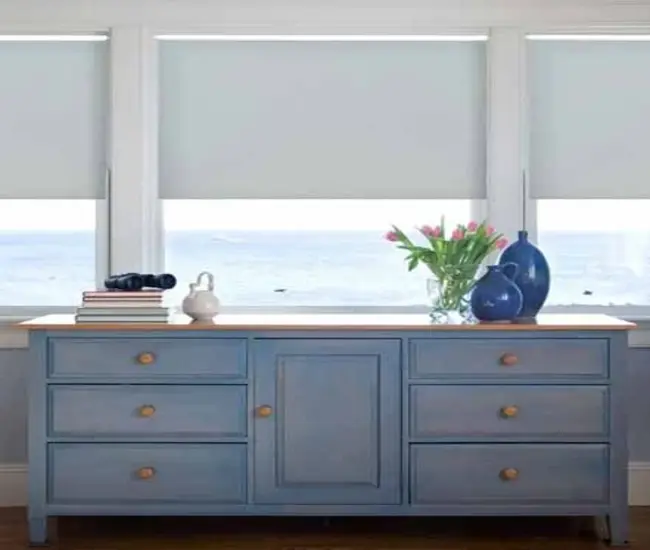 Drapes: Drapes for windows provide a luxurious look and offer a wide range of custom options. For example, these window treatments are available in numerous fabric choices, colors, and patterns.
Cellular Shades: Cellular shades for windows provide you with energy efficiency and insulation by trapping air in their honeycomb-shaped cells. Meanwhile, they are available in light-filtering, blackout, and other functionalities.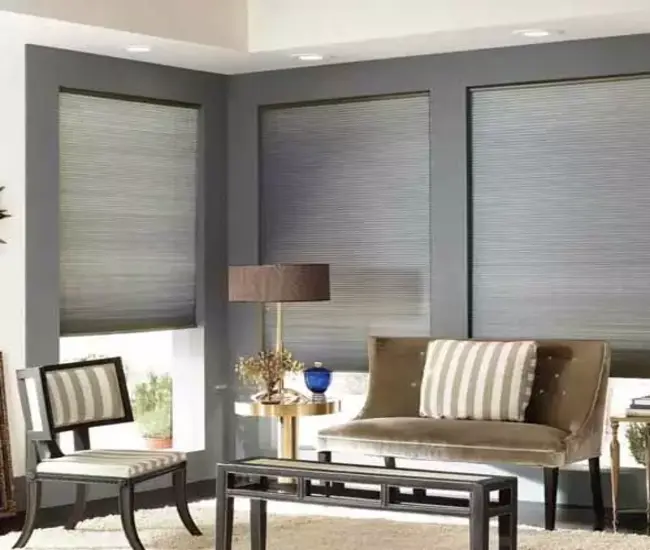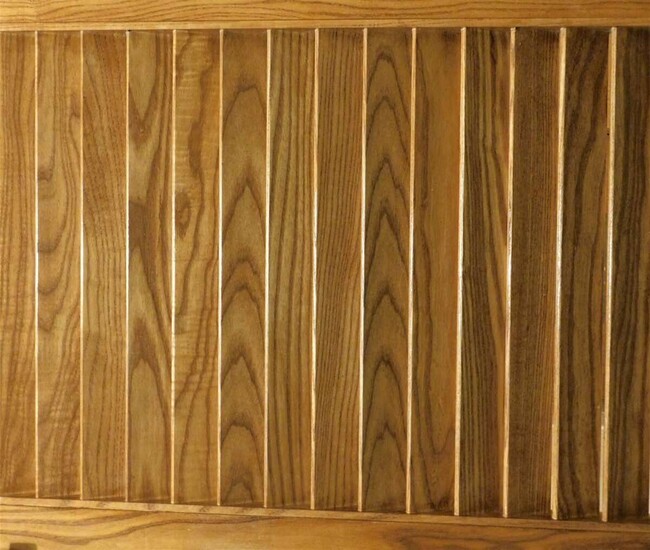 Shutters: Shutters are also included in the list of the 7 best custom window treatments for windows as they provide a classic, elegant look and come in numerous materials, including wood, vinyl, and composite. And when it comes to functionality, they offer excellent light control and privacy.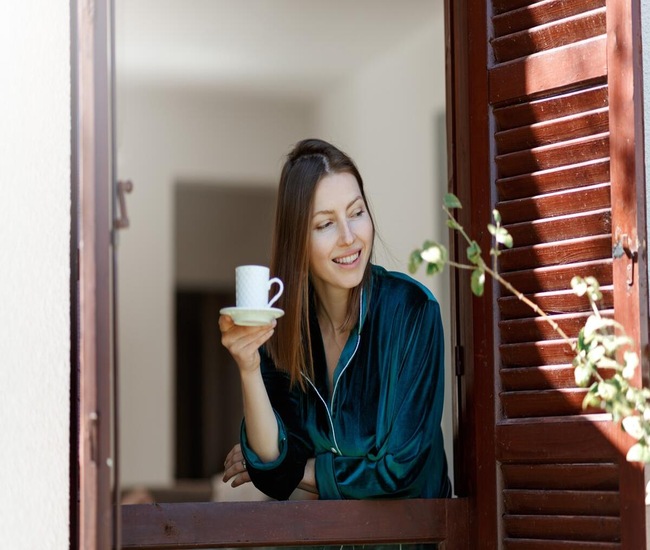 Sheer Curtains: The last item on the list of the 7 best custom window treatments for windows, is that of sheer curtains. Sheer curtains for windows offer a soft, elegant look and provide privacy while still allowing natural light to sail into your room. They are available in various custom options, including fabrics and colors.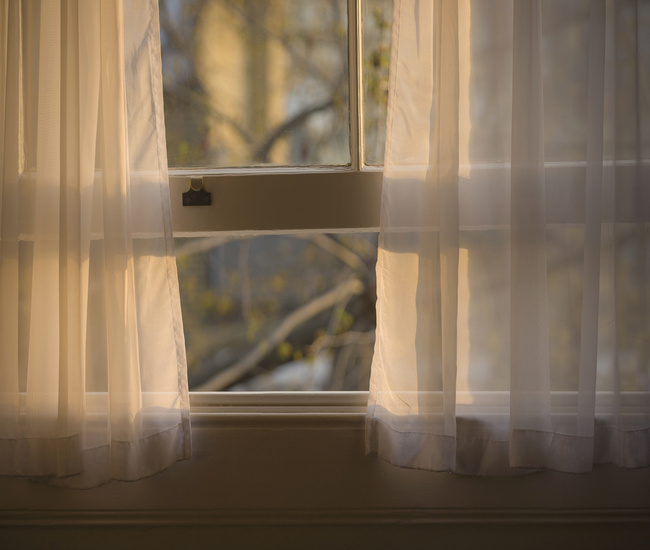 When choosing one of the best custom window treatments for your windows, it's essential to consider factors such as functionality, privacy, light control, design, lift system, and safety options for children and pets. By choosing the right window treatment, you can enhance the aesthetics of your home while ensuring comfort and privacy.
Benefits of the Best Window Coverings for Your Windows
Here are some of the key advantages of the best custom window shades, blinds, curtains, shutters, and other coverings.
Precisely Catering to Your Needs: Whether you're looking for blackout curtains or sheer draperies, there's something out there that will fit your needs perfectly. You won't have to sacrifice style for function when you go the custom route – instead, you'll get both in one package!
Lots of Custom Options: Plus, custom window treatments come in all kinds of shapes, sizes, fabrics, and colors so you can choose exactly what works best for your space.
Aesthetic Appeal and Hassle-free Operation: If you want to boost your home's aesthetic appeal while enjoying hassle-free use of windows, custom window treatments are a practical way to do so.
In short, they can enhance any living area with improved functionality and energy efficiency!
Things to Consider When Choosing the Best Custom Window Treatments
Now that you know the benefits of customizing window treatments, it's time to decide which custom blinds, shades, curtains, or shutters are right for your home.
Homeowners have a multitude of considerations when selecting from the vast array of custom window treatments. From fabric type to light filtering, these decisions are more complex than one might initially think – but with careful thought and an understanding of your needs against what's available on the market, you can find just the right treatment for your windows.
Range of Custom Options: Designing style in your home is essential to achieving a beautiful, unified appearance. Consider style, design, material, cost, installation, and safety for children and pets when making this important decision.
Blending with Your Home Decor: Your window treatments can be as simple or opulent as desired; select something that will blend with other décor elements to create a masterful glance.
Material Choice: Next, consider different materials for your window treatments. There are many options available such as faux wood blinds, woven wooden shades, blackout curtains, and more; all with varying price points. Depending on the needs of your home environment, one type might be better than another from both an aesthetic and practical standpoint.
Cost: Assess potential costs associated with purchasing new window treatments including supplies and labor if hiring a professional installer. You may find that some types of window treatments require additional setup such as mounting hardware or replacing existing trim pieces due to size differences between products – these should also be factored into the total cost equation before making any commitments.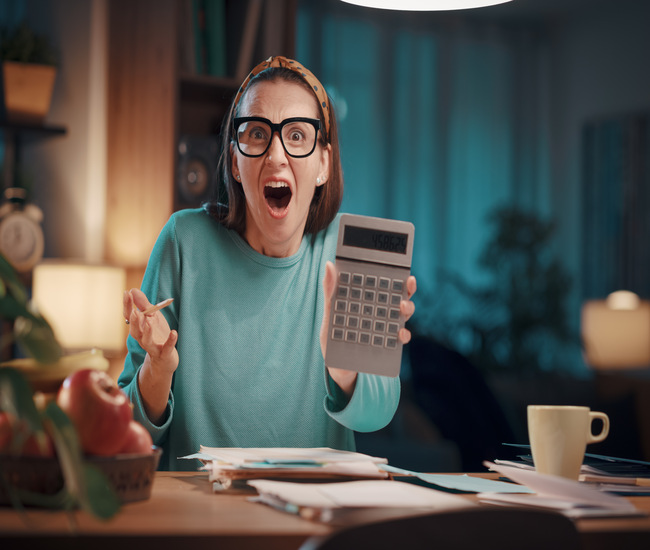 Installation Requirements: Take note of installation requirements before purchase, so there won't be any surprises down the line when trying to install them yourself or having someone else do it for you.
Safety for Children and Pets: When choosing one of the 7 best custom window treatments for windows, it is very important to consider their safety features for children and pets. For this purpose, you need to choose a cord lift system, which will have no safety hazard for young children and pets.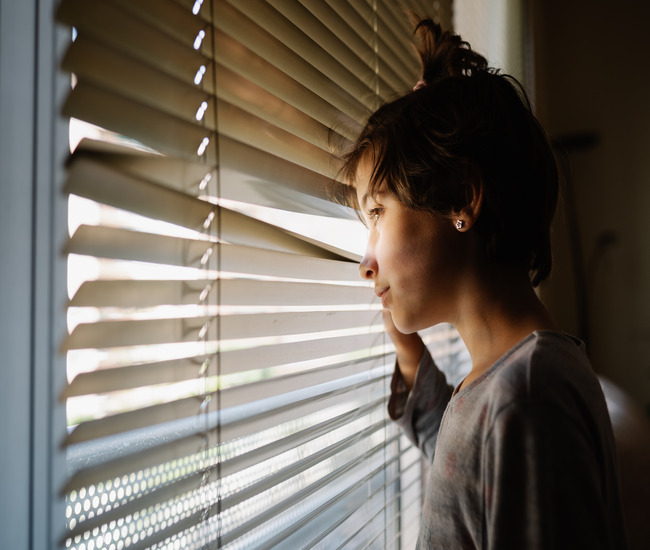 Taking all these factors into consideration ahead of time will help ensure a successful outcome when selecting window treatments for your home – giving you peace of mind knowing that not only have you chosen wisely but also enjoy improved functionality!
Conclusion
It's time to make your home a heaven of comfort and style with any of the 7 best window treatments for windows, like Roman shades, roller shades, cellular shades, and sheer curtains. Customizing window treatments is the perfect way to do just that. With custom window treatments, you can enjoy improved functionality while adding an extra layer of design and beauty. You'll be able to choose the look and feel of the room, as well as its function, in ways that suit your personal preferences.
For truly personalized windows, you'll need to focus on light control and insulation needs before diving into the endless options available. Make sure each space has something special that will make it unique!
The possibilities are truly endless with custom window treatments! So, don't wait any longer—start designing today and create a beautiful living environment that fits your needs and lifestyle!