Searching for some quick DIY tips and tricks to make Roman shades the perfect window treatment for small windows? Things are now easier, as Roman shades are now available with more custom options than ever before. Being versatile window treatments, Roman blinds can be fully customized to fit all window sizes, shapes, fabric choices, colors, and interior decor styles. So, they can be a better choice than drapes, curtains, roller shades, and shutters for small windows. Read on to learn more about Roman shades for small windows: tips and tricks.
Roman shades have been used as window treatment solutions for centuries. Modern innovations in fabrics and styles have improved the decorative and functional appeal of Roman window coverings for windows of all sizes. Different styles of Roman shades, which are suitable for small window frames include flat, soft, plain, pleated, hobbled, and European folds.
Roman Shades Custom Options for Small Windows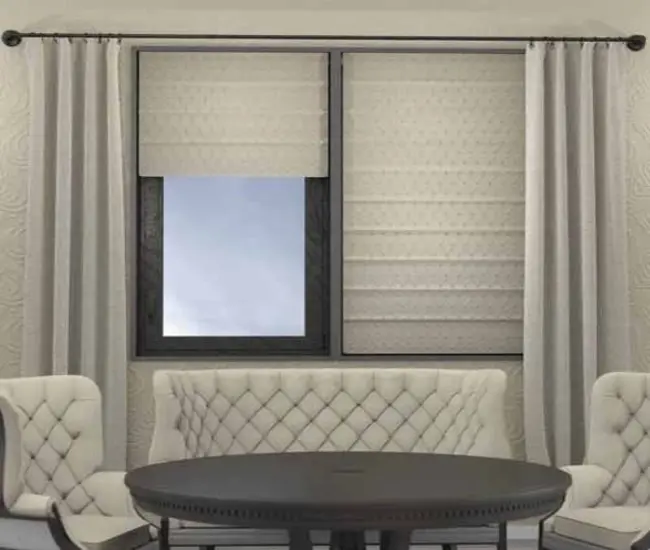 You can customize Roman shades in many different ways to suit small windows in your hallways, home offices, living rooms, kitchens, and bathrooms. The following personalization options for Roman window coverings are particularly useful for small windows: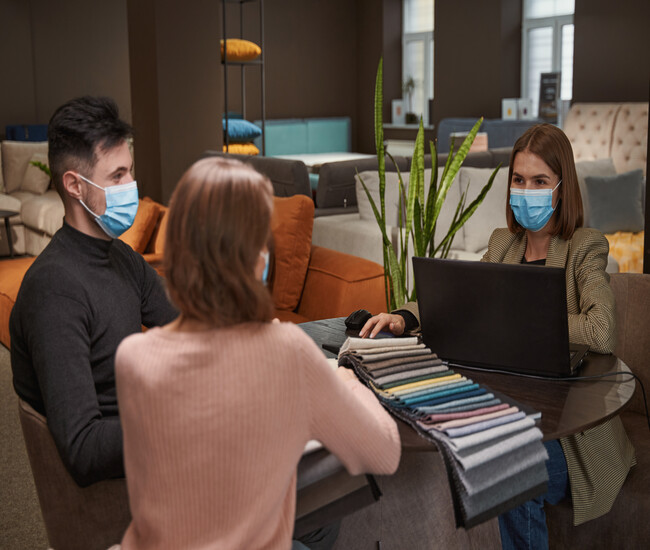 Choose a Roman shade with lightweight, airy fabric for your small window to make your room feel larger and brighter. Fabrics like linen, sheer materials, and cotton are good choices for small windows.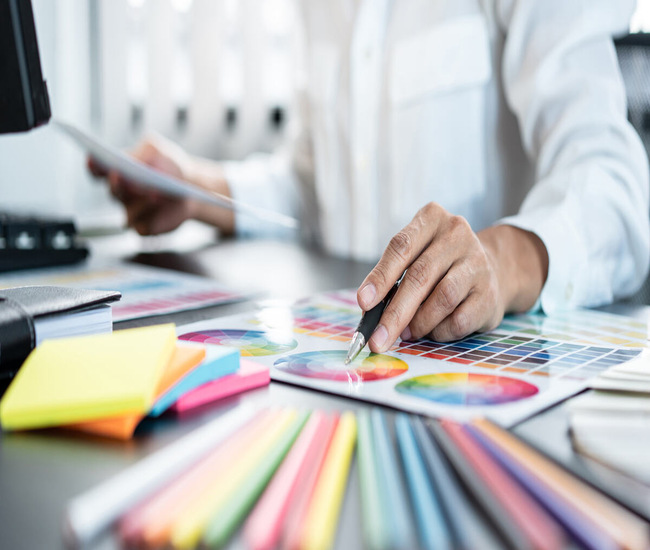 Roman shades for windows can be customized with a wide range of colors, designs, and patterns. So, you can choose one that seamlessly complements your interior decor style of the room. Lighter colors and smaller patterns can make your small window frame appear larger.
Custom Sizes:

Custom-sized Roman shades can be made to precisely fit small windows, without any light gaps or overhangs. This can help you to make the window appear more balanced and larger in the room.

Mounting Options:

Roman shades can be mounted both inside or outside your window's frame. Mounting inside the frame can save space and make the window treatment appear sleeker. On the other hand, mounting outside the frame can add visual interest to your window coverings and create a dramatic effect.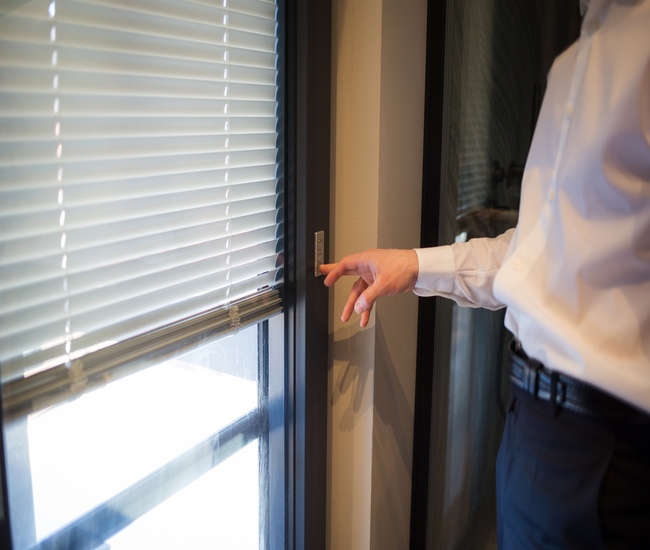 For small windows that are hard to reach or are located in spaces with children and pets, motorized or cordless Roman shades can be an easier and safer option. They can be easily controlled with a remote, voice command, or a tap on your smartphone's touchscreen.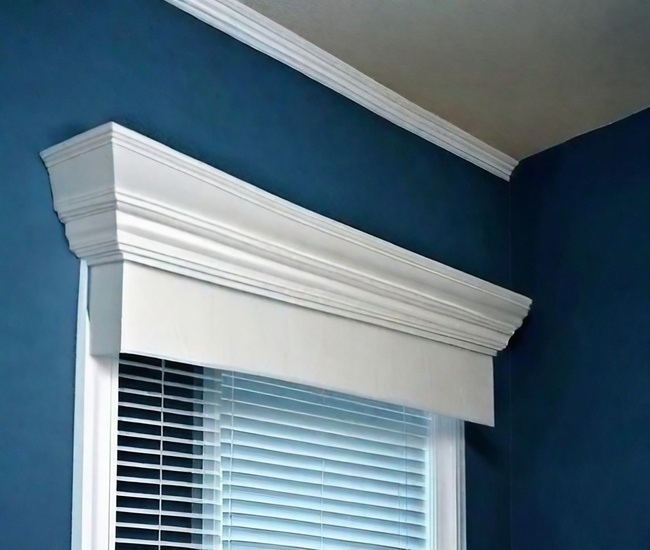 If you add a valance to the top of your Roman shade, it will give a finished look to the window treatment, and create the illusion of a bigger window.
In short, customizing Roman shades for your small windows can help you maximize the visual impact of the window while still providing functionalities, like light control and privacy.
How Small Can a Roman Shade be?
Have got a window with an unusually small width and height? A Roman shade can be as small as 12 inches in width and 16 inches in height. And if your window is bigger, you can go on adding inch by inch to its width and height (w x h). For example, you can easily get a Roman blind measuring 24 and 30 inches in width and height, respectively.
Roman Shades with Moisture-Resistant Materials for the Small Windows of the Kitchen and Bathroom
If you are shopping for a Roman shade for small windows located in your kitchens, laundry rooms, or bathrooms, choose moisture-resistant materials. Here are some humidity-resistant materials for small windows.
Polyester:

Polyester is a good moisture-resistant material that is commonly used for Roman window coverings for small windows. It is a lightweight, easy-to-clean, and durable fabric. It also comes in a variety of colors, prints, and patterns.

Vinyl: Vinyl is another popular moisture-resistant material for Roman blinds for small windows. Like polyester, it is durable and easy to clean. Similarly, you can customize it for your decor.
Faux Wood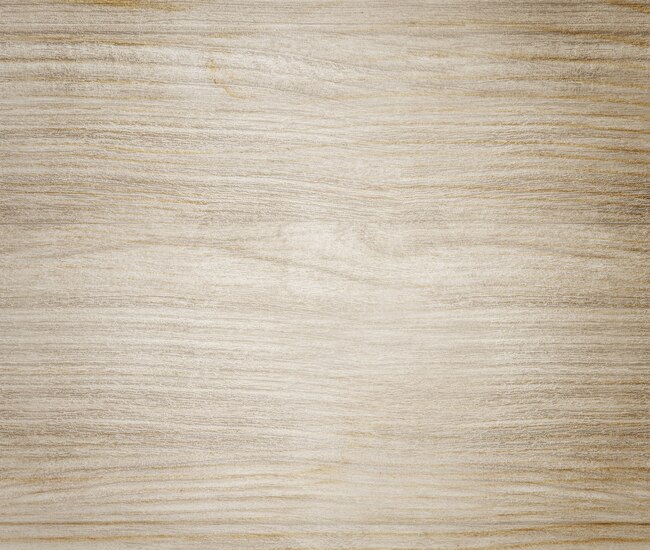 Faux wood is a great option for windows located in areas with high humidity, such as bathrooms, laundry rooms, or kitchens. This material can resist warping, cracking, and peeling. So, it is a long-lasting window treatment option.
Installing Roman shades on your small windows is a simple process, so you can do it in just a few steps. Here are some easy tips and tricks to install Roman shades on your small windows.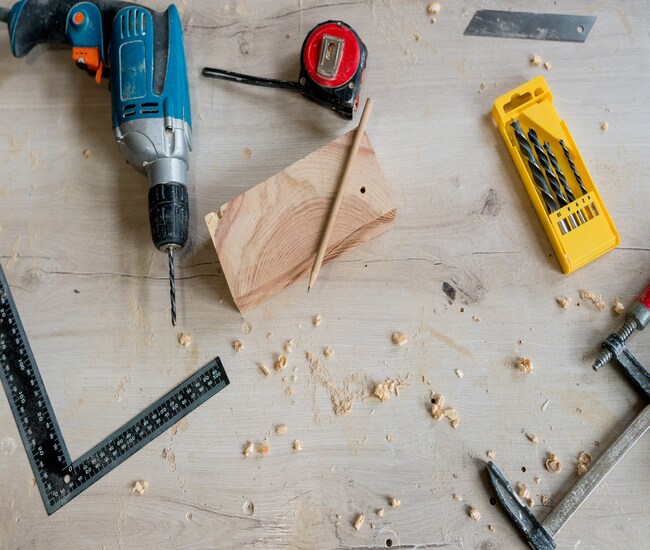 You will need a steel measuring tape, a pencil, a drill, screws, and mounting brackets that are appropriate for the size of your Roman shade.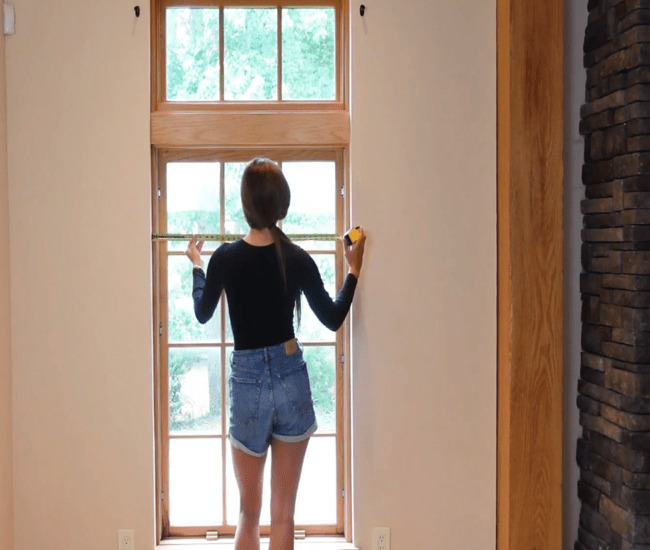 Measure the width and height (w x h) of the window frame of your small window to determine the appropriate size for your Roman shades. Make sure to make measurements at three places to ensure a proper fit.
Fix Mounting Brackets:

Using the recorded measurements, fix the mounting brackets on either side of the window frame.

Hang Your Shade:

Once the brackets are in place, attach your Roman shade to the brackets using the screws provided with the mounting hardware. Ensure the shade is level before tightening the screws.

Test the Operation: Once the shade is securely attached to the mounting brackets, test it to make sure it operates (raises, lowers, and adjusts) smoothly and evenly.
Bottom Line
Summing up, Roman shades can be a good choice for small windows as they are available in custom sizes, can be easily installed, and are easy to clean and maintain window treatments. In addition, Roman shades are available in moisture-resistant materials for small windows in kitchens and bathrooms.