Roller best blinds can turbo-charge your interior décor style, as they are the perfect blend of style, functionality, and convenience. But finding high-quality products could be a daunting task. Here's a comprehensive guide about how to select roller best blinds for your home.
If you choose the best custom roller blinds, they can be fully customized for color, size, style, functional potential, and lift options.
Things to Consider When Selecting Roller Best Blinds for Your Home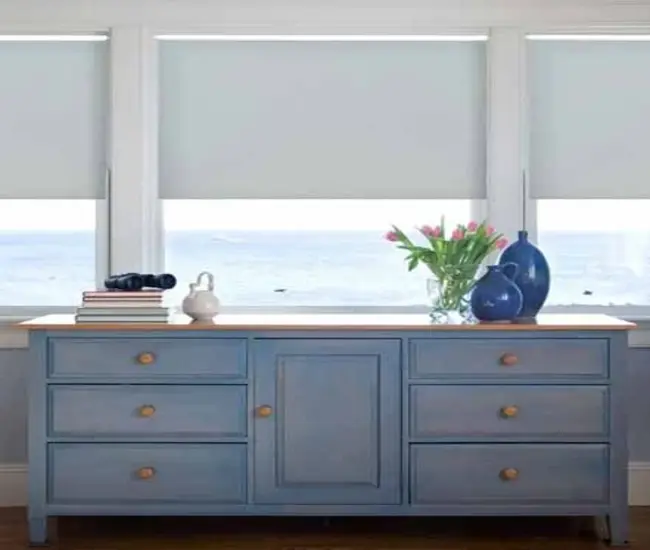 While selecting roller best blinds for your home, you need to consider the following important things.
Size (w x h): Measure your window's size (width and height) to determine the size of the roller blinds you need. When taking measurements, do account for any obstructions such as handles, latches, and locks.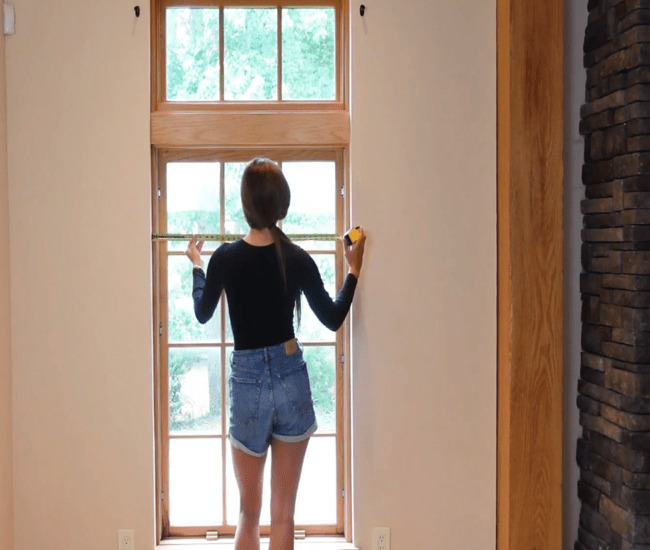 Material Choice: Roller best blinds for your home can be made from a variety of materials including fabric, mesh, and vinyl. Each material has its own benefits and drawbacks, so choose the one that best fits your needs.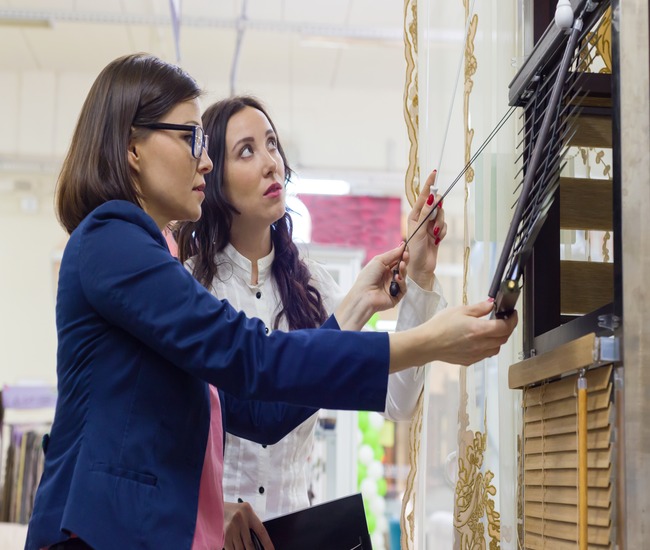 Style: Best roller window blinds come in a variety of styles, including plain, textured, or patterned. Choose a style that perfectly complements your interior decor style and personal taste.
Functionality: Consider how you want your roller best blinds to function. Do you want them to provide privacy or just filter light? Do you want manual or motorized lift operation?
Budget: Roller best blinds for your home come in a wide range of prices. Set a budget and look for roller blinds that fit within that range.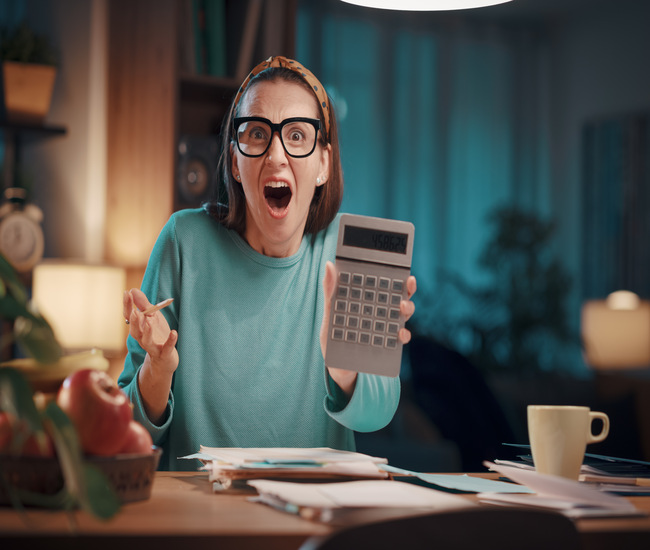 Ease of Installation: Consider whether your best roller window treatments can be easily installed with the help of some DIY installation tips. When installing them yourself, ensure that you have the necessary tools and follow the manufacturer's instructions.
By considering these factors, you can select roller best blinds for your home that are both functional and stylish, and that will enhance the look and feel of your home's interior décor style.
Why Choose Roller Blinds for Your Home
Roller blinds are becoming increasingly popular as people realize their many benefits. Here are some of the reasons why choose roller best blinds for your home.
Incredible Versatility: Roller blinds are incredibly versatile, providing both aesthetic appeal and practical advantages that make them ideal for almost any space.
Affordability: Furthermore, because roller custom blinds are relatively inexpensive compared with other types of window dressings, you can achieve a polished look without breaking the bank.
Easy Maintenance: Finally, one of the best parts about roller blinds is that they require minimal effort when it comes to maintenance – no more worrying about dusting off curtains every week! With just a simple wipe-down from time to time, you'll keep your roller best shades looking fresh all year round.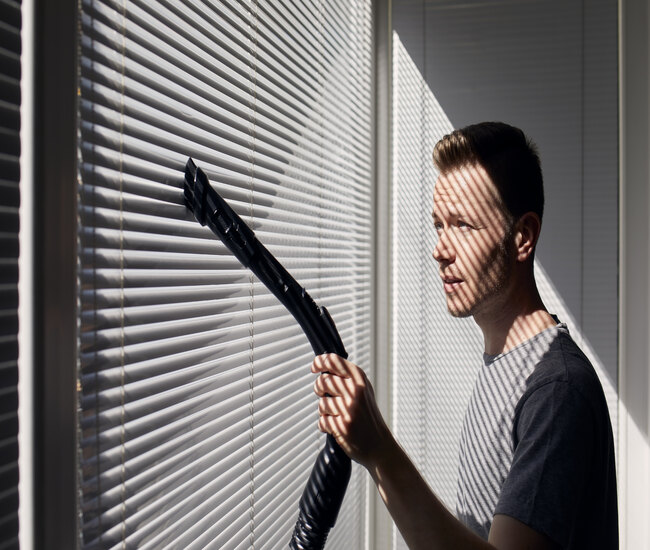 Benefits of Using Roller Blinds
Roller blinds for windows are often underestimated as a mere home décor solution, but they can provide much more than that. After going through their advantages, you may be pleasantly surprised by what these simple window treatments have to offer.
Here are some of the benefits of roller blinds for windows.
A Stylish Window Treatment: Roller best blinds for your home provide a stylish, yet subtle way to enhance your interior décor style.
Adjustable Light Control and Privacy: With adjustable light control and privacy when shuttered, these versatile window treatments are ideal for bedrooms or other spaces requiring greater seclusion.
An Affordable Choice: With their durable construction, best roller blinds only need occasional dusting for maintenance. So, they make it easy for you to keep your home looking beautiful without expending too much effort!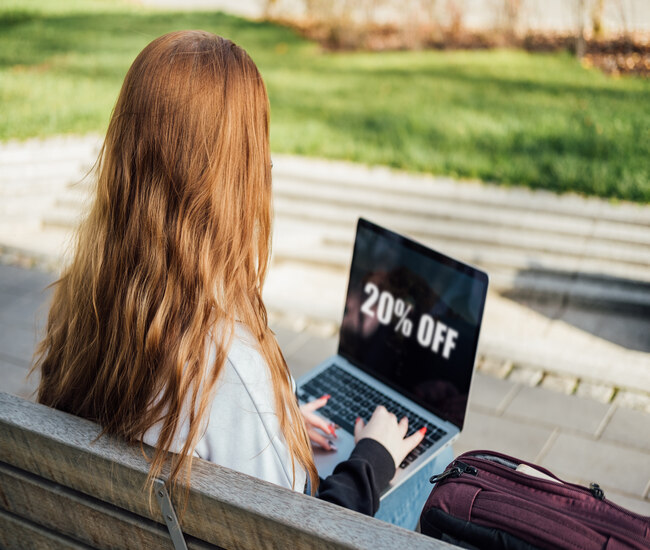 Diverse Styles: The real advantage is that roller best blinds come in different styles to fit all types of windows and spaces, whether it's traditional or modern decor, bright colors, or neutral shades.
Lots of Functional Variants: From blackout feature to energy-efficiency, roller blinds are available in lots of functional variants. So, you can find something that fits your needs perfectly while still looking great.
Child and Pet Safety: Most roller blinds come with features like child safety cords so you don't have to worry about any little accidents occurring from playing near windows. The best part? With such a wide selection available today, finding one that matches your existing decor is easier than ever!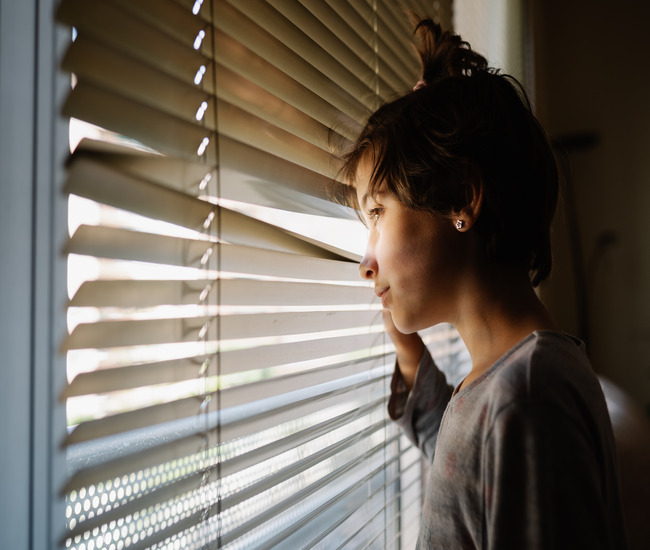 Installation And Maintenance of Roller Best Blinds
Did you know that nearly 70% of people prefer roller best blinds to other window coverings? Not only do they streamline your home decor with their modern aesthetic, but they're also incredibly easy to install and maintain.
The installation process is straightforward as well – all you need are some basic tools and instructions found online or included in the package.
And once installed, roller blinds require very little maintenance apart from regular dusting and cleaning. This makes them an ideal choice if you want something effortless yet stylish for your home.
With roller blinds being both aesthetically pleasing and hassle-free, there is no reason not to incorporate these into your home. Whether you're looking for extra privacy or just want to spruce up your interior design game, roller best blinds are here to simplify your life!
Bottom Line
Roller blinds are an easy and affordable way to upgrade your home. However, you need to be careful while choosing a suitable product. Size, style, material, functionality, budget, and installation are some of the important factors to consider when selecting the roller best blinds for your home.