Wood blinds are good for the winter season as your home can be instantly transformed with the addition of these winter-friendly window treatments. These window treatments boast heat-blocking functionality and a timeless aesthetic. So, whether you're wishing to evoke country charm or modern elegance in your living space, they will have it feeling warm and inviting for years to come.
Wooden blinds are a great choice for any room wanting to keep cold out and enhance privacy. With a wide variety of styles available, there is something that fits in with nearly every budget – from ready-made value options to high-end custom designs tailored specifically to your needs!
Ready to add temperature regulation functionality and charm to your home interior decor? Read on as we explore all the ways winter-friendly wooden shades and blinds for windows can make your living space feel cozier than ever!
Top 10 Reasons Why Wooden Blinds are Good for Winter Season
Wooden blinds can add a cozy, inviting feel to your home during the winter season.
Below are some of the key benefits of wooden blinds for the winter season:
Keeping Cold Out:

Wooden blinds are a good choice for the winter season, as they can keep cold out. This will help you to keep the warmth and cozy atmosphere of your home.

Preventing Heat from Escaping:

Wooden window treatments have the potential to prevent heat from escaping your room's interior.

Energy Efficiency:

They provide an energy-efficient and natural look that creates a private atmosphere for you and your family.

Reducing Noise Levels:

Wooden blinds can help you to reduce noise levels in the room. So, you will have a peaceful environment during the winter season.

Huge Versatility: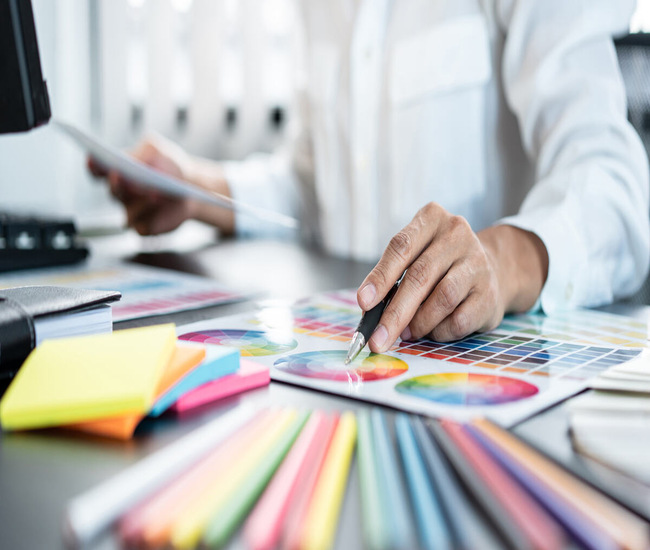 The beauty of wooden blinds is their huge versatility – they come in different colors, textures, styles, and sizes so you can find one that perfectly fits into your décor without breaking the bank. 
Multiple Lift Options: Wooden blinds are good for the winter season as they provide you with multiple lift options to choose from. Different available lift mechanisms include cord, cordless, motorized, and smart lifts.
Safety Options for Children and Pets:

Among other advantages, wooden blinds also provide advanced safety options for kids and pets in your home. For example, you can choose a cordless, motorized, or smart lift system, it will pose no hazard of choking or entanglement for young children and pets.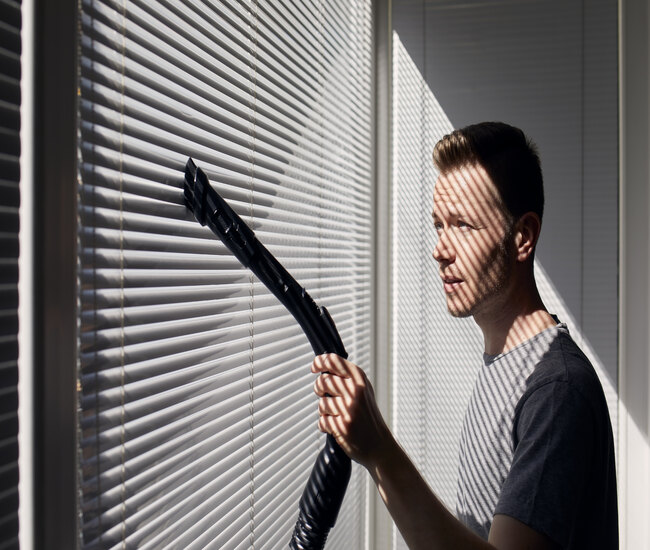 Wooden blinds are a perfect choice for winter season as they are easy to clean with just a damp cloth. Also, you can easily wash them in the case of tough stains.
Low Maintenance Cost & Effort:

Additionally, wooden blinds are low maintenance compared to other

types of window treatments

like curtains or drapes which require more upkeep.

Affordability: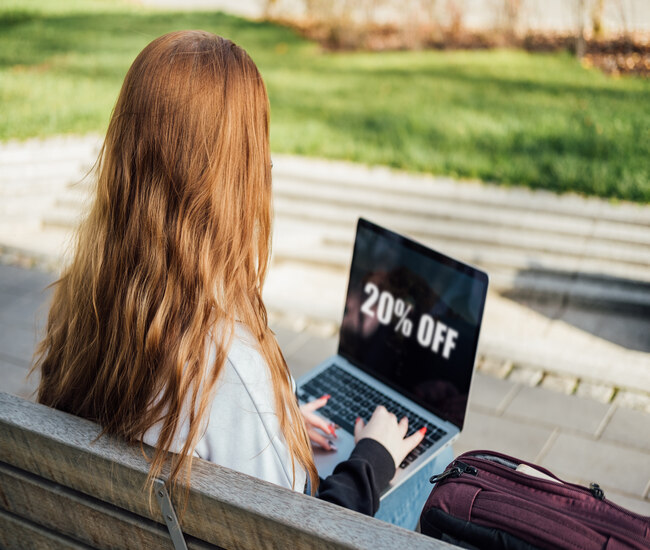 Compared with other window coverings, such as cellular shades, wooden blinds are affordable window treatments for the winter season. They usually cost around $100! And if you buy them at the platforms like Affordable Blinds, you'll get huge discounts of up to 70! In addition, there are lots of bonus features, such as free samples, free shipping, a worry-free fit guarantee, and a free lifetime warranty.
With lots of advantages, wooden blinds are a good deal for those looking for a classic window covering option to enjoy the winter season.
For those considering wooden blinds as part of their interior design plan, it's important to understand the various types available on the market today.
Types of Wooden Blinds for Winter Season
Elevate your window coverings and inject winter-friendly functionality and a sense of style into your home with wooden blinds for the winter season. Not only will they give your space an inviting, cozy atmosphere but their practicality ensures you're getting both form and function all in one package – no more boring windows!
If you're in the market for some new window treatments for winter season, here are different types of wooden blinds to consider:
Wooden Horizontal Blinds:

These horizontal slats provide cold blockage,

privacy, and light control while giving your room a classy look.
Vertical Wooden Blinds:

Perfect for

larger windows

, these vertical wooden slats allow you to adjust how much natural light enters your space. When closed, they will prevent cold from sailing into your room.

Faux Wood Blinds: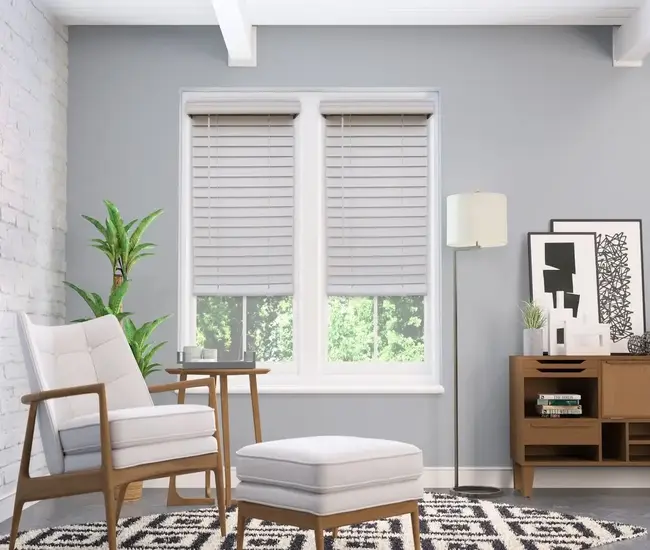 With their classic design, these faux wood blinds are sure to give any room an elegant touch.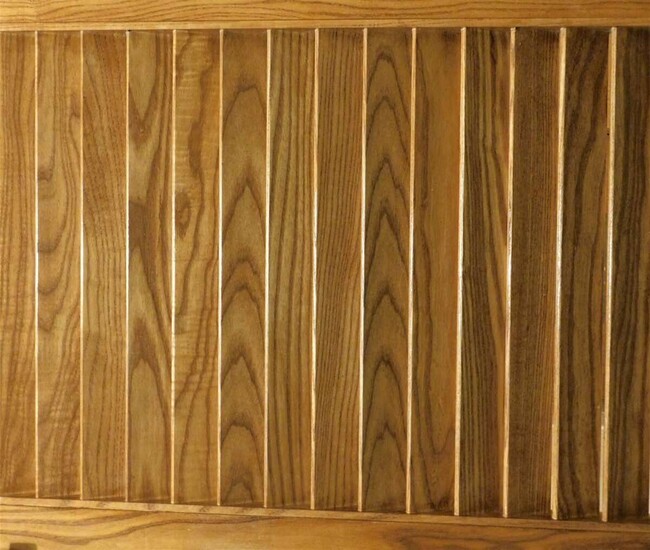 Made from actual wood materials such as walnut or oak, these custom-made blinds will help add warmth and character to your decor in cold weather.
The possibilities for creating a warm, cozy, and inviting atmosphere in your home are endless with wooden blinds! Whether you're seeking to evoke modern or vintage aesthetics, the right type of wood blind can give any room exactly what it needs.
Installing wooden blinds is an easy DIY process, but it's important to follow the instructions carefully. Here are some DIY installation tips for wooden blinds.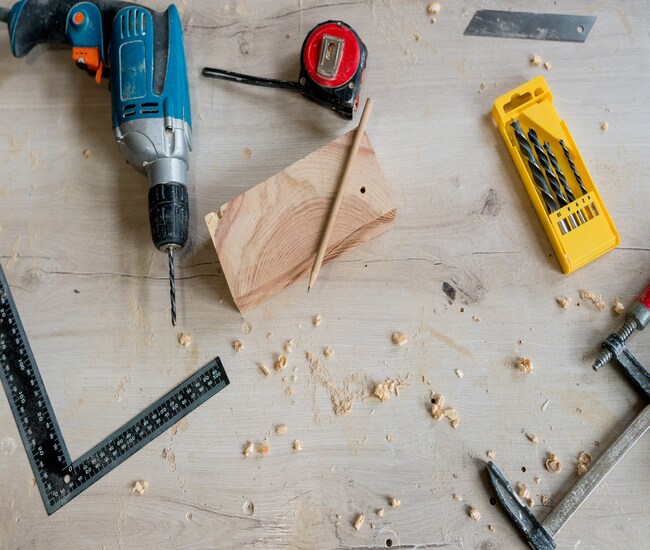 Before you begin the installation, make sure that all the necessary tools are available in your home. This includes a drill, screwdriver set, hammer or mallet, level, measuring tape, and screws of the right length for mounting the brackets onto your window frame. Once these items have been gathered and measured correctly, you can start installing the wooden blinds into place. 
Drilling Holes:

The most common method for installing wooden blinds is drilling holes into each side of the window frame; however, some come with pre-drilled holes already installed on them.
Fix Brackets:

Nex you can fix the mounting brackets into the holes that you have drilled.
Hang Your Blinds:

Finally, you can hang your wooden blinds on the mounting brackets.
To keep your wooden blinds in pristine condition so they last and look great, it's important to maintain them. Below are some DIY tips to maintain your wooden blinds.
Dusting:

Dust the slats with a soft cloth or duster every once in a while. If necessary, use a damp cloth at least several times each year.

Check for Loose Strings:

Regularly check for loose strings and cords which could potentially require repair – entrusting this task to an expert is always best practice!
Adhere to these guidelines for optimal preservation of your blinds that will have you admiring their beauty far into the future.
Conclusion
Give any home a touch of elegance and comfort in the winter season with the installation of beautiful wooden blinds. Not only do they add an aura of sophistication, but also offer superior insulation from heat or cold for lasting enjoyment. With proper care and maintenance, these timeless pieces can grace your windows for many years to come!