If you are looking for stylish, multi-functional, and budget-friendly window treatments for your unique needs and interior decor settings, woven wood shades could be the best option, literally! Also called natural shades or bamboo blinds, these window coverings not only exude a simple, elegant, rustic look, but also they have different color and design variants to seamlessly complement the existing settings of your room's interior. Similarly, they abound in functional diversity, ranging from privacy and light control to insulation and blackout. Read on to learn in-depth how woven wood shades are the perfect window treatments for every style and budget.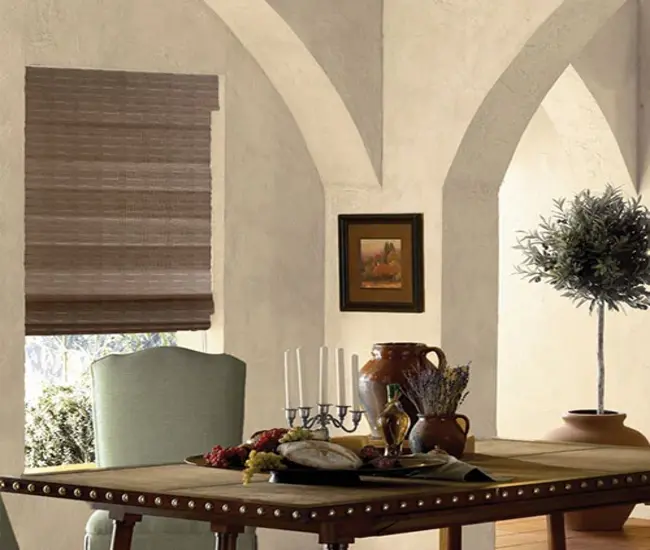 The style and functional diversity of natural woven fiber blinds allow you to install them in any type of room in your home, including the living room, dining room, bedroom, kitchen, and home office. In addition, they can be an excellent window treatment choice for different types of homes, including beach houses, cabins, cottages, contemporary homes, and traditional homes.
The top-selling woven wood shades types include essential cordless woven wood bamboo shades, exclusive cordless natural woven wood shades, and elite cordless woven wood blinds.
What Are the Color and Material Options for Woven Wood Shades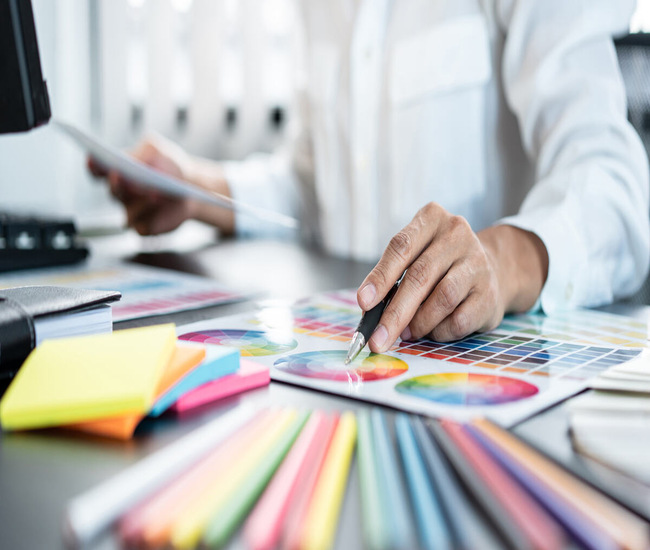 Natural woven wood fiber shades are available in lots of color options, including earthy browns, natural tones, and gray tones. So, depending on your decor style, you can choose a perfect color, such as Winthrop tortoise, Hatteras camel, Ashbury camel, Winthrop camel, and Hatteras cocoa. Similarly, there are lots of natural materials available for woven wood shades, including bamboo, rattan, jute, reeds, hemp, and grasses.
Types of Interior Decor Styles Where Woven Wood Shades Can Be Installed
Woven wood shades are versatile window treatments that can complement various interior decor styles. Here are 10 popular decor styles where woven wood shades can be installed:
Rustic:

Woven wood shades perfectly complement rustic interior decor styles with their natural materials and organic textures. They enhance the warm, comfortable, and cozy atmosphere of a rustic-themed home, whether it's a cabin, lodge, or farmhouse.

Coastal:

Woven wood blinds evoke a beachy and relaxed vibe for your coastal decor. Natural materials like bamboo or jute align with the coastal aesthetic to create a breezy and airy feel.

Bohemian:

Your natural shades harmonize well with the eclectic and free-spirited style of bohemian interior decor. Their earthy tones and tactile qualities contribute to the ambiance of a boho-inspired space.

Tropical:

With their tropical-inspired textures, woven wood blinds are an ideal option for tropical decor styles. They create a lush and relaxed environment that is reminiscent of a tropical paradise.

Contemporary:

Woven wood blinds can add an element of natural beauty to contemporary interiors. The combination of simplicity and texture can complement the clean lines and neutral color palettes in contemporary designs.
These are just a few examples of interior decor styles where woven wood window treatments can be installed. The natural beauty and versatility of these window coverings make them a popular choice across a wide range of interior design aesthetics.
Functional Variants of Woven Wood Shades
In addition to the various styles of woven wood shades, there are also functional types that offer additional benefits. Here are a few functional variants of natural woven wood blinds:
Cordless Woven Wood Shades:

They eliminate the need for lift cords, making them safer for homes with young children and pets. Cordless shades feature a smooth and easy lift mechanism to raise, lower, and adjust the shades with just a gentle pull or push.

Motorized & Smart Woven Wood Shades:

Motorized and smart shades are controlled by a motorized lift system, allowing you to open, close, or adjust them with a remote control or a smartphone app. This high-tech feature provides convenience and is ideal for hard-to-reach windows in your home.

Light-Filtering Woven Wood Shades: Light-filtering wood fiber blinds allow soft, diffused light to enter your room while providing privacy. They filter the sunlight and create a warm and inviting ambiance without completely blocking the view to the outside.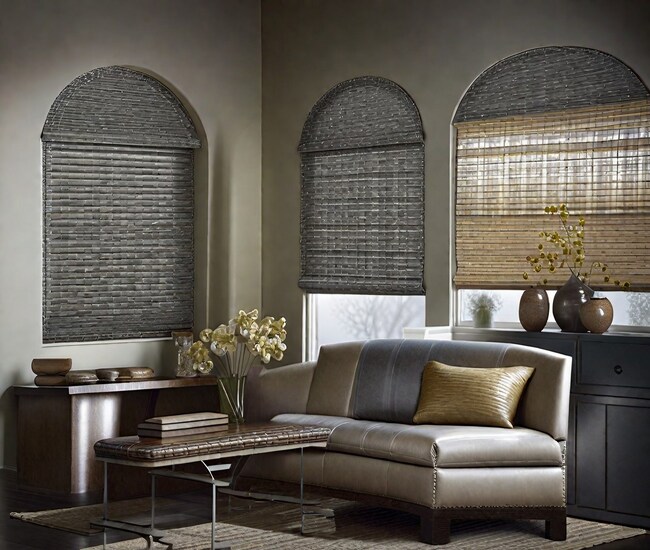 Room Darkening Woven Wood Shades:

Room darkening or blackout woven wood shades are designed to completely block out light, making them an ideal choice for bedrooms or spaces where you desire enhanced privacy and light control. 

Top-Down/Bottom-Up Style:

Top-down/bottom-up bamboo shades offer versatile light and privacy control options. You can lower the shades from the top or raise them from the bottom with your hand to adjust light and privacy according to your needs.

Eco-Friendly Woven Wood Shades:

Many natural woven wood shades are made from sustainable and eco-friendly materials like bamboo, rattan, and other natural fibers. These shades are an environmentally conscious option to contribute to a more sustainable lifestyle.
How Style-Conscious Woven Wood Shades Are an Affordable Option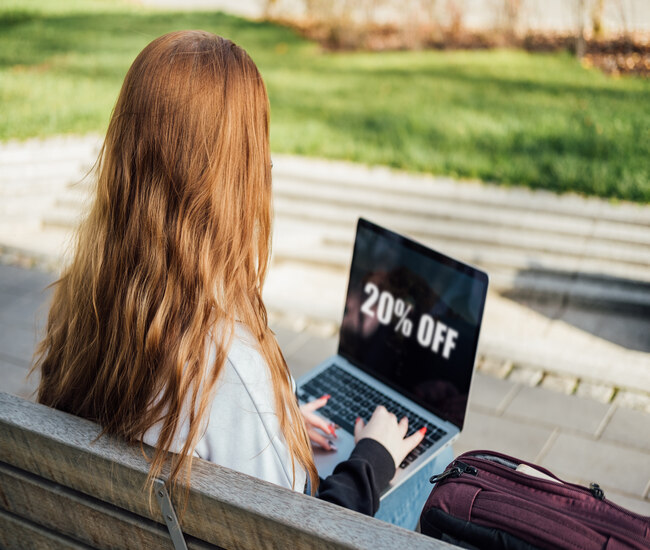 Different cordless, child-safe, and style-conscious woven wood shades are available at a budget-friendly price range, without compromising on quality and aesthetic elements. Natural woven wood blinds usually cost $100 to $200. However, there are huge price discounts of up to 70% or more for your bamboo blinds at the stores like Affordableblinds.com! Cashing in on such price discount offers, you can easily buy an elite cordless woven wood shade for less than $100! 
Conclusive Remarks
Different styles and functional variants of woven wood shades provide you with diverse window treatment options to suit your specific needs and preferences. Whether you prioritize child safety, light control, insulation, eco-friendliness, or convenience, you can get the perfect product to enhance your overall experience with woven wood blinds.