Looking for a soft window treatment?
Smart cellular shades will do!
Two of the most convincing reasons "Why are cellular shades so expensive?"
Are: cellular shades not only enjoy aesthetic superiority but also serve to lower your energy bills.
Before proceeding to the top 11 reasons why cellular shades are so expensive and making a purchase, it sounds pertinent to make a distinction between window shades and smart blinds.
What Are Smart Blinds and Window Shades?
Smart blinds and window shades are two of the most widely loved window treatments. But they do differ from each other in terms of structure, function and purchase value.
Structurally, blinds consist of horizontally or vertically arranged slats of plastic, metal, or wood. On the other hand, shades appear as single panels of woven wood or fabric.
Functionally, the primary job of blinds is to control light, i.e., filter the amount of rays sailing into the room. Meanwhile, you can fully raise them to get an unobstructed exterior view. 
How Diverse are Cellular Shades?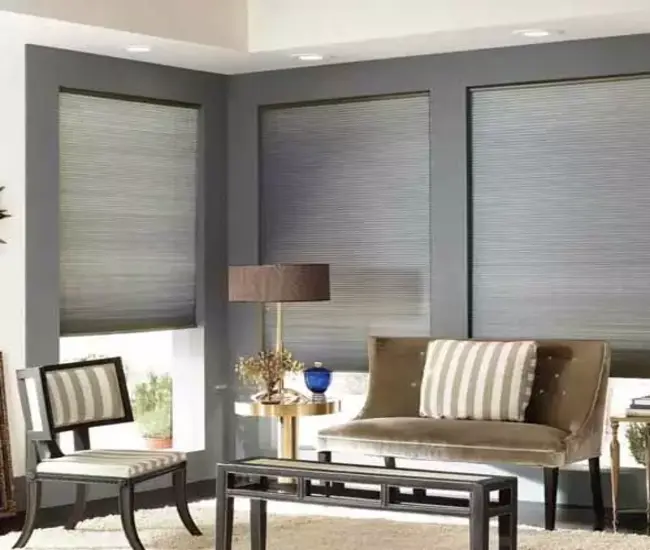 While you plan to purchase a soft window treatment, it's wise to have a look at their diversity. Based on their structural and functional potential, cellular shades can be put into three major groups, i.e., cordless, motorized, and top down bottom up. 
Looking at their composition, cellular shades may be made from plastic, wood, or metal. The purchase value may vary depending on the material.
On the other hand, the fundamental function of shades is to ensure energy efficiency. Also, they offer a great variety of styles and designs.
Top 11 Reasons Why Cellular Shades Are So Expensive
Here are the major factors contributing to the high purchase value of cellular shades.
1. Excellent Space Optimization
Modern cellular shades are amazingly smart and space optimized. For example, when the top down bottom up shades are fully folded, they allow an unobstructed exterior view like that of expensive blinds.
2. Full Light Control
Cellular shades enjoy a prominent place among different types of expensive shades and blinds for their excellent light control functionality.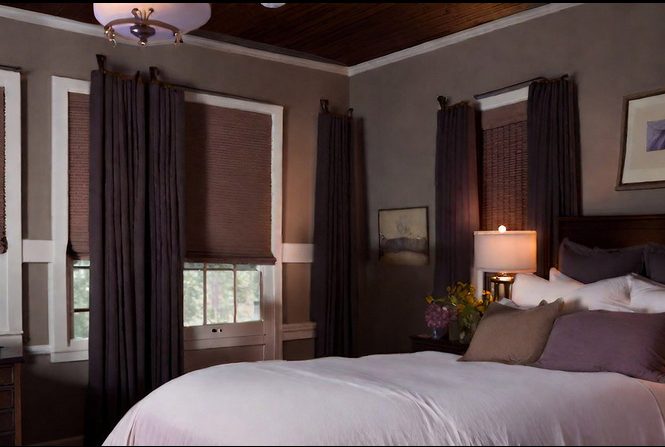 As per the temperature requirements of your home, you can control this custom feature to conveniently adjust the amount of light coming in.
3. Top-end Insulation Capability
The seemingly expensive cellular shades enjoy superiority over blinds when it comes to insulation potential. With their extraordinary insulation feature, they can significantly reduce the heat transfer between the interior and exterior of your home.
Air trapped in cells acts as an excellent insulator. Did you know birds' features do a similar job and act as a shield against the extreme cold in winter?
4. Added Child Safety with Cordless Option
Cordless option is usually absent in blinds. On the other hand, the cordless top down bottom up shades allow for child safety in your home.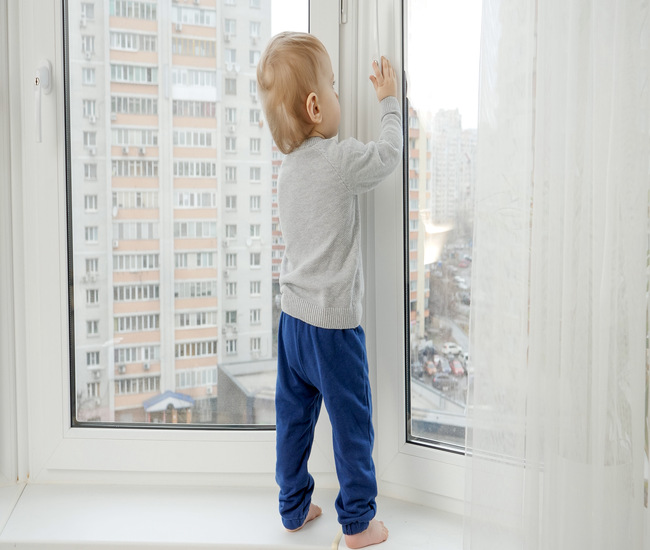 This custom option is also needed in a home with pets.
5. Noise Reduction
The noise reduction feature is usually less efficient in blinds. But the same is not true for the apex-end cellular shades.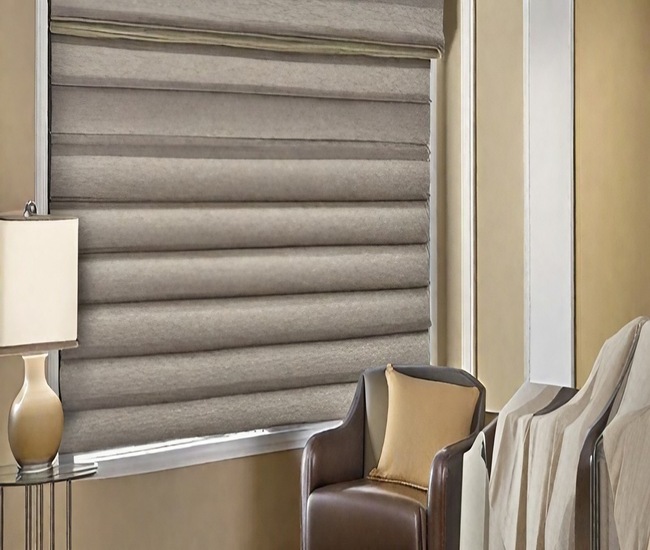 They can easily keep the noise being produced outside your home away from you.
6. Better Privacy Management
Privacy is something no one would like to compromise in return for any other great feature. While blinds do come with the custom option of privacy management, that facility is much enhanced in the so called expensive cellular shades.
Even a brightly lit up interior of your home won't allow any outside to breach your privacy.
7. Economizing Energy Costs
Good quality cellular shades can help you keep the interior of your home relatively cool in summer and hot in winter.
It will inevitably serve to decrease the energy costs. A custom blind, on the other hand, may not be that much efficient.
Compared with the complex mounting procedure of blinds, the installation of a cellular shade seems almost as easy as child's play. 
Mounting brackets, mounting screws, and lift handles are all you need to work with to hang shades on the window of your home.
9. Convenient Operation
With the availability of a lift handle, a homeowner finds it quite comfortable to raise the bottom part and lower the top part of the shade.
10. Color and Design Compatibility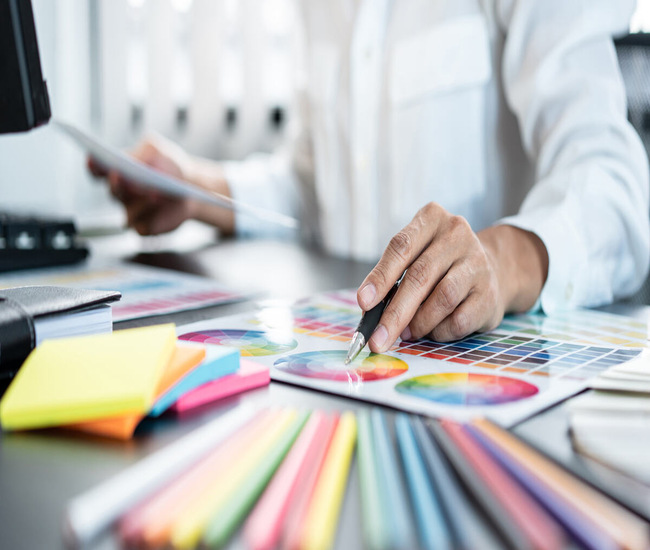 Nowadays cellular shades offer a huge variety of colors and designs. So, you can easily choose a piece that perfectly harmonizes with the interior of your home.
11. Effective Air Circulation
Using the pre-installed handle, you can push the top of the shades down and lift the bottom up. So, your home's hot air will move out from the upper part and cool air will move in through the bottom part. 
Such a mechanism will ensure effective air circulation. This feature is usually absent in blinds.
What do New Window Shades Cost?
A precise answer to "What do new window shades cost?" is that it all depends on multiple factors, such as design, quality, and custom features.
Nevertheless, the cost of superior quality cordless cellular top down bottom up shades would go above a hundred dollars. But if you avail a deal or discounted offer, you can save a huge amount, literally!
How Important Are the Window Treatments for Your Home?
When it's time to wrap up an interior design makeover, one of the biggest and most important additions is the window treatments you choose. There are a ton of options to choose from, and the final decision will all come down to a few key things. Mainly these are likely:
Aesthetic – What's the look you need to match your style and design?

Pricing – What's your budget?

Features – What kind of blinds, shades, or curtains will best suit your needs
Hailed as soft window treatments, shades allow better light control, energy efficiency, and privacy than other options in the similar price range. And among different varieties of shades, the cellular ones have got special attraction.
Aesthetic – What's the look you need to match your style and design?
As far as aesthetics are concerned, it's all about your personal style! What matches the vibe you're going for? What colors are going to complement or match your color scheme? 
When any person deciding on color, the best situation is finding a site that offers several styles in several color options.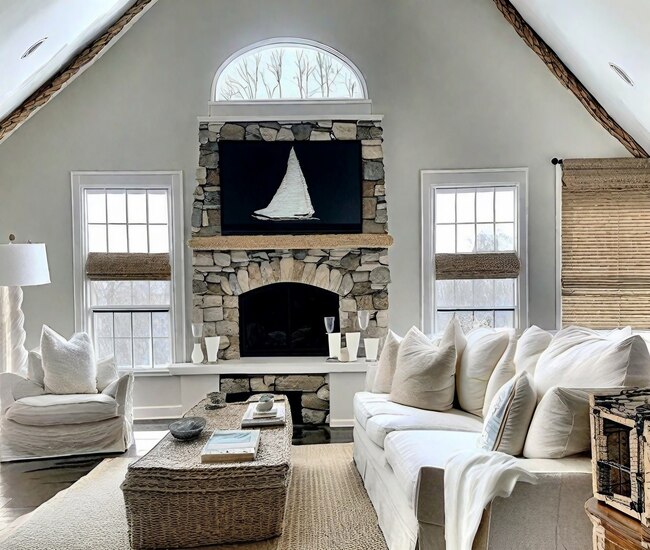 AffordableBlinds.com has a great variety of different options from classic roller shades and mini-blinds to cellular shades which makes it easy to match any design you're wanting to achieve. You're able to go simple if you want, or more elaborate and decorative if that's your preference. If you're not sure what you want, you can always request samples to be sure.
Cost – What's your budget?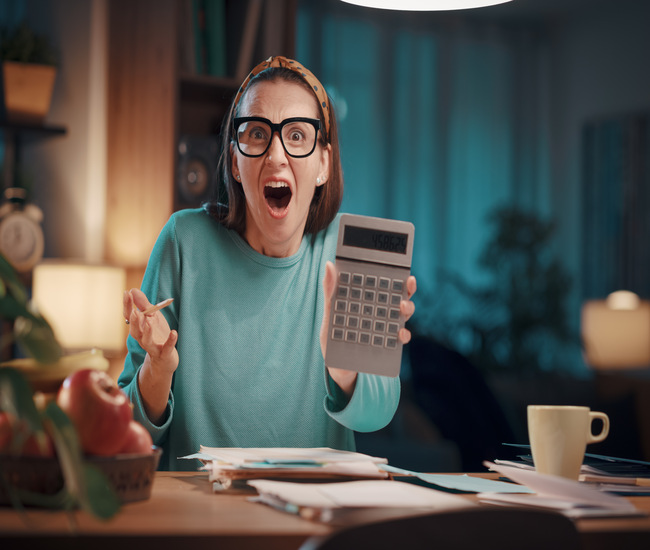 A big factor in choosing any part of a project for most people is the price. 
If you've wondered why cellular shades are so expensive, you must have been looking elsewhere, because AffordableBlinds.com has incredibly low prices, and gives you the best bang for your buck no matter what style of window covering you choose. 
You'll find the best in the industry styles like Top Down Bottom Up and Total Blackout shades for best in the industry prices. To shop Discount Cellular Shades click here. 
If you're not signed up for updates on sales and great deals, head HERE to be in the loop! If you do happen to find what you like here, and another store has them for less, we offer a price match guarantee that's got you covered, so you can't lose with Affordable Blinds.
Features – What kind of blinds, shades, or curtains will best suit your need
When it comes to finding the perfect way to dress your windows, the features whatever you decide on have to offer are another important factor. 
From the safety features to the materials, they're made of you want to be sure you get the best. If you have kids or pets, safety features are going to be really important. 
Cellular Shades are great in the safety department because you can even choose cordless which cuts any danger out altogether! All of our products are made with the best materials so great quality is a feature you can count on no matter what your final choice is.
We're here to help you put the finishing touches on any interior design project with the perfect window treatments. We understand that there are a lot of factors that go into picking the perfect products, and our aim is to deliver no matter what look you're going for. 
Don't forget if you haven't already subscribed to our email list to take advantage of all of the great deals and sales we have going on, and we look forward to making you a part of the AffordableBlinds.com family.