Are you a sleeper that feels affected by the slightest glimmers of sleep at night?
If so, blackout cellular shades are a great option!
Pretty much everyone knows that you should aim to get at least eight hours of sleep every night. That sleep should also be interrupted. Of course, the number of hours of sleep varies from person to person.
The one factor that remains the same is that the less sleep someone gets, the worse they will perform in their day-to-day actions.
If you have noticed a decline in your energy or you are feeling sluggish during your workday, you might need to reconsider how you are sleeping at night.
For many people, getting eight hours of sleep per night is simply not possible. Everyone has different jobs or responsibilities that impact the amount of sleep they can get. What we can control is the quality of sleep that we are getting.
This is where having a nice set of blackout honey blinds can come in handy.
Can Blackout Cellular Shades Help You Sleep Better?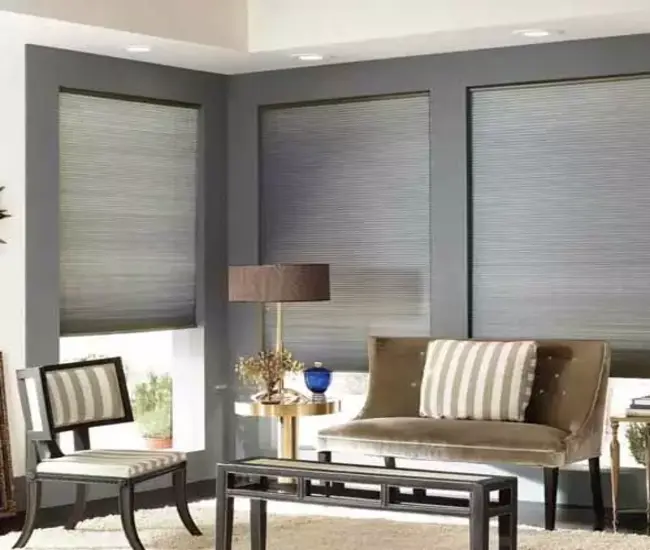 For those of you who don't want to keep reading, the summary answer is
Yes.
One of the reasons that a lot of people have trouble sleeping is that light is coming into their rooms during the night. Dark rooms are very beneficial to one's sleep, as they can provide a much more restful night.
Your body needs to be in near or total darkness if you want to optimize your sleep and your resting health. This is because the darkness is a catalyst for the pineal gland to produce what is called melatonin.
Melatonin is a natural hormone that increases your quality of sleep and your overall sleepiness.
Many people have a hard time sleeping if they get even a slight sliver of light in their room at night. If you want to do your best to mitigate the amount of light that is coming into your room at night, blackout cellular shades are the best choice.
This is because blackout shades are made to block out more than 90% of the light that would get into your room otherwise. Blackout shades can also help to reduce the amount of noise that enters your room.
As a cherry on top, cellular shades, in particular, are very insulating. This means you don't have to worry about it being too hot or too cold in your room at night.
Getting Your Blackout Cellular Shades From Affordable Blinds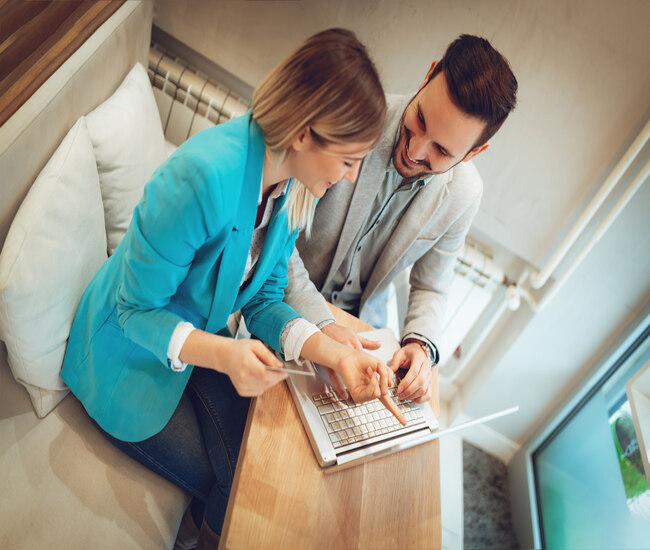 Ready to optimize your sleep so that you can feel your best during the day?
If so, make sure to head on over to our product page and check out the variety of options that we have available. Blackout cellular shades are some of our most popular window treatments. Whether you are looking for better sleep, less light, or total privacy, there is no question as to whether or not you should get a set for your home!