Your room's skylights can be covered from outside and inside with the help of inside mount and outside mount window treatments. The preferred installation option will depend on your needs, style of your room, and functional requirements. Here is a comprehensive guide about how to cover skylights from inside and outside.
There will be different measurement procedures for inside and outside mount window treatments for skylights. Also, you need to consider the depth of your skylight's window frame for inside installation.
Also, here you will learn about several types of skylight covers from inside and outside, including Venetian blinds, pleated shades, reflective films, and solar powered options. These options are the perfect way to hide a skylight while still providing the light you need. Just read on to learn more!
Different Types of Window Treatment to Cover Skylights from Inside and Outside
Skylights are often the focal point of a room, so you need to choose skylight window treatments that matches the design of the room. Different window treatments like pleated shades, Venetian blinds, solar powered skylight blinds, and reflective films come with the options to cover your skylights from inside and outside.
Pleated Shades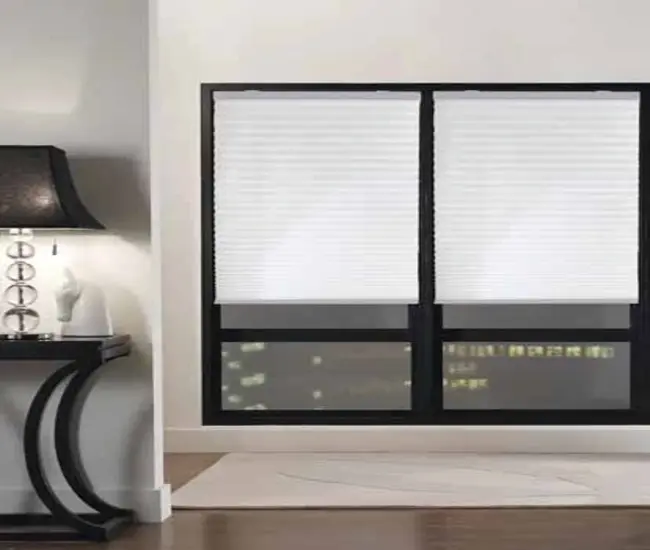 You can add a sophisticated touch to your home with pleated shades to cover skylights from inside and outside. These skylight shades can be made in a variety of sizes, styles, colors, and fabrics.
Cellular Skylight Shades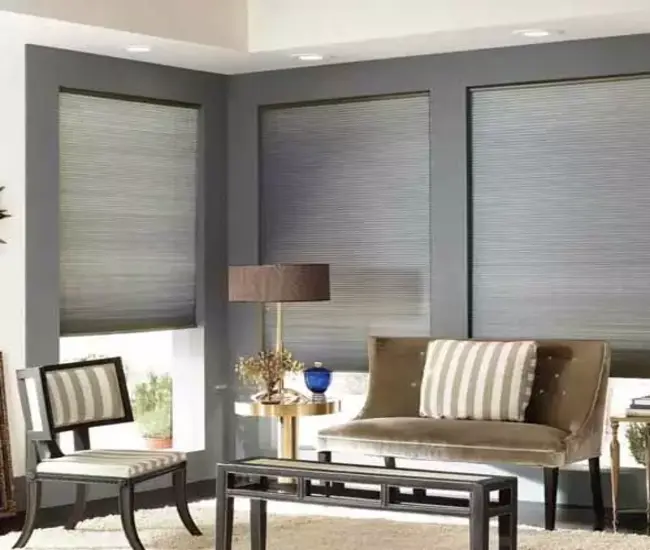 You can choose cellular shades for covering skylights. They are available with both light filtering and room darkening features to make your home feel even more luxurious. No matter what style you choose, your new skylight shades will look great from inside and outside.
Because they trap heat and cool the air, honeycomb or cellular shades are great choices for covering skylights. They are available with both inside and outside mounting options.
These shades operate on a durable track and come in light-filtering and blackout fabrics. The honeycomb structure of these skylight shades helps reduce energy costs and protects you from glare. These window treatments can be operated manually, via an extension pole or via a motor. They can be removed and replaced as needed once they are installed.
The decor of the room should be matched by the skylight shade that you choose. For media rooms, a room-darkening or blackout fabric will help reduce glare. A kitchen, on the other hand, does not need total darkness. Choosing the right fabric will allow natural light to filter through, while preventing harsh rays.
The honeycomb fabrics for skylight shades are made from high-quality polyester and are very energy-efficient. Some types of these skylight shades even come with mounting hardware. These shades are easy to install and can even be purchased online. The benefits of installing skylight shades are clear. The skylight shade will protect your home from sunlight, heat, and UV rays while blocking out glare.
A great way to control glare from the skylight is to use ceiling mounted skylight shades. Skylight shades made from beautiful fabrics will blend in with the surroundings without distracting the eyes. These shades can also create an atmosphere. For instance, room-darkening fabrics are particularly beneficial in bedrooms and kitchens. In addition to blocking out light, they offer a degree of privacy and insulation.
Venetian Blinds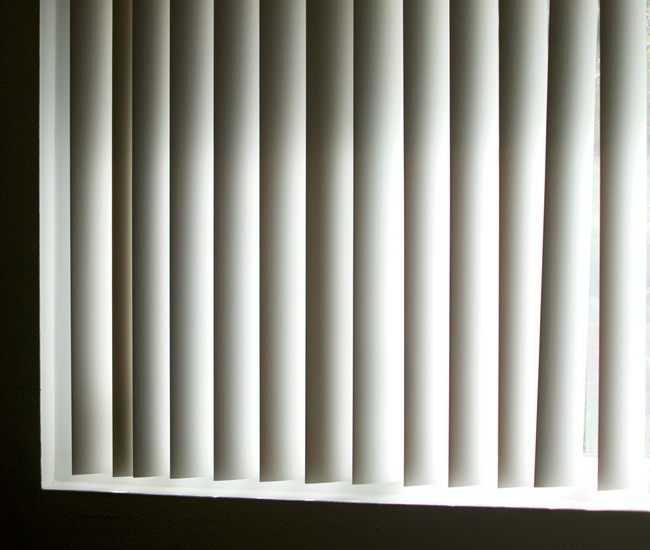 Venetian blinds can be used to cover skylights from inside and outside for several reasons. They help to control light, and thus, make the interiors more comfortable in the summer. They also help to reduce solar heat, which is uncomfortable during the hot summer months. These blinds are also excellent for controlling the amount of natural light that enters a room. Natural light can brighten dark rooms, but you don't need it all day. If you prefer to keep the room darkened, open the blinds during daylight and turn the lights off at night.
A bare skylight window can ruin a room that has been decorated in neutral tones. Adding Venetian blinds can complement your decor and help complete the look. Make sure you choose a material that matches your decor when choosing blinds for skylights.
Solar Powered Skylight Blinds
Solar powered skylight blinds with inside and outside mount options offer complete functionality, allowing you to control how much light and heat is let into your home. These shades are powered by solar energy and are operated with a remote control. They do not require any wiring or electricity, and are therefore more environmentally friendly than electric skylights. They also lower your energy bills. They are also completely solar-powered, so they don't require batteries.
Solar Powered Light Filtering Blinds are compatible with most types of stock-sized skylights in your home. These inside and outside mount blinds can be factory-installed, so you don't have to worry about running wiring through your home. This option also saves you the trouble of installing a wiring system, as the blinds simply snap into place from inside or outside. They are ideal for skylights of bathrooms, kitchens, and living rooms.
Solar powered skylight blinds are a great way to cover skylights and filter light. They come with rechargeable batteries, which can last anywhere from six to twelve months.
These shades can be operated manually. However, most solar powered skylight blinds are motorized so you can control them with a remote control.
Skylight blinds can be installed to cover skylights in your attic and vaulted ceilings if you have a solar powered rooflight. These window treatments are available in over 100 colors, allowing you to choose the perfect blinds to match your room's personality. These window treatments can make any room look extraordinary and are great for your home. These window treatments are affordable and add style to any room.
Reflective Films
There are plenty of reasons to install reflective films to cover your skylight. The film covering skylight from inside or outside blocks the sun's rays and helps maintain the temperature in your home by cooling it in summer. It can also block heat from entering your home in winter, which can help you save money on your electricity bills. It is a relatively easy and inexpensive installation process. Lastly, it helps to improve privacy at night.
There are two types of skylight reflective films: sputtered and hybrid. Sputtered reflective films provide clear views of the sky while hybrid reflective films block both UV and solar heat. These skylight film options are not as effective than aluminium skylight covers but they are still an option for those who want their skylights to remain clear. If you want to get the most benefits out of the window treatment, choose a high-quality reflective window film.
Whether installed inside or outside, reflective window films for skylights provide privacy during the day. The reflective effect is reversed during the night. While this type of film isn't designed to keep out unwanted view during the night, it does the job well and is very affordable. Window film to cover skylight from inside or outside can be expensive, but they are worth it. They will provide privacy and security. You won't have high electricity bills.
Before buying the best reflective film, you should understand its properties. The SHC (Solar Heat Gain Coefficient), is an important measurement to consider. This measurement indicates how effective the film is at blocking UV and visible light. A higher U-value means that more UV and visible light are rejected, while a lower SGC means less reradiated heat is allowed to enter the building. Infrared rejection is another important parameter to look for.
Inside and outside mount reflective films for skylights not only block glare but also provide privacy. A single-way film is ideal for home offices and entertainment rooms, while the other allows natural light to come in. One-way films won't work at night because they will flip the other way when it gets dark outside. Multi-directional reflective films are best if you want privacy and light reduction.