Do window blinds really help to keep a room cooler in summer? Say goodbye to the summertime blues! Exterior shades and blinds are a great way of keeping your home cooler in summer and decreasing those ever-rising energy bills. With just this one addition, you can say farewell to sweltering heat while keeping more money in your pocket – it's truly a win/win situation. Here is a comprehensive guide about "How exterior shades and blinds can keep your home cool and save your money".
How Exterior Shades and Blinds Can Keep Your Home Cooler and Save Money
Exterior shades and blinds offer a great way to keep your home cooler and save money on energy bills. These window treatments are installed on the outside of your windows and work by blocking the sun's rays before they can enter your home.
Here are a few ways about how exterior shades and blinds can help keep your home cool and save you money.
Reduce Heat Gain: When the sun's harsh rays hit your windows, they can cause a lot of heat to build up inside your room. Exterior shades and blinds block the sun's rays before they can even reach your windows, which means less heat will get inside.
Lower Energy Bills: By reducing the amount of heat that enters your room, your air conditioning system won't have to work as hard to keep your home cool. This means you'll need to use less energy, thereby saving money on your energy bills.
Protect Furniture and Flooring: The sun's rays can cause furniture and flooring to fade over time. Exterior shades and blinds help protect your precious belongings by blocking the sun's rays and reducing the amount of UV radiation that sails into your home.
Increase Privacy: Exterior shades and blinds can also provide an additional layer of privacy for rooms in your home. They block the view from the outside, which means you can relax in your home without worrying about people seeing inside. In this way, you won't have to invest in other expensive window treatments to get privacy, thereby saving some money.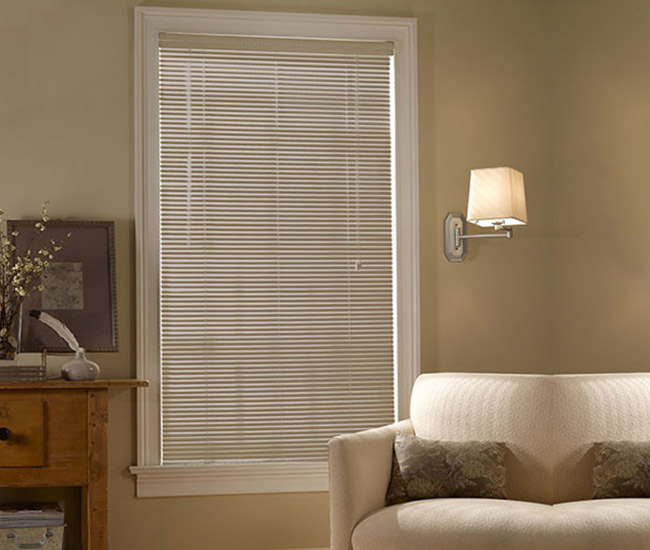 Overall, exterior shades and blinds for windows are a great investment for any homeowner who wants to keep their home cool, save money on energy bills, protect their furniture and flooring, and increase their privacy.
Benefits of Exterior Shades
Exterior shades provide homeowners with several benefits ranging from energy savings to temperature control.
Energy Saving, Privacy, and UV Protection: Not only can exterior shades and blinds save you money on your utility bills, but they also offer privacy protection and UV protection for your home's interior.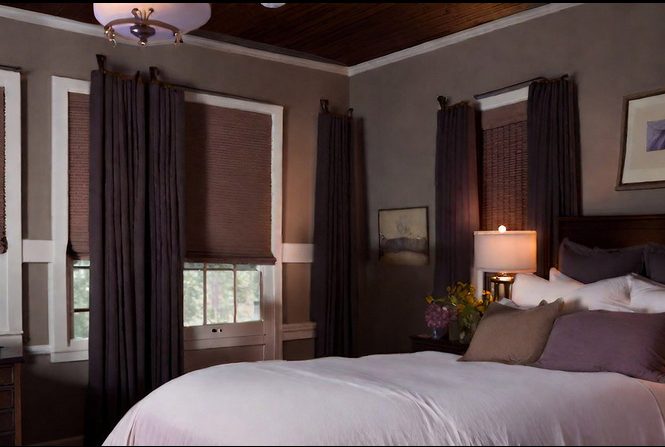 Boosting Curb Appeal: Exterior shades are an excellent way to boost the curb appeal of any home or building.
A Huge Variety to Choose From: With a wide range of exterior window shades available, you can customize your space to best suit your needs. From sheer roller blinds for subtle light filtration and improved privacy, to blackout curtains for maximized darkness – the options are practically endless!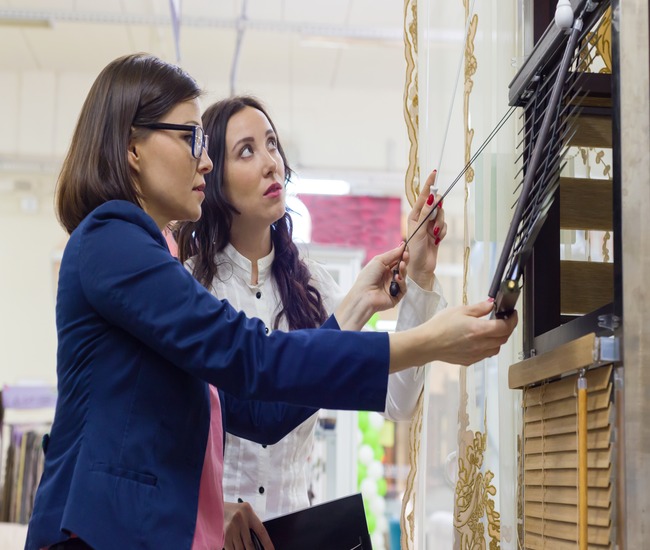 Insulation Potential: Cellular shades and blinds or classic wooden plantation shutters provide effective insulation. Also, they add timeless elegance.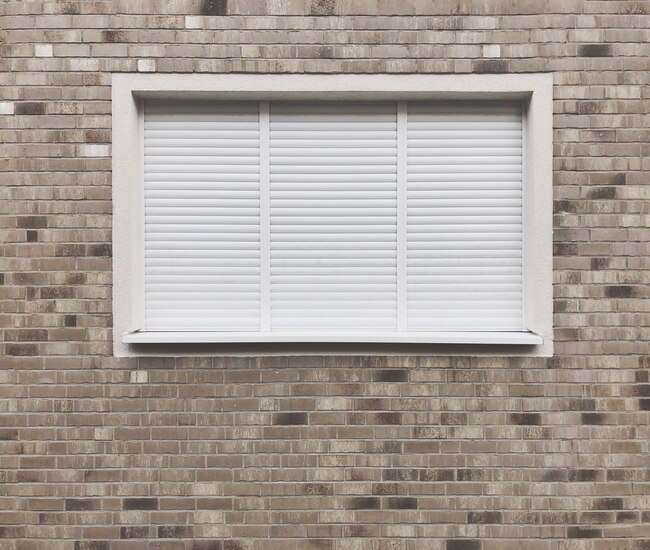 Types of Shades and Blinds Available on the Online Market
When it comes to exterior customized blinds and shades for your home, you have plenty of options. From roller shades and window awnings to solar screens and patio umbrellas, there are many ways you can keep your house cool and save money on heating bills:
Roller Shades and Blinds: Roller shades and blinds are great for blocking out the sun's rays while still allowing some light in.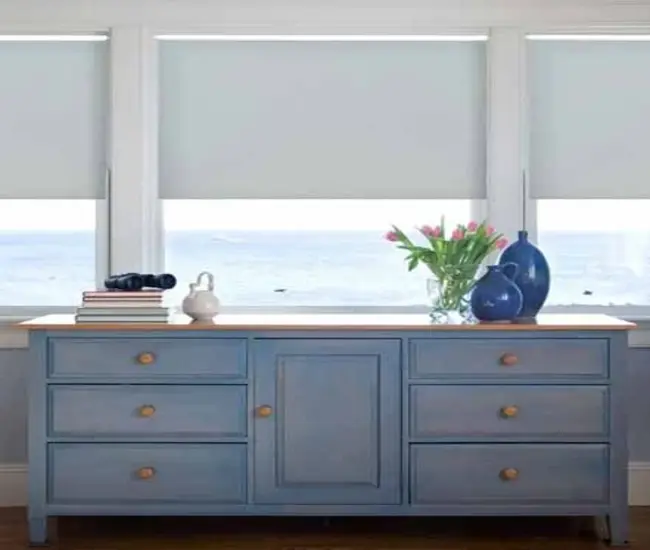 Window Awnings: They provide extra shade from the sun while providing a decorative touch to your windows.
Solar Screens: These window treatments can block up to 90% of the UV rays that hit your home, keeping it cooler and reducing energy costs.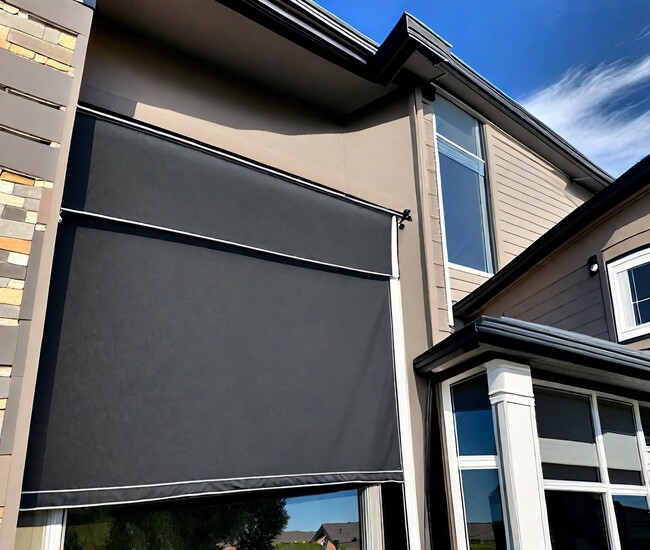 Patio Umbrellas & Sunshades: Perfect for outdoor seating areas, these exterior shades and blinds will protect people from the sun's harmful rays while creating an inviting atmosphere for relaxing or entertaining guests.
No matter which type of shade or blind you choose, professional installation is vital. Properly installed shades and blinds will ensure maximum efficiency when it comes to cooling down your home during the hot summer months. Additionally, regular maintenance should be done to maintain their effectiveness over time.
Installation And Maintenance of Exterior Blinds and Shades
Installation: Installing exterior shades and blinds offers a host of benefits, but it also takes some work. To make sure your window and outdoor shades are installed correctly, you need to carefully follow the DIY installation procedure or get the help of experienced professionals.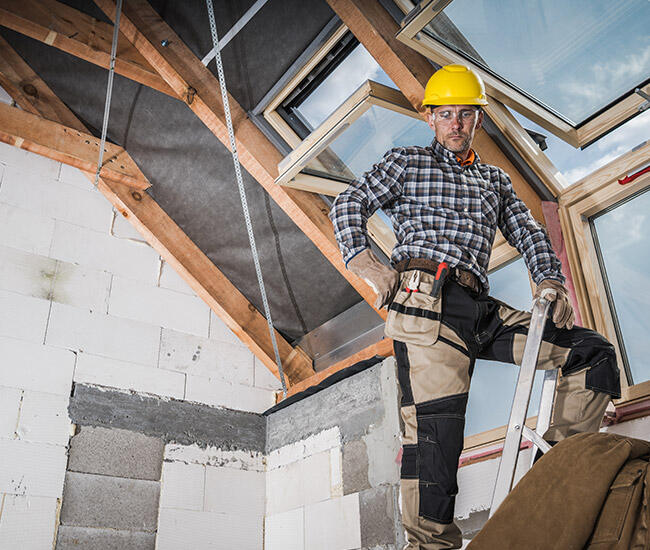 DIY Installation can be done with the help of a few tools, like screws, screwdriver, and mounting brackets. On the other hand, professional installers can guide you in selecting the right type of shade or blind for your home as well as provide advice on proper installation techniques.
Maintenance: To ensure your exterior shades and blinds last for years to come, routine maintenance is a must. For example, fabrics of shades should be washed every few months while vinyl blinds just need the occasional dusting or wiping down with a damp cloth. Doing so will keep them looking fabulous and performing perfectly!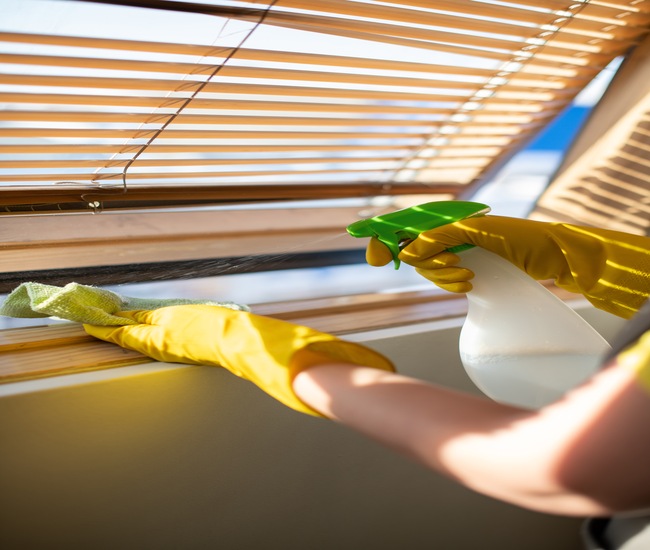 Conclusion
Summing up, exterior shades and blinds have a huge potential to keep your home cooler and save you money on energy bills. Installing shades and blinds will not only help reduce heat gain but also increase the value of your property.
Exterior shades come in a variety of styles, so it's easy to find one that matches the look of your home. Whether you choose roller blinds or Roman shades, they can be installed quickly and easily with minimal maintenance required. Plus, you don't have to worry about them fading over time due to UV exposure since most are designed for outdoor use.
So, you can beat the heat this summer without busting your budget. Exterior shades and blinds are a practical solution that will keep you comfortable and save on cooling costs—a true money-saver!