Planning to treat the windows of your home or office for desired curb appeal and functionality? Window coverings for rooms are available in a huge range of styles, designs, sizes, colors, and lift options. It's important to consider several factors to make the right choice. Here's a comprehensive guide about "how to select window shades for any room space".
Picking window coverings or shades can either improve or ruin your room's interior decor style. You can either design a haven where it is a pleasure to be or an area that has a bad vibe and a space that almost pushes one away from it.
Things to Consider When Choosing Window Shades for Any Room Space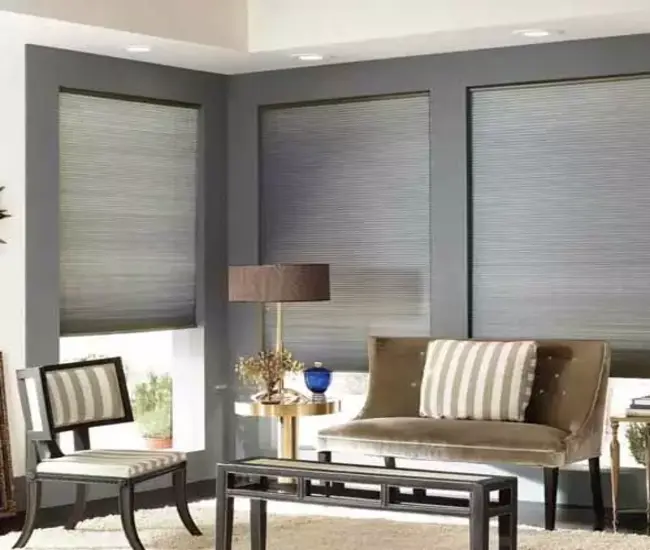 Every room will need unique window treatments. Here are some important factors to consider when selecting shades for any room space.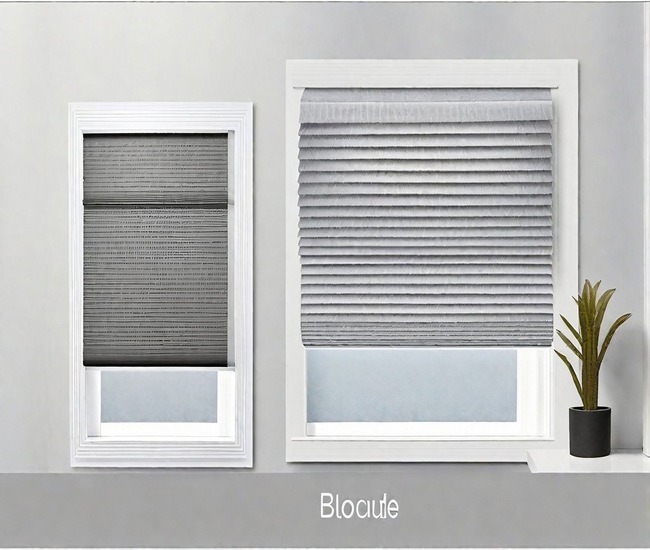 Lift Options: Today, window shades for any room space come with several lift options. They include cord, cordless, motorized, and smart home integrated.
Orientation of Slats: Window shades are available with both horizontal and vertical slats. You should make a choice according to the style of your room. Nowadays, there are an increasing number of homeowners who are choosing vertical discount cellular shades due to their simplicity and style.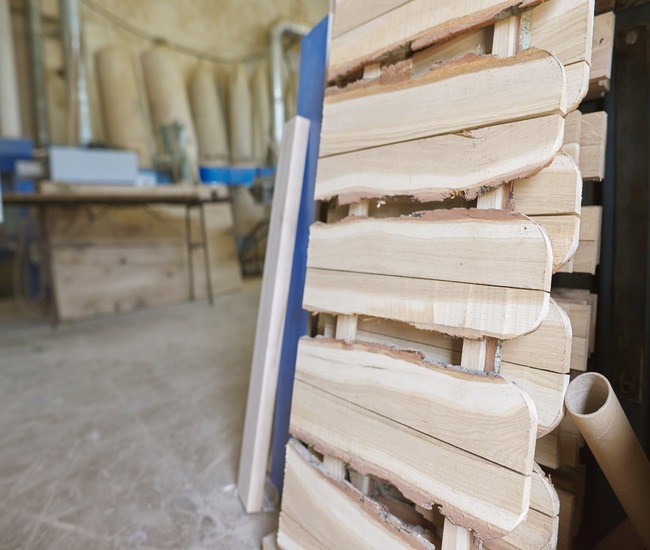 Reducing Energy Costs: Another consideration is choosing window blinds or shades that will assist in reducing energy costs. With the right selection now, you can find materials that will provide protection against UV rays and also keep interiors cooler naturally.
Affordability: Affordability is an important factor to consider when choosing shades for the windows of any room space. A low-price but high-quality product should be should first priority if you are low on budget.
Where to Buy Window Shades for any Room Space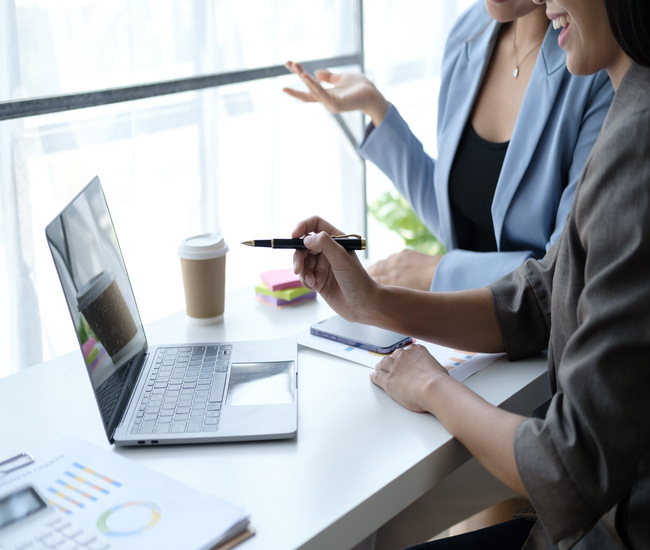 While there are several online marketplaces to buy your future window treatments, you should choose a retailer, like Affordableblinds.com, that offers huge discounts along with bonus offers, like free shipping, free samples, a worry-free fit guarantee, and a free lifetime warranty. In this way, you can easily secure your investment.
1. Modern window shades for any room space are usually easy to install. You only need a few simple tools, like screws, mounting brackets, a drill, a pencil, and a piece of paper (to record values on). And installation can be done with the help of a few DIY tips.
2. Measure the width and height (w x h) of the window frame where you want to install the shades. For an inside mount, make sure to measure from the inside of the window frame.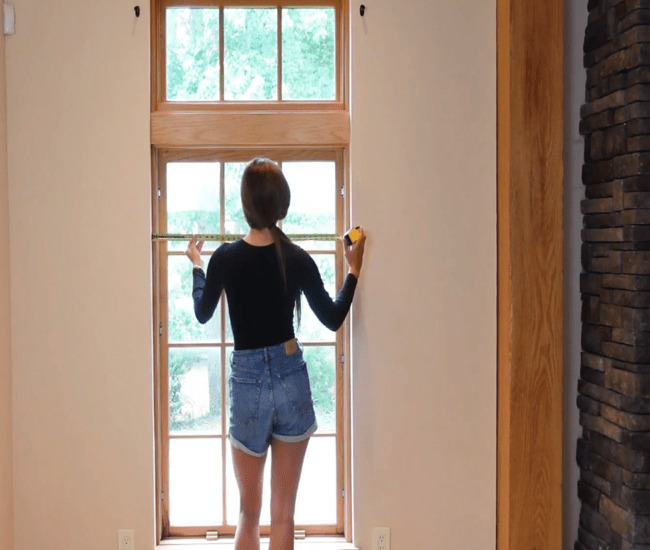 3. Install the mounting brackets for the window shade according to the manufacturer's instructions. Usually, the brackets are installed on the top of your window frame or inside the window recess.
4. Once the brackets are fixed, attach the shade to the brackets.
5. Test the operation of the window shade to make sure it is working properly. This may involve raising, lowering, and adjusting the shade slats, adjusting the tension, or adjusting the length.
6. Finish the window shade installation by trimming any excess cords or securing the cords with safety devices. You may also use cordless lifts.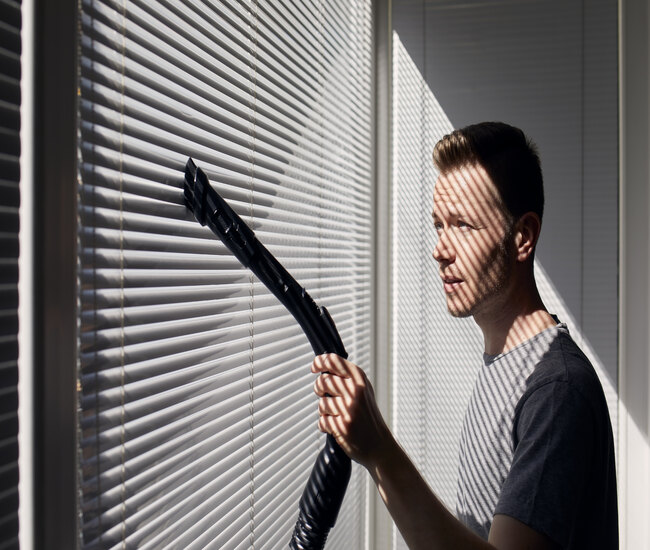 Cleaning and maintaining your window shades will help keep them looking good and functioning at their best. Here are some DIY tips to help you clean and maintain your window shades:
Vacuum your window shades regularly.
If you have a stain on your window shades, use a damp cloth or sponge to gently remove the stain.
Depending on the type of window shade, you might be able to deep clean it by soaking it in warm water with mild detergent.
Avoid using harsh chemicals or solvents on your window shades, as they can damage the fabric material.
Regularly check your window shades for signs of damage, such as frayed cords or a damaged cordless lift system.
Operate your window shades carefully.
By following these DIY cleaning and maintenance tips, you can help extend the life of your window shades and keep them working at the optimum level.
Further Assistance
For further assistance, you can contact customer care department by using the 24/7 chat option given on each page of the website.
Summing Up
There are lots of factors to consider when selecting the best window shades for any room space. You should consider the type of room, style of the shade, desired functionality, lift options, colors, fabric choices, and affordability factors when choosing the best window treatments for the rooms of your home, office, or other building.