Roman shades are one of the most popular window treatments for all types of windows and interior décor styles. On of the reasons they fit any décor is that they come in lots of styles, such as soft fold or hobbled, flat fold, plain classic fold, European relaxed fold, and front slat fold. Hobbled Roman shades offer extra curb appeal. Read on to learn more about these window treatments.
What are Hobbled Roman Shades?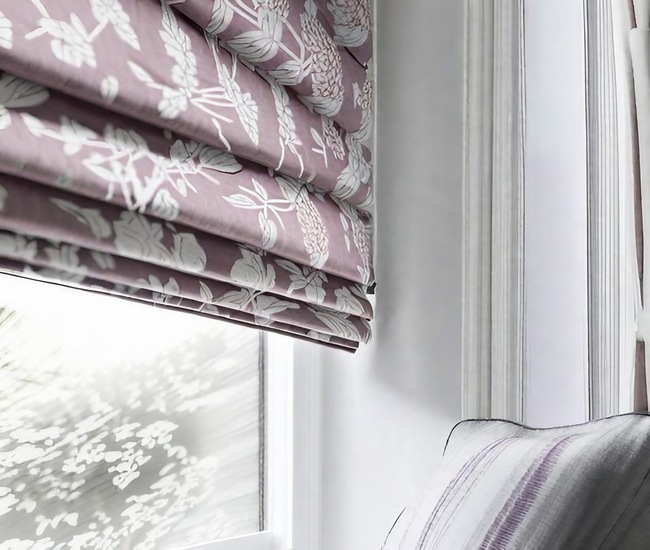 Also known as 'tear drop', 'waterfall, and 'soft fold Roman shades', hobbled Roman shades are a type of window coverings that combines the classic look of Roman shades with the soft folds of drapery.
Unlike flat Roman shades for windows that create a smooth and streamlined look when fully extended, hobbled Roman shades feature cascading folds that produce a more textured and layered appearance. The folds of these window treatments are created by horizontal battens or dowels sewn into the fabric material. These battens pull your Roman shade up into neat, evenly spaced pleats when you raise it.
Hobbled Roman shades for windows are available in a variety of fabrics, colors, styles, and patterns. Also, they can be lined with blackout material for added light control and privacy. These window coverings are often used in living rooms, dining rooms, and bedrooms, where you need a cozy and elegant atmosphere.
Are Hobbled Roman Shades Safe for Children and Pets?
You can make your hobbled Roman shades safe for children and pets by replacing lift cords with cordless lift systems, such as top-down bottom-up, motorized, and smart lifts.
Pros and Cons of Hobbled Roman Shades
There are lots of advantages of hobbled Roman shades. For example, they exude extra curb appeal to boose their interior décor style. However, like any other window treatment, hobbled Roman shades do have some disadvantages.
Here are some pros and cons of hobbled Roman shades for windows:
Pros
Beautiful Look: Hobbled Roman shades provide a classic and elegant look to your room. The cascading folds of their fabric give a soft and luxurious feel to your room's interior.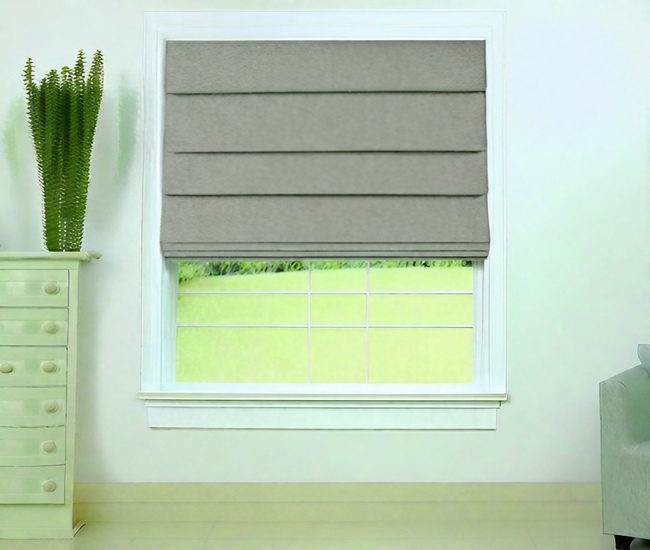 Light Control: These Roman shades can be opened, closed, or adjusted to control the amount of light entering your room. By adjusting the slats or vanes, you can filter the sunlight or block it out completely.
Insulation: Hobbled Roman shades provide insulation for your room's windows. The fabric layers trap air between the window and the shade, reducing heat gains in the summer and heat loss in the winter.
Versatility: Hobbled Roman shades for windows are available in a great variety of colors, fabrics, sizes, styles, and lift options. This makes them a versatile window treatment option that can complement any interior decor style.
Cons
Limited View: When a hobbled Roman shade is fully lowered, its cascading folds of fabric can obstruct the view to the outside. This can be disadvantageous if you want to enjoy a clear view of the outside scenery.
Difficulty in Cleaning: Hobbled Roman shades for windows can be challenging to clean, as the soft folds of fabric material can accumulate dust, dirt, or grime. So, need to take special care to clean them.
Relatively Expensive: Compared to other types of Roman shade styles, hobbled Roman shades can be a relatively expensive option. However, the cost depends on the fabric, style, and size of the hobbled Roman shade.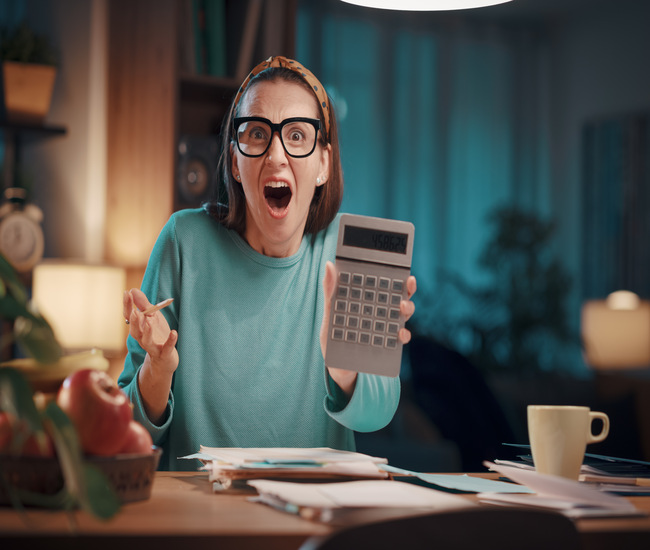 Summing up, hobbled Roman shades for windows are an aesthetically appealing and functional window treatment option. They provide a luxurious appearance, light control, and insulation. However, they do have some drawbacks, like limited visibility, difficulty in cleaning, and higher cost.