This Is Why Floral Roman Shades Are So Famous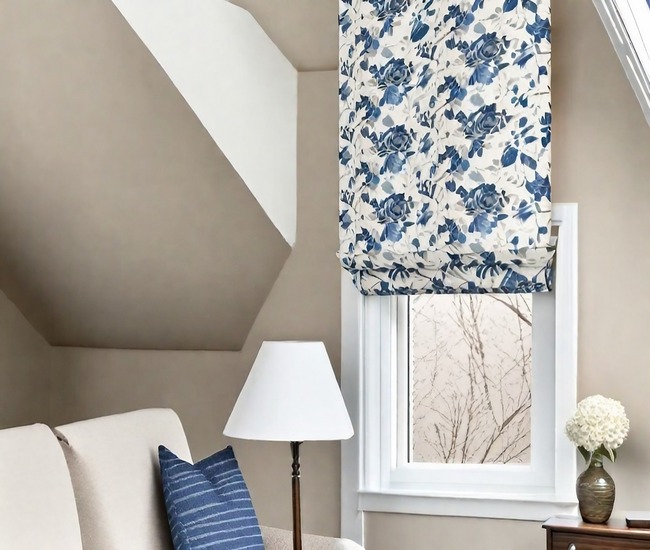 There is no denying that the floral roman shades are well known right around the world and even in places that are so obscure to make one wonder. Thus it is only proper that a study is done to the most compelling reasons for the popularity of this sort of a floral representation.
The universal appeal of the floral roman shades
It is the very element of the floral designs to be acceptable to a large part of the populace.  In many ways, it is the nature of the design that strikes a chord even among those that have never got around to appreciating a good flower at best.
Something that strikes a person with the floral window shades is that it is simple in form and this makes it suited to as many situations as could be possible.
The cost-effective nature of the shades
With the floral prints, it is a fact that it is easy to do and there is not much of complexity to the whole process.  This enables some quick and fast production of the products thereby bringing the costs to manageable limits most of the time.
The simplified approach is to use cotton fabric as the base for the floral designs, and this would work to the advantage of the consumer as it is one of the cheapest of materials around.
Finding the right choice of fabric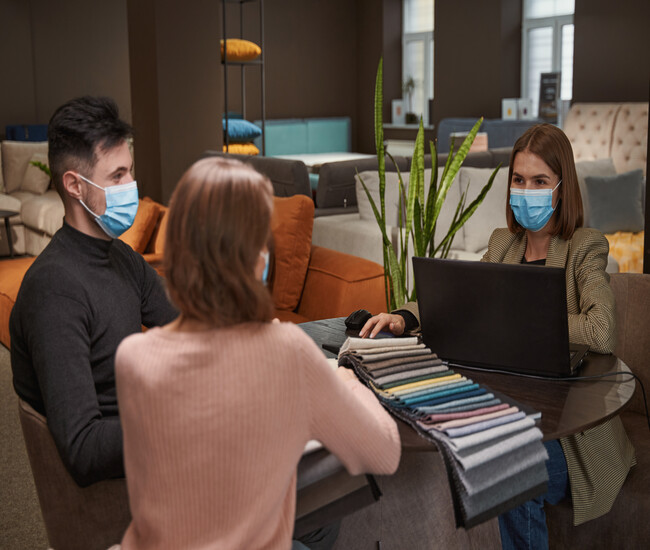 One of the most attractive aspects of the custom roman shades done in the floral is that there is a significant amount of designs and patterns to consider.  At Affordable Blinds, the customer is given the freedom to come to the right choice of the floral, and there is never a forced sale as such.  The 24 x 7 nature of the site is something that most customers find convenient to use most of the time.
Floral Roman Shades Gallery