Shades are a single piece of continuous fabric window treatment that can either be folded or rolled up. And cellular shades have a cell-like or honeycomb structure.
What are Cellular Shades?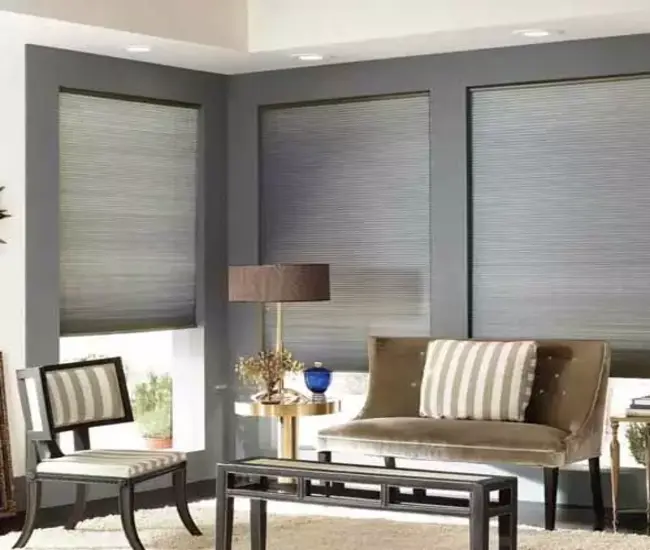 Cellular shades, sometimes referred to as Honeycomb shades or top-down bottom-up shades, are some of the most popular types of window treatments on the online market today for many reasons.
These window coverings provide houses with a great source of insulation. They come in a wide variety of colors, designs, and light-control options, and they are incredibly affordable products. No matter what style of home you have, you can find some cellular shades to complement your decor.
What are Cellular Shades? How Do Cellular Shades Work?
Pros and Cons of Cellular Shades
Pros
Insulation
Light filtration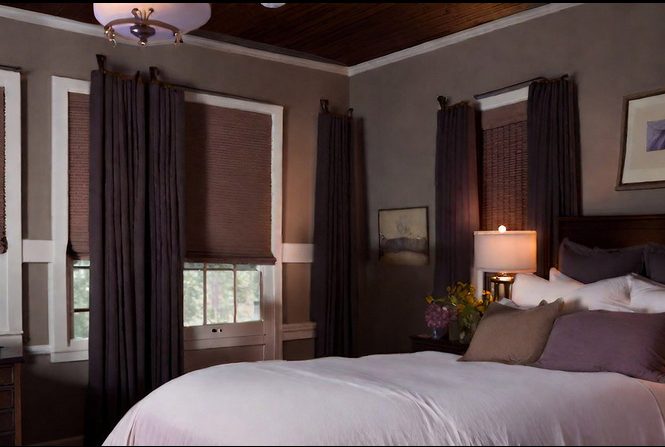 Privacy
Affordability
Convenient to operate
Multiple lift options (corded, cordless, motorized, etc.)
Cons
Complex design
Difficult to clean
High maintenance cost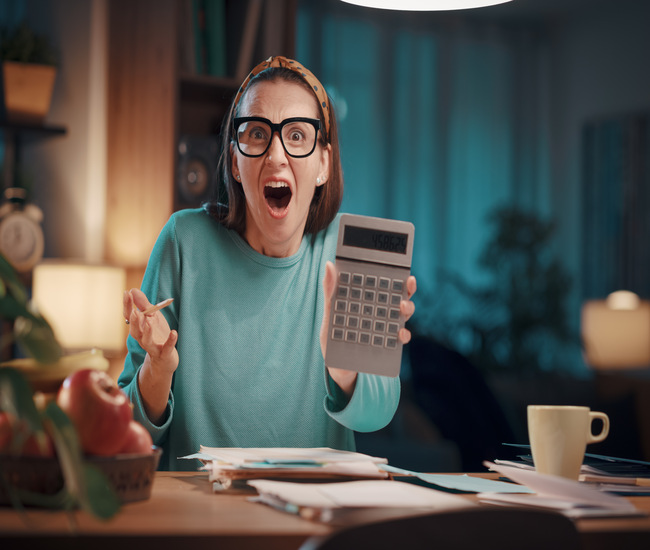 How Do Cellular Shades Work?
Not many homeowners understand the structure and function of cellular shades. So, the following discussion will dig in a little deeper into the working of cellular shades, so you can find out what makes this type of window treatment so unique.
Cellular or honeycomb shades have empty hexagonal cells that can trap air. This trapped air acts as an excellent layer of insulation against the transfer of heat across your window opening.
Meanwhile, their cellular structure is also good at providing light control, light filtration, complete blackout, and privacy.
Cellular Shade Design Options
Cellular shades typically come in three different design options:
Top-down, bottom-up
Cordless
Motorize
Top-down, Bottom-up Cellular Shades
Top-down bottom-up cellular shades are some of the most versatile honeycomb blinds around, as you can either raise them from the bottom or lower them from the top. Also, you can do both the things simultaneously.
The beauty of this design is that you can choose how much light you want coming into your home at any given time. This design also allows you to control the amount of privacy in your home.
Cordless Cellular Shades
Then there are cordless shades. Cordless cellular shades are some of the safest around, beyond having a pleasant aesthetic. This is because cords can be dangerous for those who have young children or pets in the house.
They are also very easy to operate (raise, lower, or adjust) since you simply raise them using your hands. Also, they are available as blackout cellular shades  to help with the light control into your children's room when needed.
Don't even want to use your hands to move your shades?
You might be looking for a motorized cellular shade. These are wonderful, as they can be raised and lowered with the simple press of a button on a remote.
Keeping It Even Keeled
One of the best ways cellular shades work is by keeping your home insulated. Cellular shades have small cells in-between them that help to trap air. This trapped air creates a small barrier that sits between your room and the window.
If you want to go even bigger, you can get double-cell honeycomb cellular shades that trap twice the amount of air and providing twice as much insulation. Meanwhile, a triple-cell variant is also available.
Why Buy Cellular Shades?
Cellular shades are made to be simple yet versatile. Beyond the fact that they provide people with an easy-to-use design and home insulation, they are some of the most customizable shades on the online market as well.
Where to Buy Cellular Shades From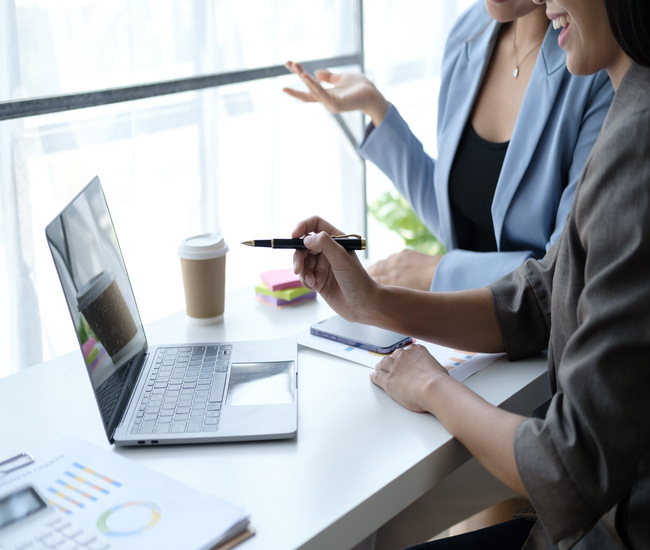 Here at Affordable Blinds online shop, we're all about making sure that you can find the best window treatments for your home, office, or other space. And when it comes to cellular shades, we have a massive selection at prices you simply can't get anywhere else.
Don't waste your time wandering through online retailers or sifting through huge online home goods stores. Instead, come to the place that knows a thing or two about window treatments so that you can get the best product at a discounted price! Also, there are bonus offers, like free samples, free shipping, and a free lifetime warranty.