A precise and direct answer to the question "Can Roman shades be motorized?" is "Yes!" The motorization of window treatment is the process of equipping it with a motor or engine to automate its operation, i.e., raising, lowering, and adjusting slats. Different types of window treatments, including Roman shades, cellular shades, Venetian blinds, vertical blinds, and blackout blinds can be motorized.
Before you determine if a Roman shade can be motorized, you must first make sure that it will actually do what you want it to do. The installation of a motor is not a difficult thing to do as long as the shade can be secured to the wall and a motor can be attached. If you choose to get an accessory for the motor, this should not be a problem.
How to Motorize Roman Shades?
There are two ways to motorize Roman shades. The first method involves replacing the old manually operated shades with new motorized products. The other method is to hire a professional to equip your existing shade with the motor.
If you want to go for the second manual method, here are some instructions.
Choose a Motorization System: There are different kinds of motorization systems, including battery-powered systems, retrofit systems, and hardwired systems. Consider the type of shade, the size of your window frame, and your preferences when choosing such a system.
Install the Motor: If you're using a retrofit system for the motorization of Roman shades, you'll need to install the motor inside the tube of your shade. For battery-powered or hardwired systems, the motor may be mounted on the wall or ceiling.
Install the Power Source:

If you're using a battery-powered system for your motorized Roman shades, you'll need to install batteries. On the other hand, for hardwired systems, you'll need to connect the motor to a power source.

Connect the Motor to the Controls:

Motorized Roman shades can be controlled with the help of a variety of options, including wall-mounted switches, handheld remotes, and smartphone apps. So, you just need to connect the motor to the control system of your choice.

Test the System:

Once the motor and controls are properly installed, you need to test the overall system to ensure that the shades move up and down smoothly and that the control system is functioning properly.
Benefits of Motorizing Roman Shades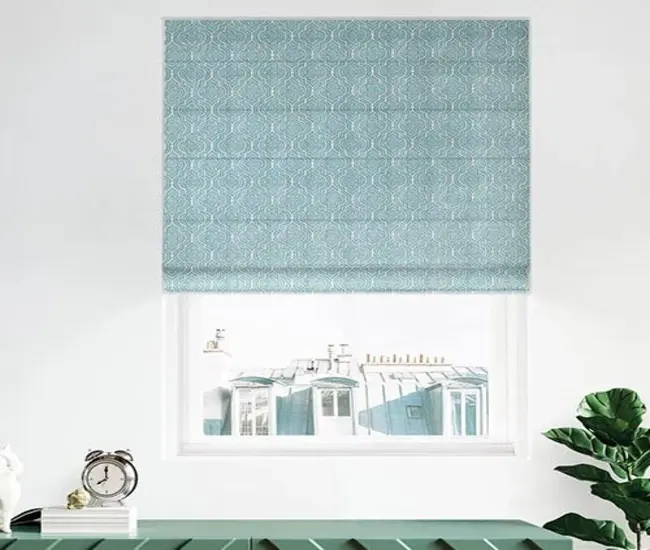 Motorizing Roman shades is very beneficial for hard-to-reach windows or large windows where manually raising and lowering the shades can be difficult! Also, there are various other advantages of motorizing Roman shades. Below are some of the reasons homeowners motorize their Roman window coverings.
Convenience:

Motorizing Roman shades can help to control them remotely, thus eliminating the need for manual operation. This is especially useful for large or hard-to-reach windows in your home, where it could be difficult to manually raise, lower, or adjust the slats.

Improved Safety for Children and Pets:

Motorization can eliminate the need for lift cords or chains, which can pose a safety hazard for children or pets.

Increased Energy Efficiency:

Motorized Roman shades for windows can be programmed to adjust automatically based on the time of day, temperature, or other factors. This will help to regulate indoor temperature and reduce energy costs.

Enhanced Privacy and Security:

Motorized Roman shades for windows can be controlled remotely, providing increased privacy and security by allowing you to easily adjust your shades without the need to be physically present.

Prolonged Lifespan:

Motorization can help prolong the lifespan of Roman shades by eliminating the wear and tear associated with manual operation.
Overall, motorizing Roman window shades can offer convenience, safety, privacy, energy efficiency, and security benefits, and help to extend the lifespan of your shades.
Uses of Roman Shades
Today, Roman shades can be used in many places. They are used as a sunshade, privacy screen, and umbrella. A sunshade is a handy and functional accessory. They are also ideal if you wish to prevent sunlight from entering the room. Roman shades with screens also give your home more privacy.
In addition, Roman shades with a privacy screen are particularly useful in the kitchen. You can use them to protect your coffee table from getting scratched by spilled juices and your vase from getting knocked over. They can also be used to block out the sunlight from entering a bedroom.
Things to Consider When Motorizing Roman Shades
Following are some important things to consider when motorizing Roman shades.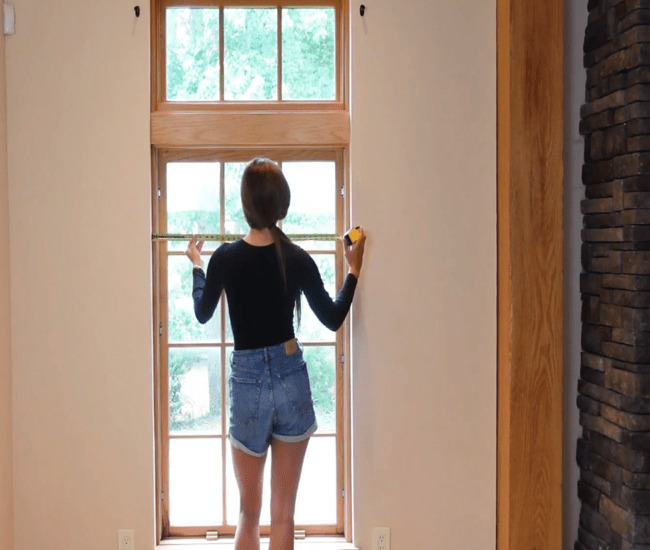 Motorized shades come in several sizes. You should take into consideration the size of the area where you want to install it before buying one.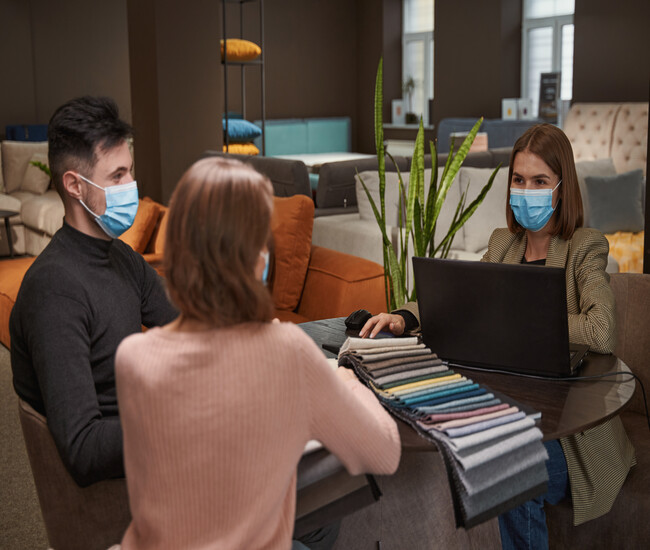 When you are looking for the best type of discount Roman shades with a motorization option, you should opt for ones that are durable and made of high-quality materials. After all, you would like to use it for a long time.
Covers:

Motorized shades with covers are a good choice. This is because they do not leak the heat of the sun onto the furniture. Furthermore, they can be removed easily.

Frames:

Shades with frames may be expensive, but you can still find some that you can afford. Just make sure that you purchase frames that can be installed by the homeowner.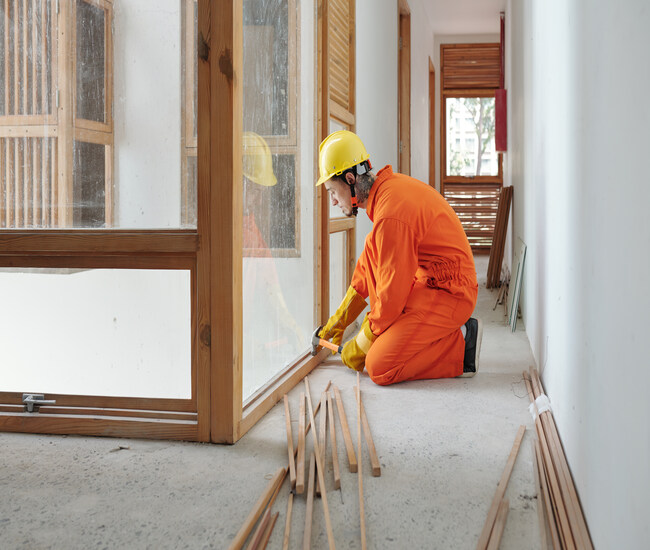 Conclusion
Roman shades can be motorized, which is an easy process. And motorization carries lots of advantages, including ease of operation and safety for children and pets.