There are a few different ways to update your Venetian blinds. The choice of a specific method depends on the nature of changes you want to make.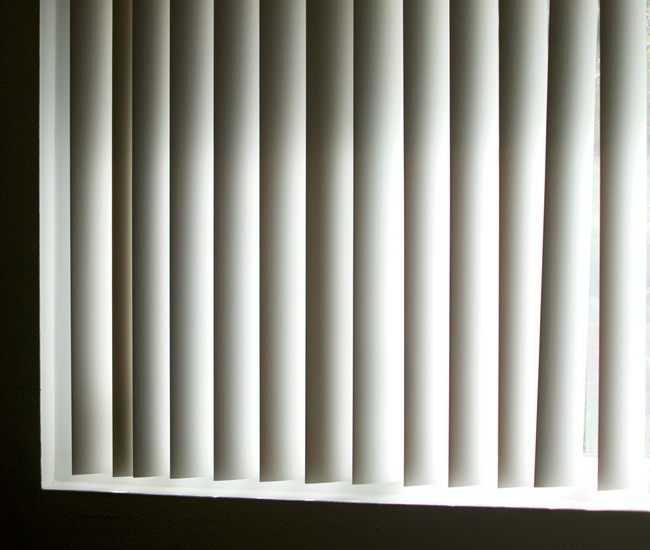 Here are a few options:
Cleaning: One simple and easy way to update your Venetian blinds is to give them a thorough cleaning. This can make them look like new window treatments and improve the overall appearance of your room.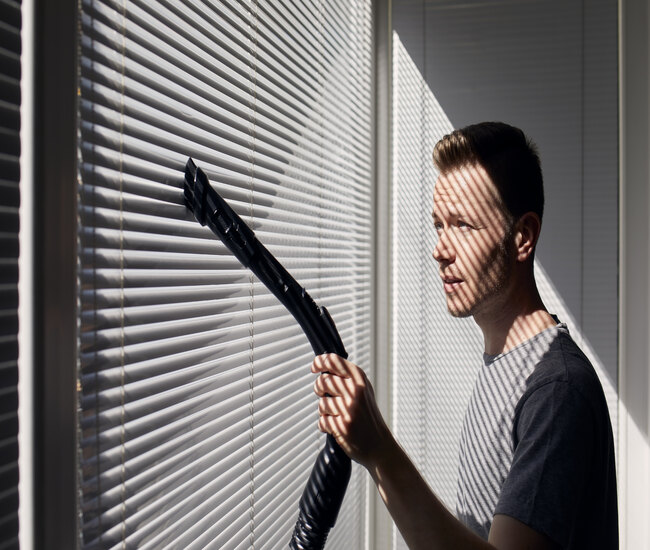 Painting: You can also update Venetian window blinds by giving them a fresh coat of paint. This can be a fun DIY project. It will allow you to choose a new color that fits with your decor.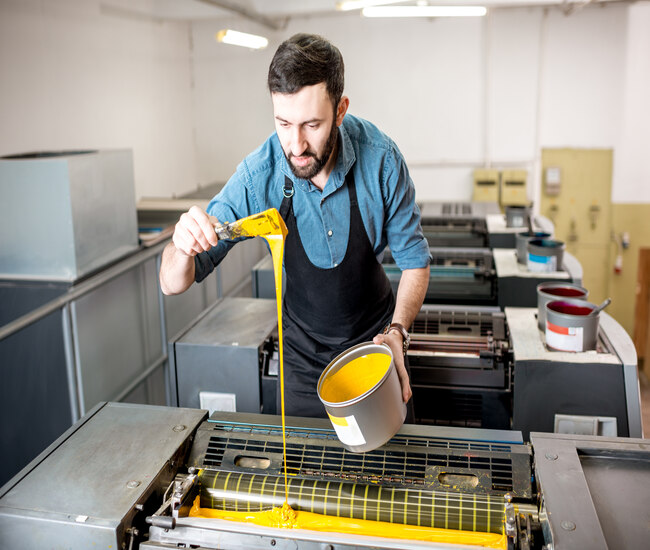 Repairing or replacing the slats: If the slats on your Venetian blinds are damaged or worn out, you can repair or replace them with new ones. This can be a bit difficult task, but it will give your blinds a completely new look.
Adding decorative elements to the blinds: Another way to update your Venetian blinds is to add decorative elements like tiebacks or tassels. This can give your blinds a more finished, stylish look.
Replacing the blinds altogether: Finally, if your Venetian blinds for windows are in poor condition, you can consider replacing them altogether. Though this can be a more expensive option, it will give you the opportunity to choose new blinds that fit your taste and requirements.