Cellular shades are a popular and favorite choice of many homeowners. They are preferred for their functional potential and curb appeal. However, they do have some drawbacks. Here will learn about cellular shades with their pros and cons.
What are Cellular Shades?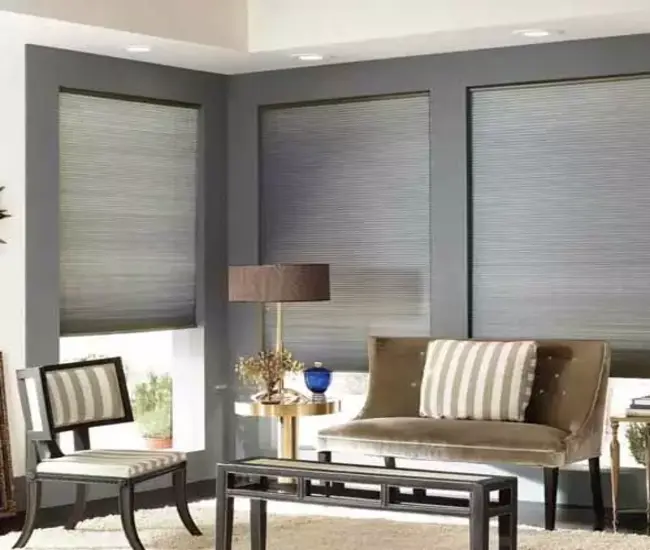 Also called honeycomb blinds, cellular shades are a type of window treatment made from fabric material that's arranged in hexagonal-shaped cells. These shades can trap air in the cells, thereby providing insulation and energy efficiency to windows in your room. They also offer various degrees of light filtering and privacy control. Also, these multi-purpose window treatments are available in a range of sizes (width and height), colors, designs, and styles to match different interior designs.
What are Top-down, Bottom-up Cellular Shades?
Top down bottom up cellular shades can be opened or closed from both the top and the bottom. They can not only help to keep your home private from the outside world, but they can also help to keep your room bright, ventilated, energy-efficient, and stylish!
One should never underestimate the impact top-down, bottom-up cellular window treatments can have on a home or room. They do deserve to have a fair amount of attention. Therefore, we want to talk to you about some of the most efficient and reliable window coverings on the market.
What are the Pros and Cons of Cellular Shades?
Lots of advantages of cellular shades make them a better choice to treat your windows. The pros of honeycomb shades for windows include energy efficiency, insulation, blackout, privacy, light control, light filtration, kids' safety, and so on. However, they do have certain disadvantages, such as difficulty in cleaning and a high maintenance cost.
Here are some common pros and cons of cellular shades.
Pros
Insulation: Cellular window shades are loved for their unmatched insulation potential.
Blackout: With their blackout functionality, cellular shades can create a night-like environment in your bedroom during the day.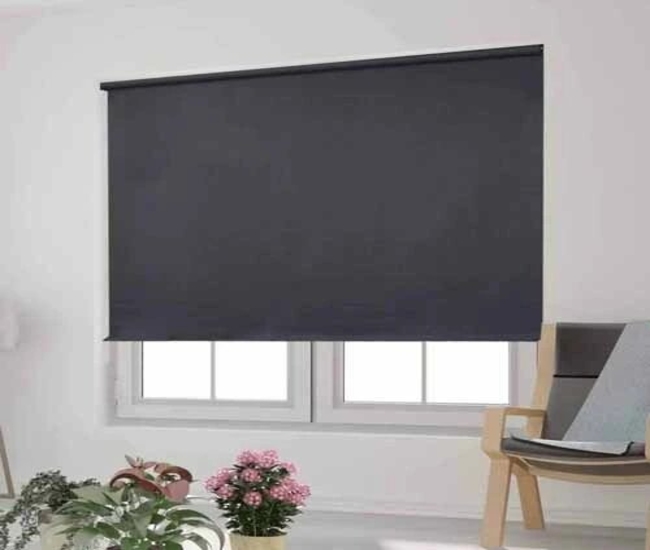 Energy Efficiency: The honeycomb design of cellular shades for windows provides insulation, helping to keep the room cool in summer and warm in winter.
Light Control: The slats or fabric vanes of honeycomb shades can be adjusted to allow for as much or as little light as you need.
Privacy Control: When closed, honeycomb or cellular shades offer complete privacy.
Style: They come in a range of colors, designs, lift options, materials, and textures to match any decor.
Durability: Cellular shades are made from high-quality, durable materials and are built to last.
Easy to Clean: Most cellular shades for windows can be easily cleaned with a damp cloth.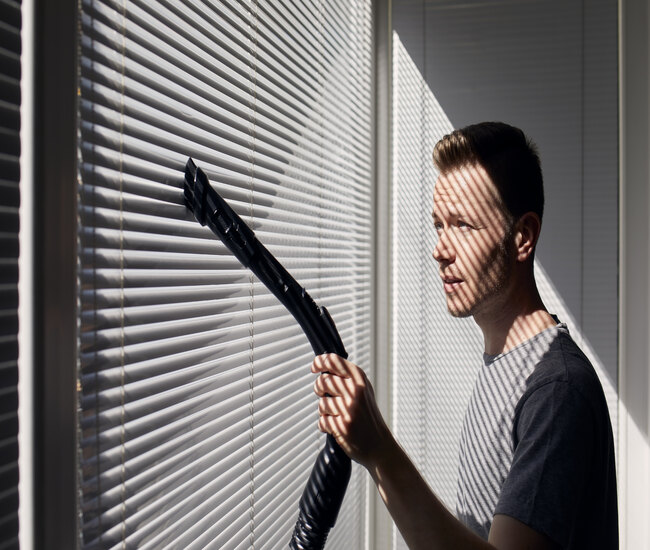 Better Soundproofing: The honeycomb design of your window's cellular shades helps to reduce noise levels in a room.
Cons
Limited Pattern Choices: While there is a range of sizes and colors available for cellular shades, the patterns on these window treatments are limited.
Difficult to Repair: If a cellular shade becomes worn out or damaged, it may be difficult to repair.
Cleaning Difficulty: Due to their complex cellular structure, honeycomb shades are relatively difficult to clean.
Are Cellular Shades Worth the Cost?
Among all the window coverings out there, homeowners have a strong love for cellular shades. They are classy in terms of look and provide homes with some of the best insulation around. They can take a room that looks drab and boring and turn it into a comfortable paradise.
Cellular shades use hexagonal cells that are known as honeycomb blinds. These cells help to regulate the temperature within your home by trapping hot air inside.
Therefore, cellular shades effectively help to cut down on energy costs while keeping your home cool. Of course, the last thing that you need to do is skimp out and buy a pair of cheap rip-offs that won't do anything for your home.
How to Measure for and Install Cellular Shades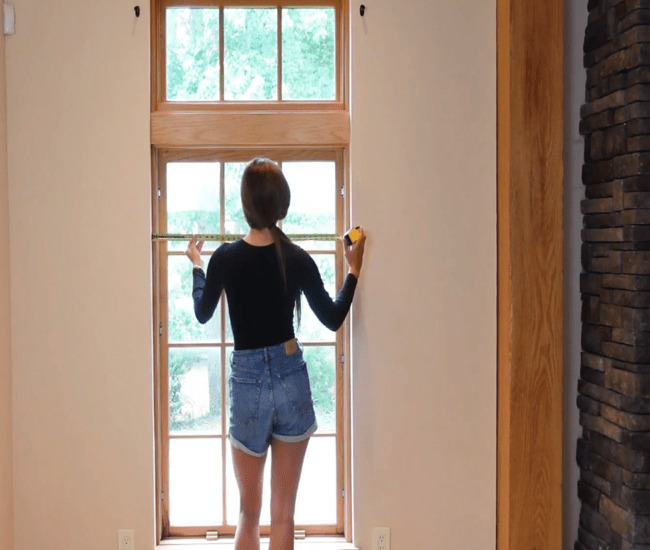 Measuring your windows for cellular shades can be easily done with the help of a steel measuring tape, a pencil, and a piece of paper. However, you need to take measurements at three different locations, i.e., top, middle, and bottom.
Similarly, installation of cellular shades can be done with the help of an easy, DIY procedure. You only need to fix mounting brackets and hang your honeycomb shades.
Getting Your Cellular Shades at Affordable Blinds Store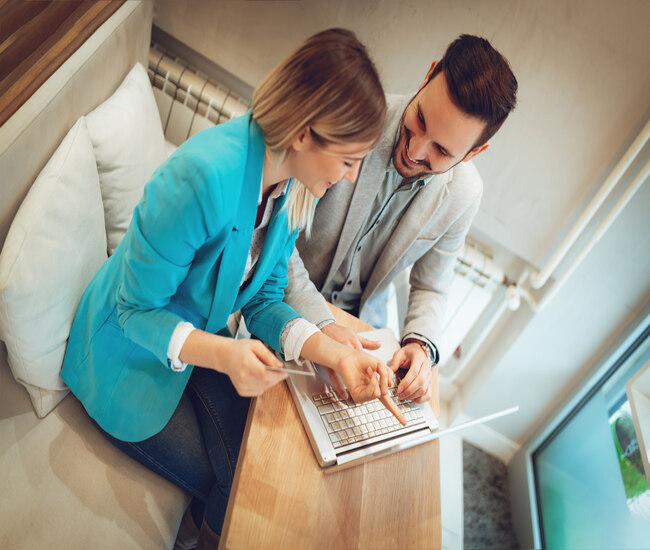 Here at Affordable Blinds online shop, there are tons of high-quality window coverings, as well as a massive selection of cellular shades. We understand that every room has different light requirements as well, which is why we make sure to cater to all your needs.
Our selection includes everything from sheer cellular shades to light-filtering cellular shades, room-darkening cellular shades, and blackout cellular shades.
Also, there is an extensive collection of colors and styles too, meaning you'll be able to find the perfect cellular shades to fit the interior of your room. However, you need to make sure that the appearance feels uplifted rather than thrown together haphazardly.
Cellular shades are worth every penny you spend on them. They are an investment in the style, privacy, and energy efficiency of your home, and nothing can beat them!