Also called cellular shades, honeycomb blinds are one of the most popular and functionally diverse window treatments for homes, offices, and other spaces. They provide a huge variety of advantages, from insulation to light control to privacy and beyond. At the same time, they do have some disadvantages. Here's a comprehensive guide on advantages and disadvantages of honeycomb blinds.
If you're unsure whether cellular or honeycomb blinds are the right choice for your home, just put their pros against cons.
Advantages of Honeycomb Blinds
Honeycomb blinds are a great choice for window treatments of your home in terms of both curb appeal and functional potential.
Great Insulation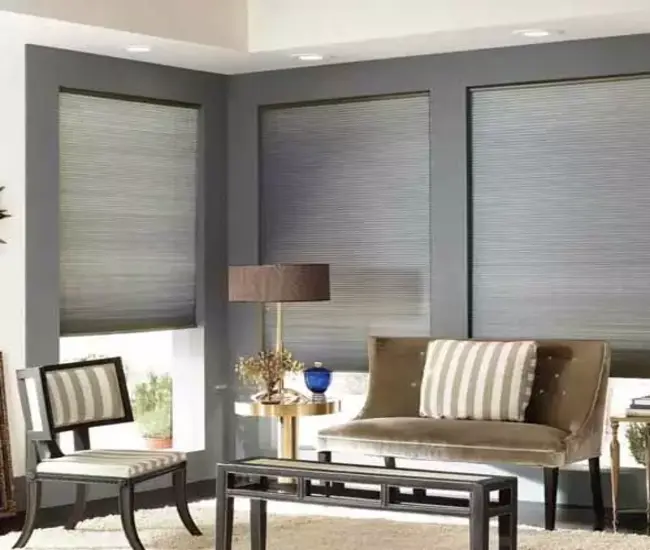 Honeycomb blinds are made to provide supreme insulation compared to other types of window treatments on the market. They block out heat when the summer rolls around. Also, they can keep cold air out during the winter months.
They are constructed with a series of fabric cells that work to trap air while providing insulation.
The great thing about insulation is that it can help cut down on energy costs. Forget about having to run your air conditioner all day, every day, throughout the summer.
Modern Design
Cellular shades and blinds are made with a slim profile. They don't require a lot of depth to work well either. When you raise the fabric on honeycomb blinds, they simply fold up against the top of the window, completely out of the way. Whether you want the look of sleek, modern blinds or a wide-open window, honeycomb blinds can get the job done.
Tons of Privacy
Not only do honeycomb blinds provide users with great insulation properties, but they also provide them with greater privacy. For those looking for a private bedroom or den experience, honeycomb blinds are a wonderful choice.
If you want additional levels of privacy, we recommend selecting a double-cell option, as double-cell construction provides a much thicker build.
When you purchase them in light-filtering or blackout, they block light extremely efficiently compared to other types of window treatments on the market.
The reason they block out light so well is that they are made up of multiple layers of fabric, making it difficult to look through them if you are standing on the outside.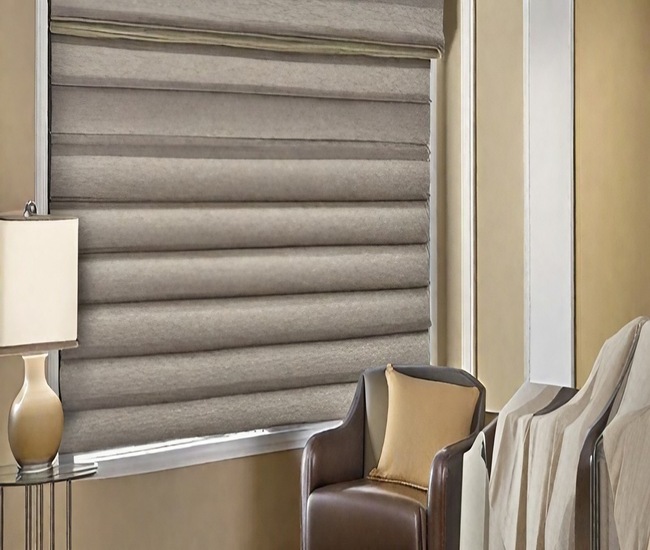 If you decide to go for double-cell honeycomb blinds or honeycomb blinds with thicker fabrics, you have a better chance at cancelling outside noise. If you have a home theater, home studio, or bedroom, having that added noise cancellation can be a treat. You can turn your home into a zen space with a simple window treatment!
Honeycomb blinds are also available with a cordless lift option. Cordless lift system is an advanced safety feature for homes with young children and pets. Also, cordless honeycomb shades and blinds are quite quick and convenient to operate, i.e., raise, lower, and adjust for the required amount of light and privacy.
Disadvantages of Honeycomb Blinds
Among their various advantages, honeycomb blinds have some disadvantages. Listed below are some of the cons of cellular blinds and shades.
Difficulty in Cleaning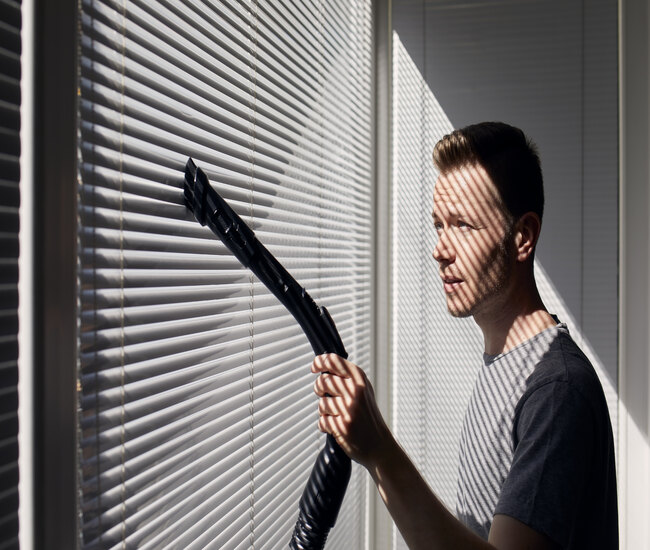 Because of their complex and intricate design, honeycomb blinds are a bit difficult to clean compared with other window treatments, such as shades, curtains, vertical blinds, and shutters.
Price Factor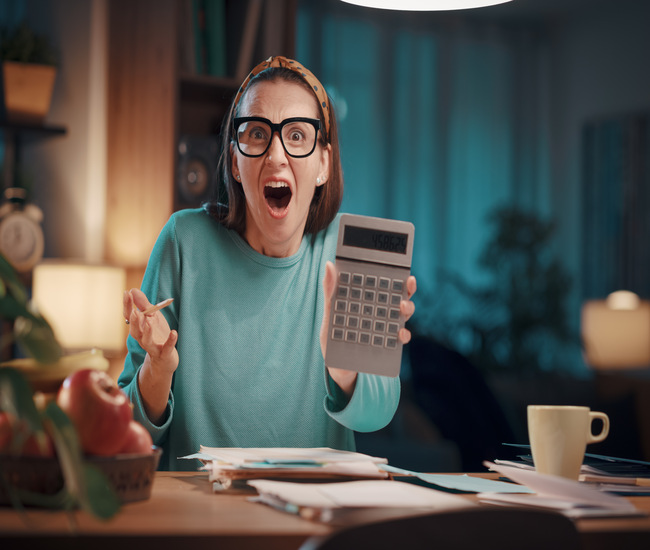 Honeycomb blinds are a costlier window treatment option than curtains, shades, and draperies.
Installing Honeycomb Blinds
Here are some DIY steps to install honeycomb blinds.
Gather Tools & Materials: You will need a drill, a steel measuring tape, a pencil, a level, screws, and brackets.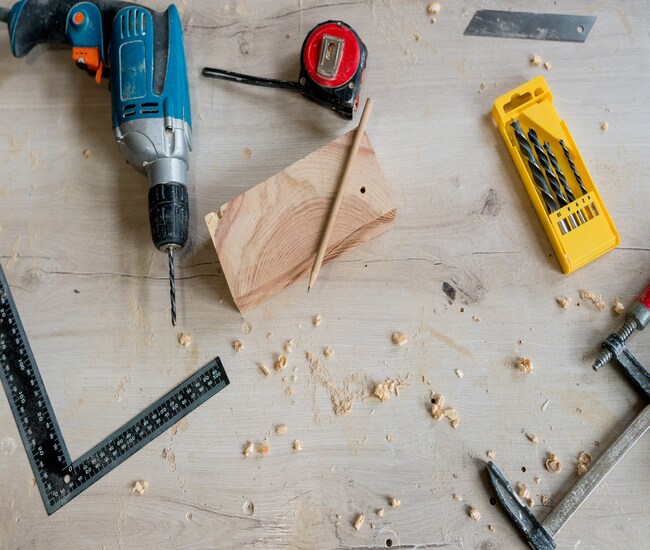 Measure your Window Frame: Measure your window frame to determine the size of the cellular blinds you will need. Honeycomb blinds come in many sizes and configurations, so make sure to choose the right one for your windows.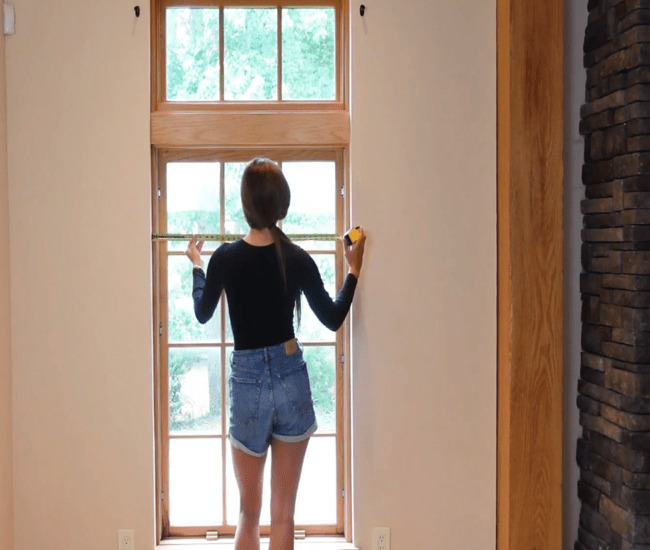 Mount the Brackets: Hold the mounting brackets up to the top of your window's frame, making sure they are level. Use a pencil to mark the location of the holes for screws. Drill pilot holes, and attach the brackets to the frame using screws.
Attach the Cord Cleats (if applicable): Cord cleats are small hooks that hold the lift cords in place. Attach them to your window's frame or nearby wall at a height that is out of reach of children or pets.
Test Your Honeycomb Blinds: Pull the lift cords or use the cordless lift option to raise, lower, and adjust the blinds. Make sure they operate smoothly and stay in place.
Operation and Maintenance
Honeycomb blinds and shades can be operated with the help of different lift options, such as cord, cordless, continuous cord loop, motorized, and smart lifts. Also, they are easy to clean and maintain. For example, you can keep them clean by dusting, vacuuming, spot cleaning, and washing.
Where to Buy Affordable Honeycomb Blinds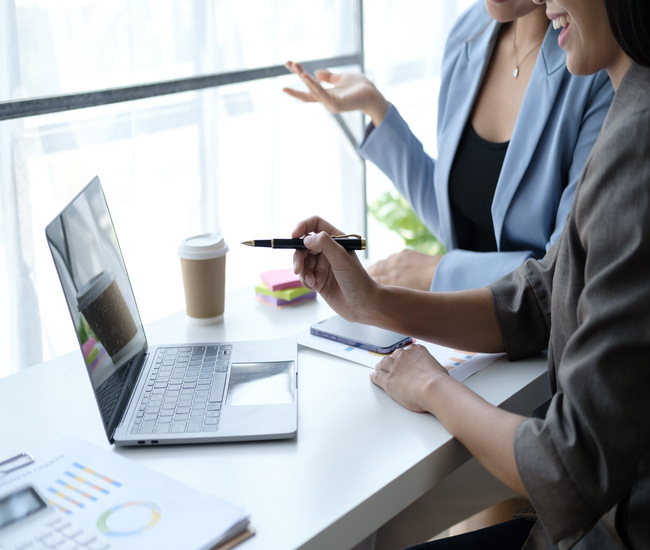 It isn't easy shopping for window treatments. There are so many different types on the market, each of which has unique advantages and disadvantages. Plus, most window treatments can be out of reach in terms of price, which can make it hard for regular, working people to afford them.
At Affordable Blinds online store, you can buy high-quality, yet affordable cellular window treatments so that everyone can bask in the joy of creating a space to call their own. Make sure to look at our Honeycomb Blinds collection and choose the perfect style of cellular blinds for your home's windows.