So you've done all the proper research and you have come to the conclusion that you want a nice set of cellular shades for your home. Cellular shades have been around for quite some time. They are easily one of the most unique types of window treatments on the market, yet remain some of the most popular window treatments for many years as well.
While there are many different types of cellular shades out there, we want to spend a bit of time talking about the differences between two of the most purchased:
Why Cellular Shades?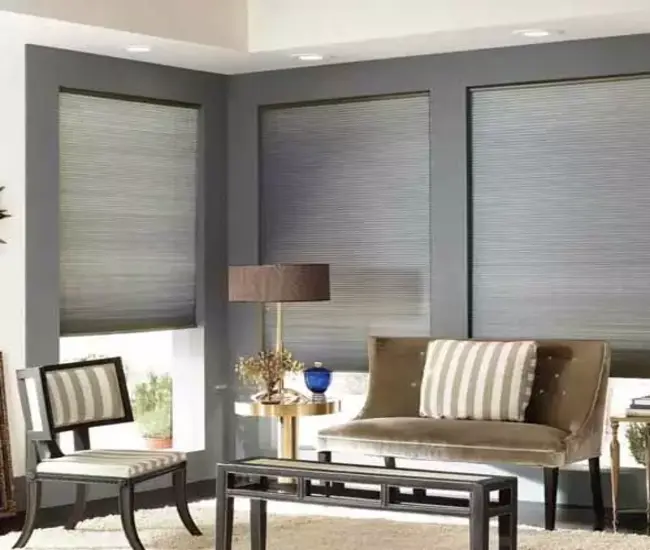 Before we hop into this little comparison, let's talk a bit about why cellular shades are a great choice.
Cellular shades are great for a number of reasons. For starters, they are incredibly functional, providing homes with the necessary insulation to cut down energy costs. The honeycomb pockets help to trap air in-between the windows and your home so that you can keep heat out during the summer or cold out during the winter.
Secondly, they look great, especially for modern home decor. They have a really sleek look to them and they come in a wide variety of styles. Even if you have a traditional-style home, blackout cellular blinds can provide a subtle contrast to give your windows a little pop.
The question now is whether you get light filtering or blackout shades, as these two different types of shades can have different impacts on your home environment. In fact, this question is one of the main things you should ask when buying any types of window treatments.
Light Filtering Vs Blackout Cellular Shades
Let's take a look at some of the differences between these two types of cellular shades.
Light Filtering shades are pretty self-explanatory. They filter the light coming from outside. They do provide a little bit of privacy, though they also allow a bit of natural light to shine through to bring a warm glow into any room. If you have a living room or dining room that requires a slight bit of privacy, as well as light, light filtering is the way to go.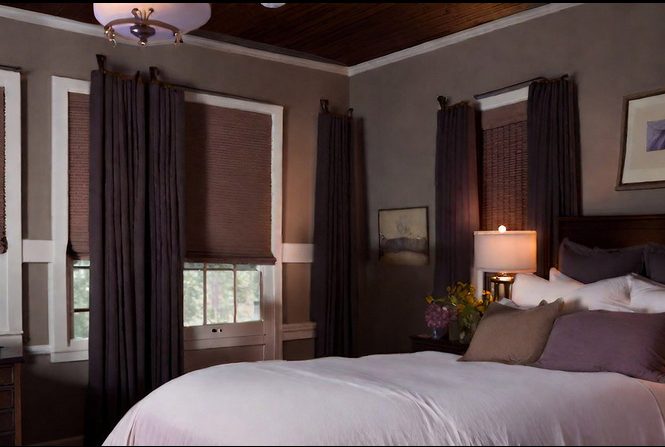 Blackout shades, on the other hand, are made to block out all of the light coming from outside. You won't have any sunlight entering your room with a set of blackout shades. If you have a bedroom, media room, nursery, or any other room that requires total privacy or darkness, blackout cellular shades also available in top down bottom up style are the way to go.
Here at Affordable Blinds, we have tons of different blackout cellular shades to pick from if you're looking for complete light control in your home.
Getting Your Cellular Shades From Affordable Blinds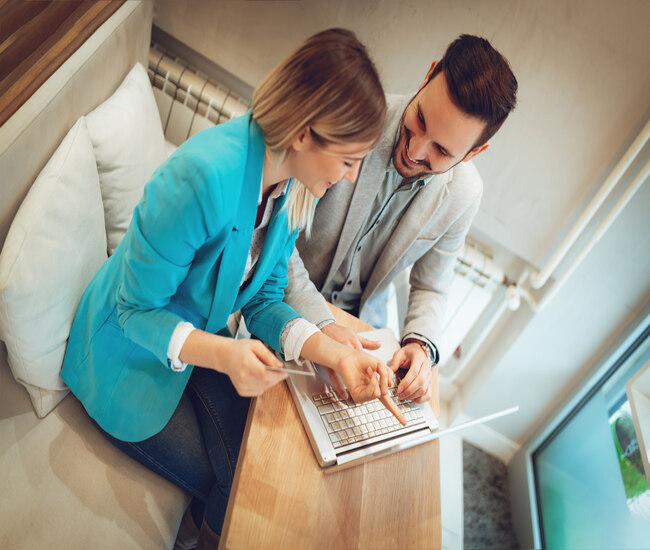 If you're interested in getting a new set of blackout cellular shades for your home, make sure to head on over to Affordable Blinds. We have a huge selection for all types of decor. Plus, we pride ourselves on providing consumers with the most affordable selection of window treatments too.