Want to purchase some brand new best rated affordable blinds and shades but don't know where you should start looking for them? With so many blind styles and retailers to choose from, finding the right window cover for your needs isn't a quick open-and-shut deal.
Here's our expert guide to locate the best vendors to shop for blinds and shades in 2023.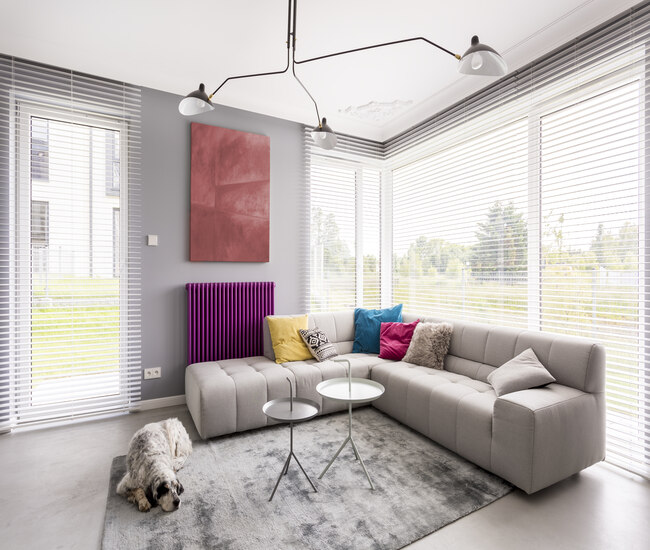 Use these 9 tips to narrow in on the best places to shop for window treatments at various price points. Also, we've rounded up top sellers with good products and deals.
The Ultimate Guide to Buying Blinds & Shades Online or In-Store: 9 Must-Follow Tips in 2023
1. Consider What You Want Your Blinds to Do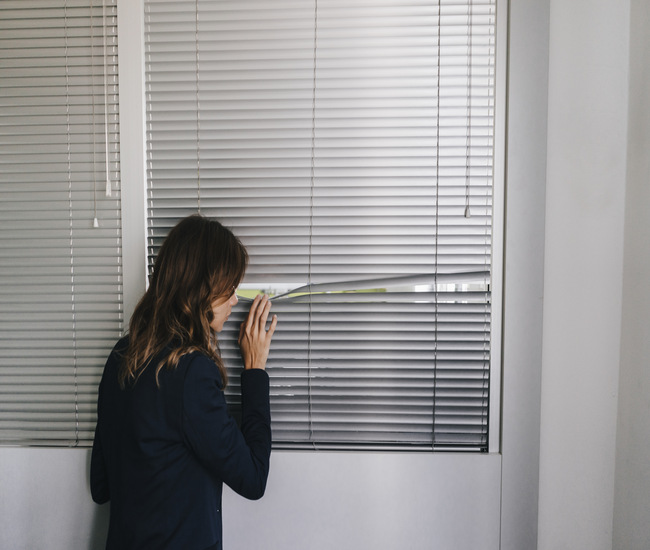 Want to cover large or small windows? Want to get filtered light in your study room, completely block out light in your bedroom, or need insulation for a nursery?
Most home improvement stores sell traditional and contemporary window treatments with different functions, like light filtration, blackout, and temperature regulation.
They include wood blinds, cellulars, rollers, faux wood blinds, curtains, and plantation shutters. 
Modern Roman shades are made of premium fabric materials that fold neatly when raised and provide various light control and privacy options.
Solar roller shades have thin-yet-dense construction that can block out harsh UV rays while still allowing light to provide your room with a soft diffused glow.
2. Create a Budget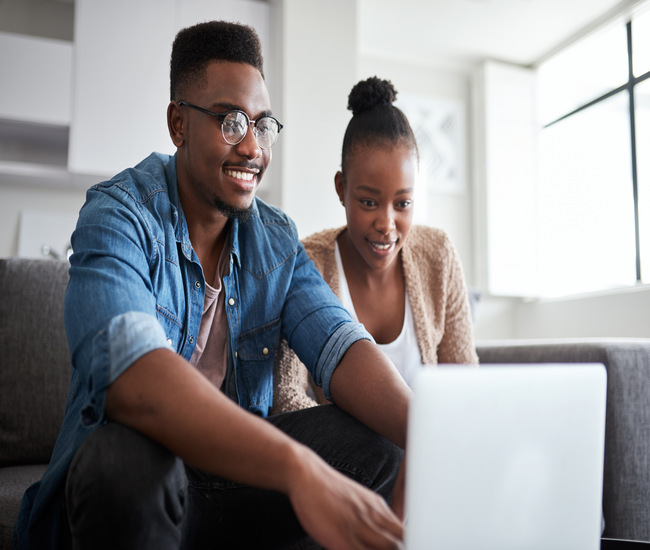 Decide how much you can spend on your new window treatments. Are you on a tighter budget? Look for sale price discounts and free offers, like free shipping, samples, and warranties. 
If you are willing to spend more money, buy customizable, high-quality blinds and shades at a high-end window treatment store.
3. Evaluate Control Options
How do you want your window coverings to function? Standard cord lifts or cordless? Top-down/bottom-up or motorized? Best stores offer lots of blind opening/closing mechanisms to choose from.
If you have young children or pets in your home, go with cord-free control styles, as they fully comply with the Consumer Product Safety Commission's (CPSC) child-safety standards. No hanging cords, no strangulation hazard!
If you want your new window coverings to be opened and closed from both top and bottom by simply pulling down or pushing up with your hand, select top-down/bottom-up option. 
Battery-powered motorized shades and blinds are available at the high-end window treatment retailers. They can be integrated into your smart home automation system and can be controlled via your voice or a smartphone. Motorization is a costlier option, as some businesses charge $200 to $300 for this add-on.
4. Bring Home Samples
Want to have firsthand experience with your chosen blind to see if it complements your furnishings? 
Choose a window treatment seller who offers samples with no charge. Bring one home and hang it in the place your future window treatment will go.
5. Choose Where to Buy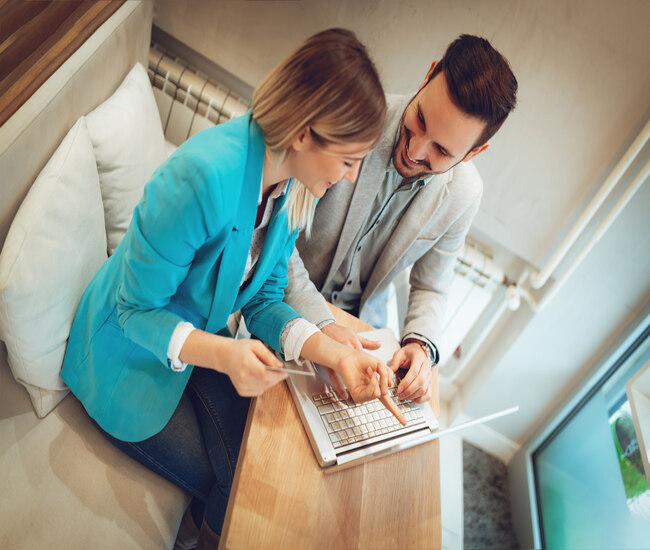 In addition to brick-and-mortar showrooms, online retailers and window dressing companies are gaining traction these days. 
You can also visit specialty shops, big-box stores, upholsterers, and design stores to find best deals on window treatments services. They are a cheaper alternative to big-name online outfits.
They often offer various custom options, and provide you with tools to visualize colors, styles, and models of blinds and shades on generic windows, so you can evaluate different options and pick what works best for your window type.
You can ask customer-friendly online sellers and workers for advice after showing them photographs of your space and windows.
Some stores are also willing to send salespeople to your home for better advice based on real room decor settings.
6. Consider Warranty Policies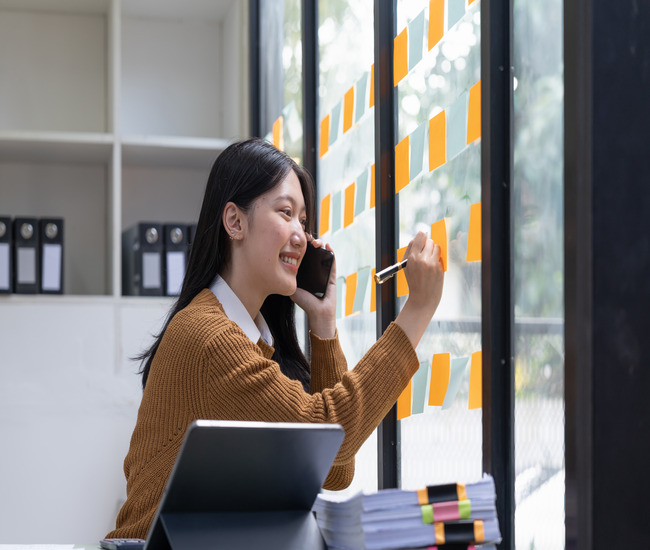 You will want the real product to match specs on the retailer's website, have accurate dimensions (width and height), and offer high quality materials without being overpriced, won't you? 
Look for trusted sellers that offer warranties for best price, 100% fit, and custom satisfaction. It will be better if you ask for a written guarantee for everything from product descriptions to delivery dates before paying.
Some low-cost online stores offer a free lifetime warranty. It means, if a blind slat gets broken, motor starts malfunctioning, or lift strings get tangled, you can ask them for free repairs or replacements.
7. Look at Return Options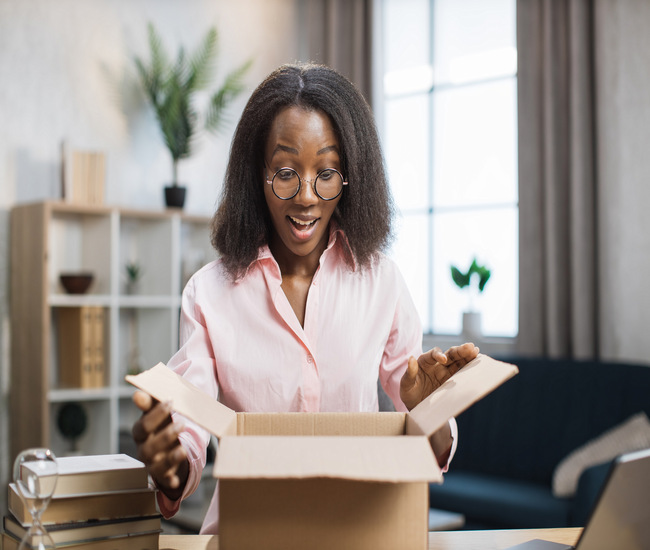 Even if you have made an educated purchase decision, you may still want to return the product. Review the return policy of the merchant to avoid any inconvenience in future. 
Usually the dealers providing made-to-order blinds and shades do not accept returns.
8. Factor in Measurement and Installation Services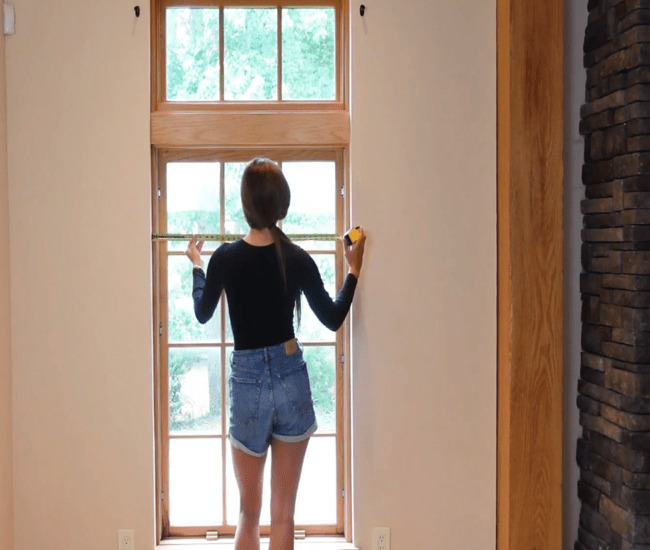 If you are a DIYer, you can measure the width, height, and depth of your window frame and hang the blind yourself. 
You will only need to go through step-by-step how to measure guide and installation instructions for inside and outside mounts. 
If you are not the hands-on kind, find an Internet retailer or a local brick-and-mortar shop that provides measurement and professional installation services. Some suppliers don't offer these facilities.
9. Check Out Brand Reputation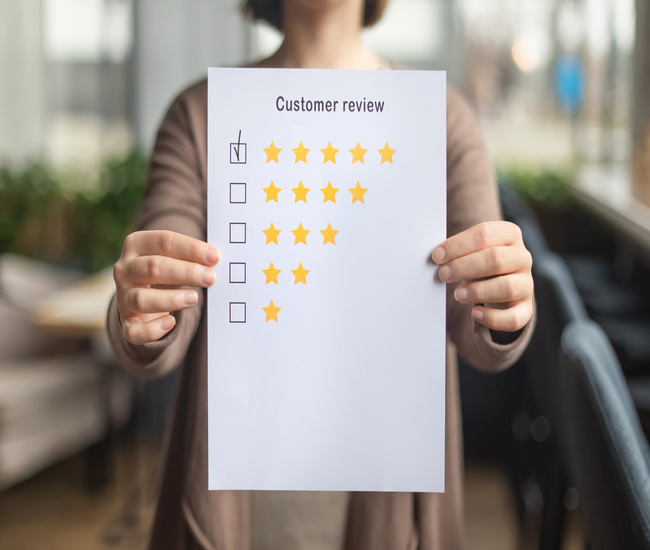 Real-life custom reviews are an excellent location to know the truth about any fault with the product. 
Check out what other buyers say about the performance of the product, shipping time, and customer care. 
Seek out products with many reviews from different customers and brand reputation being at least 4 (stars) out of 5.
Recommendation
We recommend Affordableblinds.com.
Reason: Get best rated window blinds and shades at most affordable rates with up to 70% discounts, and free offers: free samples, free shipping, a free lifetime warranty, 5-star customer care, and more!
Some other top places to buy blinds and shades include Blinds.com, Home Depot, Lowe's, Factory Direct Blinds, The Shade Store, and Select Blinds.
What company makes the best blinds?
Affordableblinds.com is one of best blind manufacturing companies, providing kid-friendly, durable, and customizable window coverings at reasonable prices.
How do I choose the best blinds?
Consider your safety, privacy, lighting needs, moisture resistance, window size, and maintenance cost when choosing the best blinds.
What is the difference between cheap and expensive blinds?
Cheap blinds are often made from low-quality plastics and metals, or other cheap materials, which are more prone to wear and tear. On the other hand, expensive blinds are typically made from premium fabrics, metal alloys, and other high-quality materials. Some online businesses sell durable blinds and shades at lower rates.
What is the latest trend in blinds?
Cordless blinds are the latest (and hottest) window treatment trend in 2023, offering kid safety, ease of operation (opening and closing), and automated control (with motorization).
Need More Help?
If you need expert advice on finding best places to buy blinds and shades for your needs, contact our professionals using 24/7 live chat or give us a ring at (800) 863-6109.