Connecting two roller blinds can add to the aesthetic appeal and functionality of your window treatments. Here are a few DIY tips to connect two roller blinds together on the window.
Exactly measure the width of the window where you want to install the roller blinds.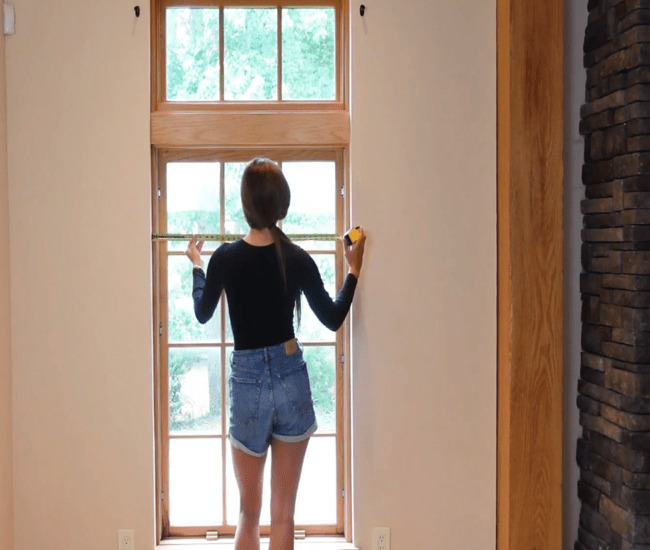 Buy two roller blinds that are according to the measured width, so that they can overlap in the middle of the frame.
Fix the first blind to the frame.
Install the second roller blind on the opposite side of the window. Use mounting hardware, such as brackets, to attach it to the wall or window frame.
If necessary, trim the bottom edges of the two roller blinds so that they are even.
Connect the two blinds by attaching a coupling rod between the control chains of the blinds. This will allow you to simultaneously raise and lower both blinds.
Note: If you are having trouble with these DIY installation steps, it is a good idea to seek the assistance of an expert.