If your home has a beautiful arch-shaped window, it is likely you'd like to cover it to improve its curb appeal and functionality. Here is a comprehensive guide about how to cover an arch-shaped window.
There are different types of window coverings for an arch window, including Roman shades, shutters, and draperies. There are other options if your window is unusual.
Here are some tips to make your window coverings work better. You'll be able to make an informed decision about the material you want to use once you have identified what to look for.
What are the Best Window Coverings for Arch-shaped Windows?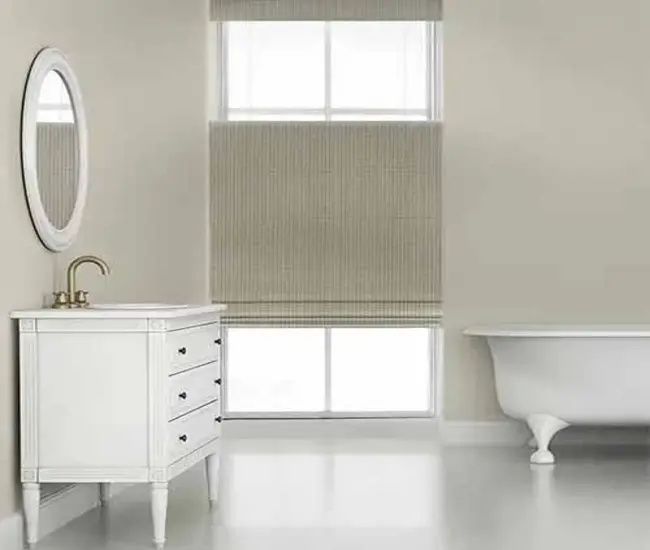 Roman shades are perfect for windows with arched frames. A window treatment that emphasizes the semi-circular shape of an arched window can give your home a modern look. This style will not only enhance the semi-circular shape of the window, but it will also tie in with the rest of the room decor. Roman shades are a great way to create a timeless, elegant look for your home that matches your decor and design.
Pros
Roman shades are stylish and functional window coverings.
They can also be customized for color, fabric choice, design, size, and lift option. Also, there are many options for color, style, and pattern.
You can even personalize your shade for arch-shaped windows by adding a border pattern, edge banding, or a bottom shape to give it a unique look.
For a more modern look, you can select a shade that resembles cellular shades. Flat fold shades appear flat when fully lowered. It complements floor-length curtains and offers practical light filtering and privacy features. The plain, crisp style shade has more texture and body than the standard flat-fold style. It is also wider than the standard flat-fold style.
Cons
Roman shades are not designed to fit snugly onto windows. This is one of the biggest problems with installing them. Unlike other window treatments, they won't fit tightly, so you'll need to adjust the overhang on your window to avoid light seeping in between them. And you don't want light from the sun to wake you up in the middle of the night.
Furthermore, Roman shades can be easily flattened by hot baths, humidity, and moisture. These problems are not worth the risk.
Draperies
Drapery is a stylish and elegant way to cover an arch-shaped window. You can hang drapery rods above the window and maximize the view while also providing privacy and light control. Layer draperies with shades for an added touch of style. Or you can install shades or scarf panels in front of your arched windows. Whatever you choose, drapery adds elegance to any room.
Pros
One of the benefits of drapery window coverings for arched windows is their low-maintenance nature. Draperies often only require a wipe-down to keep them looking their best.
Drapery panels come in several different designs, from simple lined swags to voluminous panels. These panels will give your windows a classic look while giving them an open feel.
They are easy to operate. To open the drapery panels, you can pull them to one side.
These treatments for arched-shaped windows can also be used in rooms with high ceilings. In this way, drapery is a great way to cover arched windows.
Cons
Although arched windows are beautiful architectural details, they can be difficult to cover. They are unique in their shape and can be high and large.
You might need to use a special template, or invest in a ladder if you want to get the right look for your drapery.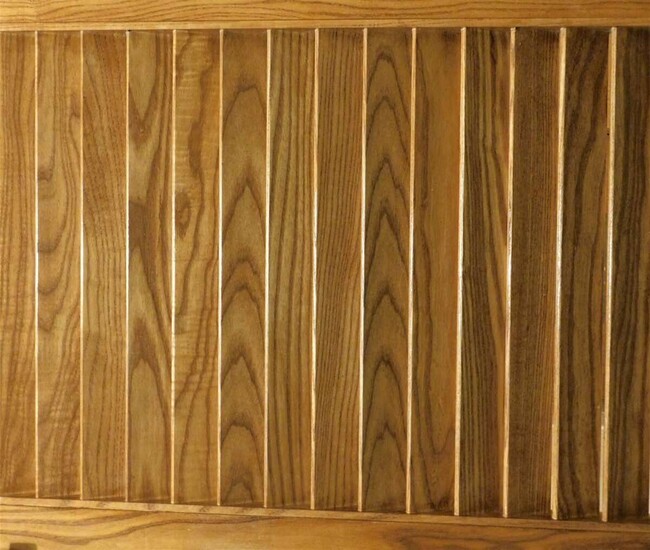 While there are many options for blinds to cover arched windows, some homeowners prefer wood window blinds. If your windows are arch-shaped, you may want to consider purchasing custom-made wood blinds to match the curve of the top arch.
Pros
This type of window treatment gives your room a sophisticated look.
The best blinds for arched windows are multi-textural, which means they have several textures that will draw attention to architectural features in the room.
Wood blinds have a classic appearance. They are made from 100% real hardwood, and they feature clean lines and subtle wood accents. These wood blinds rotate, providing you with the flexibility to control the amount of incoming light.
Cons
Arched windows can get too much sunlight, so full coverage is generally the best choice. However, some blinds can leave the top arch open, which can lower the degree of privacy.
They can be an expensive option for treating arch-shaped windows.
Shutters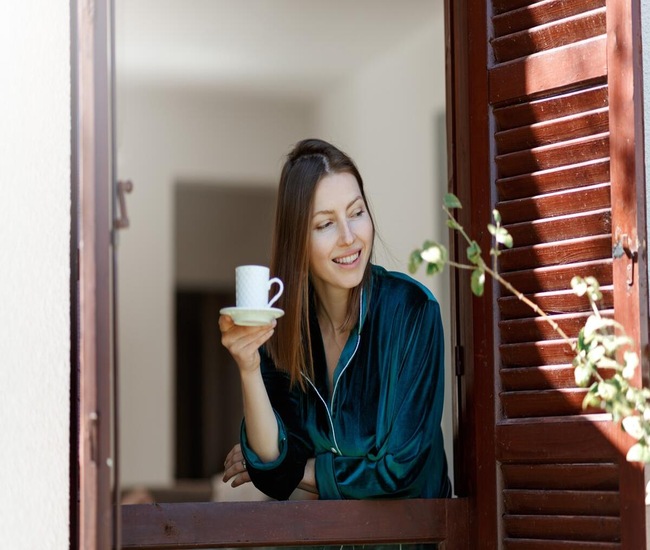 Shutters for arched windows can make your home more stylish and let in light.
Pros
There are several types of shutters for arch-shaped windows, including wood shutters and composite ones.
Some of these window coverings mimic the look of traditional shutters, while others provide privacy and light control.
Cons
They are heavy.
Shutters can be a bit difficult to install on arched windows.
Cellular arches are a great option to cover arched windows. These are made from a soft-spun material that features rows of honeycomb-shaped cells to filter light while providing extra insulation. These window coverings are also known as honeycomb shades.
Pros
Cellular shades are made to fit most arched windows.
They have the look of a honeycomb and are made with different cellular thicknesses.
Cons
Cellular shades have limited design options.
They are a bit difficult to clean and maintain due to their cellular structure.
Palladian Shelf
If your window frame isn't made of wood, you may want to opt for a Palladian shelf that can be customized to fit your arched window. This custom window accessory comes in varying depths and is made from wood that matches the existing window frames.
When choosing a Palladian shelf, be sure to measure the length and width of your arched windows before buying it. You can get the perfect fit with a good measuring tape or a laser measuring tool. It is installed on the outside of the window casing and serves as an extra point of contact for your top-mount window treatment.
Pros
The Palladian shelf comes with concealed brackets that provide a stable mounting surface for your window shades. It will enhance your windows and add elegance.
Palladian shelves are made from wood and come in many different styles and colors.
A Palladian shelf helps you hang your blinds properly on arched windows.
These are the perfect window coverings that protect your expensive furniture from UV rays.
It conceals the shelf, which makes it a perfect fit for your window treatment.
Cons
Palladian shelf window treatments for arch-shaped windows can be expensive due to the custom measurements and designs needed to fit your window.
Since Palladian shelf window coverings for arched windows are often made of stationary panels or fixed louvers, they may not offer the same level of light control and privacy as other window treatments, such as curtains and blinds.